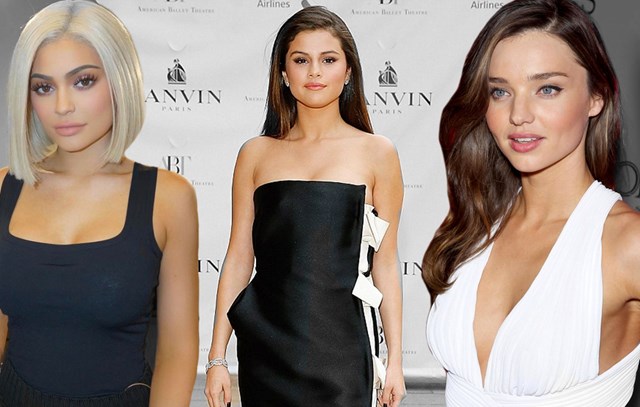 Every guy has a list of famous celebrities they want to sleep with. Unsurprisingly, so do women. Women could probably rattle off their top 50 without error.
If you've ever wondered whether you share the same celebrity crushes with your fellow men, here's some good news: Sleep Cupid, a site that helps you find your perfect mattress, polled more than 6,000 men and women to see which celebrities people most want to sleep with.
Here are some of the standout results from the survey:
Australian men want to get dirty with: 1) Margot Robbie, 2) Elle Macpherson, 3) Jessica Gomes, 4) Miranda Kerr, 5) Rachael Taylor, 6) Sophie Monk, 7) Jennifer Hawkins

Australian women, just as naughty, have the hots for: 1) Hugh Jackman, 2) Heath Ledger (WTF?), 3) Liam Hemsworth, 4) Russell Crowe (WTF? x2), 5) Simon Baker, 6) Chris Hemsworth, 7) Eric Bana

Men from New Zealand most want to spend the night with Lorde, while the Kiwi women – unsurprisingly – want to have sex with Sonny Bill Williams and Dan Carter.

American men most want to have sex with: 1) Kim Kardashian, 2) Scarlett Johannson, 3) Mila Kunis, 4) Ariana Grande, 5) Beyonce, 6) Kaley Cuoco, 7) Sofia Vergara

Men in the UK rank Kate Middleton and Emma Watson as #1 and #2, while the women most want to get down and dirty with Prince Harry, David Beckham and Orlando Bloom.

And last but not least, given the opportunity, 13.4 per cent of women admitted they would have sex with Donald Trump (WWWTTTFFFF).