We're officially approaching that dead time of year; those empty days that accumulate on the calendar and serve to put us in a weird kind of limbo. These are the weeks where it feels too late to finish anything and too early to start something new. Instead, we shuffle between our working office space and the fridge, reaching for the shortbread cookies, mince pies and chocolate – after all, it's in the name of the festive spirit. But when January rolls around, the blank page of the diary suddenly offers us a chance to start anew. And rarely do we want to take our old selves – with their soft underbellies and flaws – into the new year.
Instead, we want radical change: we make resolutions we likely won't keep – those that hinge on us demonstrating the kind of relentless drive and willpower you'd expect from David Goggins. The fact is, while change is certainly good and we all have the capacity to become the people we want to be, change also takes time. Rarely does it occur overnight, particularly when that night in question is NYE. And after weeks of endless office Christmas parties, work drinks and surviving dinners with the in-laws, it's fair to say that January isn't so much the month we can launch ourselves into, but rather the month we need to reboot and recharge, before hitting 2023 in stride.
When it comes to recharging, few things are as necessary as sinking a little deeper into that couch and hitting play on a Netflix series. The month was practically made for binge-watching and when it comes to new content, Netflix is certainly delivering the goods for the New Year. From exciting documentaries to gripping series and familiar favourites, there's something to keep everyone entertained this January. 
We're particularly looking forward to Break Point, the new documentary series that hails from the team behind F1: Drive to Survive and looks to give audiences a behind-the-scenes look at the professional tennis circuit and the gruelling trials and tribulations experienced by rising stars of the game. Pamela, A Love Story gives voice to Pamela Anderson's rise to fame and the rocky romances and infamous sex tape scandal that threatened to derail her career. There's also A Quiet Place Part II for those wanting a gripping thriller, and Physical: 100, a new fitness competition that sees 100 contestants in top physical shape compete to claim the title of best body. 
Safe to say, there's a stack of new shows and series landing on Netflix this January to keep you entertained and to help take out the guesswork of what to watch next month, we've rounded up all the new content coming to the streaming platform. Now, all you need to do is grab your favourite snack, sit back and relax.
Everything Coming To Netflix Australia in January 2023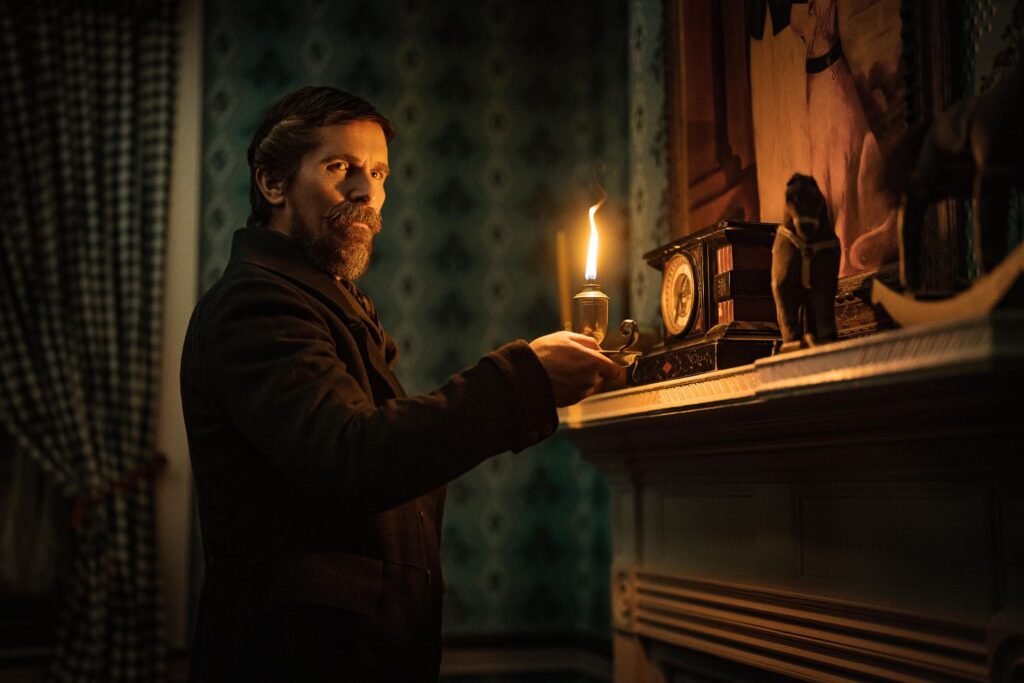 ORIGINAL SERIES
Kaleidoscope (01/01/2023)
Lady Voyeur (01/01/2023)
The Lying Life of Adults (04/01/2023)
Ginny & Georgia: Season 2 (05/01/2023)
Woman of the Dead (05/01/2023)
Copenhagen Cowboy (05/01/2023)
The Ultimatum: France Season 1 Part 2 (Rolling episodes)
Pressure Cooker (06/01/2023)
Sexify: Season 2 (11/01/2023)
The Makanai: Cooking for the Maiko House (12/01/2023)
Vikings: Valhalla: Season 2 (12/01/2023)
Sky Rojo: Season 3 (13/01/2023)
Trial by Fire (13/01/2023)
That '90s Show (19/01/2023)
Women at War (19/01/2023)
Fauda: Season 4 (20/01/2023)
Şahmaran (20/01/2023)
Bake Squad: Season 2 (20/01/2023)
Bling Empire: New York (20/01/2023)
Represent (20/01/2023)
Shanty Town (20/01/2023)
Against the Ropes (25/01/2023)
Lockwood & Co. (27/01/2023)
Kings of Jo'Burg: Season 2 (27/01/2023)
The Snow Girl (27/01/2023)
Cunk On Earth (31/01/2023)
The Endless Night (Coming Soon)
Physical: 100 (Coming Soon)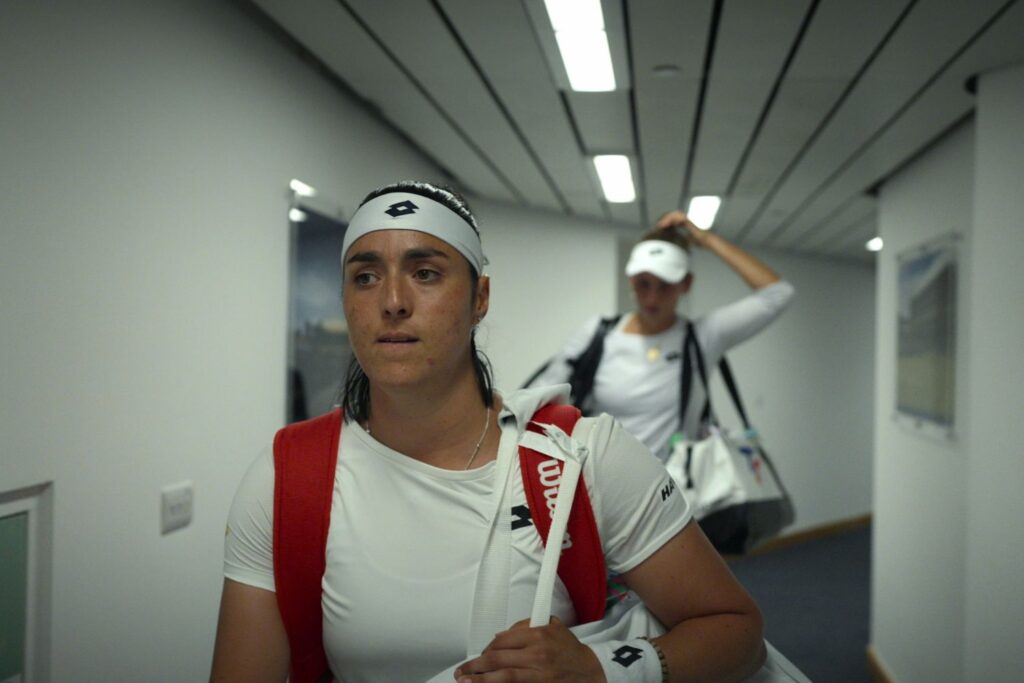 NETFLIX FILM
How I Became a Gangster (04/01/2023)
The Pale Blue Eye (06/01/2023)
Noise (11/01/2023)
Dog Gone (13/01/2023)
Khallat+ (19/01/2023)
Devotion (20/01/2023)
Narvik (23/01/2023)
You People (27/01/2023)
JUNG_E (Coming Soon)
NETFLIX COMEDY SPECIALS
Andrew Santino: Cheeseburger (10/01/2023)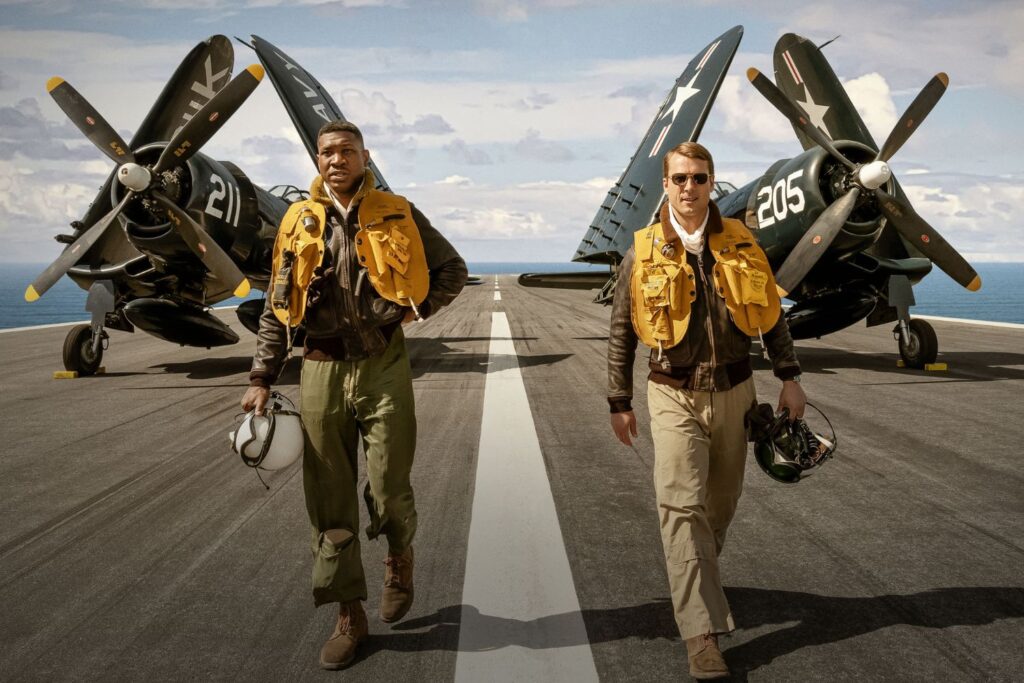 NETFLIX DOCUMENTARIES
MADOFF: The Monster of Wall Street (04/01/2023)
Mumbai Mafia: Police vs The Underworld (06/01/2023)
The Hatchet Wielding Hitchhiker (10/01/2023)
Break Point (13/01/2023)
Pamela, a love story (31/01/2023)
NETFLIX KIDS AND FAMILY
Kung Fu Panda: The Dragon Knight: Season 2 (12/01/2023)
Daniel Spellbound: Season 2 (26/01/2023)
Princess Power (30/01/2023)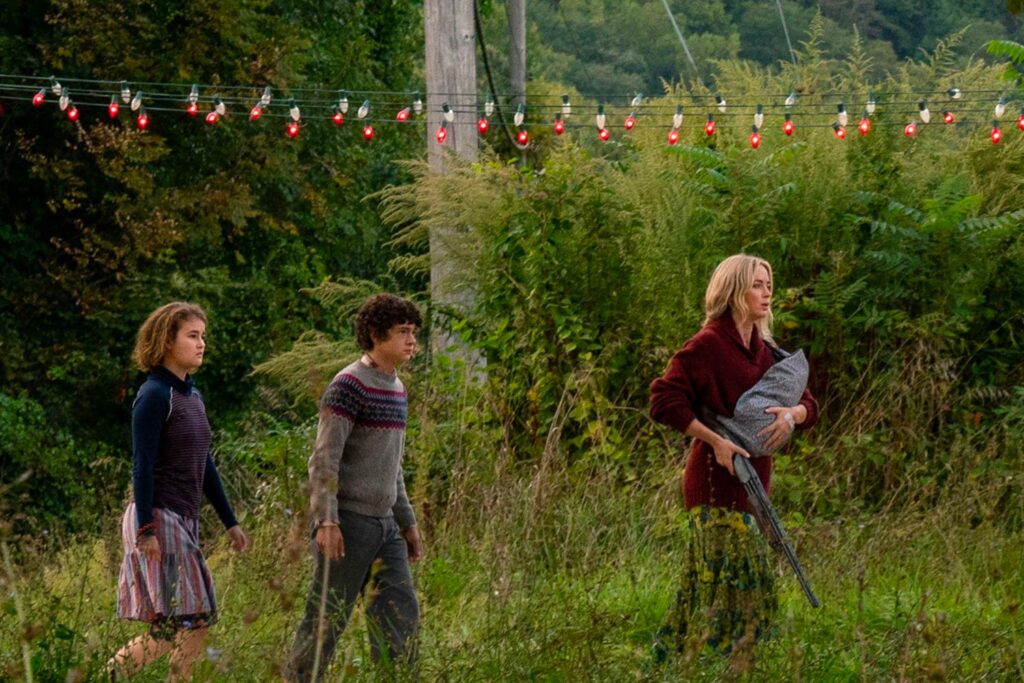 NETFLIX ANIME
The Way of the Househusband: Season 2 (01/01/2023)
Junji Ito Maniac: Japanese Tales of the Macabre (19/01/2023)
Record of Ragnarok: Season 2 Episodes 1-10 (26/01/2023)
NETFLIX GAMES
Valiant Hearts: Coming Home (Coming Soon)
TMNT: Shredder's Revenge (Coming Soon)
LICENSED CONTENT
F9: The Fast Saga (01/01/2023)
The Hills: Season 1 (04/01/2023)
The Hills: Season 2 (04/01/2023)
A Quiet Place Part II (14/01/2023)
Bosch & Rockit (18/01/2023)