What is autism spectrum disorder (ASD)?
Autism is a lifelong developmental disorder that is characterised by difficulty with social interaction and repetitive patterns of thought and behaviour. Severity of the disorder range between mild, moderate and severe – no manifestation of autism is the same. 1 in 70 Australians are diagnosed with autism spectrum disorder and boys are four times more likely to have it than girls. 
What are the symptoms of autism spectrum disorder?
The soon someone is diagnosed with autism spectrum disorder, the greater their quality of life. Early access to individualised and evidence-based education, intervention, and support means that they'll be able to develop the communication and social skills that will help them throughout life. 
According to Aspect – Australia's largest autism-specific service provider – signs of autism are often broken down into two categories:
Social communication issues
Difficulty understanding non-verbal communication, such as body language
Difficulty understanding when and how to appropriately respond in social interactions
Trouble developing, understanding and maintaining relationships with others
Repetitive patterns of behaviour
Repetitive use of movement, speech or objects
Easily upset by changes to routine, environment, and the familiar
Very narrow and intense focus on limited areas of interest
Famous people with autism spectrum disorder
While some celebrities have been open about their autism diagnosis, there has also been plenty of retrospective speculation about noted intellects – like Mozart, Andy Warhol and Charles Darwin – who may have been undiagnosed.
1. Dan Aykroyd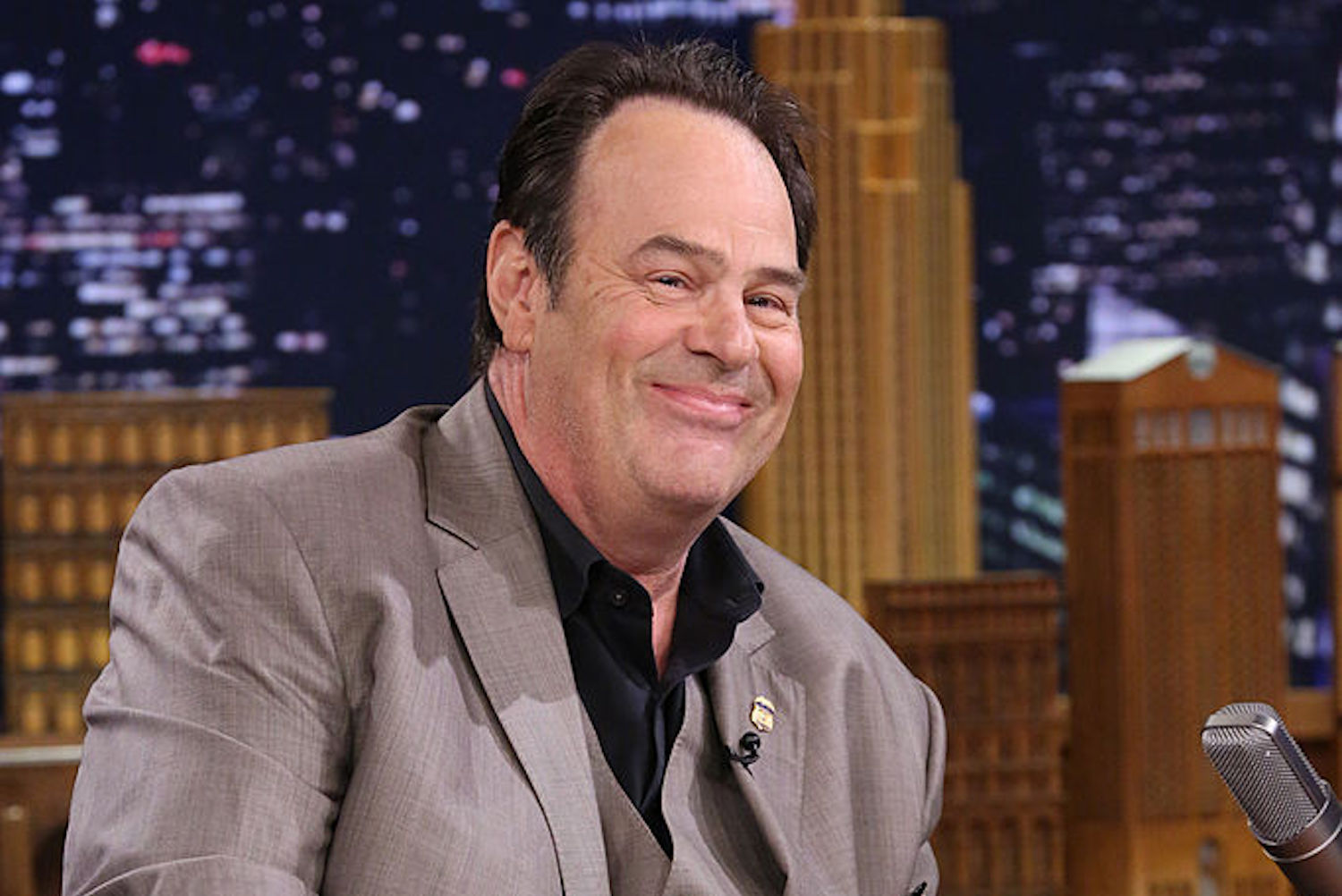 Getty Images
Actor Dan Aykroyd credits his autism spectrum disorder with the idea for blockbuster movie Ghostbusters. 
"I also have Asperger's but I can manage it," Aykroyd told the Daily Mail. "It wasn't diagnosed until the early 80s when my wife persuaded me to see a doctor. One of my symptoms included my obsession with ghosts and law enforcement — I carry around a police badge with me, for example. I became obsessed by Hans Holzer, the greatest ghost hunter ever. That's when the idea of my film Ghostbusters was born."
2. Jerry Seinfeld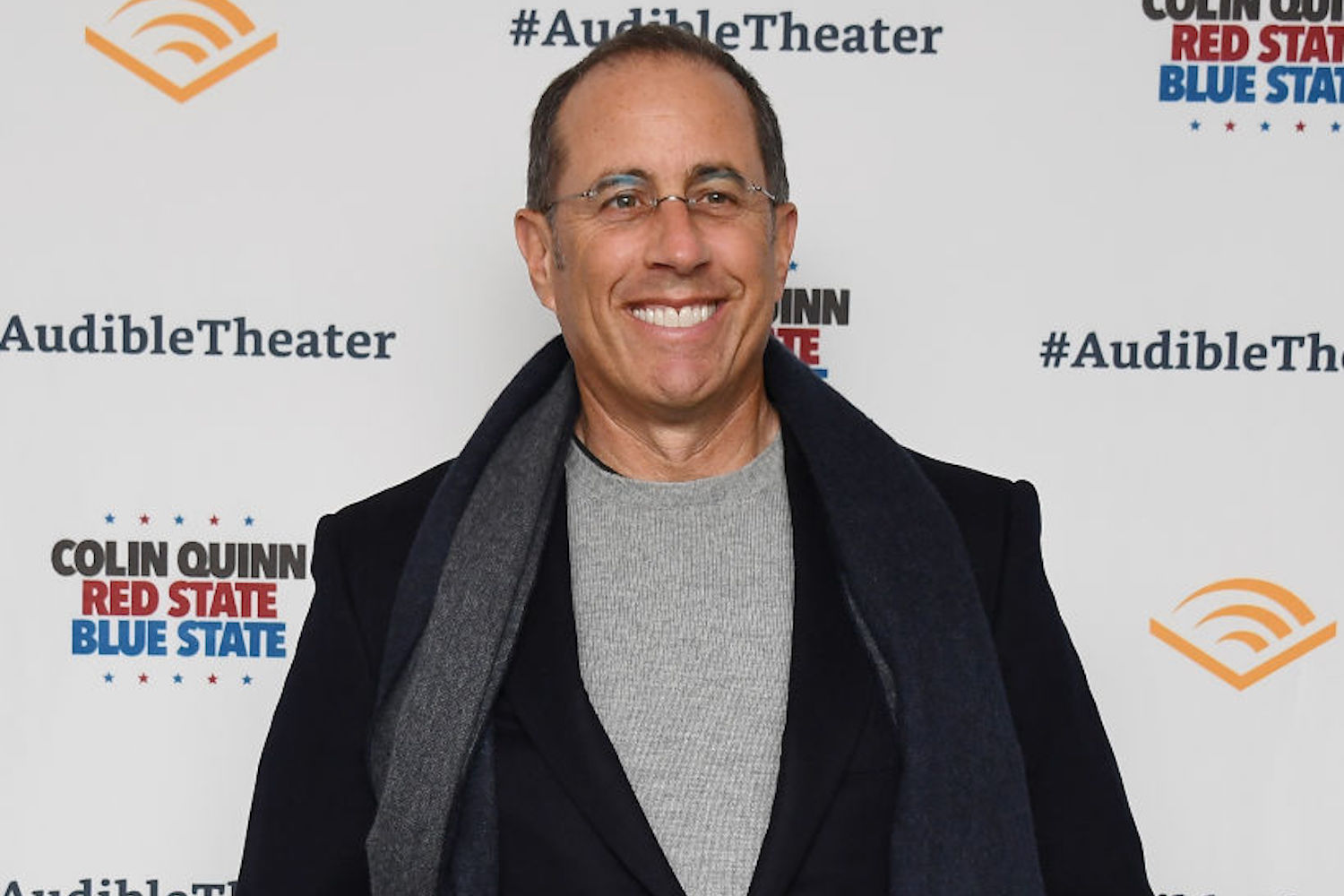 Getty Images
Controversially, Jerry Seinfeld described himself as being on the autism spectrum before recounting his self-diagnosis.
"I think, on a very drawn-out scale, I think I'm on the spectrum," Seinfeld told NBC's Brian Williams on Nightly News. "You know, never paying attention to the right things. Basic social engagement is really a struggle."
"I'm very literal," he explained. "When people talk to me and they use expressions, sometimes I don't know what they're saying. But I don't see it as dysfunctional. I just think of it as an alternate mindset."
Later he clarified to Access Hollywood: "I just was watching this play about it and … I related to it on some level. That's all I was saying."
3. Robbie Williams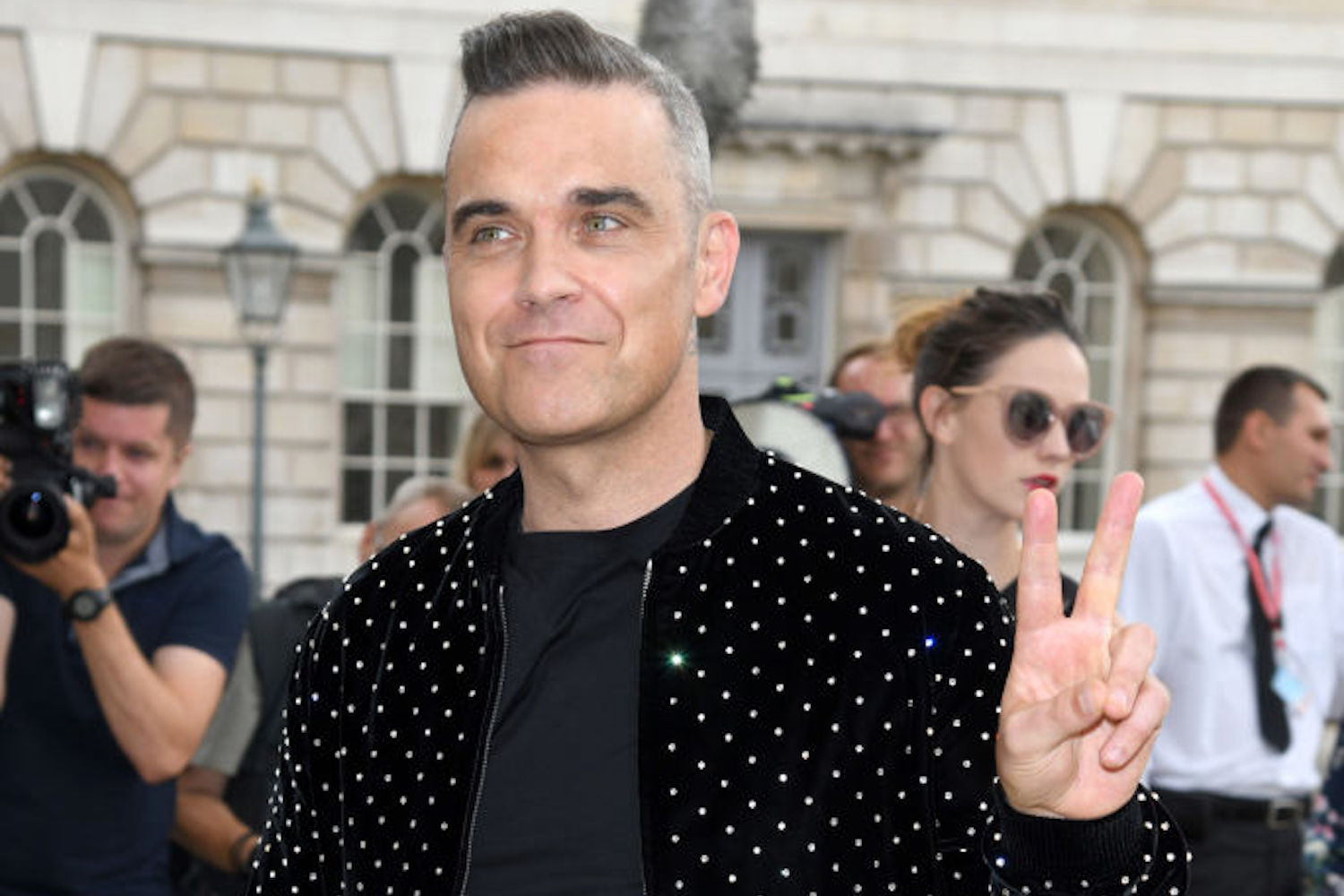 Getty Images
"There's something missing in me, I have big blind spots," the singer said on BBC Radio 2.
"Maybe Asperger's or autism. I don't know what spectrum I'm on – I'm on something. It's quite hard work being in my head – I have an interesting compulsion, addiction, mental illness, I'd say."
4. Tim Burton
Getty Images
Renowned film maker and artist Tim Burton hasn't been formally diagnosed with autism but he identifies with the condition. His former partner Helena Bonham Carter has described the moment he realised he might be on the spectrum. 
"We were watching a documentary about autism and he said that's how he felt as a child," Helena said. "Autistic people have application and dedication. You can say something to Tim when he's working and he doesn't hear you. But that quality also makes him a fantastic father, he has an amazing sense of humour and imagination. He sees things other people don't see."
5. Albert Einstein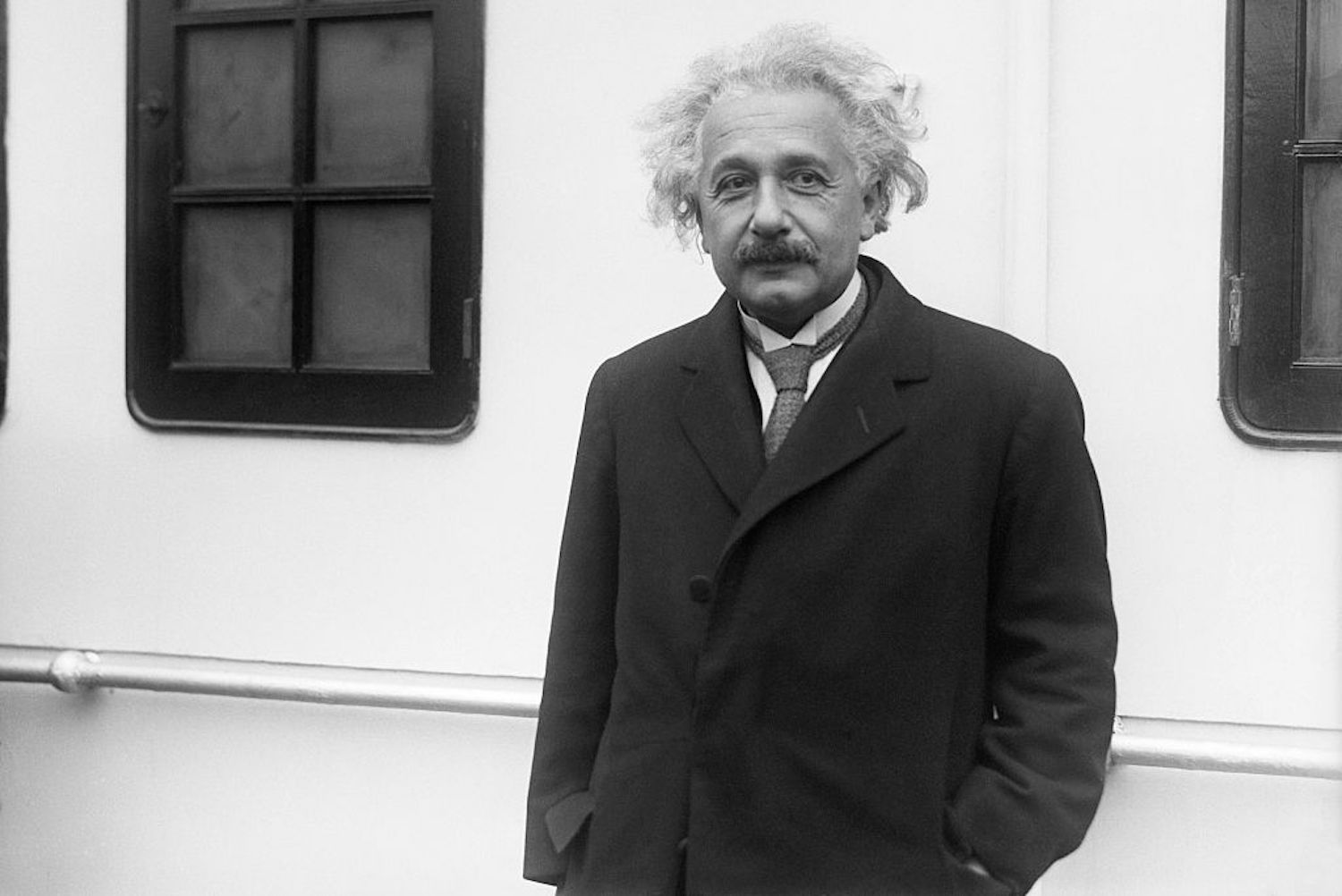 Getty Images
According to autism expert Simon Baron-Cohen believes that based on biographical information, Albert Einstein exhibited traits consistent with autism. Although it's impossible to make a definitive diagnosis, he says that Einstein's genius intellect, loner tendencies and obsessive, repetitive behaviour indicated that he was on the spectrum.  
6. Bill Gates
Getty Images
Tech icon Bill Gates is another person that has been diagnosed with autism spectrum disorder by "armchair physicians". The genius Microsoft founder has some renowned eccentricities – like "rocking" back and forth – that have lead people to speculate he has Asperger's.
7. Steve Jobs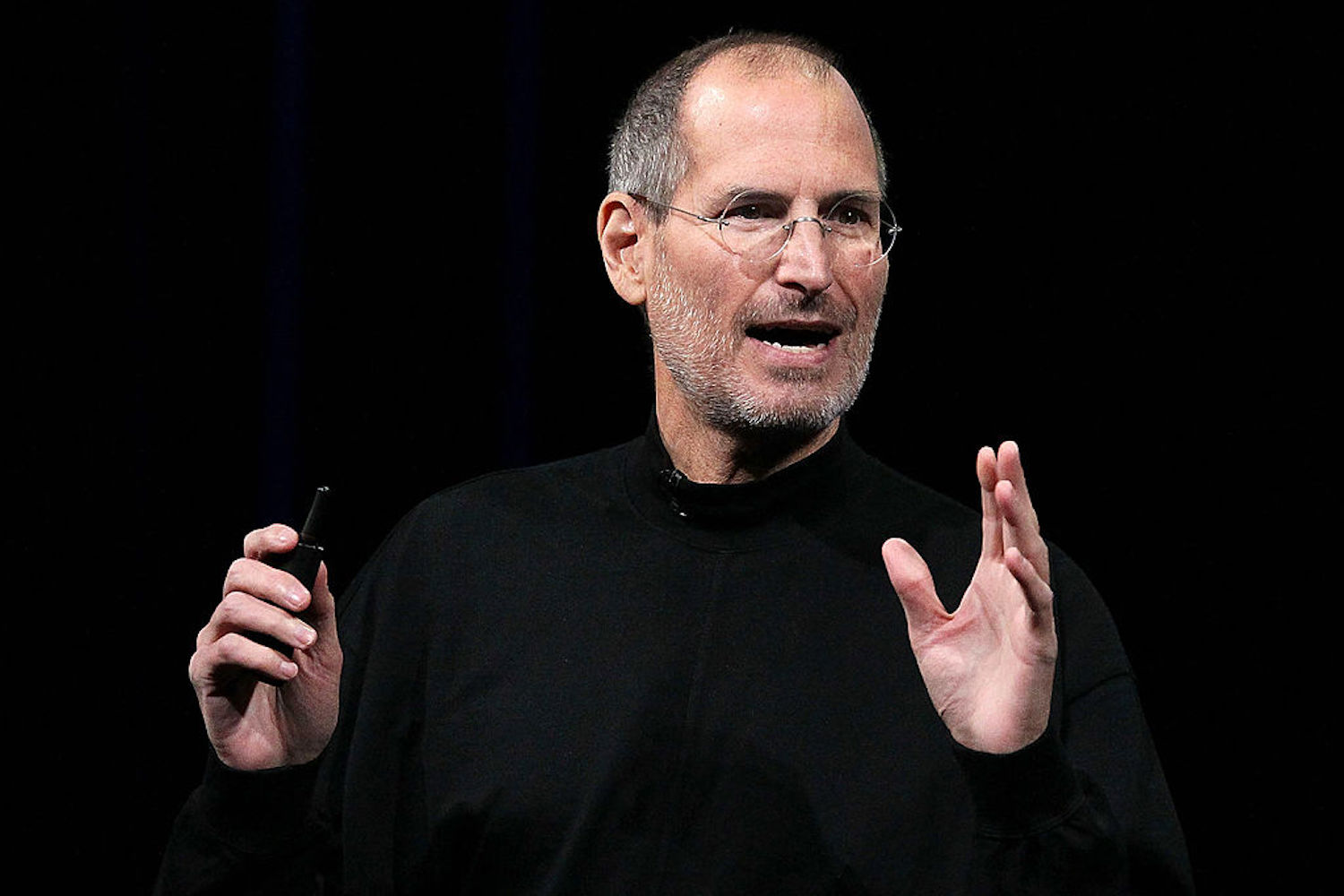 Getty Images
Apple creator Steve Jobs had a notorious obsession with perfection, great intellect and general lack of empathy, which has lead some to believe that he was on the autism spectrum.
8. Dan Harmon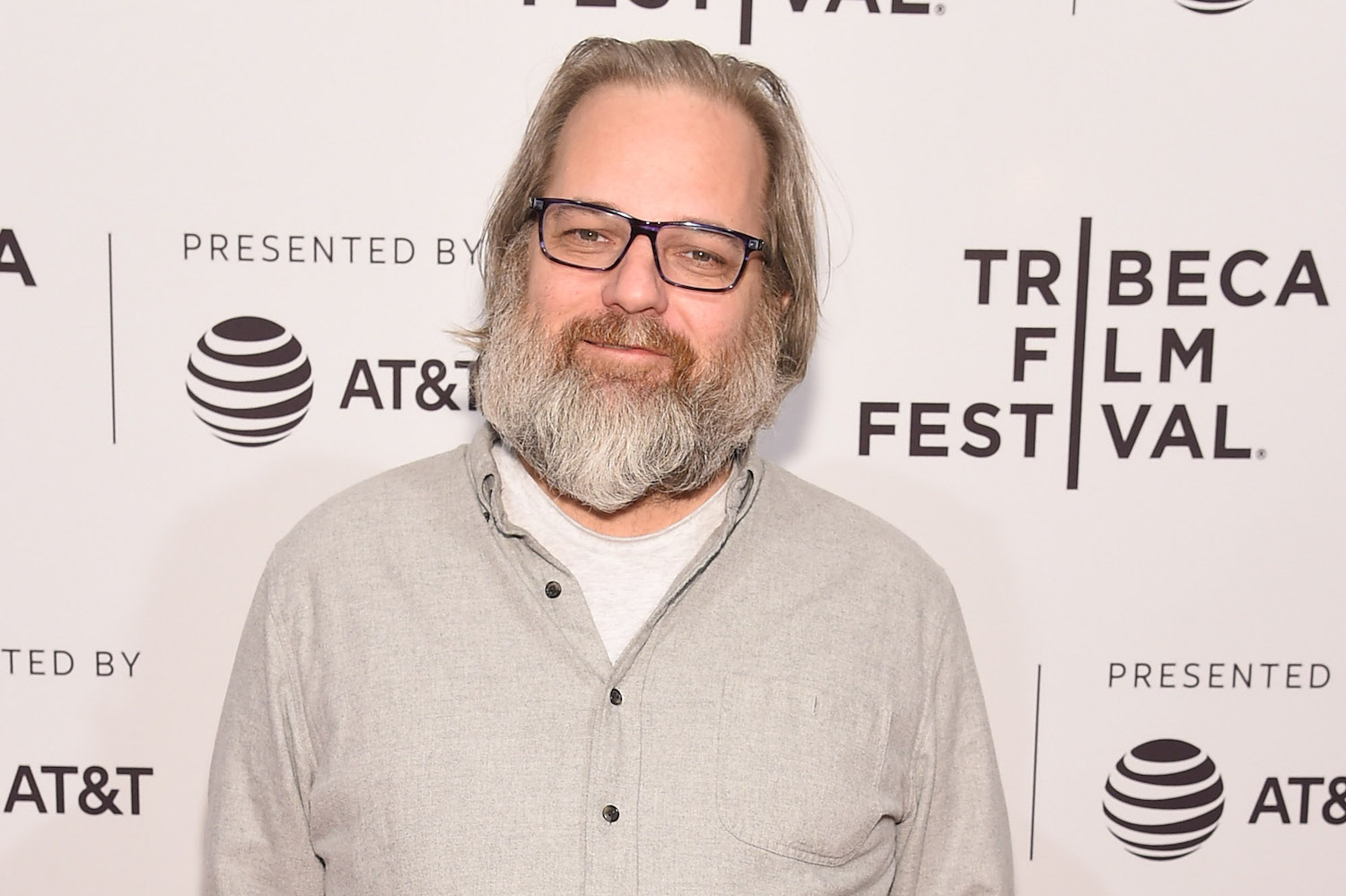 Getty Images
Writer and producer Dan Harmon was diagnosed with autism late in life while he was writing for the show Community. He found that he very similar tendencies to the character of Abed, who is on the autism spectrum, which drove him to consult a doctor.
"I started looking up these symptoms," he says, "Just to know what they are. And the more I looked them up, the more familiar they started to seem." 
9. Susan Boyle
Getty Images
Scottish singer Susan Boyle recently revealed that she had spent her life believing she had brain damage after being misdiagnosed as a young girl when in fact, she was on the autism spectrum.
"It was the wrong diagnosis when I was a kid," she said. "I was told I had brain damage. I always knew it was an unfair label. Now I have a clearer understanding of what's wrong and I feel relieved and a bit more relaxed about myself."
"It will not make any difference to my life. It's just a condition that I have to live with and work through." 
10. Daryl Hannah
Getty Images
Actor Daryl Hannah has been open about being diagnosed with autism as a young girl. She said the disorder manifested in debilitating shyness and a need to rock for self-soothing. She also said public events were a terrifying experience for her. 
"I was a little odd and incredibly introverted and withdrawn when I was young," she told Women's Weekly. "It's confronting and always has been. But it's the way I am; the way I have always been. I'm still not great in crowds. I'm fine one on one but in larger groups I lose my sense of self. Big events are always uncomfortable for me and I don't know if I will ever grow out of it. I try to keep those feelings under control but it takes a lot of focus and concentration, and energy. It's not always easy."
11. Hannah Gadsby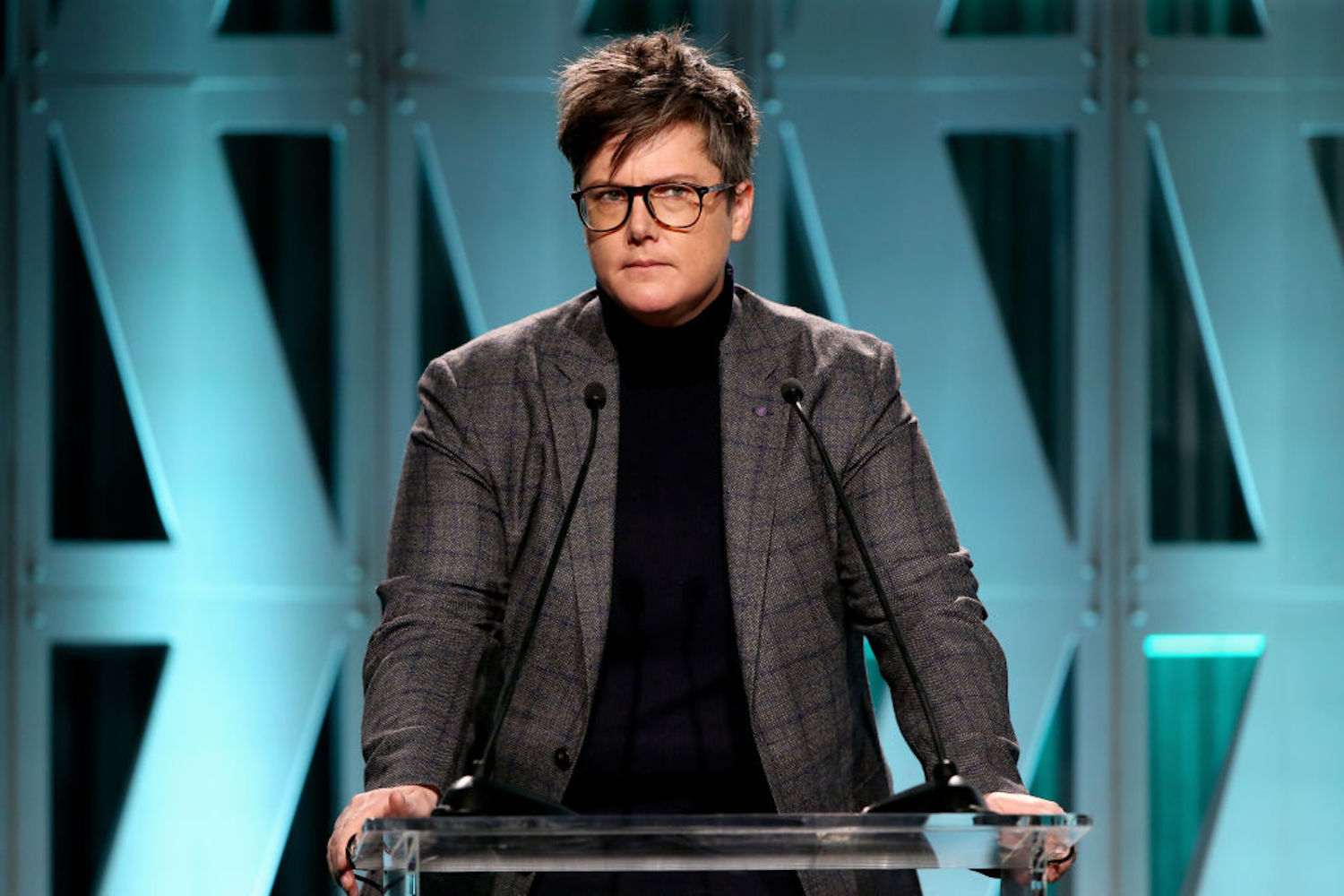 Getty Images
Australian comedian Hannah Gadsby recently revealed her experience with autism in an interview with The Project.
"It was quite the process and evolution of thought for me. It didn't make sense to me because I didn't really know that women and girls could have autism," Gadbsy explained. "Once I got diagnosed there was a sort of grief and confusion."
"One of the biggest ones for me was I couldn't reconcile my, you know, there's a naivety to me and then there's also like I'm really intelligent you know, in some ways. I struggle to leave proof all the time, but I know I'm intelligent," she said.
"I'm like Eeyore but inside I'm a bundle of Piglets. Since diagnosis, I'm all embracing my Winnie the Pooh… that's the best way I can put it."
Gadsby is an official ambassador for Yellow Ladybugs, an Australian organisation which aims to improve support for women and girls with autism.
"I think a lot of the struggle that women have on the spectrum is a lot of the struggle that women that are not on the spectrum have and that is that we have a very narrow definition of what it means to be a woman," Gadsby said.
"Women on the spectrum fall well outside what that definition means but there's also a lot of neurotypical women that fall outside of that definition too – and that's harmful."