When it comes to tennis tournaments, the draw is everything. For those simply finding their footing on the professional circuit, few things are as anxiety-inducing as seeing your name up against the likes of Nadal, Djokovic or Federer. Crowds certainly love an upset, particularly when a match turns in favour of the underdog, but rarely do such moments happen in sport – at least, not in the case of the Big Three as far as tennis is concerned. We've been spoiled for grand finals of epic proportions, those boasting such names that make one feel honoured to simply witness their skills on court. But for the upcoming French Open, the worst scenario struck Djokovic and Nadal, with the Spaniard being drawn into Djokovic's top quarter, potentially setting up a match in the last eight.
The draw appears incredibly unbalanced when looking at the top half of the men's game, but such complications are likely the result of 19-year-old tennis prodigy, Carlos Alcaraz. Having defeated both Nadal and Djokovic in consecutive matches to win the Madrid Open this month, the young star has already drawn comparisons to Nadal in terms of a successful career trajectory, while others are hailing him as the future of tennis. He's certainly an exciting one to watch and sure to do big things in the sport, but at the French Open he's projected to face Alexander Zverev, in the quarter-finals, with Djokovic or Nadal having to then face Alcaraz or Zverev in the semi-finals.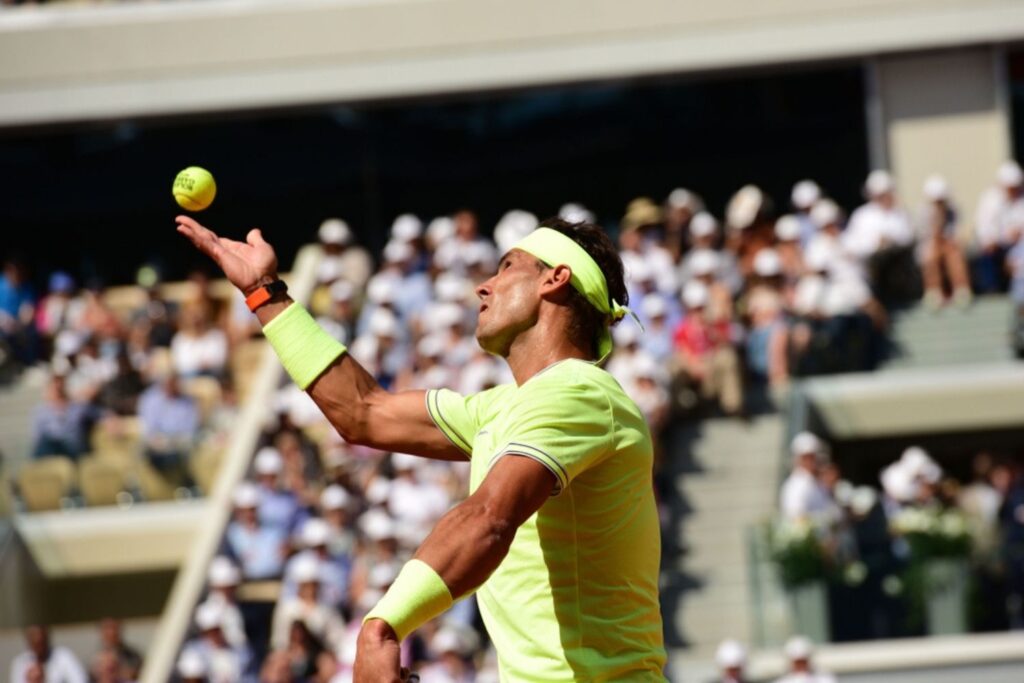 Djokovic will begin his campaign against Japan's Yoshihito Nishioka, while Nadal will see his French Open hopes begin with a match against Australia's own Jordan Thompson. The Spaniard was ranked inside the top four until just last week when he lost in the last 16 of the Italian Open to Denis Shapovalov when his chronic foot injury flared up, seeing him limp through agony while out on the court. Due to his defeat, Stefanos Tsitsipas was able to leapfrog into becoming the fourth seed, thereby opening the door for Nadal to be drawn in Djokovic's quarter. Meanwhile, the bottom half of the men's draw sees the likes of Daniil Medvedev, the second seed, to face the likes of Tsitsipas and Andrey Rublev.
When it comes to the women's draw, Iga Swiatek is the favourite heading into the French Open. The 2020 champion has a 28-match winning streak under her belt heading into Paris, and will face a qualifier in the opening round. Things won't be smooth sailing for Swiatek though, as she could potentially face the likes of Simona Halep or Jelena Ostapenki in the fourth-round, both of whom are former champions.
Emma Raducanu will also make her French Open debut as the 12th seed, having been handed a relatively decent draw as the young star looks to make her comeback following a recent back injury.