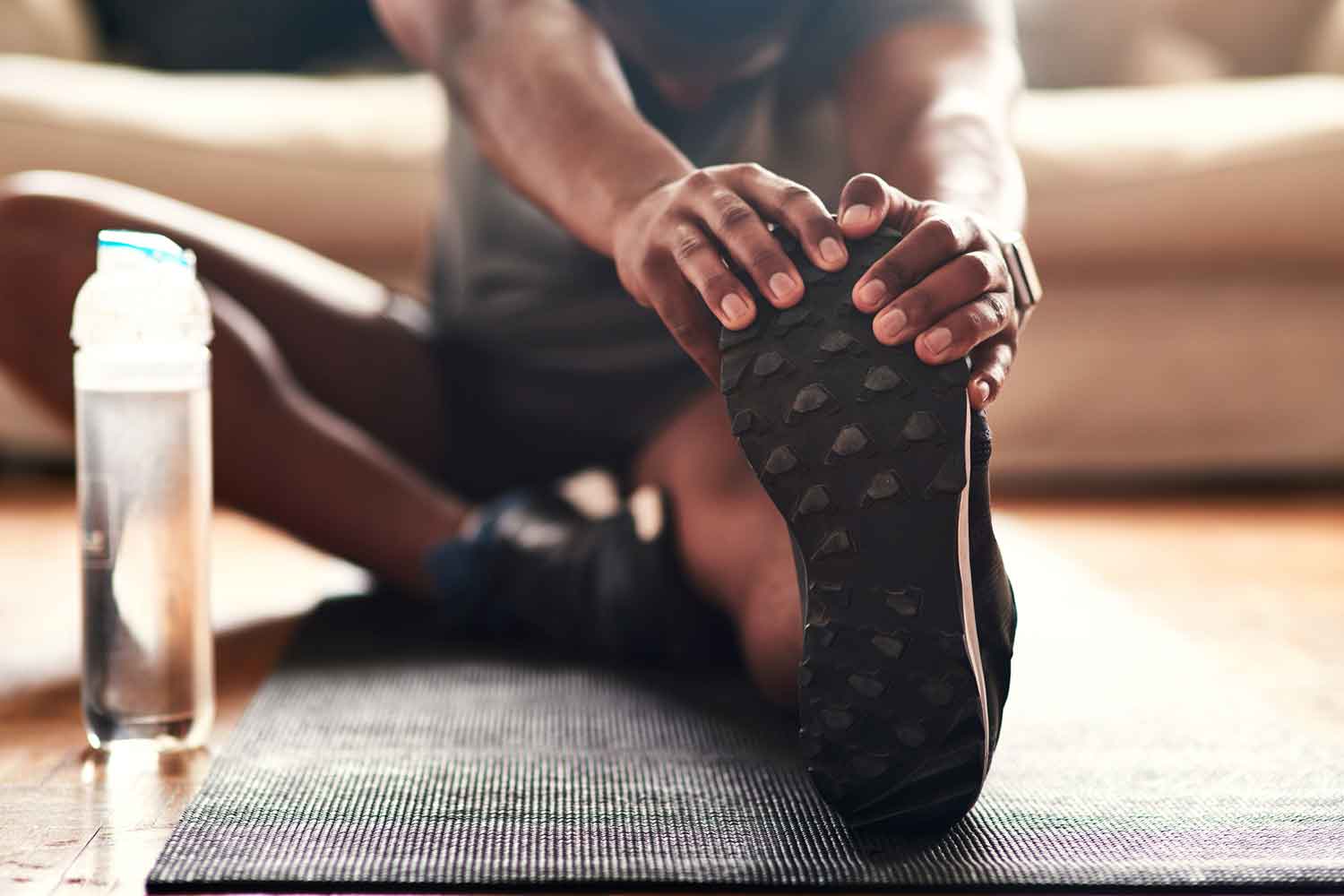 Enter Pete O'Reilly, the founder of @TheTrainingManual. As a qualified personal trainer, he's come up with a simple test to see where your strength, stamina and endurance is *actually * at. It involves four exercises – bodyweight squats, plank holds, burpees and push-ups – including variations depending on your physical abilities. He also provides goals for each, be it the time it should take you to carry the exercise out or the number of reps to aim for.
"Here's a test that can be done at home with no equipment, it should be completed in less than 12 minutes maximum," he captioned the Instagram post.
Broken down, this equates to three minutes per move (so, one minute per set.) In need of rest time? Try to complete each set as quickly as you can to give you that extra breathing space.
Once you've done all four exercises, Pete recommends tallying up your time to give you an indication of your fitness level.
Good luck!
RELATED: Fitness Essentials For When You're Forced To Work Out At Home