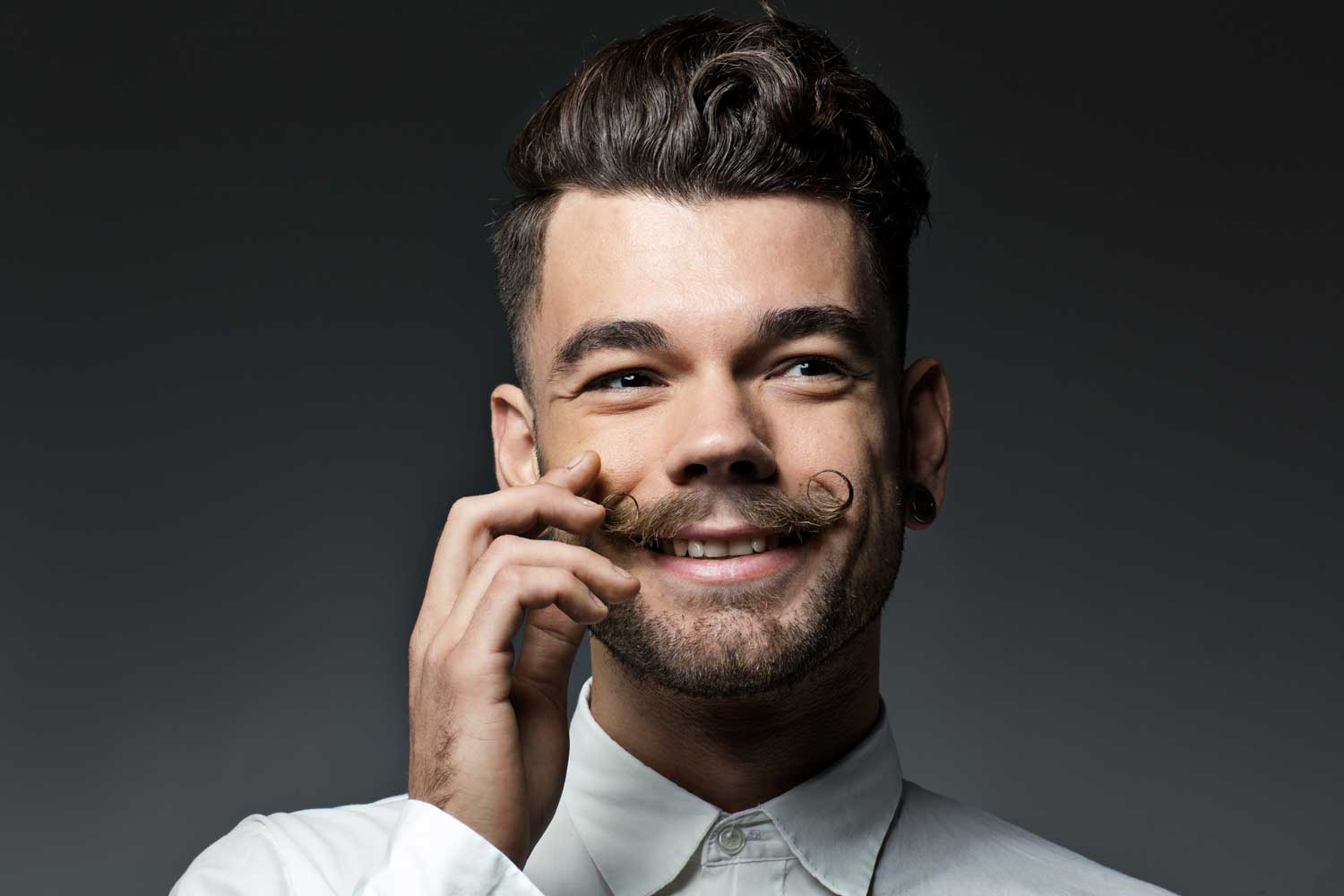 Whether it's Movember or you're just looking to mix it up, if you can pull off the mo' chicks dig it. So get it right with Phillips Ambassador Jules Tognini's top five tips.
Suit your mo' to your face shape (and your lifestyle)
There are so many different styles – traditional, handlebar, chevron, moustache and goatee combo, moustache and beard combo, the list goes on. When growing out your moustache, it's crucial to choose a style that suits your face shape. For example, if you have a square face opt for a heavy, longer moustache and if you have an oval one go for a medium width style with a slightly triangular shape.
If you're not the high maintenance type and are still rocking bed hair to work, then choose a low maintenance mo' that won't keep you busy!
Get prepared with the right tools
For the ultimate moustache maintenance, you'll need small trimming scissors, a mini comb, a gentlemoustache wash, wax and a precision razor such as the Philips Laser Beard Trimmer for a precise, symmetrical trim every time.
Keep it combed
Ensure you carry your mini comb with you. While growing a moustache, a comb is your best friend. You can use this to lift your hair while you trim it, distribute wax as you apply it and also shape your moustache.
Wax is a must
Use wax to style the hairs and achieve your desired look. When trying to achieve an up-wards twirl, use wax between your thumb and index finger to twirl the ends of your moustache. You'll also want to use a styling wax for any of those stray hairs that are sticking out longer than the bulk of the moustache!
Shampoo and moisturiser are key
Like the hair on your head, you need to keep your moustache hair healthy and clean. Use shampoo to keep your facial hair nourished and supple. If you are seeing dry skin underneath, you can use anti-dandruff shampoo or moisturiser to soothe this.
Jules Tognini is a highly acclaimed stylist and the Philips Shaving and Grooming Ambassador.