Dwayne "the Rock" Johnson is the proud owner of 20-inch biceps. It's hardly a thunderclap revelation to disclose that, sadly, I am not. There are plenty of good reasons for this, too, most of which are entirely my fault. The biggest difference, of course, is that the Rock has a legendary work ethic, waking every day at 3.30am to work out. As a slovenly journalist with a patchy gym attendance at best, I fall horribly short in this regard. Yet there is one mitigating factor I'd posit. 
To a significant extent you can reshape your physique with dedication and hard work. But the dimensions of your frame will set the outer limits of how much muscle you can stack on. The Rock is a man mountain with a 50-inch chest. He can therefore gain significantly more mass than someone like myself – essentially a skinny-fat version of Rove McManus.
Bodybuilders know this. That's why their gym goals are less focused on size and more on symmetry and proportion. The man who popularised this idea was Steve Reeves, the legendary bodybuilding champion who was crowned Mr Universe in 1950 and famously played Hercules on the big screen. To perfect his formidable physique, Reeves devised a formula to determine the golden ratio for muscle to bone. He believed the simplest way to calculate the maximum potential size of your arms involved measuring your wrist. Your optimal arm size, he suggested, should be 252 per cent (yes, he was that specific) of your wrist size.
Remember that benchmark presents the aspirational parameters of what's humanly possible and would still be a very ambitious target for even the most singleminded gym junkie. Nevertheless, the basic principle holds: the bigger your wrist, the greater your muscular potential.
The size of your wrist should influence your choice of watch, too. Boasting wrists with the circumference of a modest drainpipe, the Rock can pull off some very big watches indeed. Most of the timepieces that Johnson is spotted wearing tend to be over 43mm in diameter.  Yet if – like most guys – you're not similarly bestowed, you should probably consider a more diminutive alternative.
"In the early 1990s, a typical size for a men's watch dial was around 37-39mm," explains Chris Hall, the senior watch editor for online retailer Mr Porter. "The size went up to 41-44mm since the mid-1990s, and the trend rapidly grew since then. In the mid-2000s, it was common to see 45-48mm watches."
Hall suspects this spike in growth stemmed from watches becoming more of a visual status symbol in the '90s. Compounding this was the fact that watch brands began creating more complex case and dial designs that needed larger dimensions to be showcased. "I would credit the IWC Schaffhausen Portugieser, the Panerai Luminor and Audemars Piguet Royal Oak Offshore as the key drivers of the trend," he says. "With high-profile athletes and celebrities like Michael Schumacher, Sylvester Stallone and Arnold Schwazenegger wearing these watches in the mid-2000s, watch lovers quickly got used to the idea of wearing larger sport watches with bold designs."
The problem is that beefy watches simply aren't flattering on wrists that lack similar heft.
If your watch lugs – the bits of metal that attach the strap to the case – overhang your wrist, it's not a good look.  Watch brands appreciate that, which is why trends have thankfully reverted to smaller, more compact sizes. "Watchmakers paying tribute to their older vintage styles is one of the reasons driving this shift," Hall suggests.
Ultimately, if you're looking to buy a new watch, the size you pick is ultimately a matter of personal taste. But if you want a basic guide, you could do a lot worse than heed Hall's expert advice. 
"I think a 37mm to 41mm dial is the sweet spot for most men's wrists," he says. "In this size bracket, you'll find slender dress watches to sports models alike. However, we should all look beyond the diameter. There is a reason we always list a watch's height, or thickness, on Mr Porter. It's a major factor in how it fits." 
Size: 38mm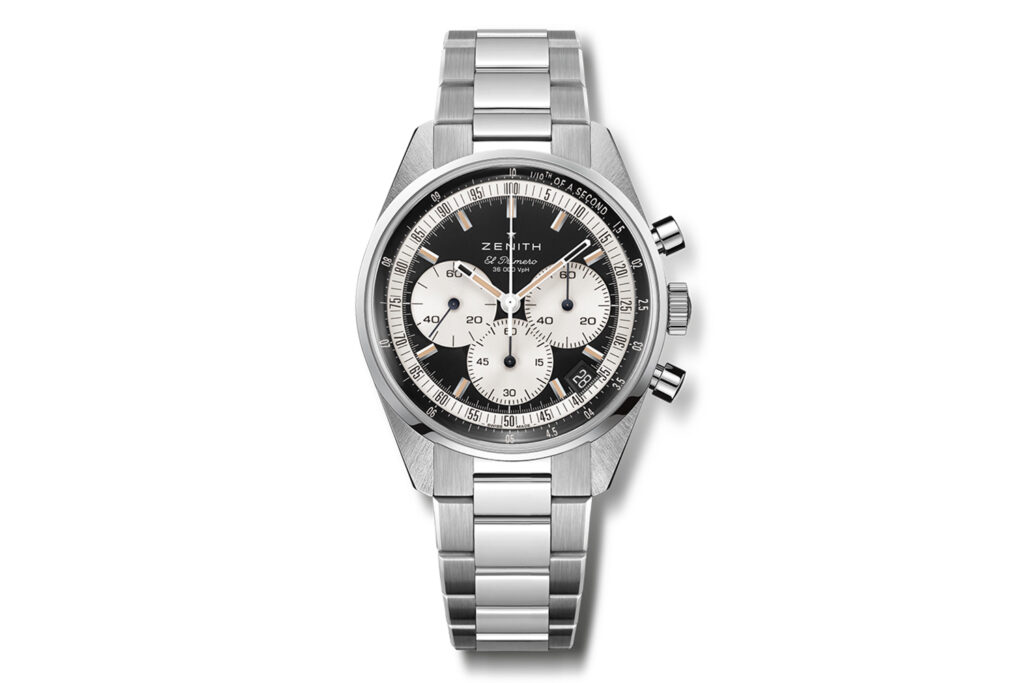 Size: 38mm $13,600
Size: 38.5mm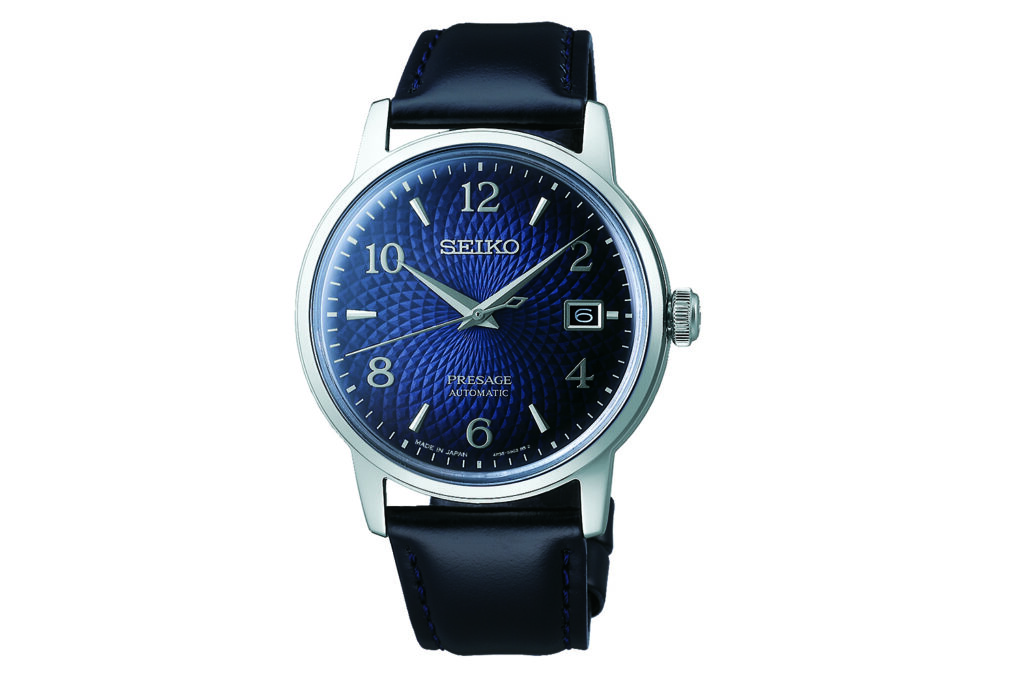 Size: 38.5mm $695
Size: 39mm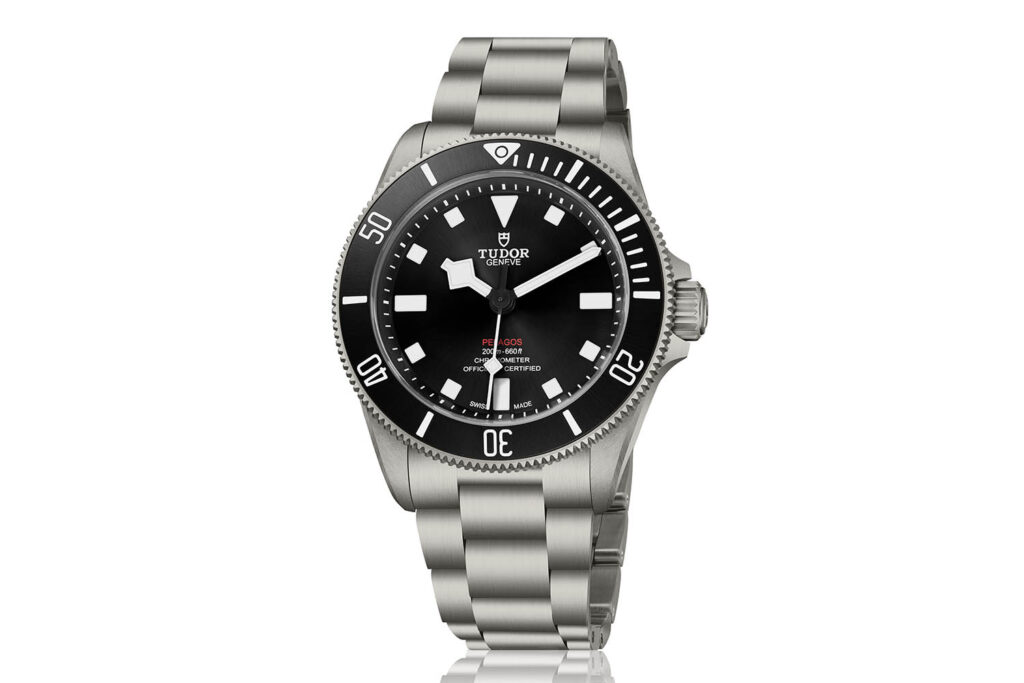 Size: 39mm $6010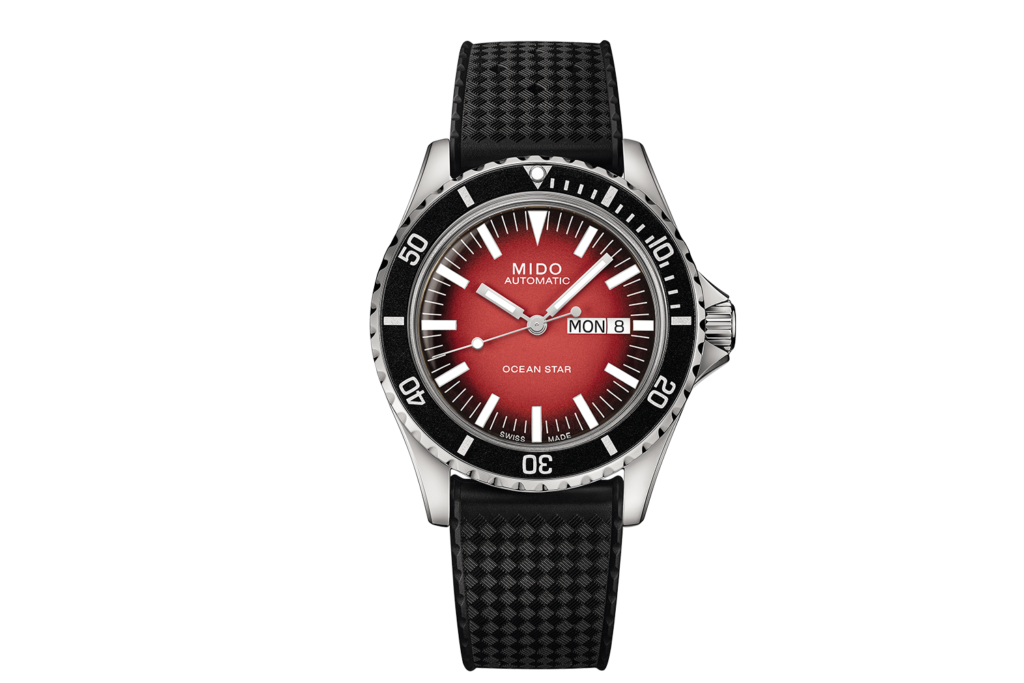 Size: 39mm $1400
Size: 39.5mm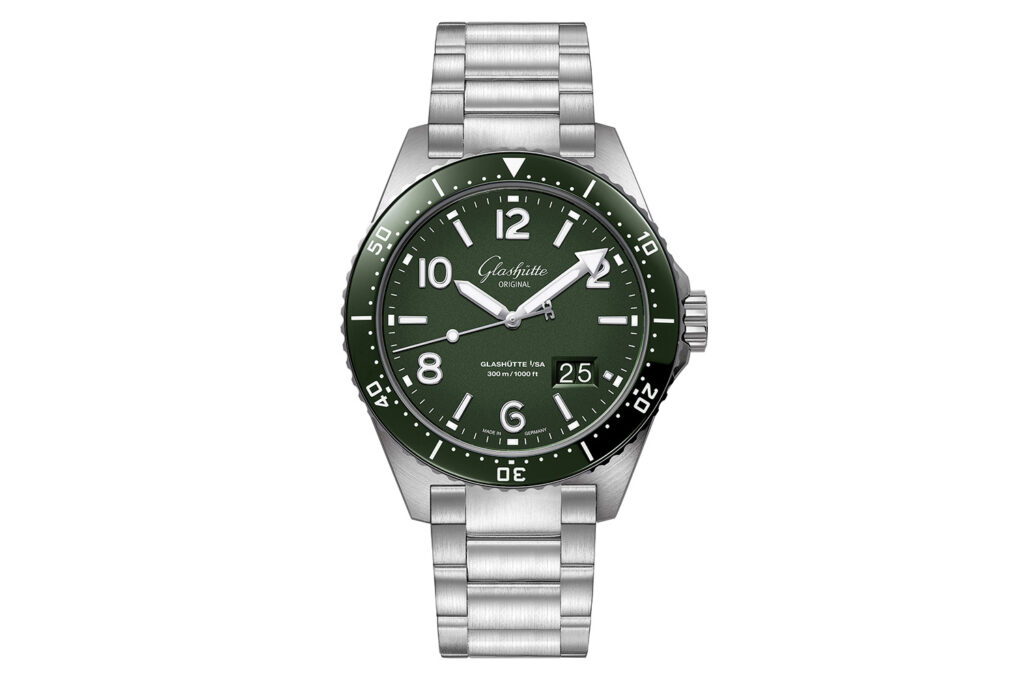 Size: 39.5mm $18,650
Size: 40mm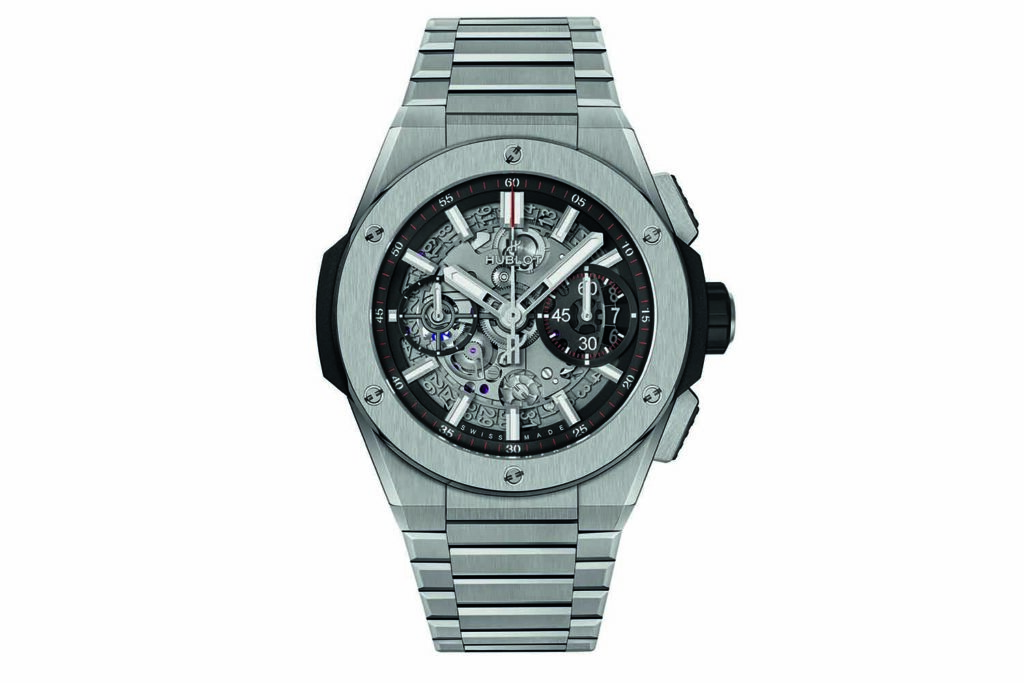 Hublot Big Bang Integral Time Only
Size: 40mm $30,700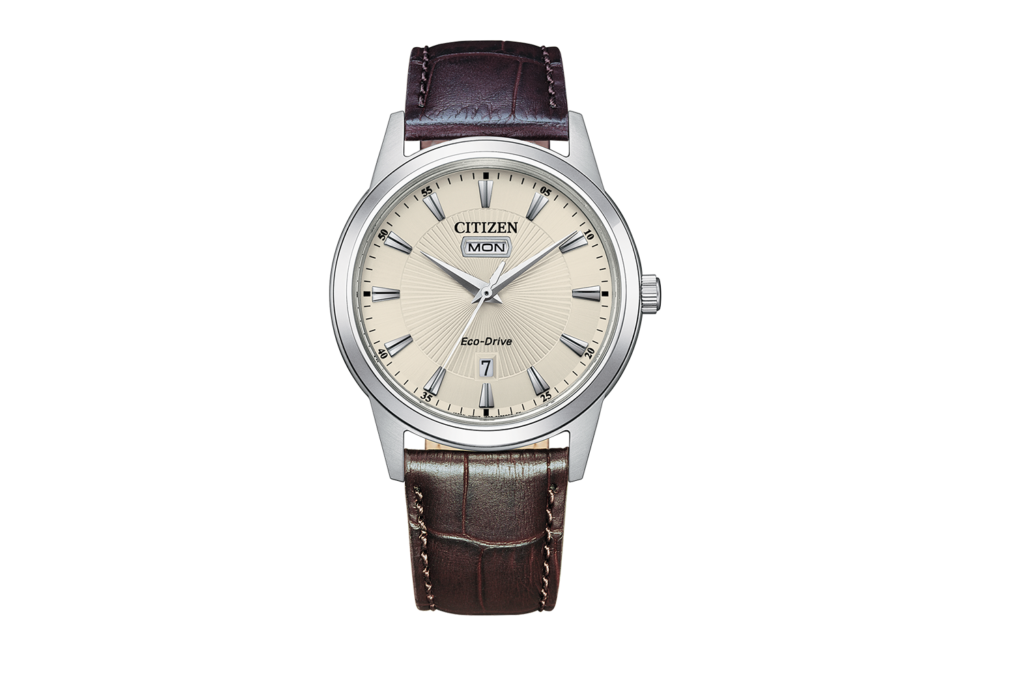 Size: 40mm $350