The latest news in sport including AFL, Rugby, Cricket, NRL, Football, Tennis, Motorsport and the Olympic Games.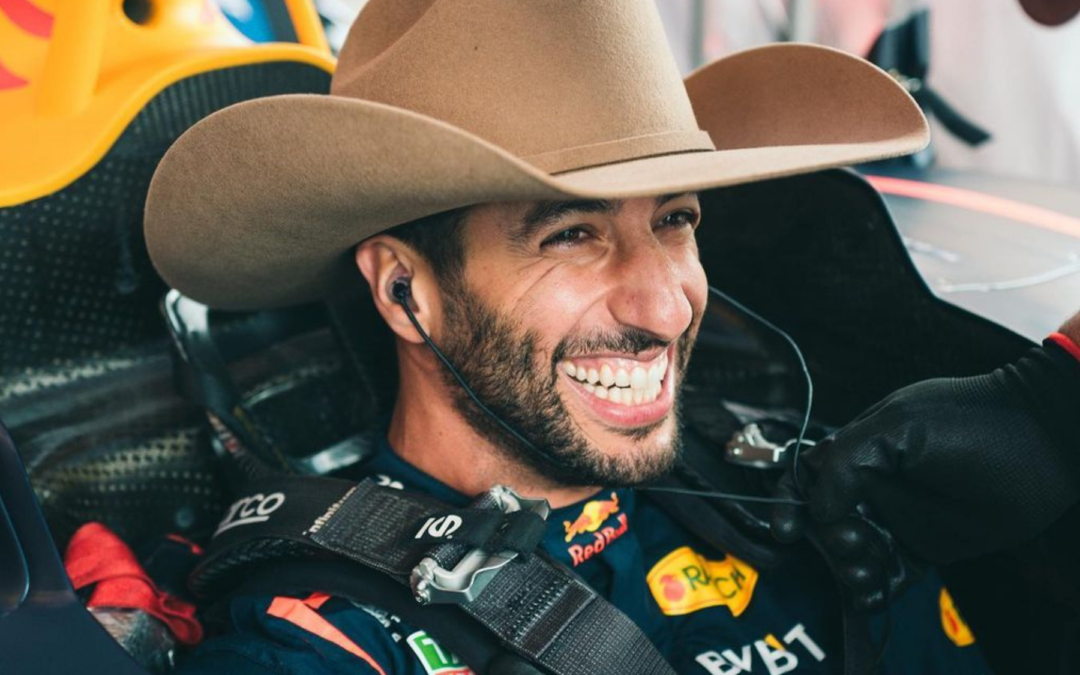 THERE'S NEVER A dull moment in Formula 1 Racing. The 2023 season wrapped up just over a week ago with a result that surprised absolutely no one. Red Bull's Max Verstappen secured the driver's championship for himself, and the constructor's championship for his team,...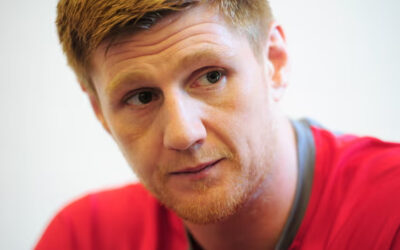 THERE'S AN UGLY TRUTH in rugby union. No matter the amount of protective equipment used, or the amount of rule changes brought into place, head injuries are a pervasive and often unavoidable blight on the sport, with an impact that extends far beyond the playing...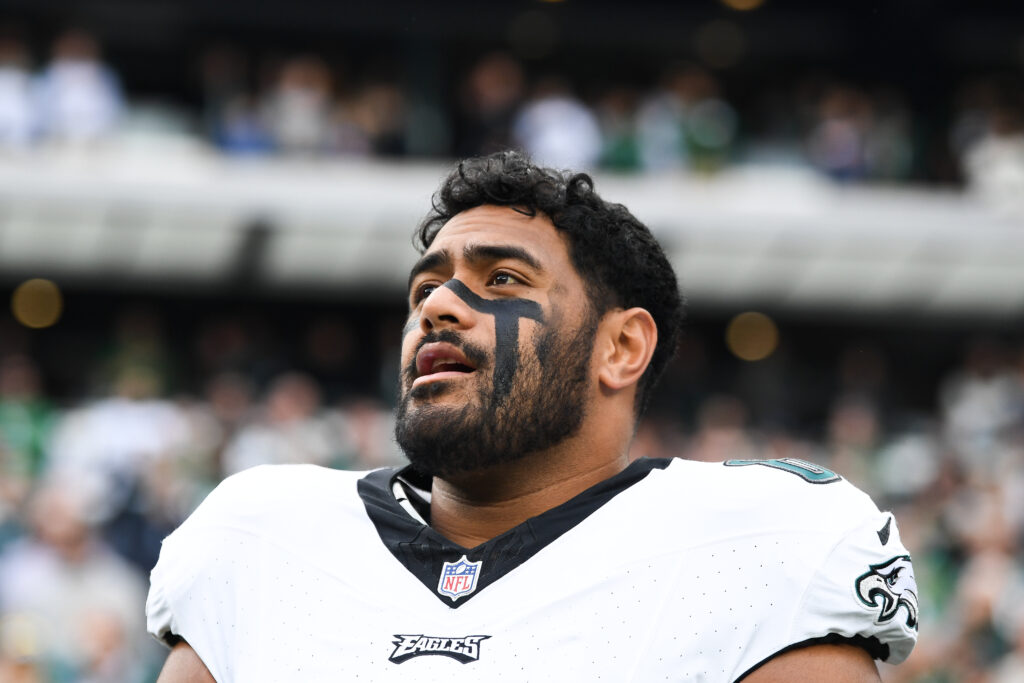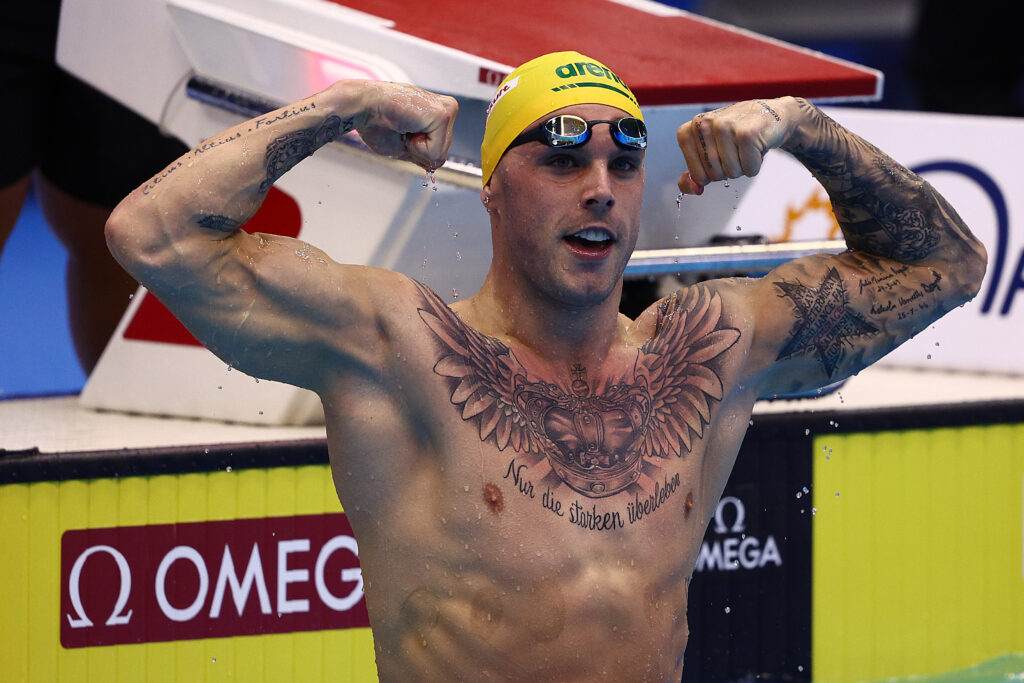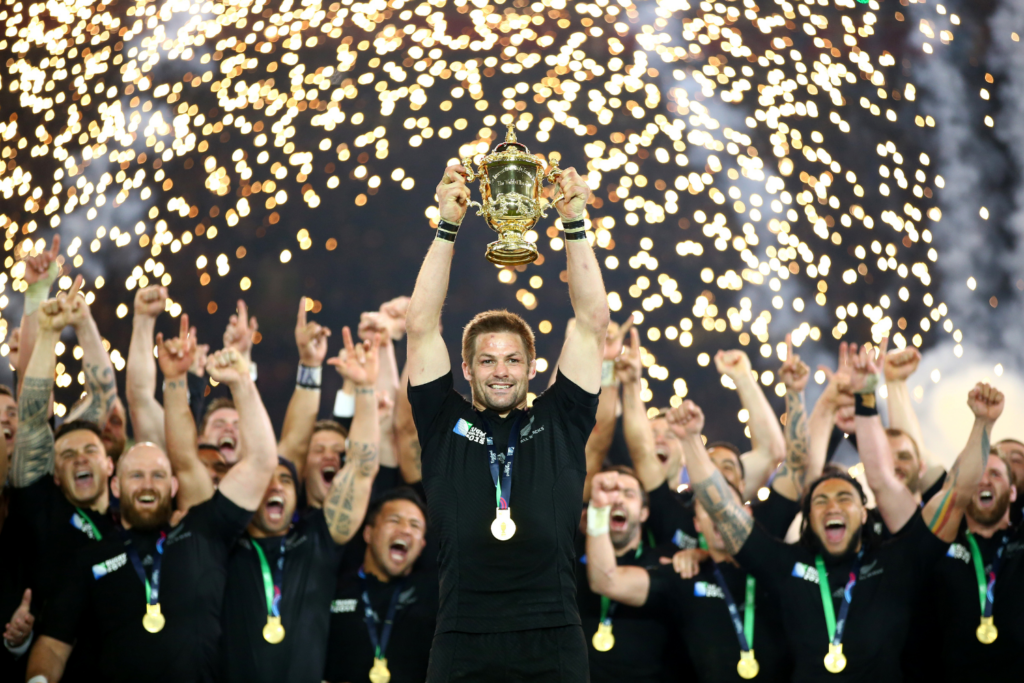 How Richie McCaw challenges himself after retirement
Richie McCaw made a career of doling out batterings and bruises on the rugby field, and the legendary former All Blacks captain has taken a similar all-out approach to his fitness since retiring. As an F45 ambassador, McCaw keeps finding new ways to push himself, and he's reaping the rewards.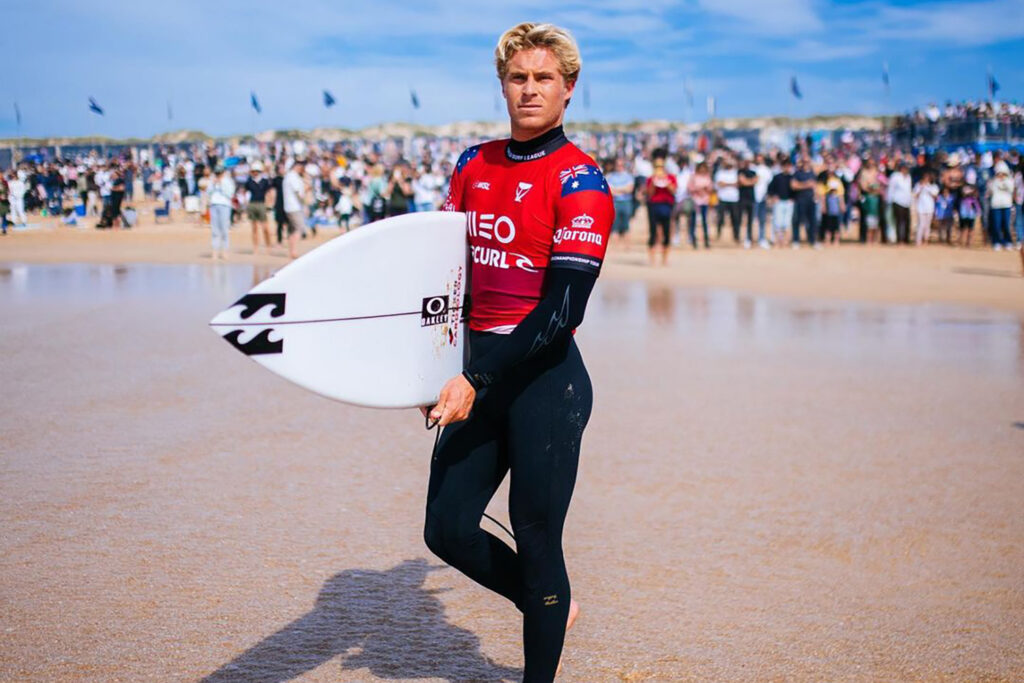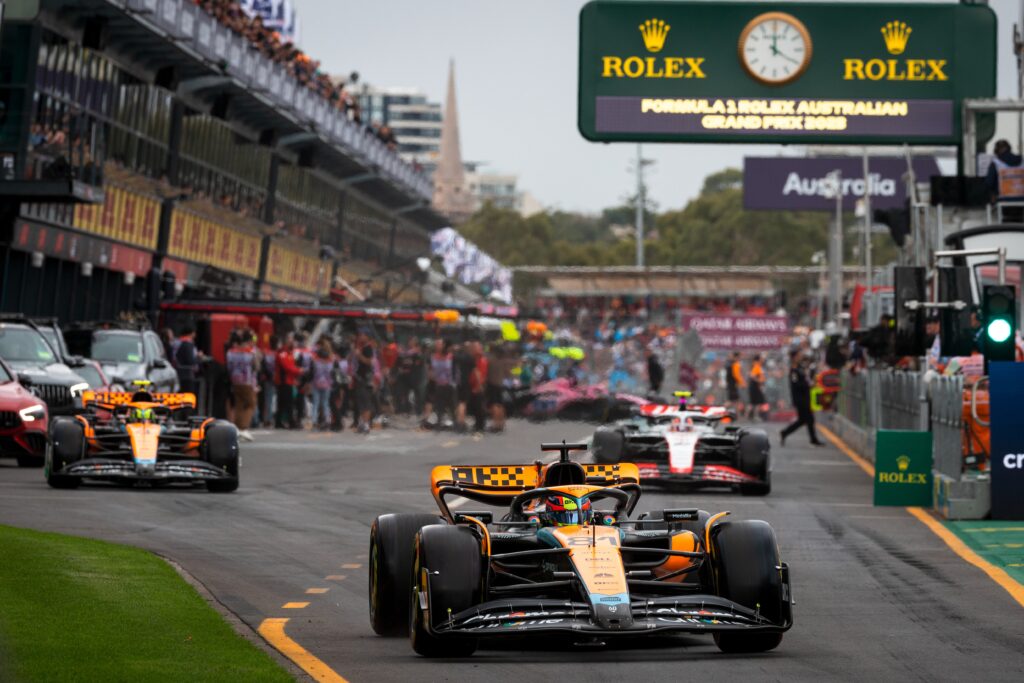 Mark Webber On How F1 Became The World's Coolest Sport
The F1 Rolex Australian Grand Prix in Melbourne provided all the drama we've come to expect from this most exhilarating of sports. MH went behind the scenes to chat to two legends of the sport, Mark Webber and Sir Jackie Stewart, about the state of F1 today, the impact of Drive to Survive and why the exquisite balance of timing, precision, risk and reward make this arguably the most thrilling sport on earth.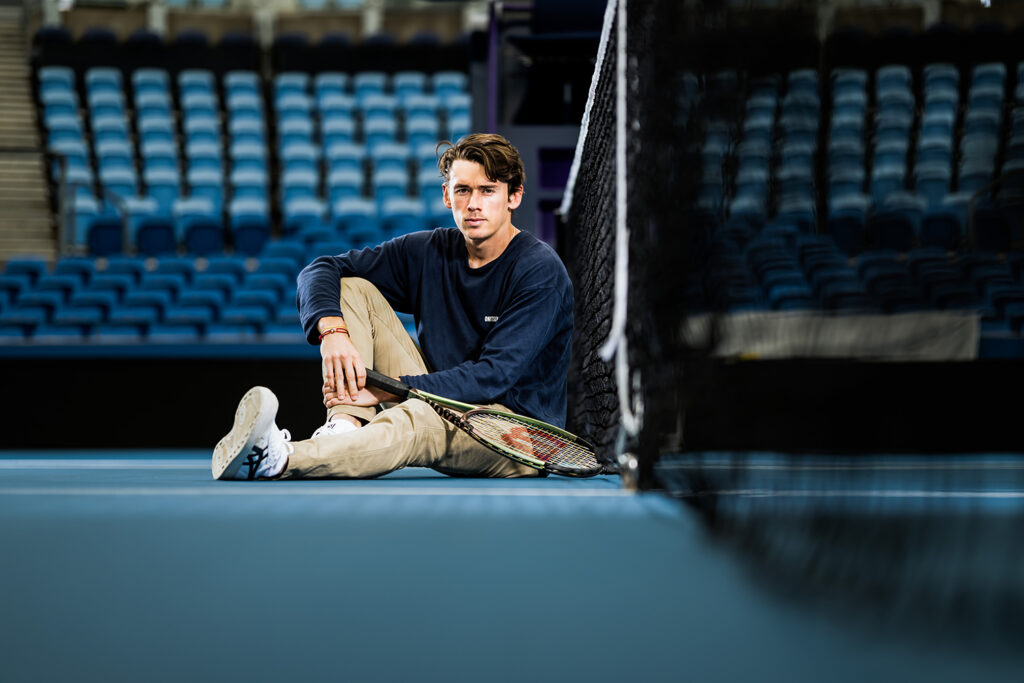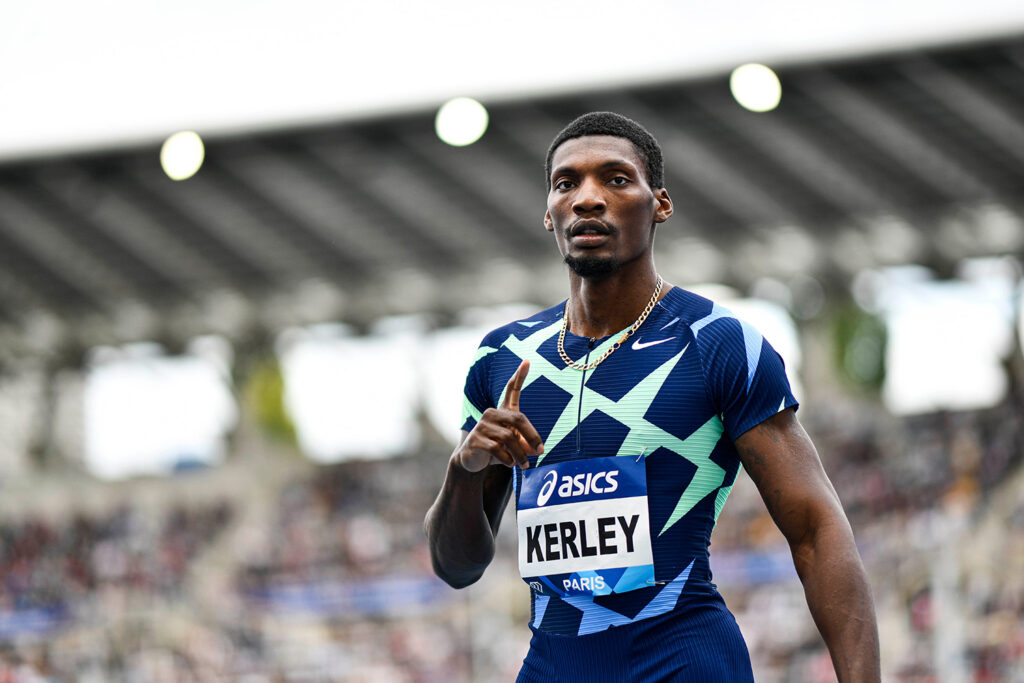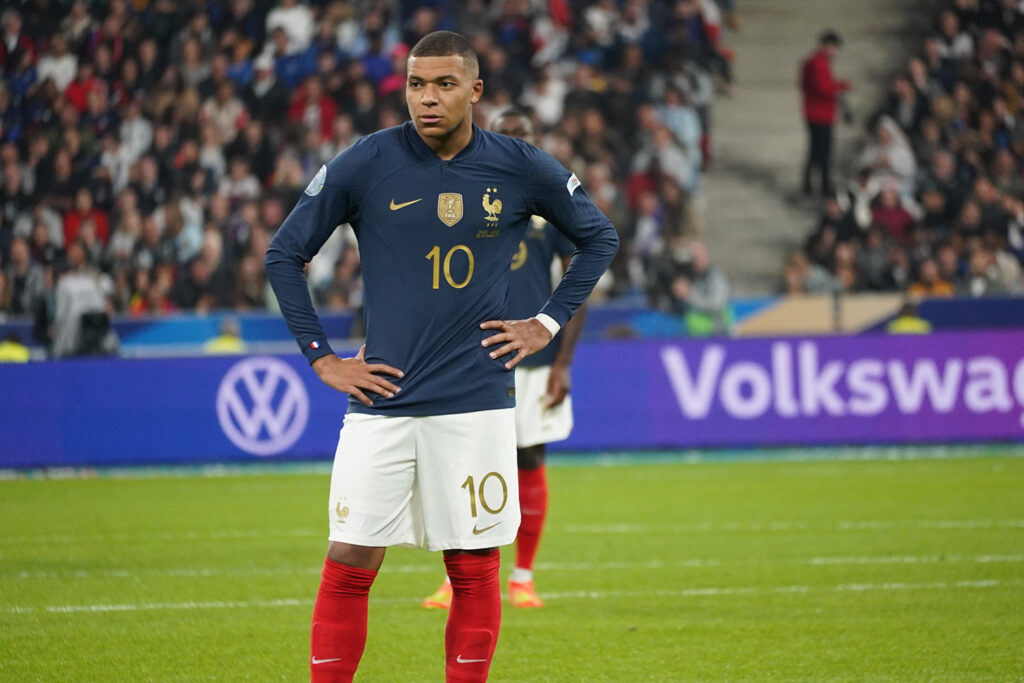 Big Changes Announced For 2026 FIFA World Cup
We already knew the 2026 FIFA World Cup would be unlike any other with the tournament expanding to 48 teams. Now FIFA has announced a string of changes that will shake up the competition even further, revealing a new format featuring 12 groups and 104 total matches.