Eat to live and live to eat, with chef-made recipes, foolproof kitchen strategies, and easy ways to improve your diet every day.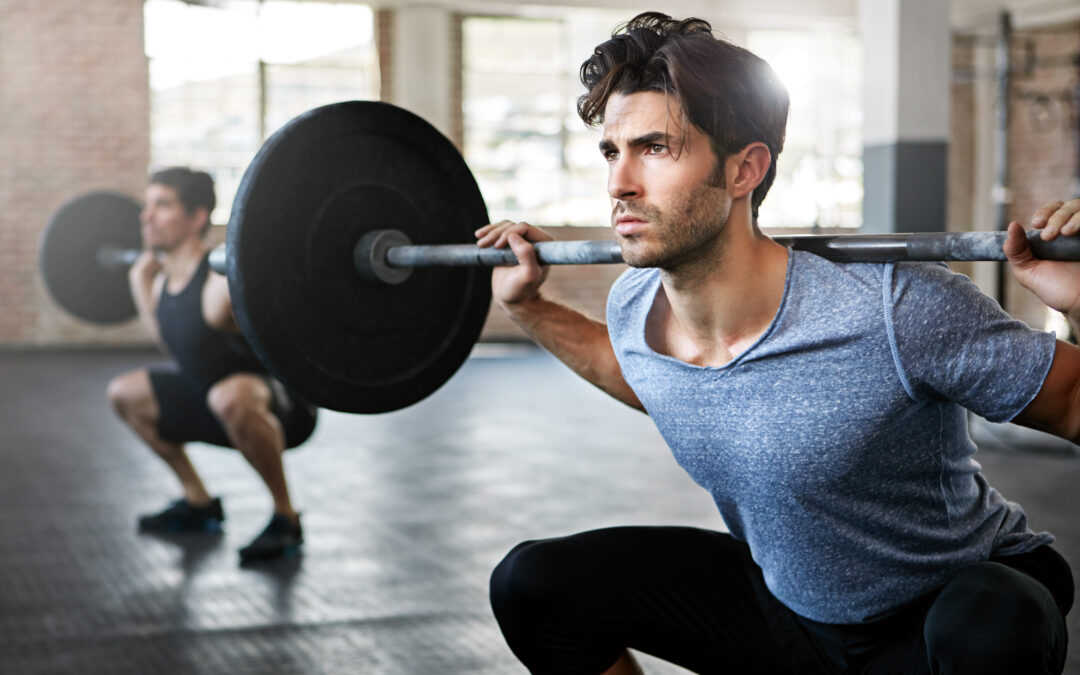 Don't look now, but 2024 is right around the corner. Yes, the unrelenting crawl of time has inevitably brought us to end of yet another year, where reassessments are made and resolutions set. As we look ahead to next year, much is uncertain, but we can guarantee that...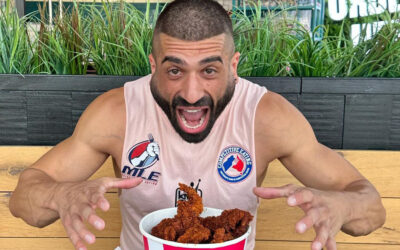 Eating was always a big feature of James Webb's household growing up. More than mere sustenance, food was a love language, with each meal an event. And it wasn't your typical Aussie fare, either. "I was that ethnic kid in school who always had a gourmet lunch," he...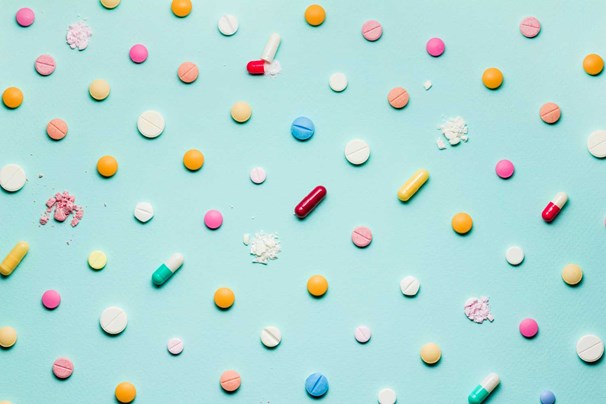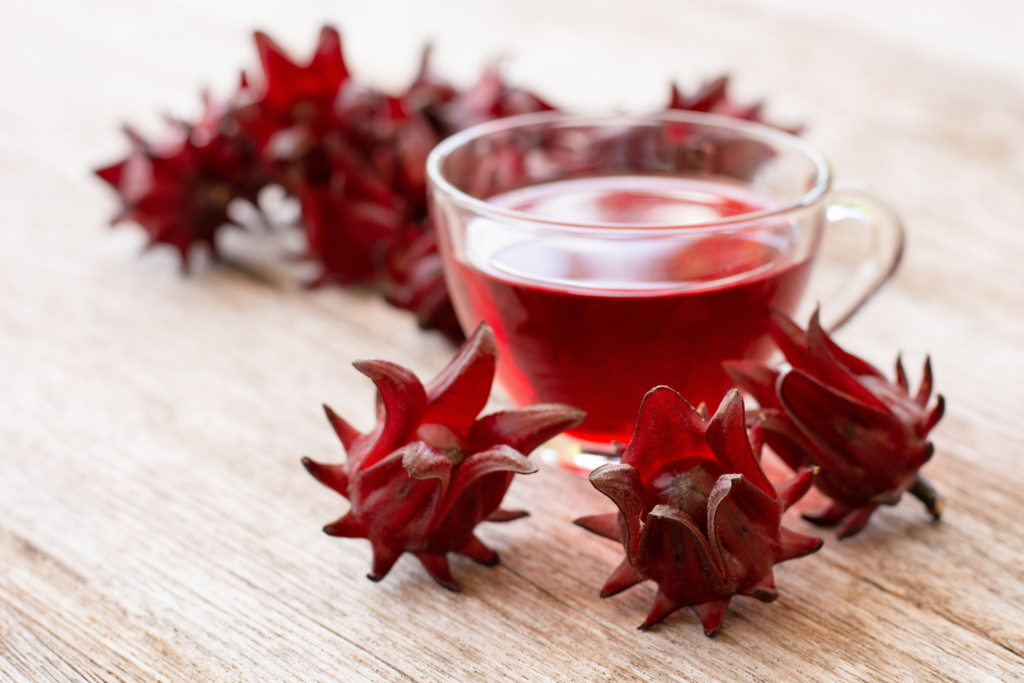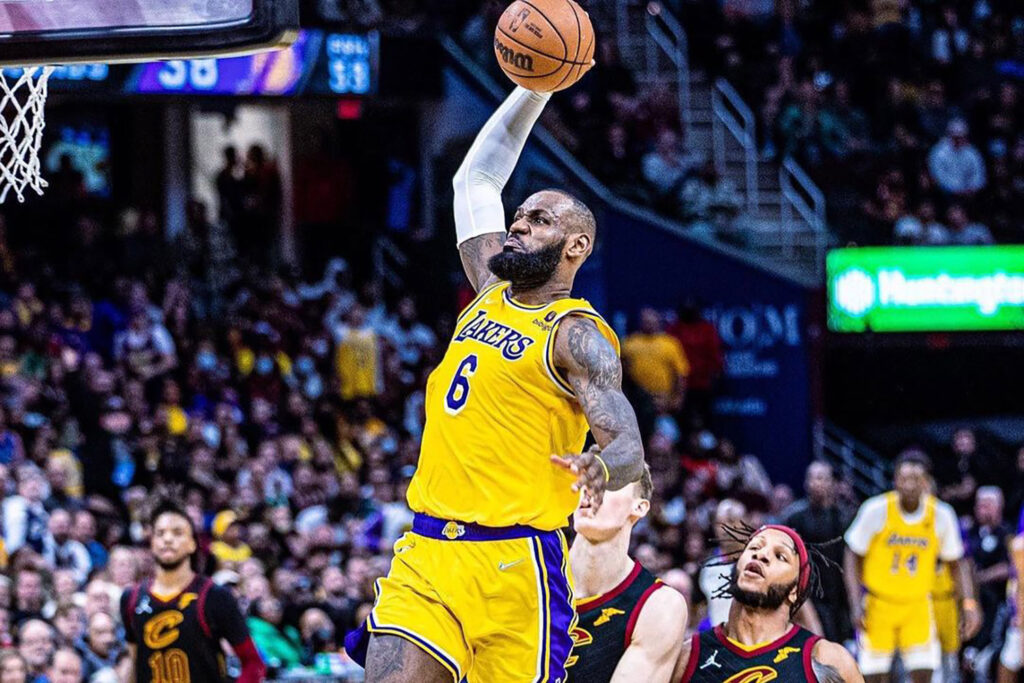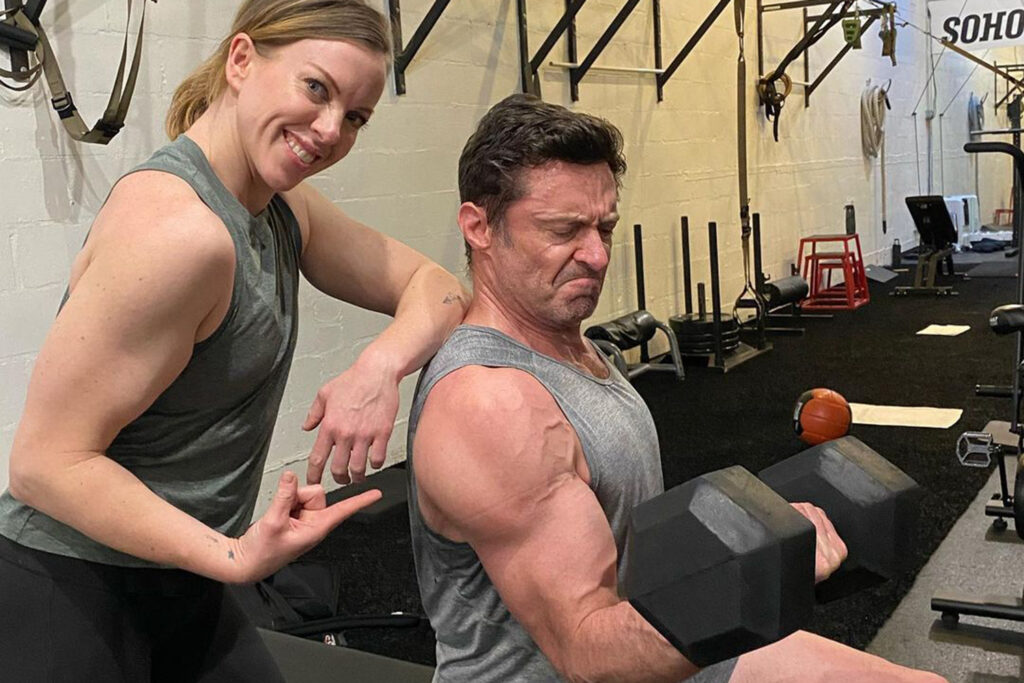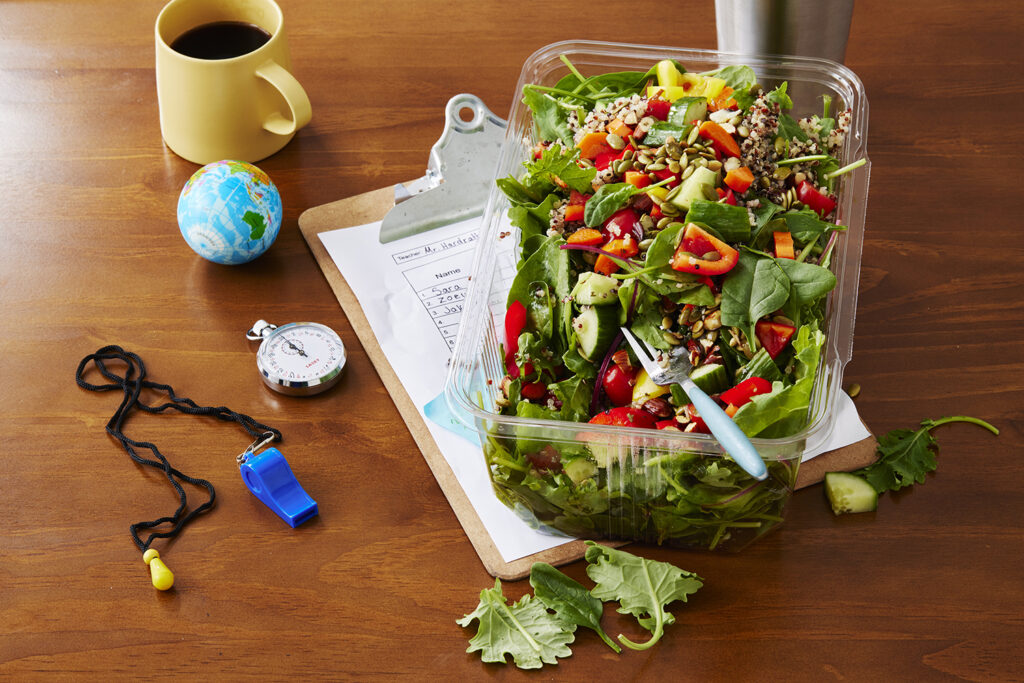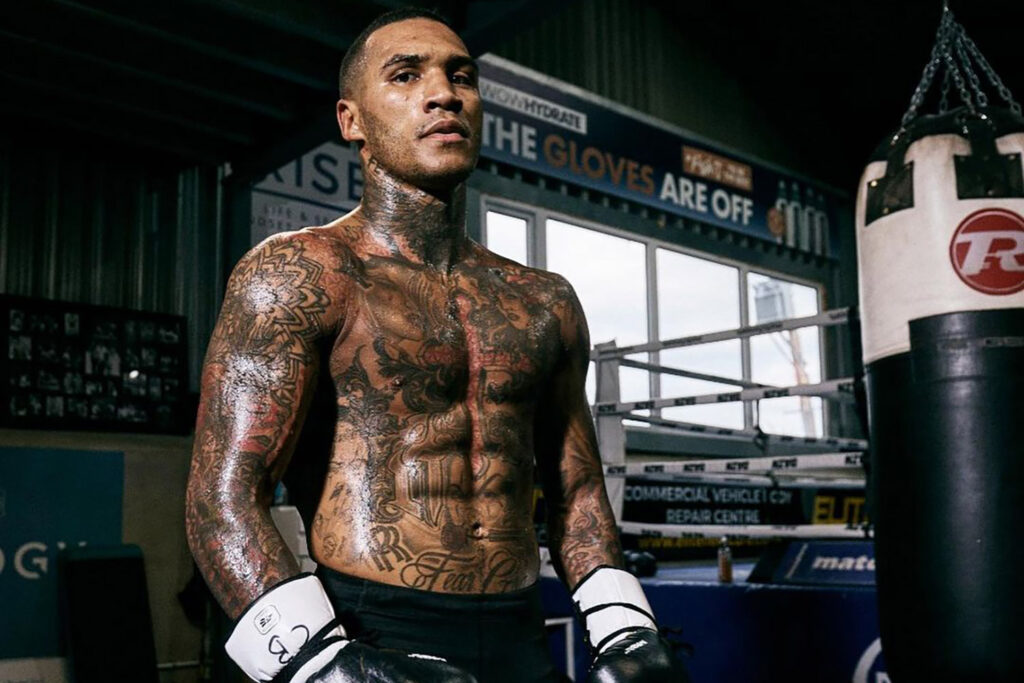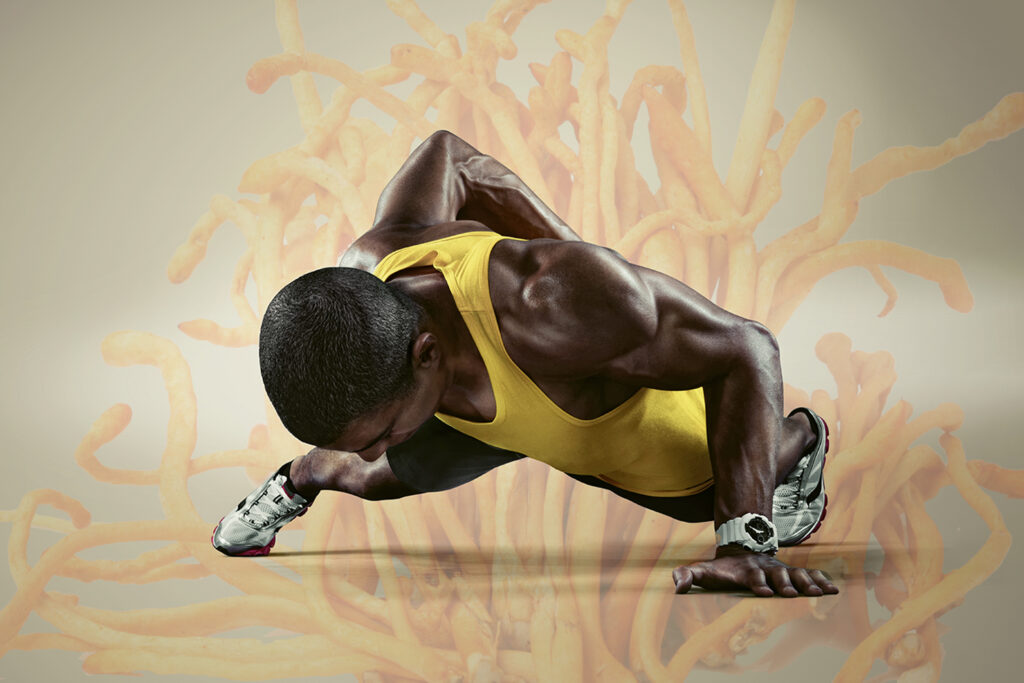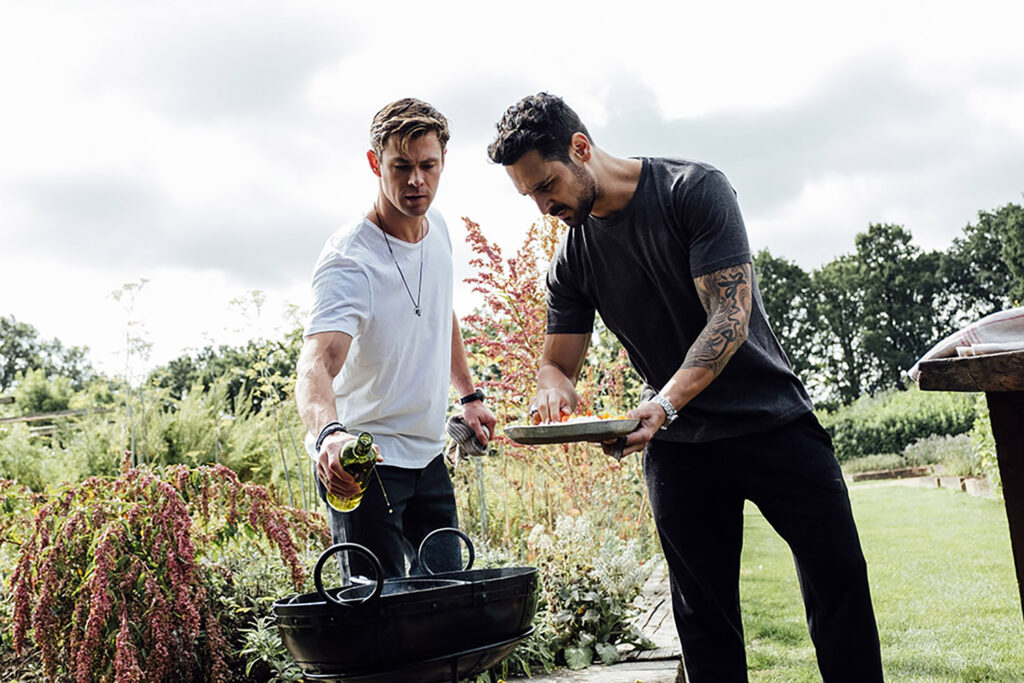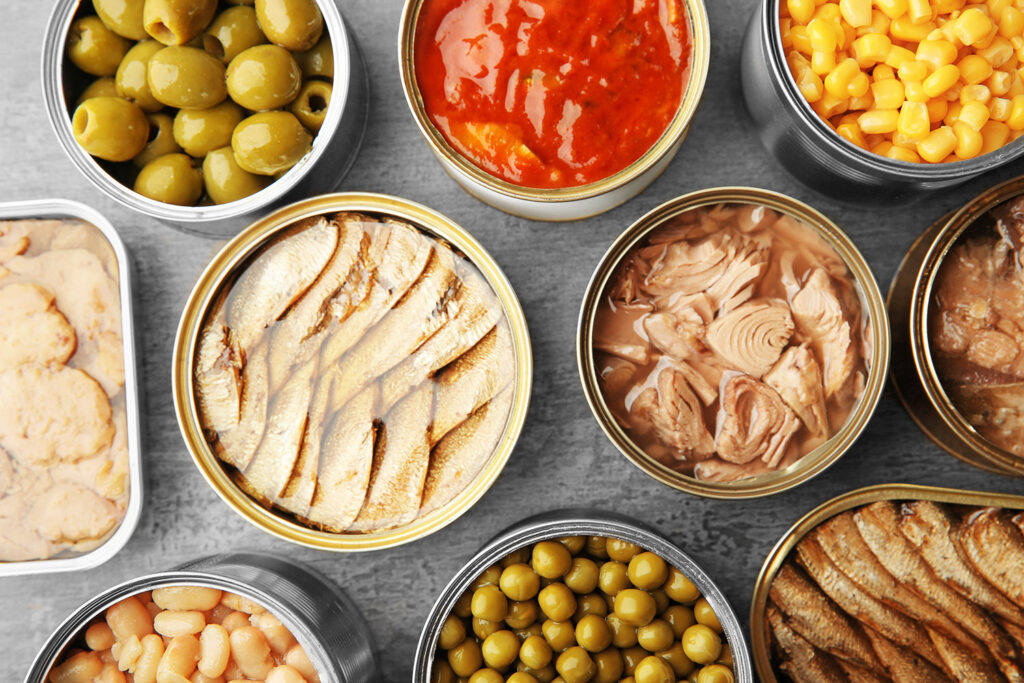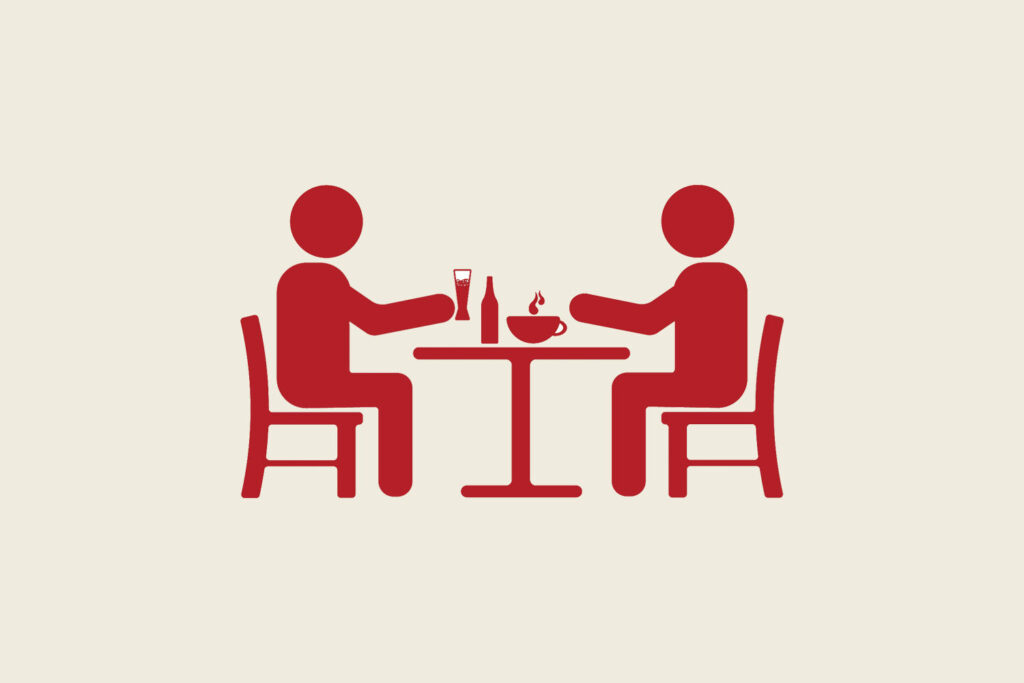 99% Sober Is the Sobriety Strategy for Men Who Want to Quit Alcohol… Just Not Completely
A growing number of men, particularly young men, are becoming disillusioned with the amount they drink. That's not to say they don't like drinking, but they are concerned and exhausted by its effects. We spoke to men who, in the past year, have progressed from excessive to controlled drinking. They call it 'going 99% sober', and they may be onto something