From luxury sports cars to workhorse utes, we've got the latest reviews, driving tips and automotive knowledge to help steer your next purchase.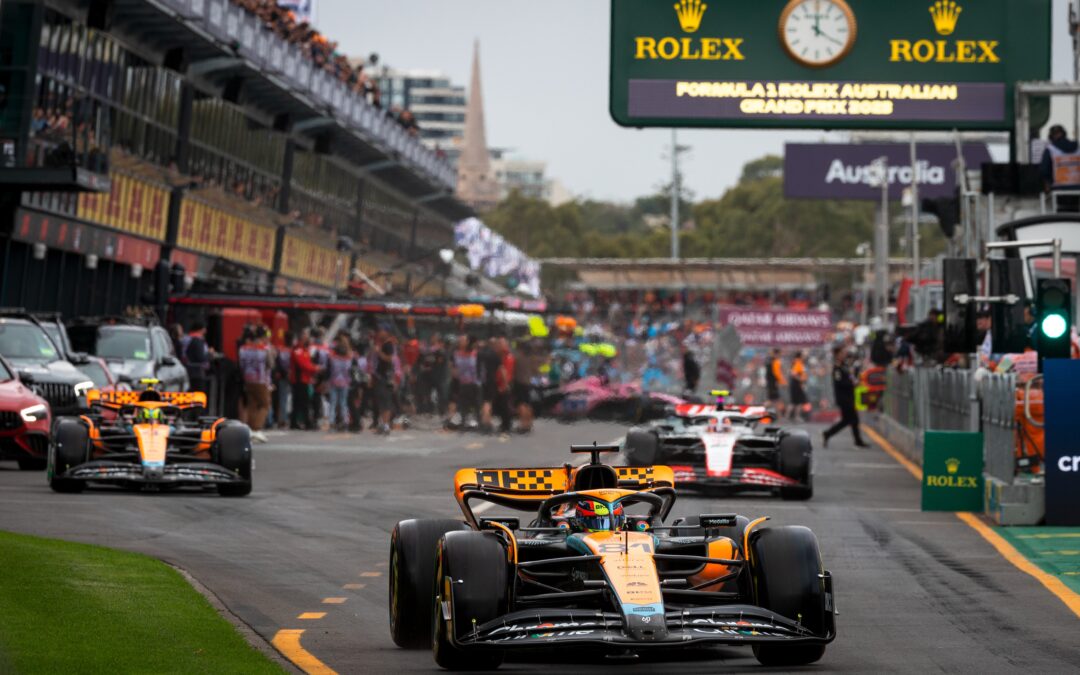 Well, that was exciting wasn't it. In case you missed the drama and hi-jinks at the F1 Rolex Australian GP at Albert Park on the weekend, two-time world champion Max Verstappen claimed top spot on the podium. That much was kind of expected – Verstappen was racing from...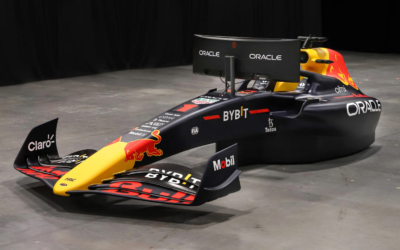 If you've always wanted to get behind the wheel of a Formula One race car – and you happen to have a few hundred thou casually kicking around (you know, just taking up space in your bank account) – this is your time. The Red Bull Racing team and sports memorabilia...