The best workout routines, training tips, and fitness culture coverage you can find anywhere. We're here to help you build into the best version of yourself.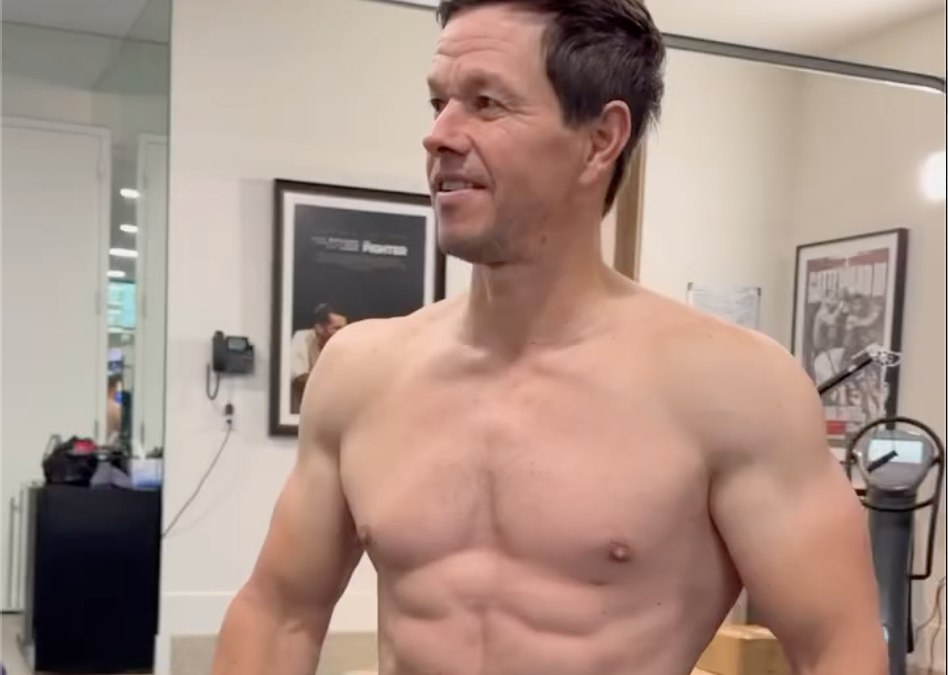 HOLLYWOOD SUPERSTAR MARK WAHLBERG has been upping the ante on Instagram lately, giving followers unique glimpses of the workout regimens he's using to negate holiday blowouts, as well as the work he's putting in ahead of the New Year. He's also showing off his...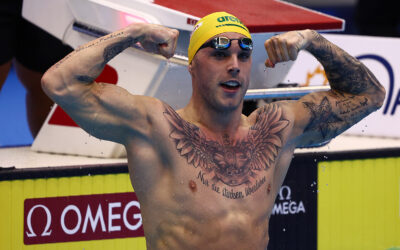 IT'S JULY OF 2023 and we're approaching the conclusion of the men's ­­­4x100 metre freestyle final at the 2023 FINA World Championships in Fukuoka. Australia is in third place with one leg to go. They're in position to challenge for medals, but a shot at a gold medal...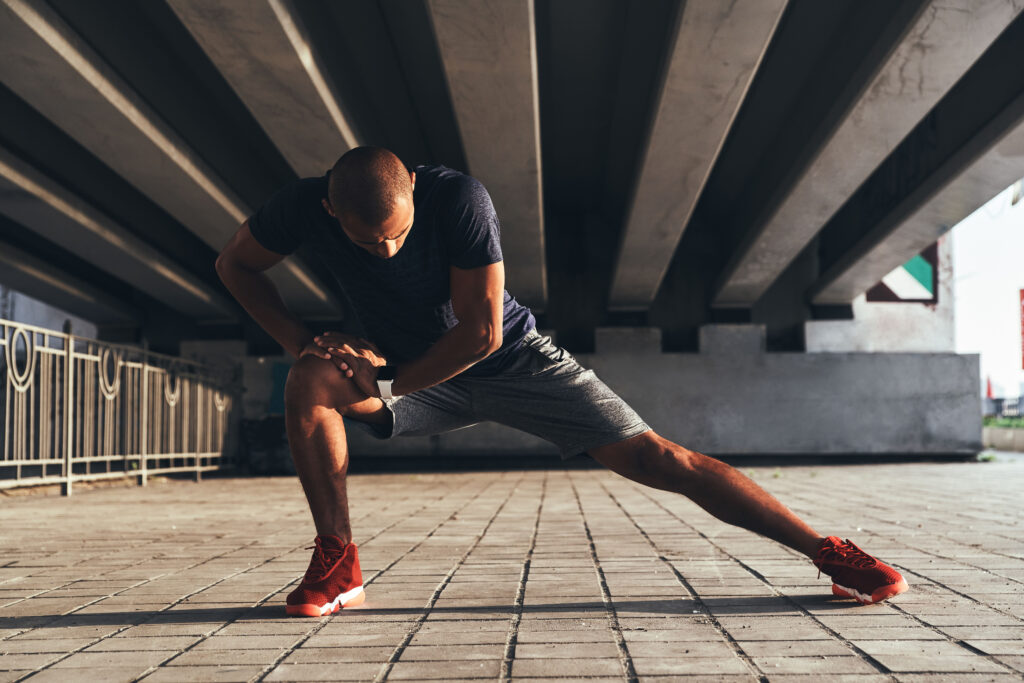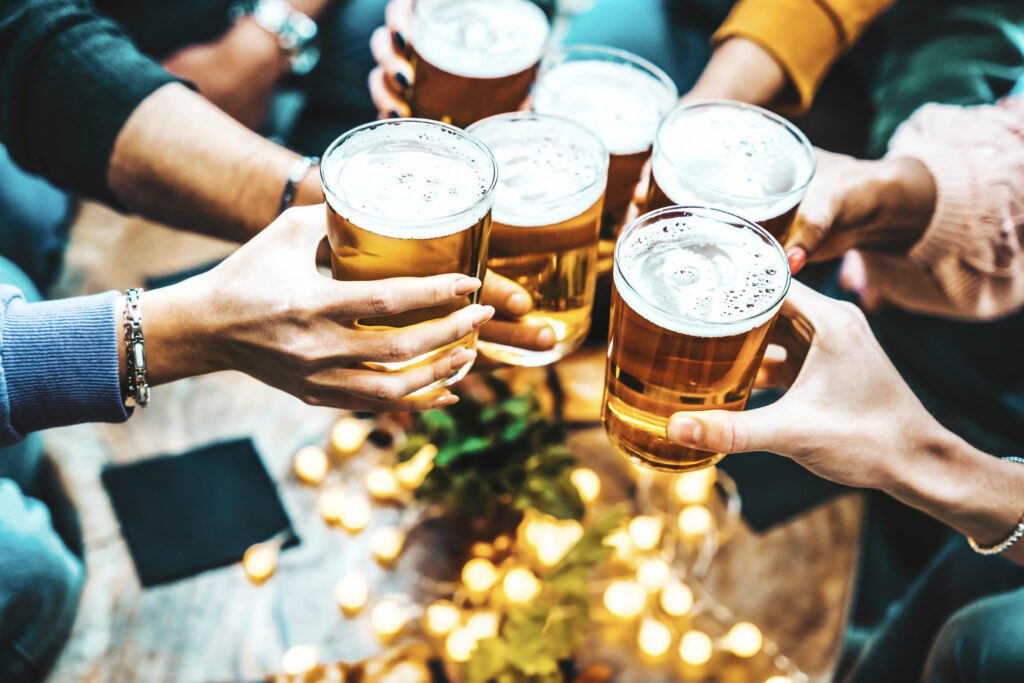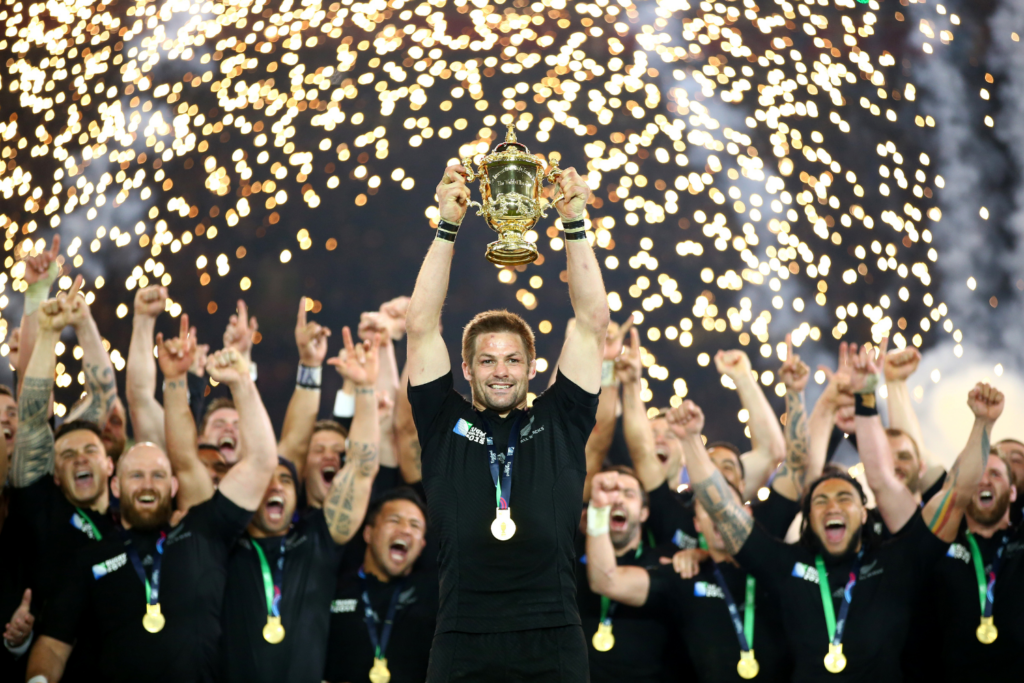 How Richie McCaw challenges himself after retirement
Richie McCaw made a career of doling out batterings and bruises on the rugby field, and the legendary former All Blacks captain has taken a similar all-out approach to his fitness since retiring. As an F45 ambassador, McCaw keeps finding new ways to push himself, and he's reaping the rewards.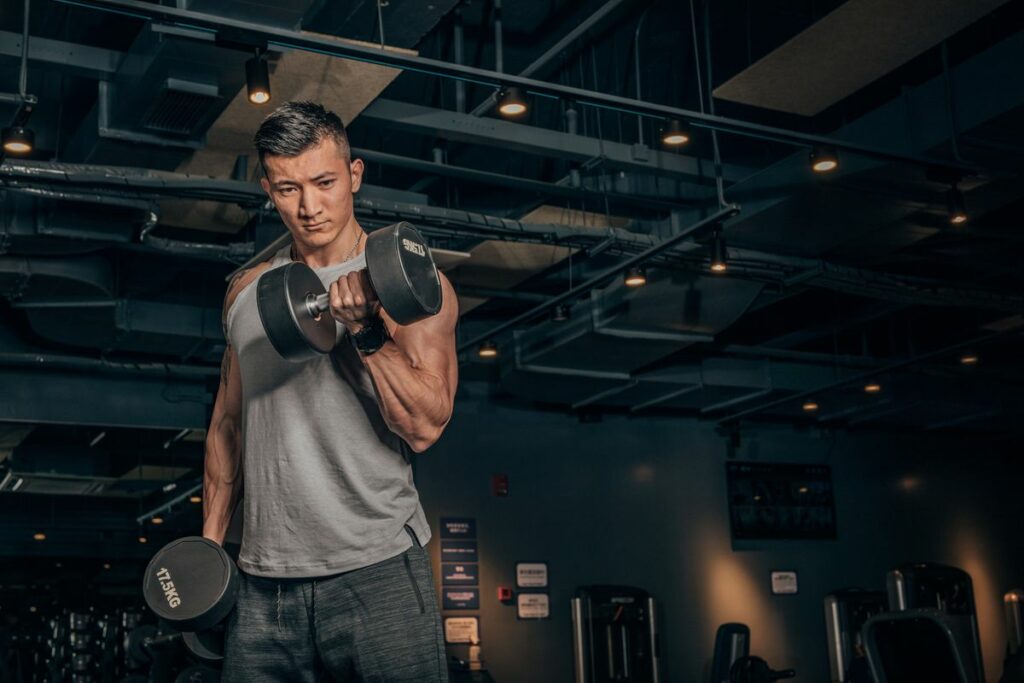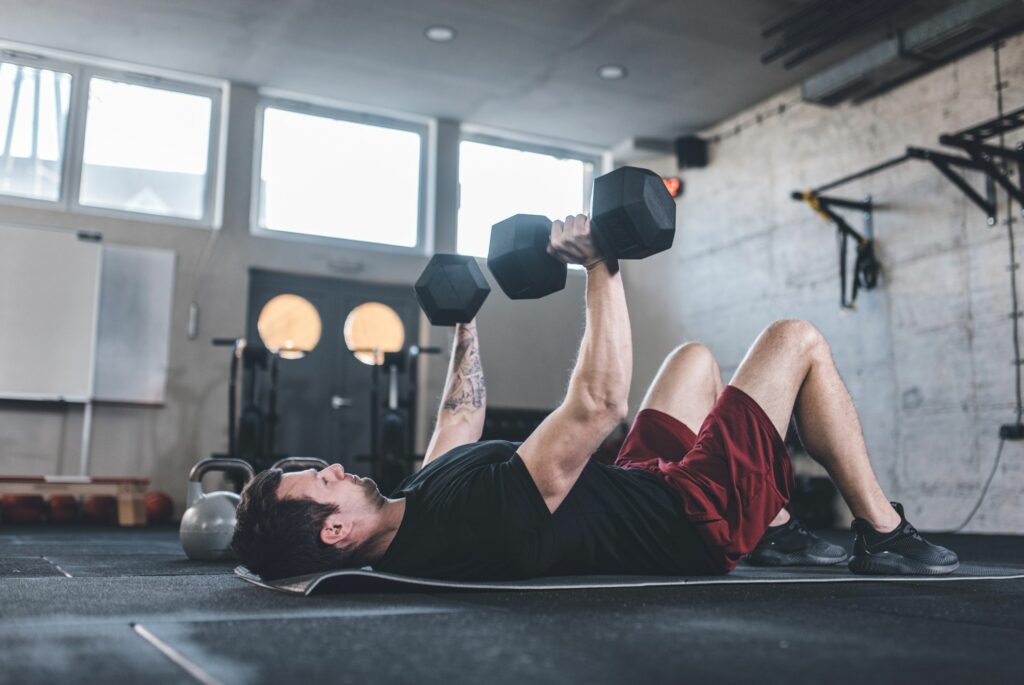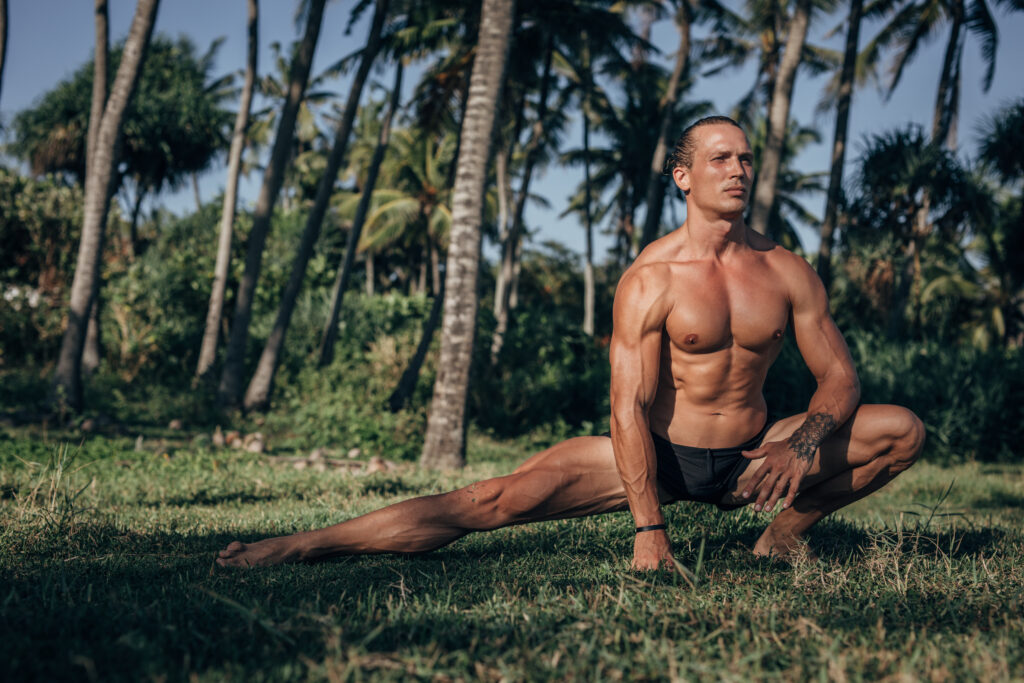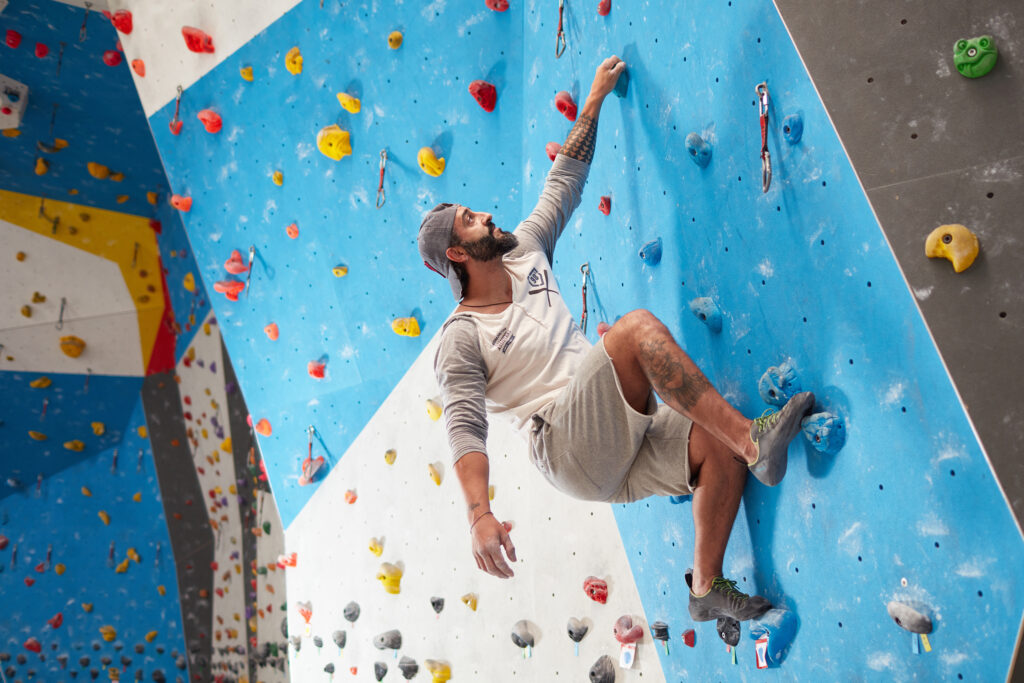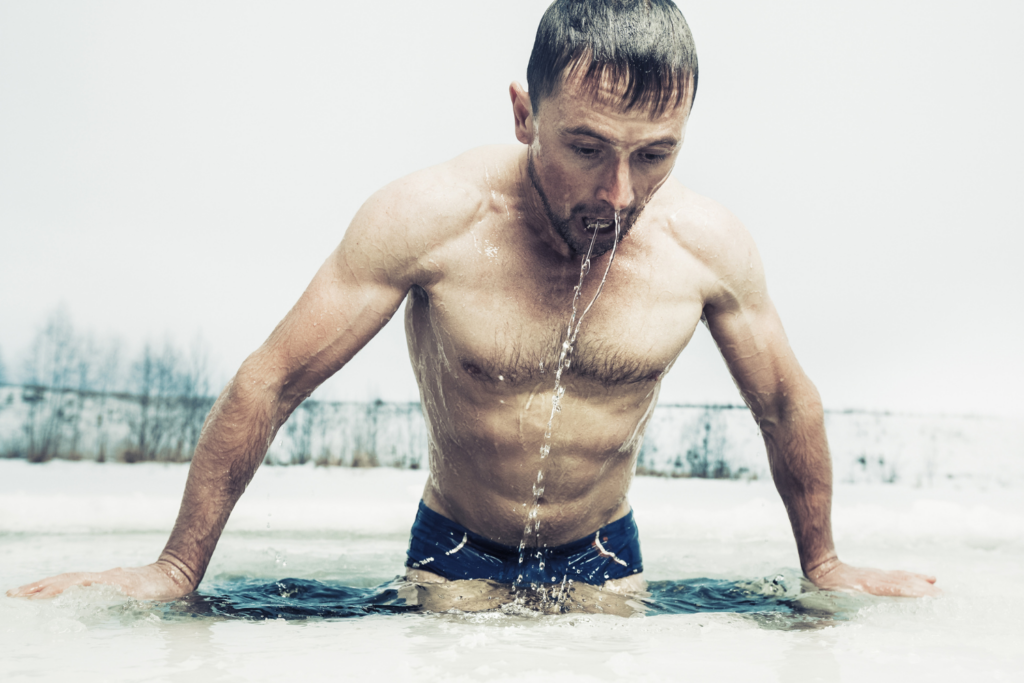 Everything you need to know about ice baths
Ice baths have become all the rage. Celebrities, influencers and even regular workout warriors are preaching the gospel of cold water immersion, but it's important to understand both sides of the equation. Here's everything you need to know about the benefits and risks associated with ice baths, so you can make an informed decision before starting.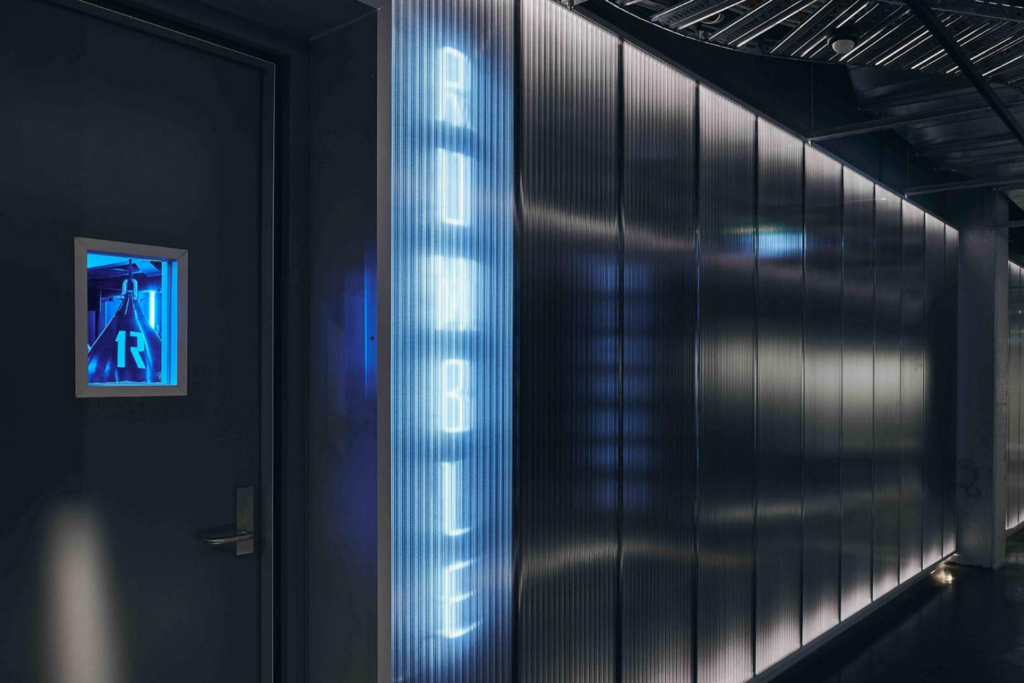 The 10 best gyms in Melbourne
Whether you're looking to delve into CrossFit's world of calisthenics and plyometrics, study the art of eight limbs, or simply start your fitness journey in a sociable setting, these are the best gyms in Melbourne for every fitness enthusiast.