Everything you need to know to elevate your bedroom performance to new heights.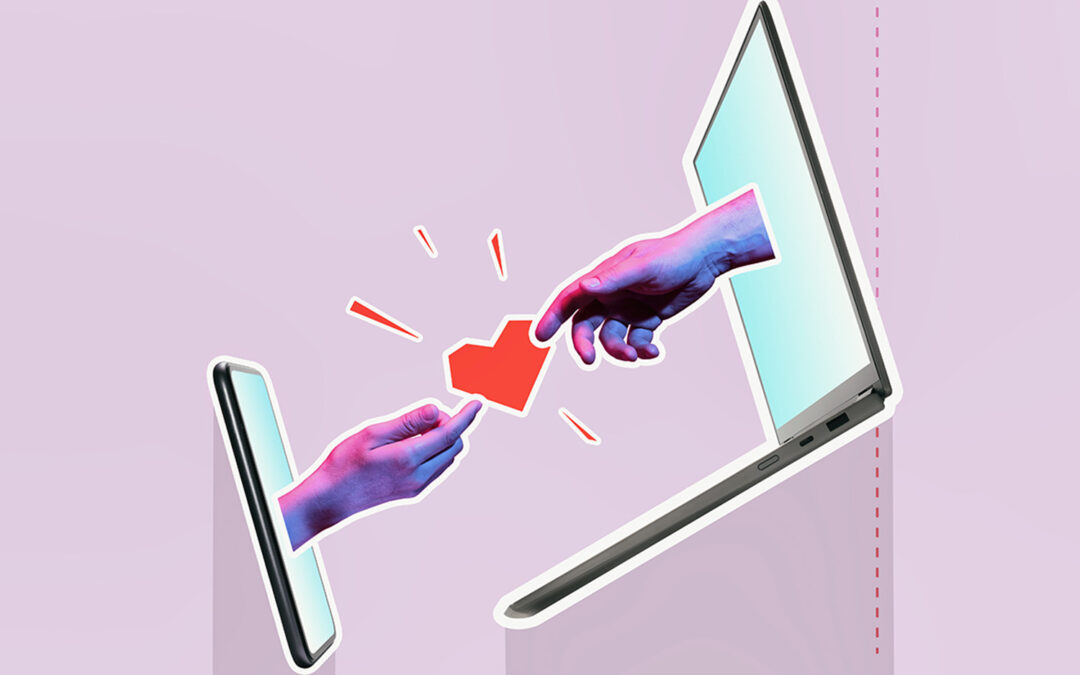 Hey . . . Hey, it's me . . . Hey, we still cool? . . . Hey, if you don't want to see me anymore, just tell me . . . Please don't do this . . . If you've spent any time in the digital dating pool or even its IRL counterpart of late, you've probably been ghosted or...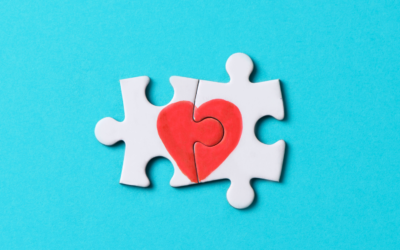 If you're looking for a reason to put a ring on it, this could be a nudge in that particular direction. New research out of the University of Colorado School of Medicine suggests that men in lifelong relationships have greater long-term survival after heart failure...