Smart ways to finally weigh what you want—and stay there—no matter who you are.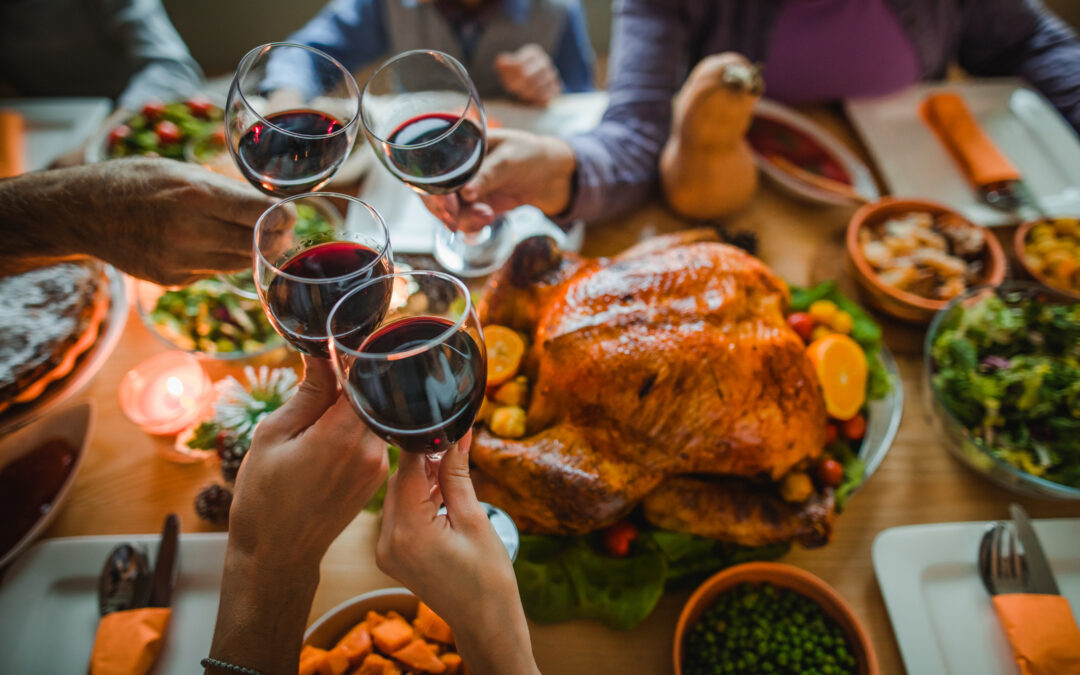 As summer rolls into frame and the temperature starts rising, we turn our attention to the busy Christmas rush. At this time of year, unhealthy temptations are everywhere you look. Candy canes and summery desserts fill supermarket shelves, and the Christmas party...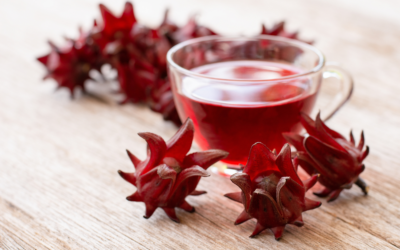 When you're trying to lose weight, anything that can provide a leg-up in a healthy, sustainable way is a bonus, and that may just be what's on offer thanks to new research around the humble roselle plant. A research study conducted at RMIT, led by PhD candidate...