Earlier this year, someone wrote into The New York Times with a style conundrum. The woman's husband was a scientist/engineer who had long worked in Tokyo, where the dress code was formal business attire. But he'd now moved to Silicon Valley where things were considerably more casual. "What to do with the 50-plus beautiful silk ties in his closet?" the dutiful wife asked. "I am thinking of turning them into a psychedelic quilt."
Now, at Men's Health, we, of course,enjoy psychedelic quilts as much as the next person. But this woman's plaintive appeal highlighted the changing nature of the way we get dressed. After all, when was the last time that you willingly knotted a tie? Sure there are still weddings and funerals, job interviews or those regrettable appearances in court. But ties feel increasingly anachronistic in the modern world, particularly after COVID accelerated the collective unbuttoning that was already taking place on a grand scale.
Today, even those with proper grown-up jobs have largely ditched the suit and tie, with the likes of Goldman Sachs and JP Morgan also switching to business casual. Blame it on the prevailing work-from-home lifestyle, but a sartorial reset has taken hold that favours comfort and versatility over pocket squares and Windsor knots.
When it comes to our wristwear, this swing has triggered a rise in the popularity of the sports watch. To clarify, in horological speak, "sports watch" refers not to a timepiece you'd wear to time your splits in the gym, but one that offers solid water-and-shock resistance, has a screw-in crown and reasonable lume – as opposed to, say, a fragile dress watch on a leather band that'd nestle under your dress-shirt cuff.
The beauty of a steel sports watch is its versatility. This is a wrist-bound companion that's sufficiently robust to withstand a quick dip in the ocean or a bracing hike through the rain. Stylistically, a sports watch has always been able to pass muster with T-shirt and jeans, but now – much like the humble sneaker – it's acceptable in more formal circumstances, too. Indeed, even at the Oscars, you'll see tuxedoed men on the red carpet with chronographs or dive watches jutting out from beneath their cufflinks.
Essentially, a sports watch is the Swiss Army knife of timepieces in that it's a jack of all trades that will rarely let you down. This, in turn, makes it a good shout if you're looking for a one-watch collection. That also means you can probably justify spending a little bit more on it than a watch you wheel out only occasionally.
Consequently, sports watches are more likely to pass the "cost per wear" equation – which breaks down to: total cost of the watch x annual maintenance/ number of days you'll wear it. Given that a well-made Swiss watch can happily last you for decades if treated with a modicum of care, suddenly that hefty price tag might not look quite so daunting. Plus, just think about how much cash you're going to save now you can make your own psychedelic quilts.
TAG Heuer Carrera Chronograph $8500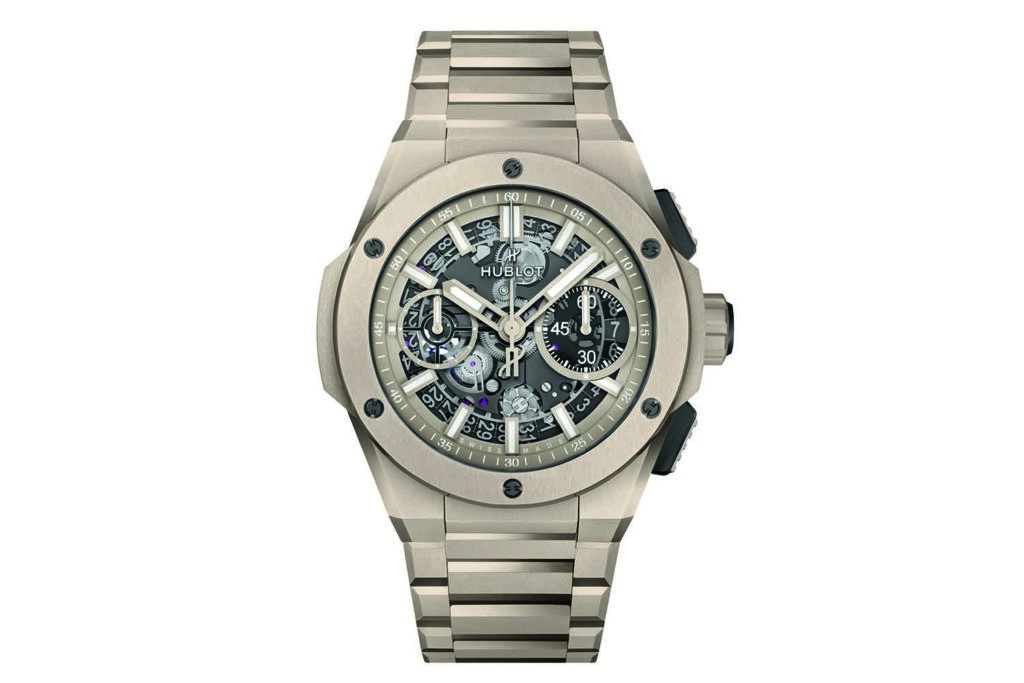 Hublot Big Bang Integrated Beige Ceramic $33,600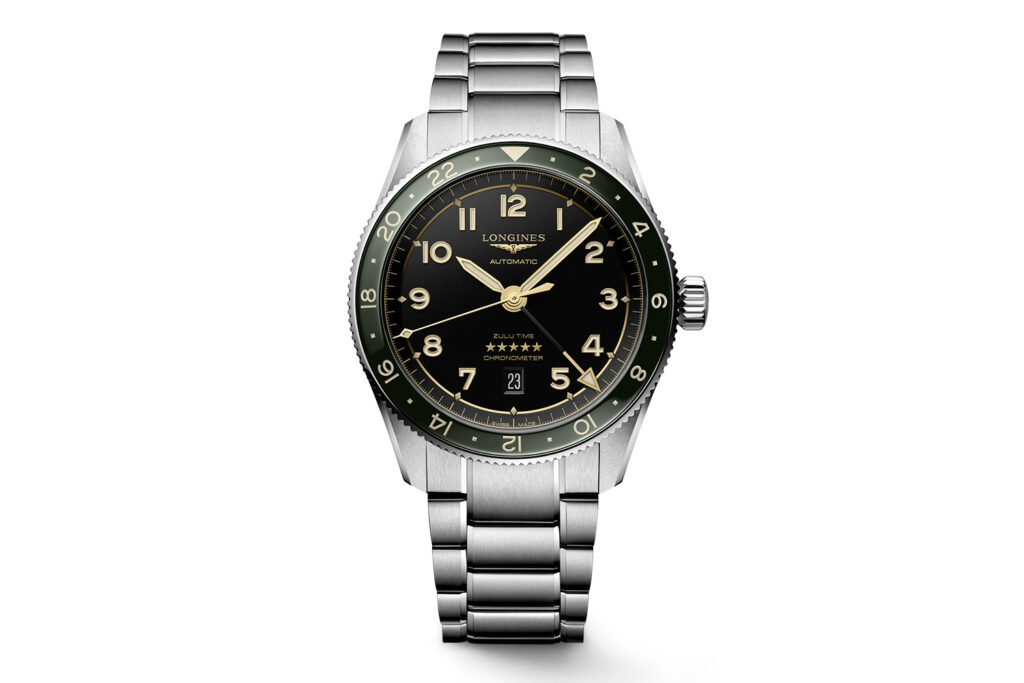 Longines Spirit Zulu Time $4550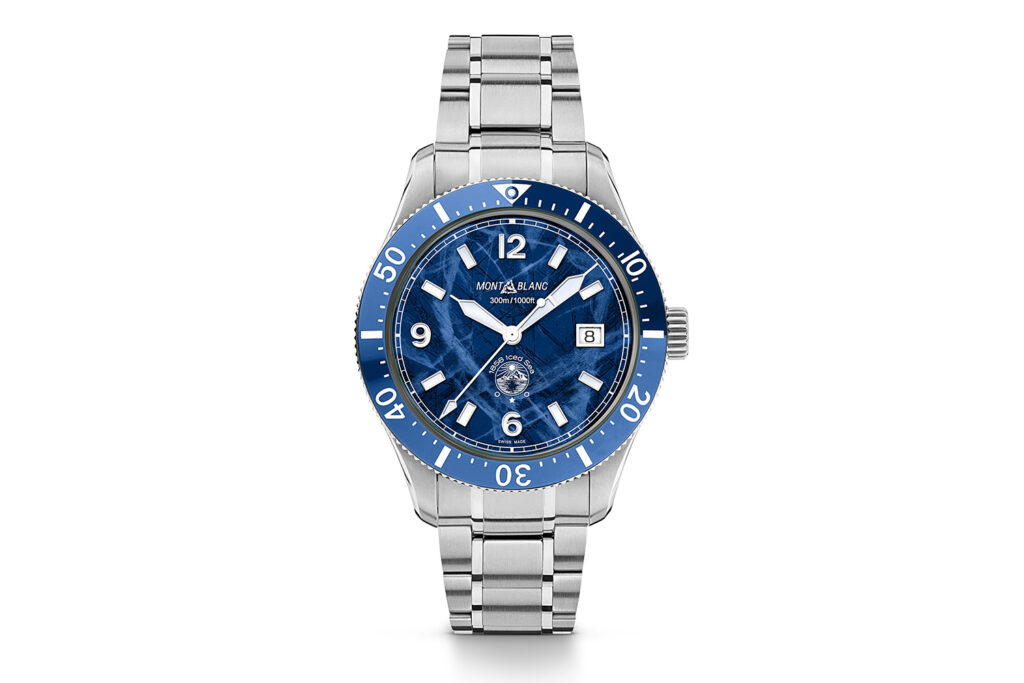 Montblanc 1858 Iced Sea Automatic Date $4800 (smales.com.au)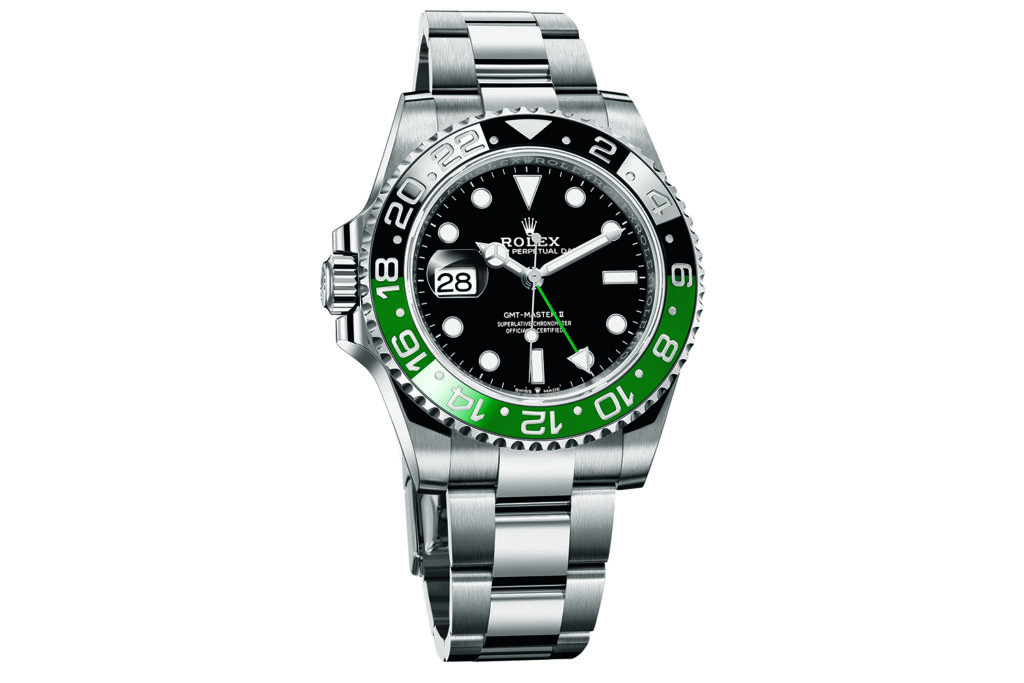 Rolex GMT-Master II Left Handed $15,500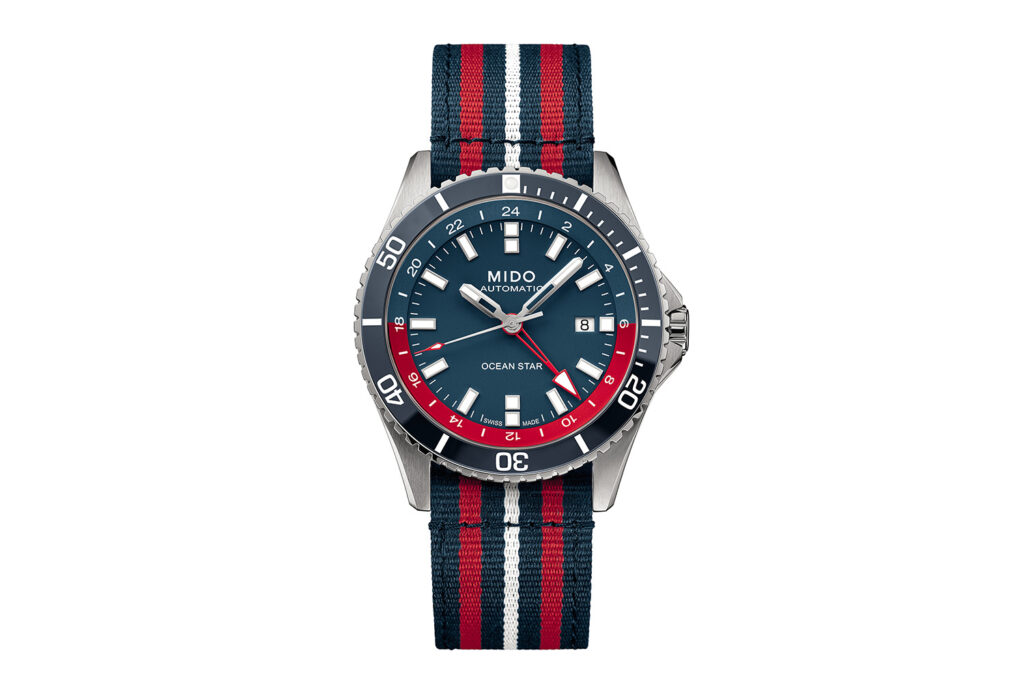 Mido Ocean Star GMT $2100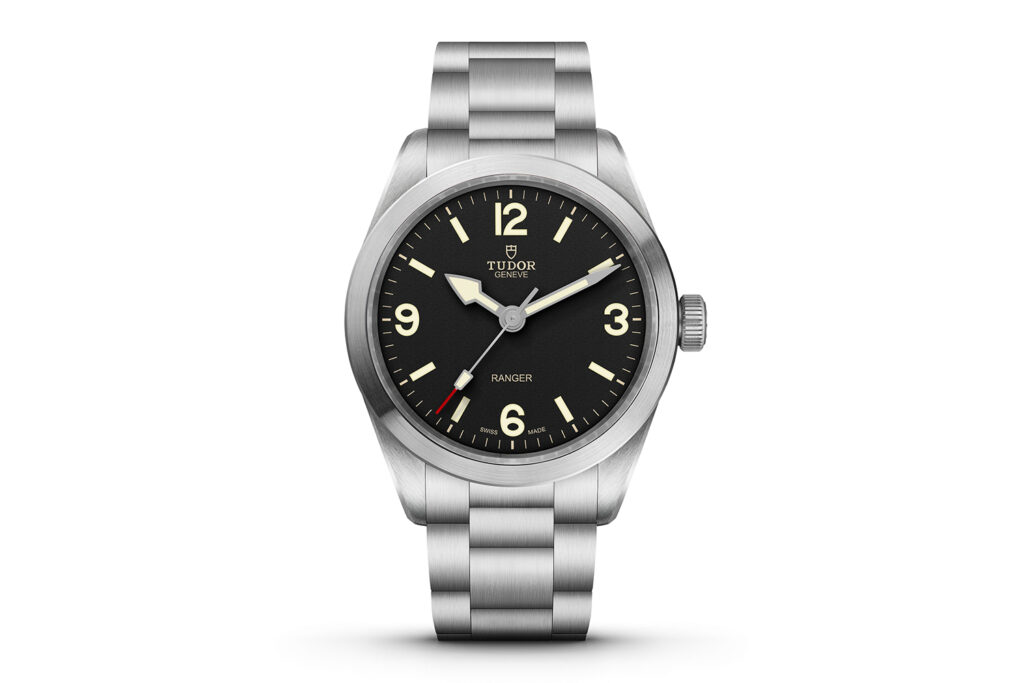 Tudor Ranger $4150
Raymond Weil Freelancer $5695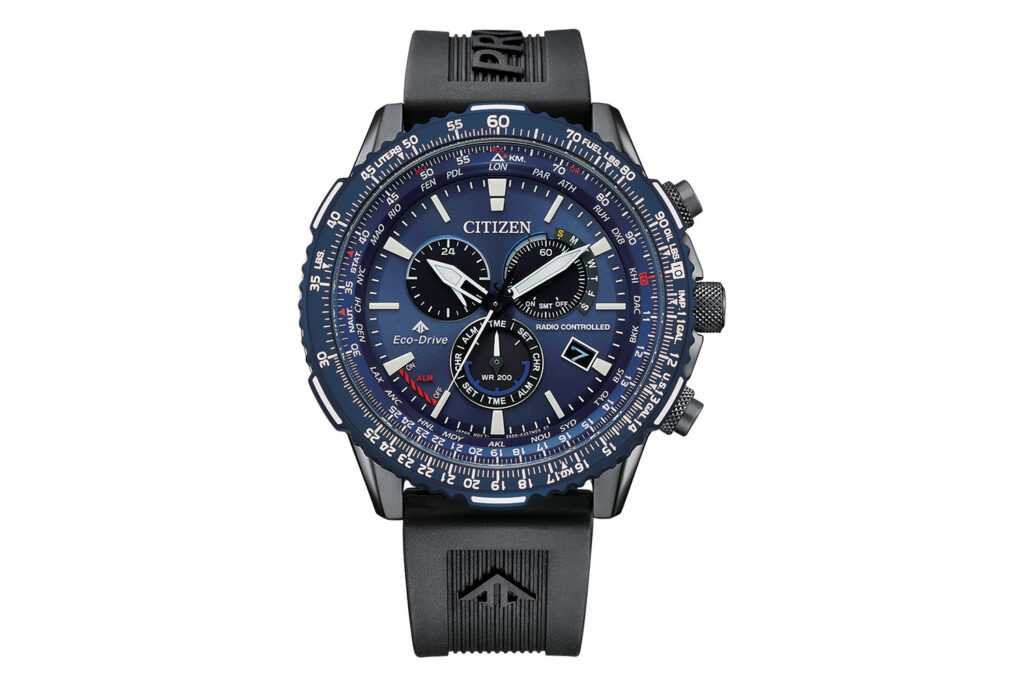 Citizen CB5006-02L $999