With the temperature beginning to drop, the outdoors no longer serve as the inviting promise they once were. Blue skies no longer hold such allure, and grassy parks are less a location for picnics as they are one for the emergence of slugs and various other slimy insects that tend to come out in droves during this time of the year. It makes curling up on the couch a pastime to be savoured. And with an impressive list of new titles and iconic series set to land on the streaming service in March, staying in promises the kind of entertainment you'll be hard-pressed to find while staving off the increasing chill and violent winds outdoors.
Australian Netflix subscribers can rest assured that this March, the streaming platform is delivering a stack of entertaining viewing options that are set to please everyone. If you were one of countless individuals who binge-watched the entirety of You, know that it's not long to wait now until part two of the fourth season drops. Premiering on March 9, the second instalment promises more drama, romance and psychotic behaviour from everyone's favourite red-flag, Joe. 
Celeste Barber is also set to stun in Wellmania, a series filmed in Australia that explores the wellness industry in all its messy glory. After a health crisis forces Liv (Barber) to clean up her act and get healthy, she embraces a wellness journey that leads to detoxes, fad diets, and a quest to self-improvement.
Adam Sandler and Jennifer Aniston return as Nick and Audrey Spitz for Murder Mystery 2, where they find themselves at the centre of an international abduction when their friend the Maharaja is kidnapped at his own lavish wedding. Laughs are sure to abound from the comedic titan that is Sandler in this thrilling sequel.
Of course, March is also a time to take stock of the directors and actors who have blazed forward, gifting audiences around the world a cinematic masterpiece that inspires and lingers in the mind long after you've finished viewing. With the Oscars taking place in March, Netflix is certainly honouring such films and now those who are yet to watch Baz Luhrmann's Oscar-nominated Elvis can get in on the action, with the film arriving March 21.
Make no mistake, there's a lot of content dropping on Netflix this March. But to help take the guesswork out of what to watch next month, we've rounded up all of the titles landing on the streaming platform so you can sit back, relax and refuse to relinquish control of that remote. 
Everything Coming To Netflix Australia March 2023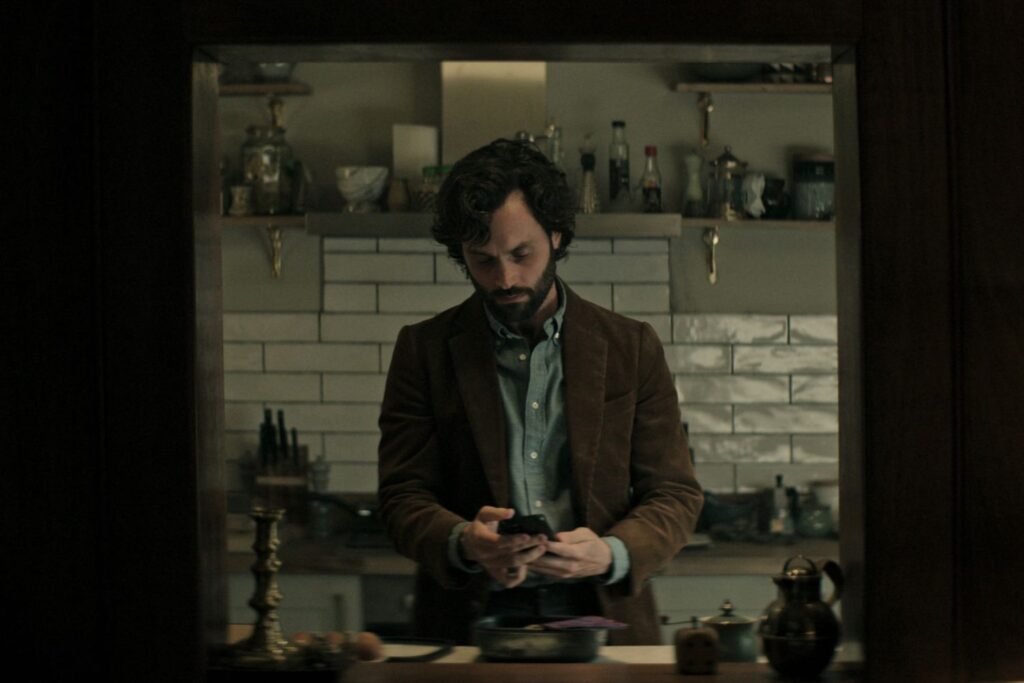 ORIGINAL SERIES
Cheat (01/03/2023)
Wrong Side of the Tracks: Season 2 (01/03/2023)
Masameer County: Season 2 (02/03/2023)
Sex/Life: Season 2 (02/03/2023)
Framed! A Sicilian Murder Mystery: Season 2 (02/03/2023)
Next in Fashion: Season 2 (03/03/2023)
Divorce Attorney Shin (04/03/2023)
You: Season 4 Part 2 (09/03/2023)
The Glory Part 2 (10/03/2023)
Rana Naidu (10/03/2023)
Outlast (10/03/2023)
Ariyoshi Assists (14/03/2023)
The Law of the Jungle (15/03/2023)
Shadow and Bone: Season 2 (16/03/2023)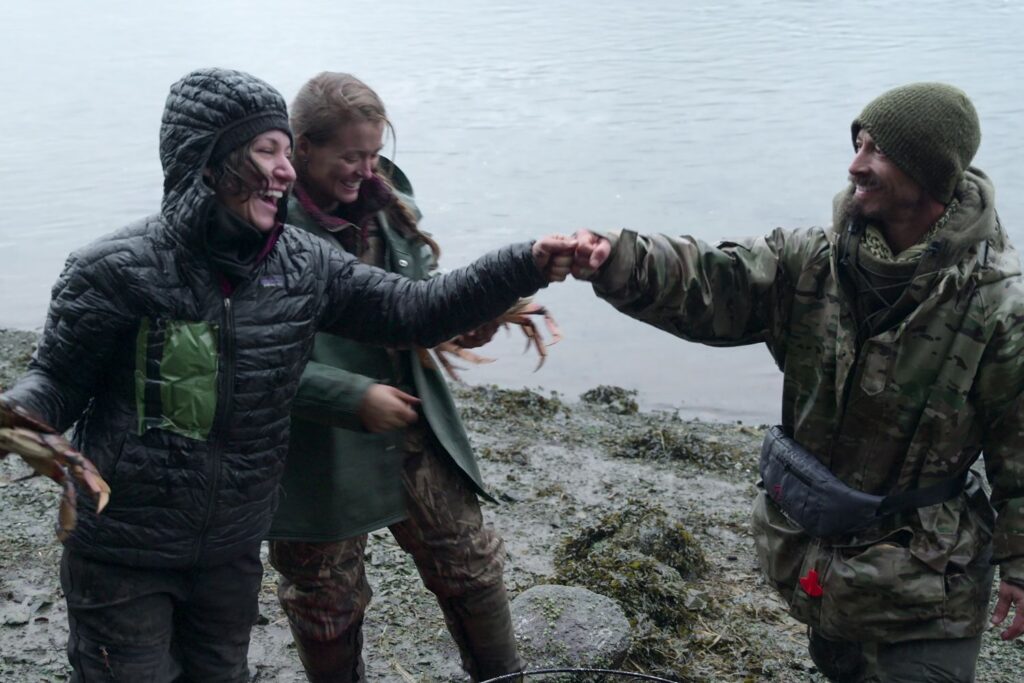 Sky High: The Series (17/03/2023)
Dance 100 (17/03/2023)
Maestro in Blue (17/03/2023)
Invisible City: Season 2 (22/03/2023)
The Kingdom: Season 2 (22/03/2023)
The Night Agent (23/03/2023)
Love Is Blind: Season 4 (Rolling Episodes)
Episodes 1-5 (24/03/2023)
Episodes 6-8 (31/03/2023)
Wellmania (29/03/2023)
Unseen (29/03/2023)
Unstable (30/03/2023)
Riverdale: Season 7 (30/03/2023)
From Me to You: Kimi ni Todoke (30/03/2023)
Copycat Killer (31/03/2023)
Agent Elvis (Coming Soon)
I Am Georgina: Season 2 (Coming Soon)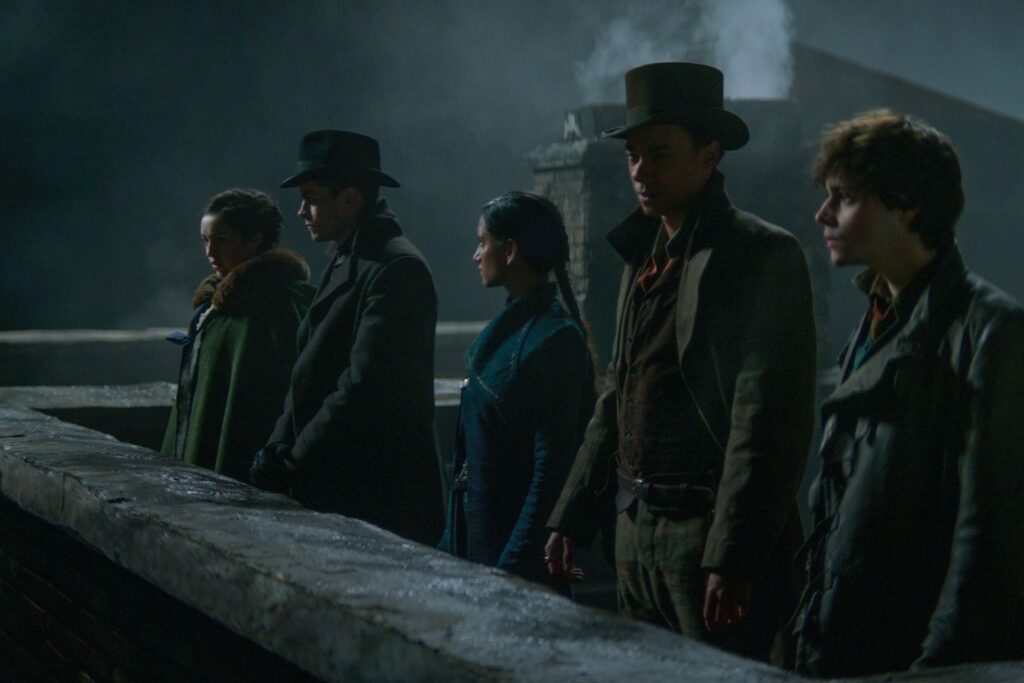 NETFLIX FILM
Tonight You're Sleeping with Me (01/03/2023)
Love at First Kiss (03/03/2023)
Faraway (08/03/2023)
Have a nice day! (10/03/2023)
Luther: The Fallen Sun (10/03/2023)
Still Time (16/03/2023)
In His Shadow (17/03/2023)
Noise (17/03/2023)
The Magician's Elephant (17/03/2023)
Johnny (23/03/2023)
Chor Nikal Ke Bhaga (24/03/2023)
Kill Boksoon (31/03/2023)
Murder Mystery 2 (31/03/2023)
Furies (Coming Soon)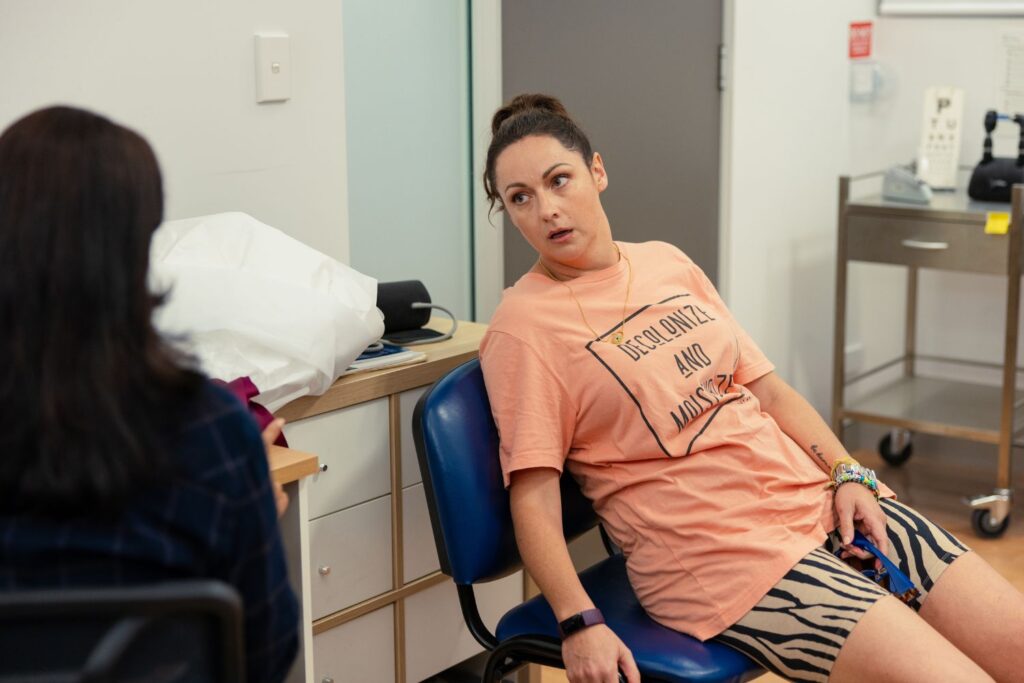 NETFLIX COMEDY SPECIALS
Chris Rock: Selective Outrage (04/03/2023)
Bert Kreischer: Razzle Dazzle (14/03/2023)
Mae Martin: SAP (28/03/2023)
NETFLIX DOCUMENTARIES
Monique Olivier: Accessory to Evil (02/03/2023)
MH370: The Plane That Disappeared (08/03/2023)
Money Shot: The Pornhub Story (15/03/2023)
Waco: American Apocalypse (22/03/2023)
Emergency: NYC (29/03/2023)
Big Mäck: Gangsters and Gold (30/03/2023)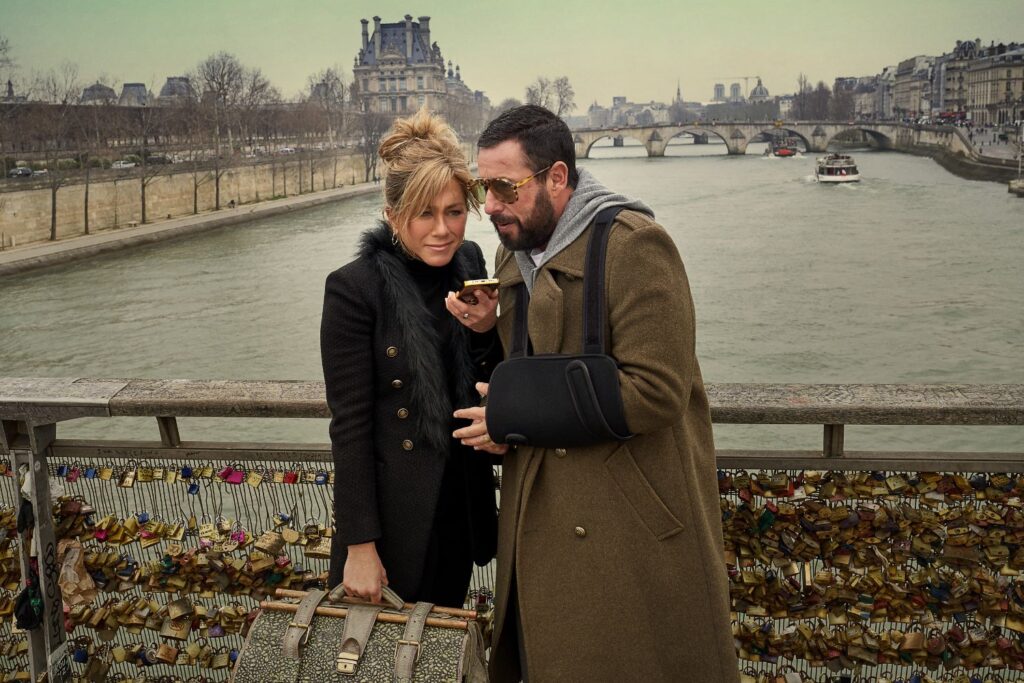 LICENSED HIGHLIGHTS
Babyteeth (01/03/2023)
The Mule (01/03/2023)
Outlander: Season 6 (07/03/2023)
Nope (09/03/2023)
Elvis (21/03/2023)