As the temperatures rise your wardrobe starts to change. Your jeans get swapped out for shorts, lace-ups are ditched for thongs and shirts become tees. But what does
this seasonal switch-up mean for your wrist?
To make an informed call on such a vital matter (#firstworldproblems), it's worth assessing the sun-baked tasks that lie ahead. Essentially, you need a watch that will be your trusty sidekick as you turn a steak on the barbecue, fall off a paddle board and enjoy a couple of cold ones at the cricket. Abrasive sand won't bother
it as you make a heroic dive in beach volleyball. And if you're rubbing sunscreen into your partner's back by the pool, it'll remain cheerfully unfazed if an errant globule lands on its dial.
Essentially, therefore, a summer watch needs to pass three main criteria. Water-resistance is definitely one of them, but that can also be confusing. That's because if your watch says it's water-resistant to, say, 50 metres, that doesn't mean it can go 50m deep, but that it can withstand pressure equal to a depth of 50m.
As a rule of thumb, if your watch has a water resistance rating of 30m, it can usually handle rain or a splash of water while you're washing your hands, but shouldn't be exposed to a swim or shower without the possibility of damage. Water resistance of 50m can deal with a short dip or shower, but still won't enjoy prolonged time in the water. If you're planning to go swimming or enjoy other watersports then you really want something that offers a water resistance rating of 100m. And if you're planning to dive, then go for something 200m plus. 
Another summer-watch consideration is your watch strap.  Traditionally, a leather strap is still regarded as the dressiest of all, which makes it a less obvious option when you're wearing shorts and a Bingtang singlet. More importantly, leather is not water resistant, and if you wear a leather watch strap daily in the heat,
its pores can absorb the sweat/dirt/ God-only-knows-what from your wrist and start to trap lingering odours. In other words, your watch can start to smell.
A more favourable alternative is a metal bracelet that can easily be wiped clean. Planning to spend a lot of time in the water? A comfy rubber strap is an even better bet. Another great option is a NATO strap that's made from nylon and is durable, comfortable, water-proof and washable. Both NATO and rubber straps also have one other advantage up their sleeves: they come in a variety of colours, which leads me to the final point.
Whether you're skimming a Frisbee or lolling in a hammock, summer is a time to kick back. Your watch should signal this happy-go-lucky vibe and tell the world that you're well and truly off duty. That's why you might consider going a little bolder and considering a vibrant pop of colour for your summer watch. After this dismal year, you have our blessing to let the good times roll.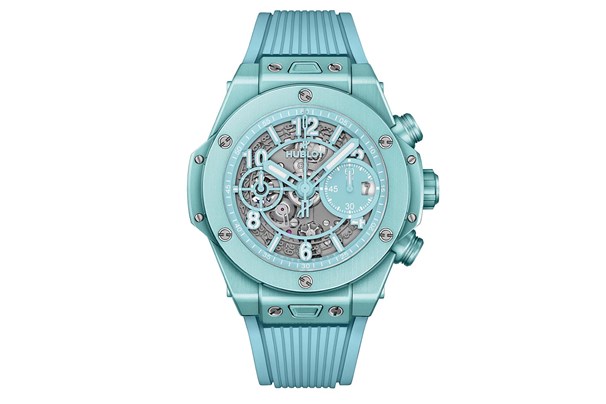 Hublot Big Bang Unico Summer Limited Edition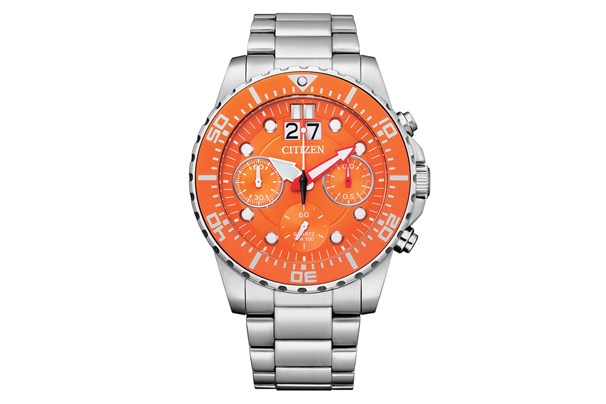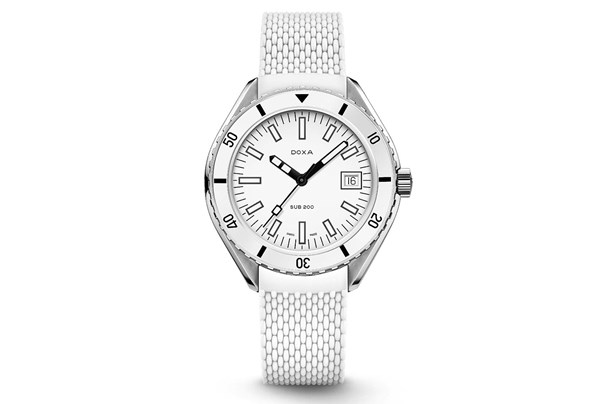 DOXA Sub 200 Whitepearl ($1550)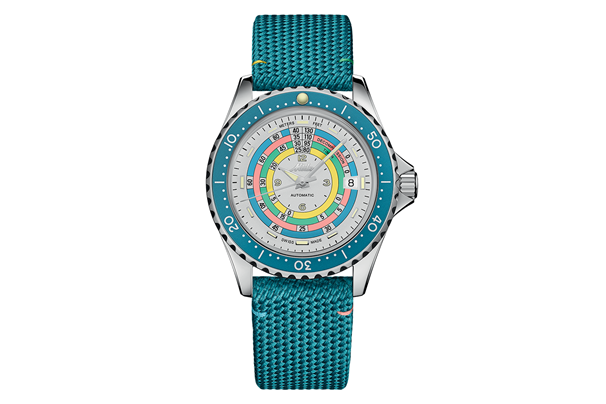 Mido Decompression Time ($1800)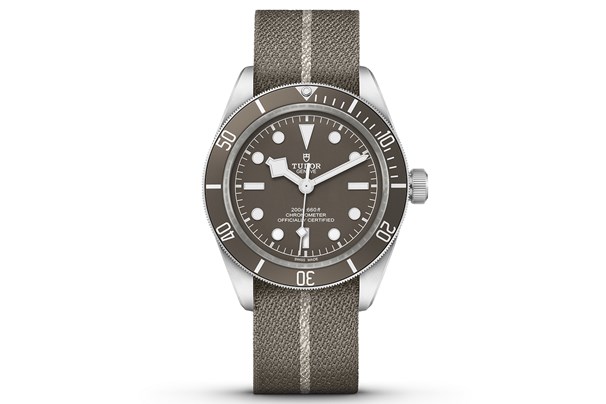 Tudor Black Bay Fifty-Eight 925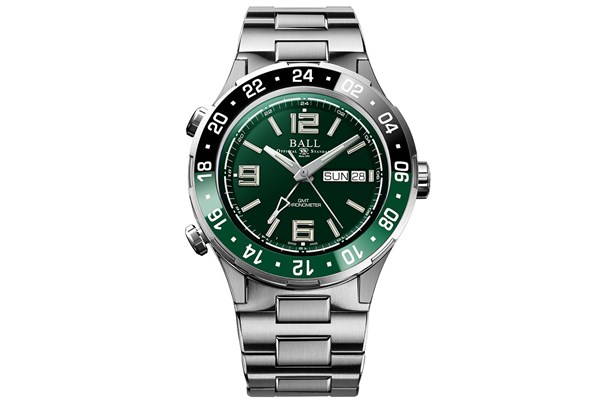 BALL Roadmaster Marine GMT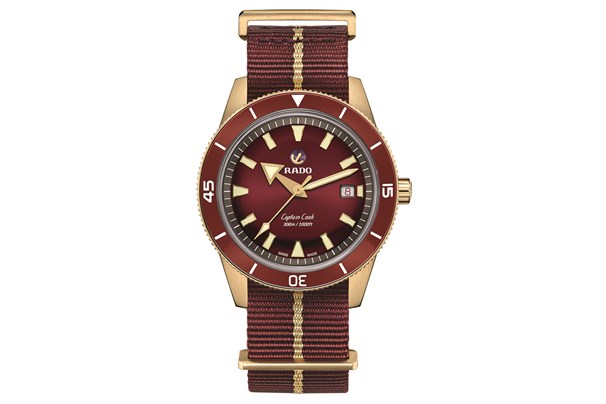 Rado Captain Cook Bronze Burgundy Automatic