It was the 100m butterfly final at the 2008 Beijing Olympics and Michael Phelps was in a strange position: he was struggling. Uncharacteristically slow off the blocks, he'd made a sluggish start before a laboured turn left him languishing way back in seventh place. With 50m to go, his chances of adding to his remarkable medal haul looked impossible. But Phelps is the most successful Olympian in history for a reason. Powering through the final length, he forced himself back into contention before executing a frantic double stroke right at the death. To the naked eye, Phelps looked to have finished the race at the exact same time as Serbian Milorad Cavic. Except, as it turned out, he'd actually touched the wall 0.1 seconds ahead.  
Responsible for that split-second decision was Omega. They'd turned up in Beijing with 420 tonnes of equipment to keep track of the performance of 10,942 athletes over 302 events. It was a familiar challenge for the watch brand, who've now served as the official timekeeper of the Games on 29 occasions since 1932. 
Both technically and logistically, that is a colossal job of daunting responsibility. Omega must be able to maintain pathologically exacting standards across a diverse range of events, from the marathon to the swimming. But that's only the half of it. In addition, Omega must also perfect technology capable of delivering similar accuracy in the sub-zero conditions of the Winter Olympics. 
There's a reason why Omega keep turning up every four years. Watch brands have long recognised the marketing value of showing their prowess in sports timekeeping. Way back in 1915, Longines' technical director, Alfred Pfister, wrote in his annual report: "Although this timekeeping service is not profitable, it is nevertheless of considerable importance in establishing the reputation of our brand".
Today, Longines is the official timekeeper of the Commonwealth Games. But it's not just sports where being first past the post is paramount that benefit from a horological connection. Hublot, for example, is the official timekeeper of the FIFA World Cup and the Premier League. Whenever the assistant referees show the amount of extra time in a game, they hold up boards that are shaped like the case of the brand's most distinctive model, the Hublot
Big Bang. "Even though viewers see our brand for only 10 to 15 seconds per game, it's enough to bring the brand to the viewer," explains Hublot CEO Ricardo Guadalupe. "That means billions of people get to see these boards."
That exposure is particularly valuable at a time when TV audiences are more fragmented than ever. Modern streaming technology allows us to watch what we want, when it suits us. Unless you harness the power of live sport, the ability to reach a mass viewing audience at a single point in time is nigh impossible. Which is presumably why Hublot also sponsor cricket's World Cup.
But watch brands get involved in sport not just for the exposure but for the heady associations. In October, the World Cliff Diving Championships will come to Sydney for the first time. Timekeeping is hardly integral to a sport that's more about double backflips and a daredevil spirit. But the Swiss watch brand Mido happily became a timing partner because of what they perceive as the shared values they have with the sport. "Cliff diving is a very good link for us because it's about performance and it's about precision," insists Mido CEO Franz Linder. "If you make a crash from 27 metres, you don't feel good."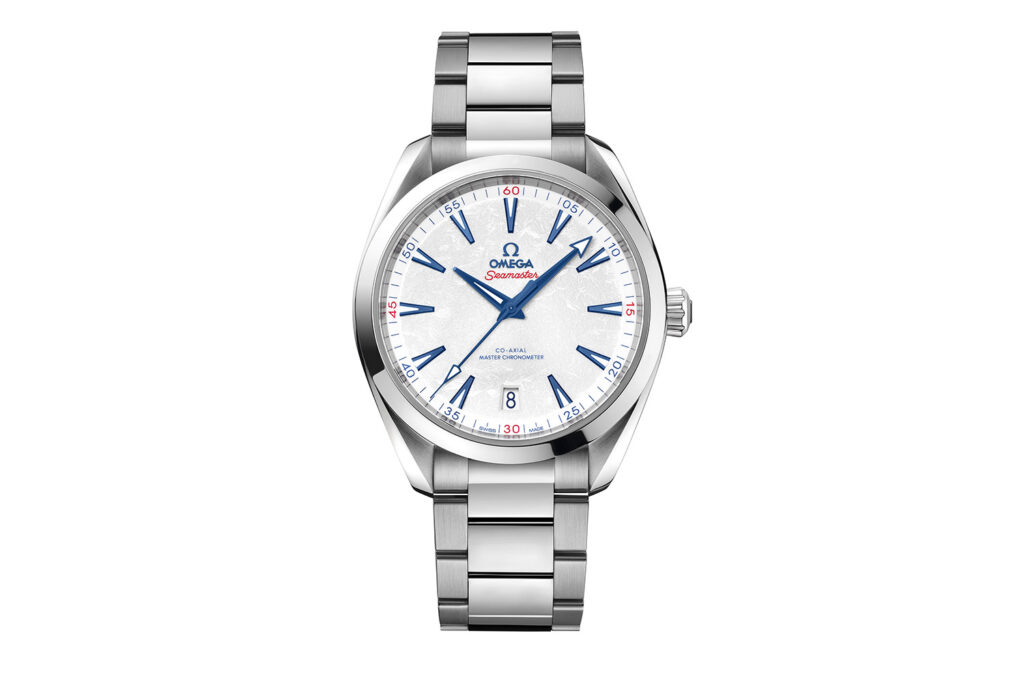 The Event: Winter Olympics

The Watch: Omega Seamaster Aqua Terra Beijing 2022 ($9425)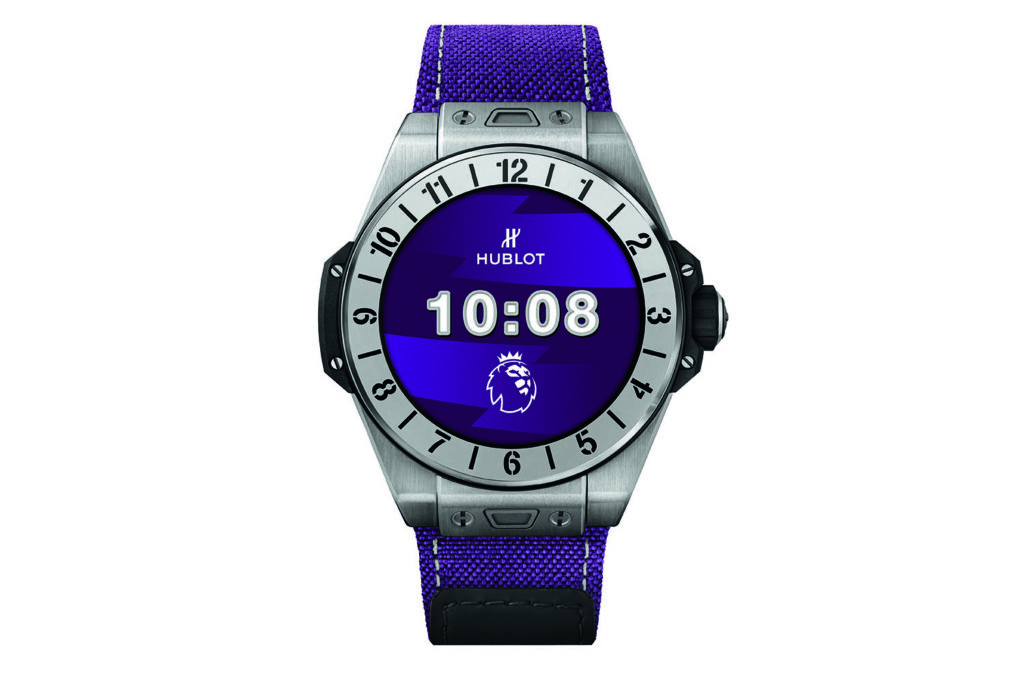 The Event: ePremier League
The Watch: Hublot Big Bang ($7200)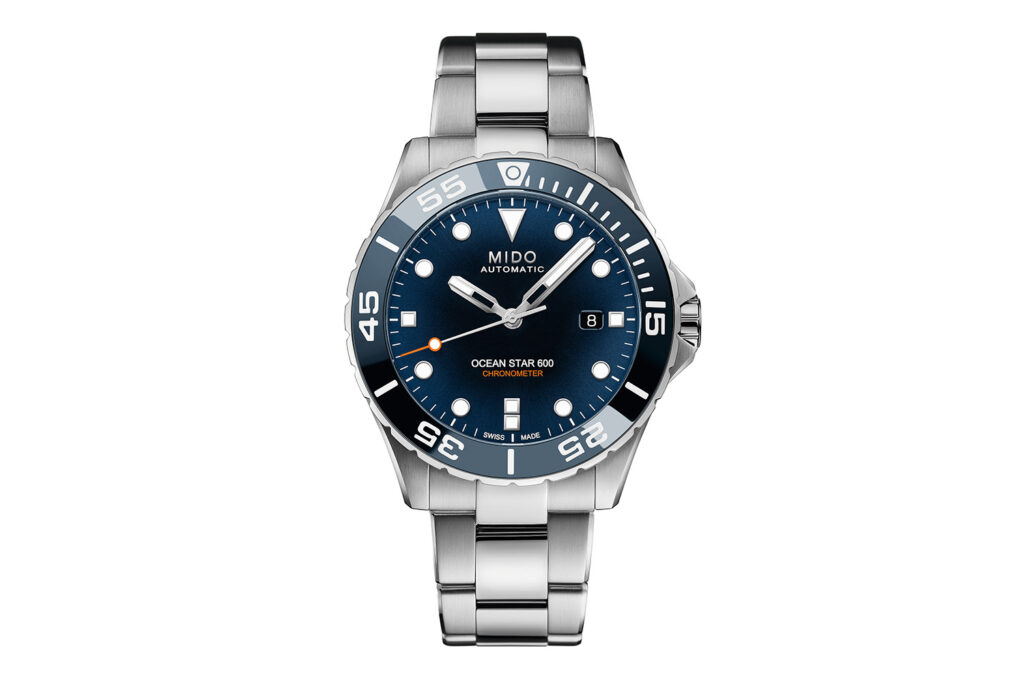 The Event: World Cliff Diving Championships
The Watch: Mido Ocean Star 600n Chronometer ($2675)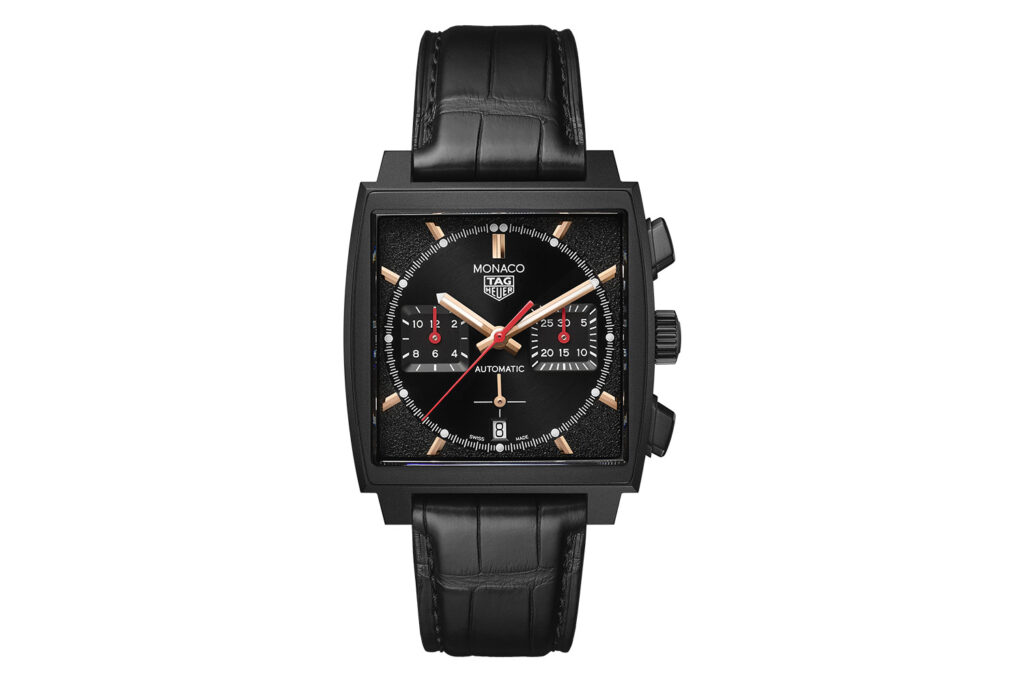 The Event: The Monaco Grand Prix
The Watch: TAG Heuer Monaco Dark Lord Special Edition ($11,850)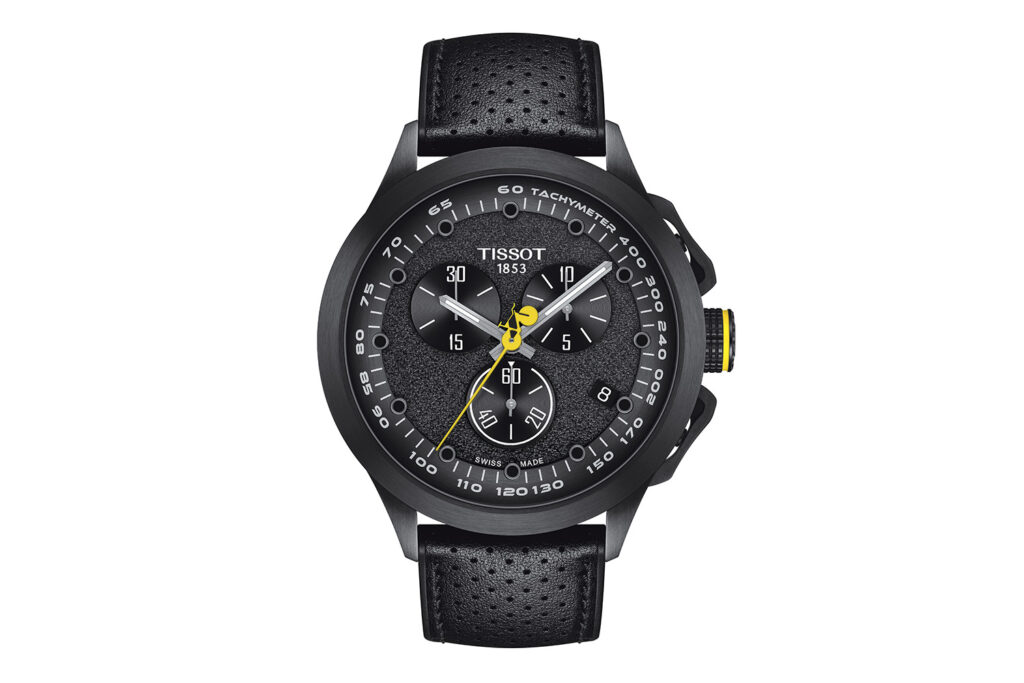 The Event: Tour de France
The Watch: Tissot T-Race Cycling Tour De France 2022  ($875)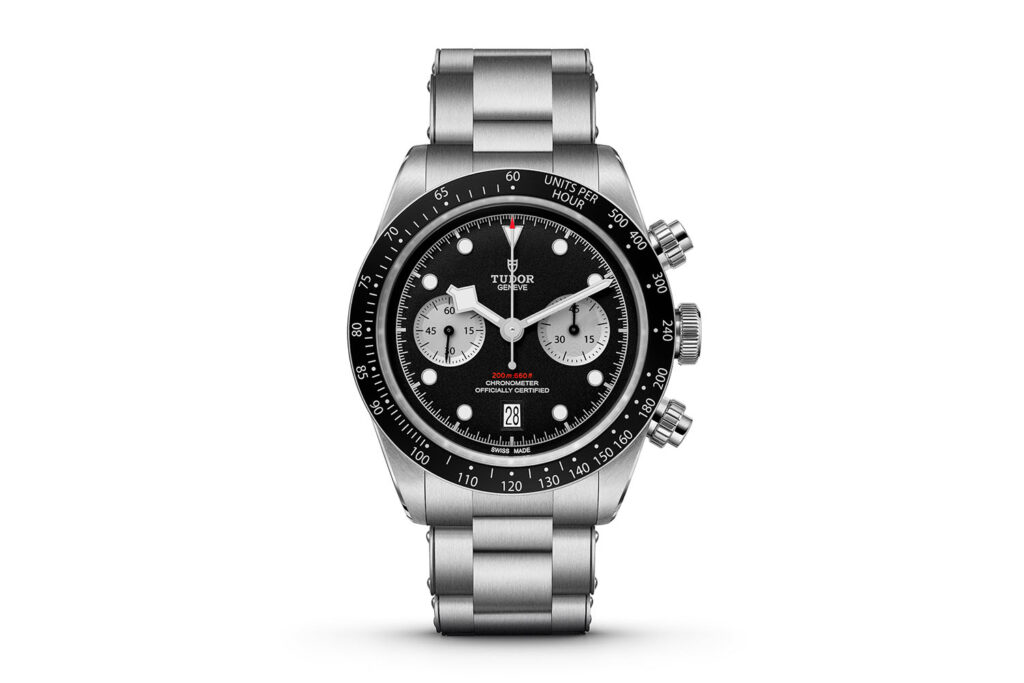 The Event: Rugby World Cup
The Watch: Tudor Black Bay Chrono ($7220)