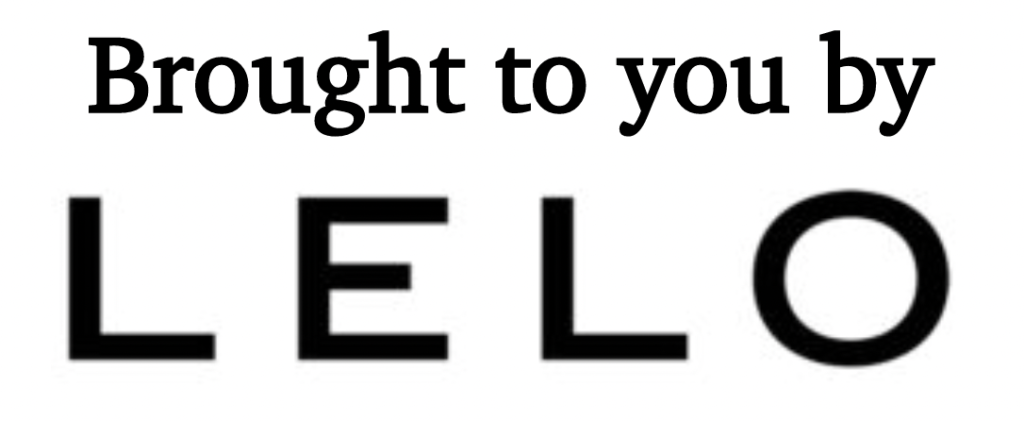 We know what you're probably thinking: if one more person tells you to be "mindful," you're going to lose your goddamn mind. How is being mindful of the fact that you're stressed going to help you actually be less stressed? Especially when you're trying to have a moment of pleasure? Well, allow us to explain.
For many guys, masturbation is about focusing on one orgasm and getting the job done as quickly as possible. But to mindfully masturbate involves "focus[ing] entirely on what's happening in the present moment," says a LELO Sexpert – the Swedish intimate lifestyle company that has hit the nail on the head with its range of seriously-ergonomic sex toys. That means you're not racing for the finish line and your orgasm isn't the primary goal.
But why do it? Well, for starters, it can make sex better by broadening your horizons. When masturbation becomes so formulaic that we're depending on certain habits and techniques every time, it neurologically wires our body and arousal in a limited and rigid way.
"Think about riding a rollercoaster, and whether or not you like it. As the rollercoaster ascends a steep section, you might be thinking, "this is fun," or "I want to get off." But, when the rollercoaster goes over the peak and begins to descend, the immersion of the experience is so overwhelming that it's not possible to think anything meaningful at all," explains the LELO Sexpert. "That state of unthinkingness, of pure sensation, is mindfulness. And it's the key to amazing sex."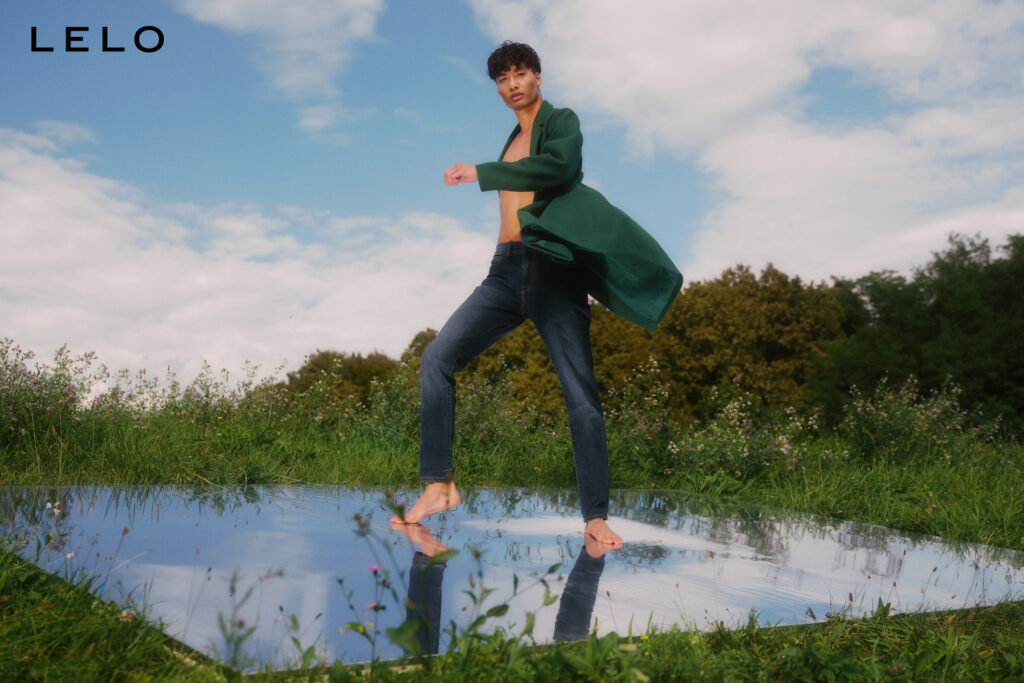 So how do we start?
Consider mixing up your approach: see if your body might like something different just as much as (or more than) your standard session. Do you always sit? Try standing. Are you always quiet? Make some noise. Try it all.
Pay attention to everything. How does your skin feel? What temperatures, textures and sensations do you experience? You'll become more focused on your senses rather than just on your ejaculation. You'll start to slow down and experience sex in ways you might have been too impatient to notice before. And if you only masturbate with porn, take a porn break.
"It's easy to be distracted, even during something pleasurable like sex. Even with conditioning and practice, invasive thoughts can pop up that seem beyond our control – this is particularly true of people suffering from depression and anxiety," the Sexpert adds. "Some people have phrases, like mantras, that they say to themselves to get them back into a mindful space instead of a distracted one. Others have ways of visualising the thoughts being carried away by water, or some other process."
Adding a sex toy is a great way to increase your pleasure when it comes to sexual wellness, allowing you to enjoy the journey as much as the destination. While most vibrators are associated with speeding up the process, the LELO LOKI Wave™ prostate stimulator allows you to move as fast or slow as you wish to pinnacle of prostate pleasure – giving you more control over when and how you orgasm.
We had the pleasure of trying out the LOKI Wave™, and it doesn't disappoint: The luxury vibrating prostate massager moves back and forth with a wide range of powerful vibration settings, to simultaneous massage your prostate and perineum. What this means is that we were able to slowly build up the vibrations from a lighter prostate stimulation to a full-blown sensory overload that delivered several different kinds of stimulation all together.
Along with an ergonomically fit and waterproof design, it's a combination that provided a life-changing orgasmic experience for us – and will probably do the same for you, too.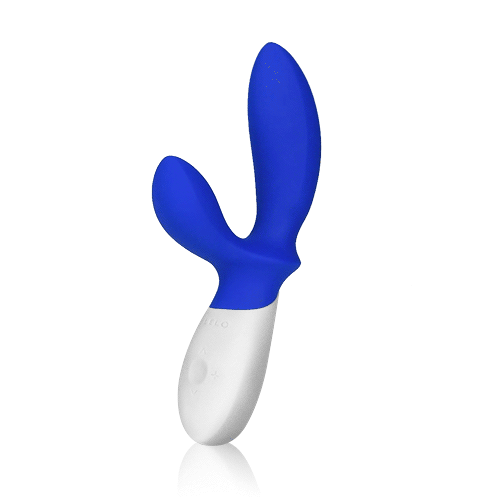 But if you'd rather explore mindful masturbation with your partner, look to the LELO TOR™ 2 – the flexible vibrating cock ring that offers long-lasting and stronger orgasms for both you and your partner.
After slipping it on the base of the penis, electrical currents pulsate through your entire body and your erection gets harder. When we tried it, we noticed how easy the flexible penis ring expanded, and that controlling the 6 patterns and vibrations didn't take more than a touch. It was also whisper silent when on, which meant it didn't take away from the passion. Seriously – a game changer for any couple.
Find out more here.