Shoes lay the foundation for any outfit—especially at a formal event. They anchor your suit, and they'll always enter the room before you do. And that's no wives tale – turns out there's actually some science to back it up. Researchers at the University of Kansas conducted a study in which people accurately gauged a stranger's personality, social status, and even their salary—all based on their kicks.
So how do you make sure you're turning up in the best light possible? Enter Julius Marlow.
Born in 1928 on the streets of Melbourne, Julius Marlow has a rich history of quality shoe making – revolutionised the men's shoe category in 1946 with the creation of Crystal Sole and then O2 Motion 60 years later.
Continuing to push the boundaries of what a shoe can do, and for whom it can do it, they have the ultimate selection of footwear that will have you ready for weddings, spring racing events, and everything in-between.
Ready to revamp your dress shoe selection? Read on for the smartest new styles to shop, with the help of Julius Marlow.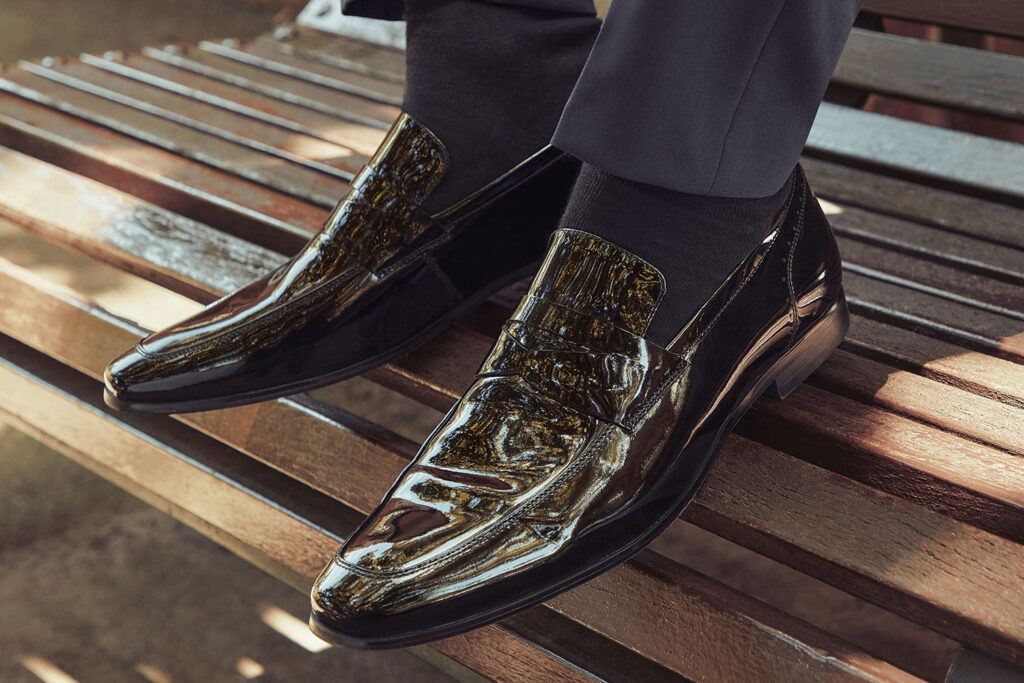 Keep it classic
Don't have a classic pair of oxfords? It's time to change that.
Brown loafers with subtle embossing are an easy way to instantly upgrade your entire look, while keeping it refined. Opt for a pair with a rubber outsole to increase traction underfoot and prevent slipping. They'll look excellent with 99 percent of suits. Shop: Julius Marlow JADED shoe here.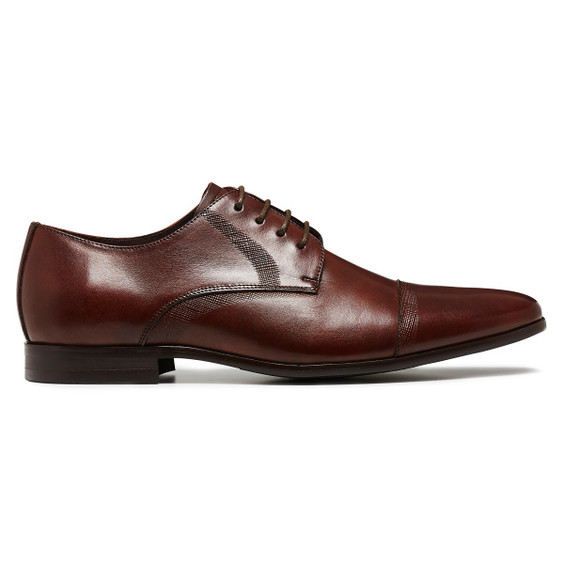 Loaf around
The classic loafer tiptoed back onto runways everywhere this year, complete with studs, spikes, and other bedazzling updates. Gucci rolled out a particularly biting revamp, with velvet and snake emblems.
But for the more conservative man, a black or navy leather loafer is a foolproof choice.
Wear them sockless or with a thin dress sock. Just avoid a loafer with an overly square toe; you'll look grandfatherly—and not in an "older and wiser" kind of way. Shop: Julius Marlow LAX loafer here.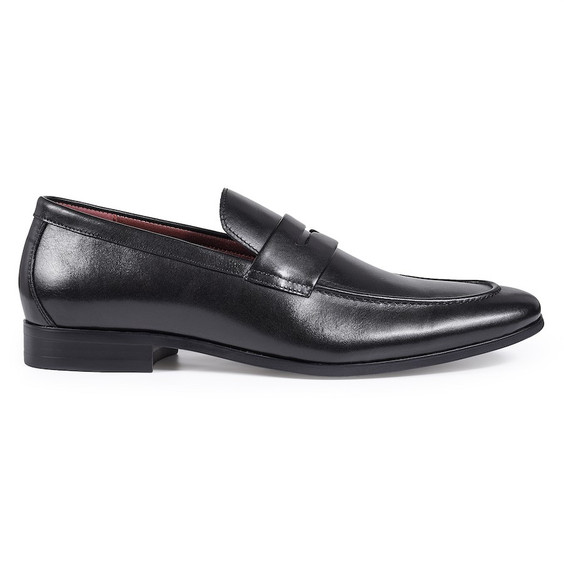 Think about the small stuff
If your shoes aren't too far gone, you might be surprised by how far a new set of socks can go in improving their overall appearance.
Don't be afraid to go for a something bright, either. We like these Fun Socks from Julius Marlow, which would look especially sharp with a pair of brown shoes. It's one of the quickest, most inexpensive ways to kick up your style for spring. Shop: Julius Marlow FUN SOCKS here.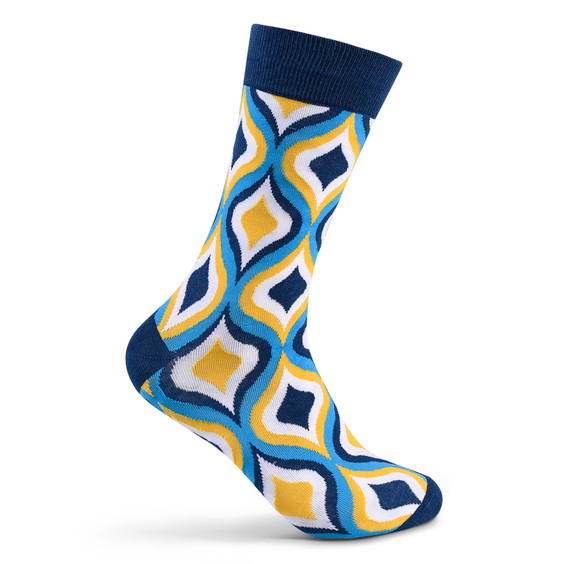 Shine it up
Have a wedding coming up? Don't underestimate the power of a patent pair.
The perfect finishing touch to your wedding, race-day or party outfit, a glossy pair of loafers can really elevate your look – just make sure to wipe them clean after each use and shoe them with shoe trees inside a dust bag. Shop: Julius Marlow JAX loafer here.