Jacket ($229.99) and pants ($119.99) by Tarocash; shirt ($199.95) by Scotch and Soda.
The spring suit isn't dead—it's just evolved over time to fit our changing lifestyles. That idea couldn't be truer today, especially as WFH or hybrid work edges closer to becoming a permanent reality for millions of employees around the globe.
And as we approach any semblance of life as we once knew it—whether in the office or off duty—two years into mostly at-home living has heavily influenced our wardrobes. Sure, a classic spring suit is arguably always going to be fashionable, but there's no better time than now to reconsider how you approach the world of warm weather suiting.
Even if you don't consider yourself to be a suit purist, there are some practical pointers about this menswear staple that can guide you when you're on the hunt for the best suit—that is, the best suit style for your personal taste or needs, no matter where or how you choose to wear it.
Dare to Bare
So, exactly how casual are we talking here? This summer you can get away with a singlet under a spring suit. Hell, if you're brave enough, you can forgo an under garment altogether.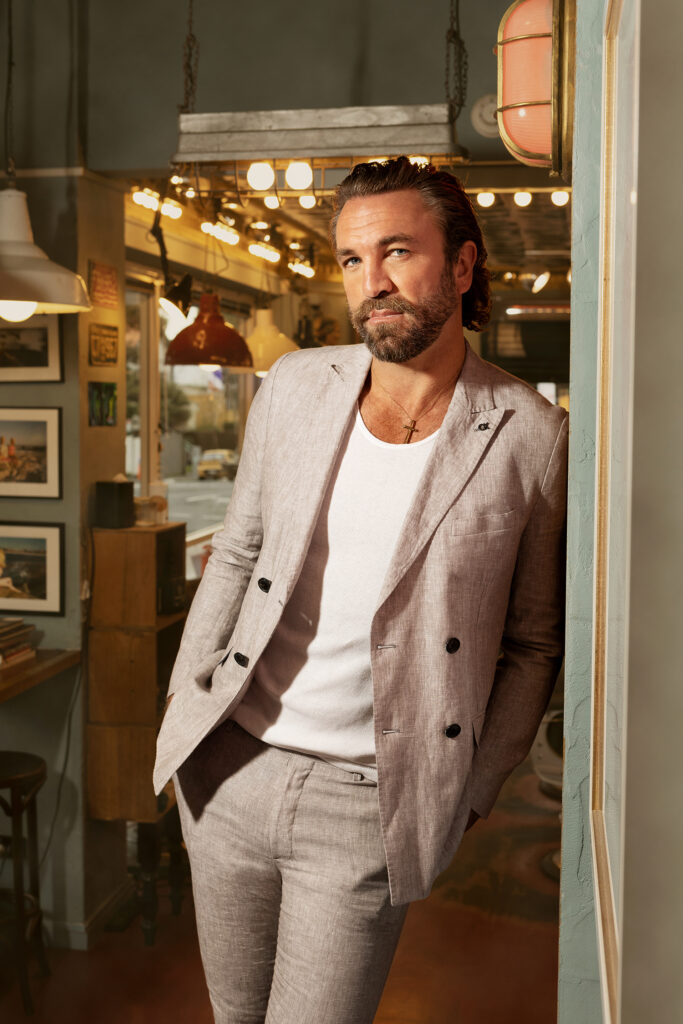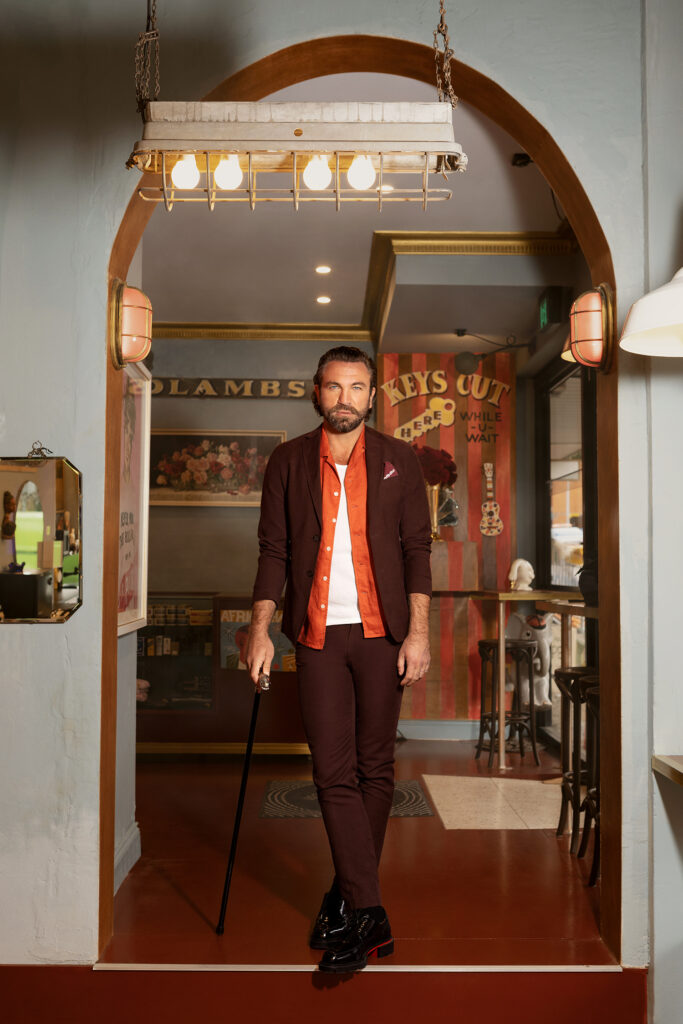 Bold Gold
You work hard on your pins, right? So, get them out. A suit jacket and shorts is this summer's hottest pairing, even better in a statement colour.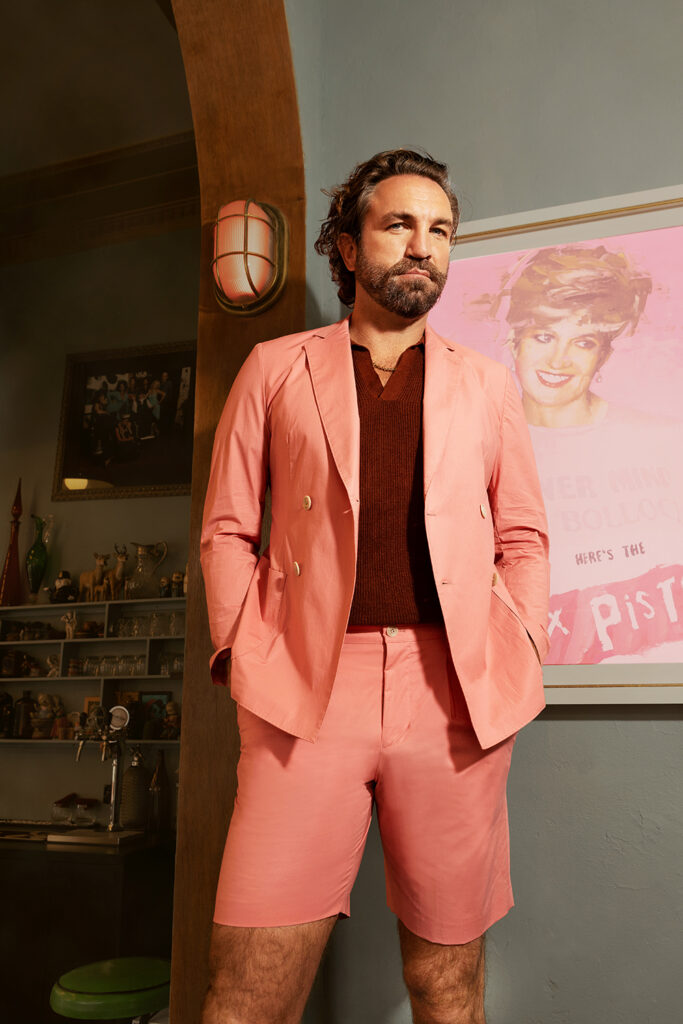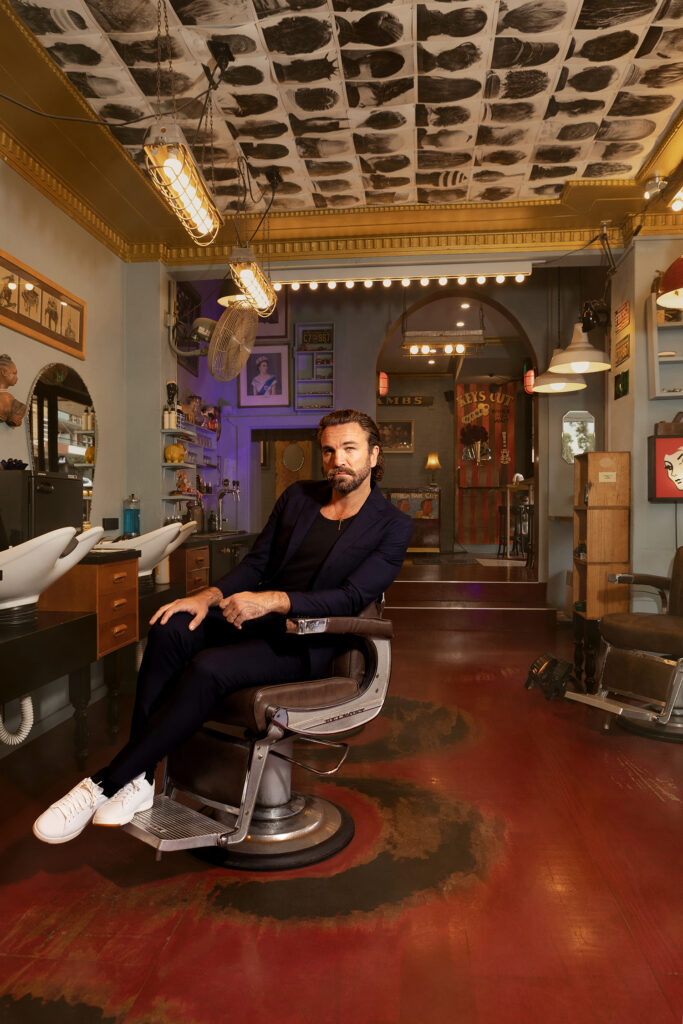 Depth Star
Try adding a splash of colour under a formal jacket for added depth and instant pop. Sometimes, it's okay to clash.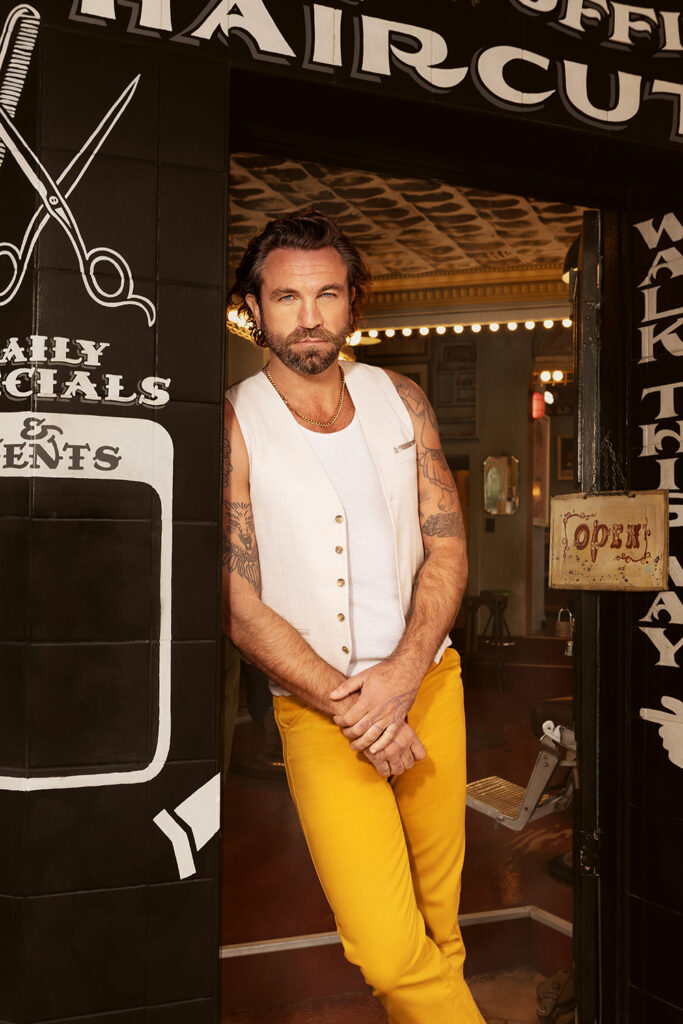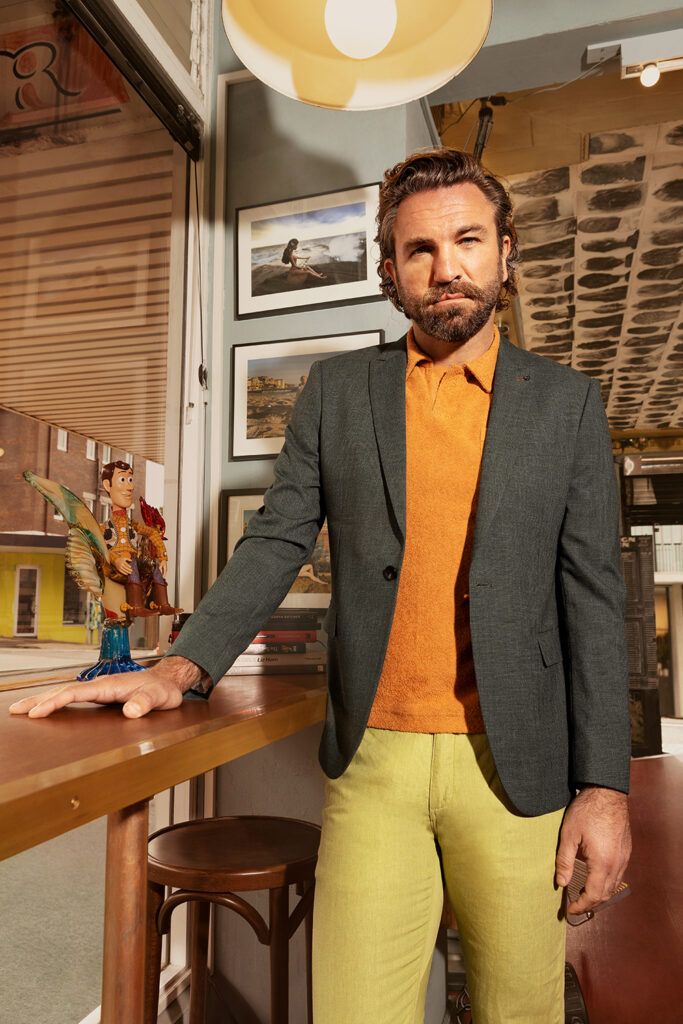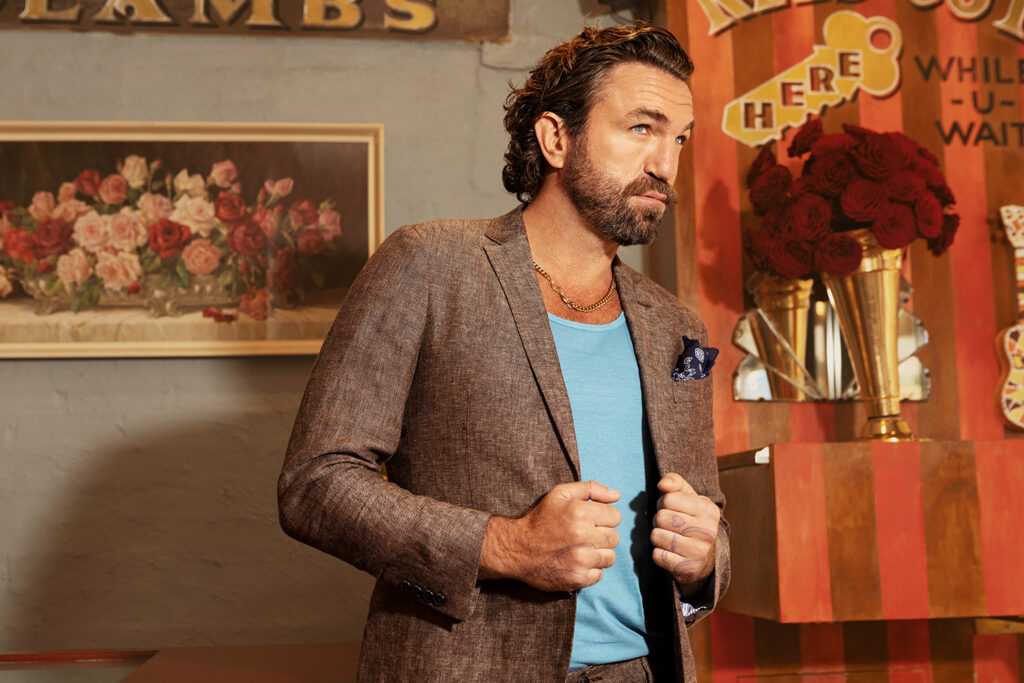 The finisher
Every guy should have a pair of classic brown cap-toes in his spring wardrobe. Whether closing a deal at work or propping up the bar, this shoe-rack staple never looks out of place.
To elevate any of these looks, try a pair of Julius Marlow's Jaded dress shoe.