Battling the scales is a tired trope. Like the smartwatches on our wrists or our iPhones' sleep app, they are just a tool providing impartial information on the body's inner workings. Stop viewing smart scales as a moral arbiter and they can be
a valuable ally.
Weight tells you only half the story, anyway. The latest smart scales proffer more than just kilos and pounds, incorporating useful data on body-fat percentage, muscle mass, bone density and even hydration status. They work via 'bioelectrical impedance analysis', which basically means they run a harmless, painless electric current through your body. This moves differently through differing tissue types, drawing a clearer picture of your overall body composition.
This data can then be sent to your smartphone via Bluetooth, in some cases syncing up with info on your heart rate and activity levels.
But with a wide range on offer, how do you know which smart scales are worth it? We sent several models to the MH Lab, where they were tested against a top-of-the-range body-composition monitor, as well as in the real world. Here are our standouts.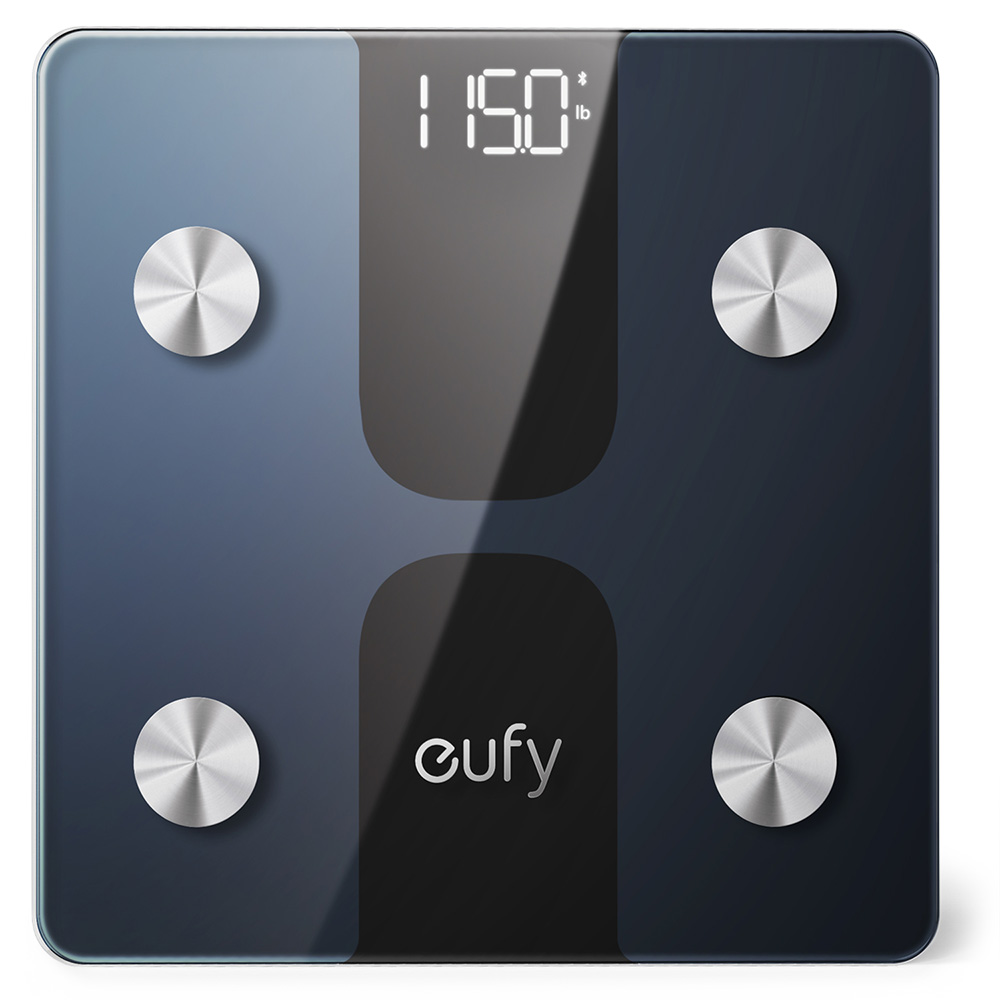 First steps
85/100
Eufy C1, $49, amazon.com.au
Performance: 4/5
Design: 4.5/5
Ease of use: 5/5          
BUDGET BUY: Rather spend your hard-earned cash on new activewear? These bargain smart scales come in at just under 50 bucks but still take 12 body readings, from bone mass to basal metabolic rate. Up to 16 users can set up profiles, should you feel like sharing with your gym crew.
EXPERT VERDICT: Weight? Spot on. Body fat? Not so much. Though hit and miss in the accuracy stakes, this is a useful guide if you're trying to lose a few kilograms. The app is easy to navigate, but you can also sync your data to Fitbit, Google Fit or Apple Health.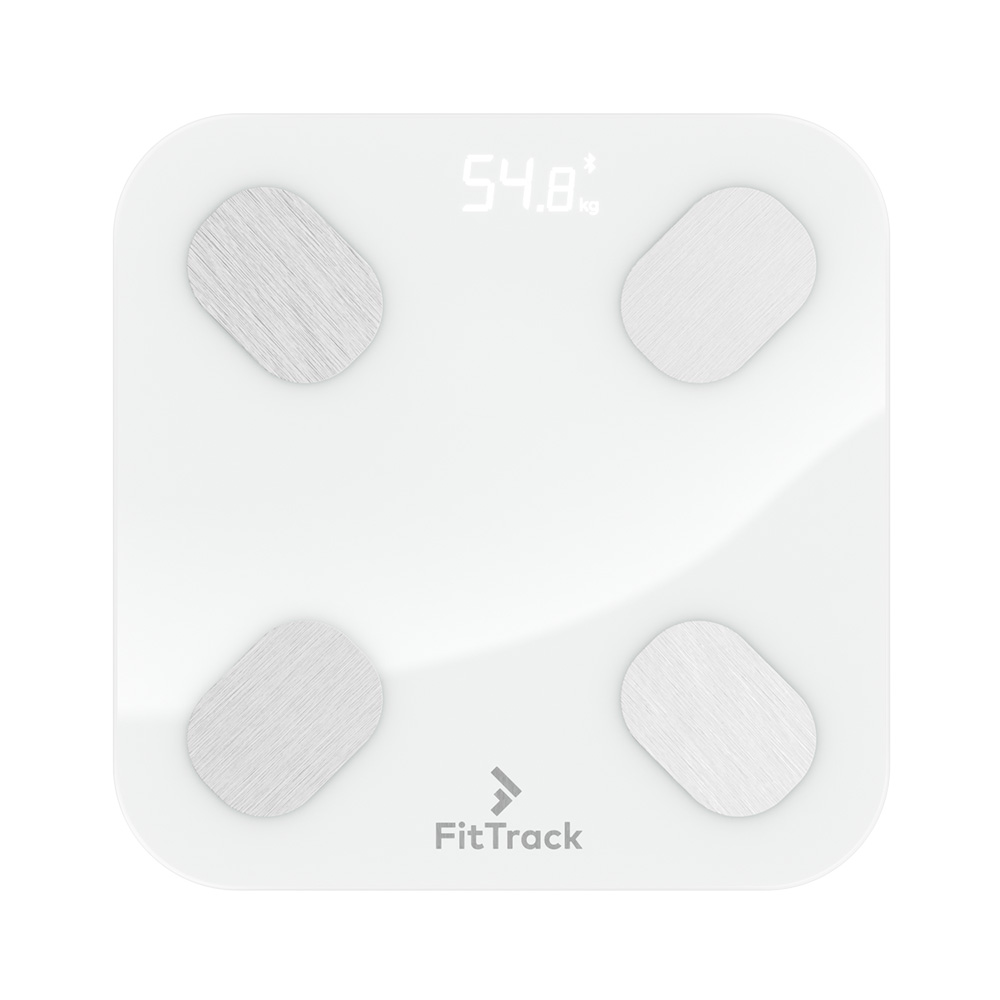 Data geek
91/100
FitTrack Dara, $199,95, getfittrack.com 
Performance: 4.5/5
Design: 3.5/5
Ease of use: 4.5/5       
DATA GIANT: If you're a bit of a numbers nerd, this offers an impressive 17 metrics, including muscle mass and metabolic age, as well as the usual BMI and body fat. It'll auto-recognise up to eight people – ideal for a household of fitness fans aiming to smash group goals. 
EXPERT VERDICT: The readings were incredibly accurate. They appeared in the app in seconds, along with details to help interpret them. The platform's a little small; larger feet may creep over the edges.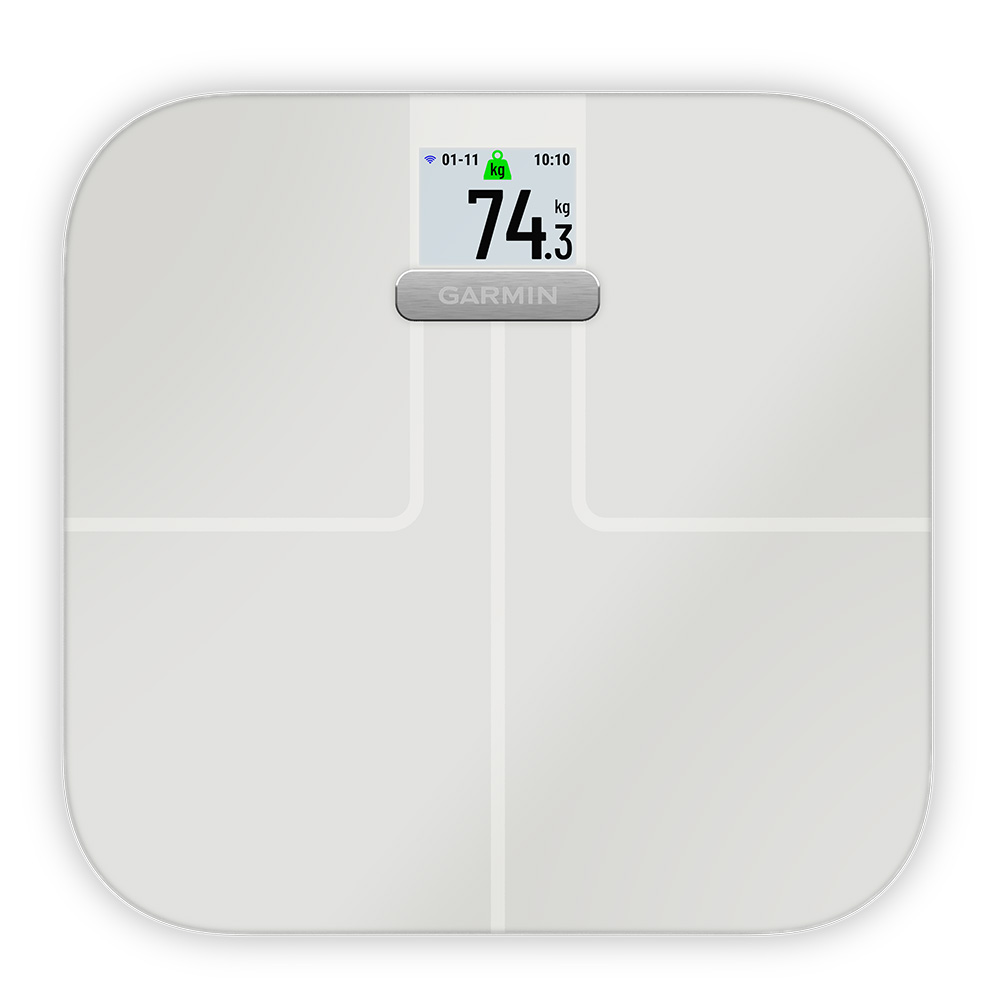 Well connected
83/100
Garmin Index S2, $249, garmin.com 
Performance: 3.5/5
Design: 4.5/5
Ease of use: 5/5       
RAIN OR SHINE: This minimalist smart scale syncs with your Garmin tracker or smartwatch, keeping all your health stats in one place. It can handle 16 profiles – and size 12 feet – and will even display the weather once it's flicked through the key metrics, including your body-fat and water- weight percentage. 
EXPERT VERDICT: While the numbers were mostly accurate, the body-fat reading was less so. The scale is simple to use, but its battery let it down by lasting just two weeks, as opposed to the promised nine months.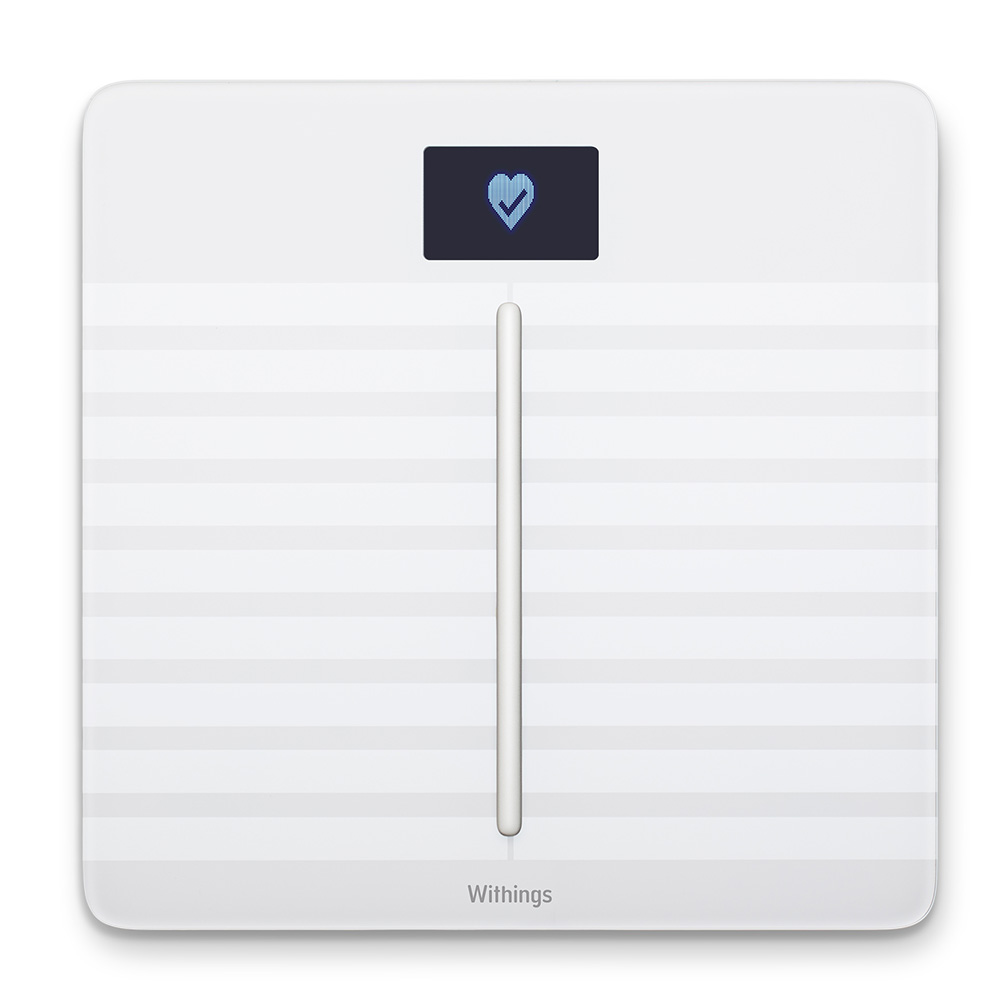 Pump it up
75/100
Withings Body Cardio, $249, withings.com
Performance: 3.5/5
Design: 3.5/5
Ease of use: 4.5/5      
CARDIO HERO: Developed with cardiologists, this claims to be the first scale to provide a cardiovascular check-up in less than 30 seconds. It offers a large platform and display window that cycles through a lot of stats and it's rechargeable via USB cable. 
EXPERT VERDICT: Body-fat results were slightly out but weight readings were good, and we liked the healthy-targets info in the app. The glass platform is less robust than it looks, so don't jump on with too much force.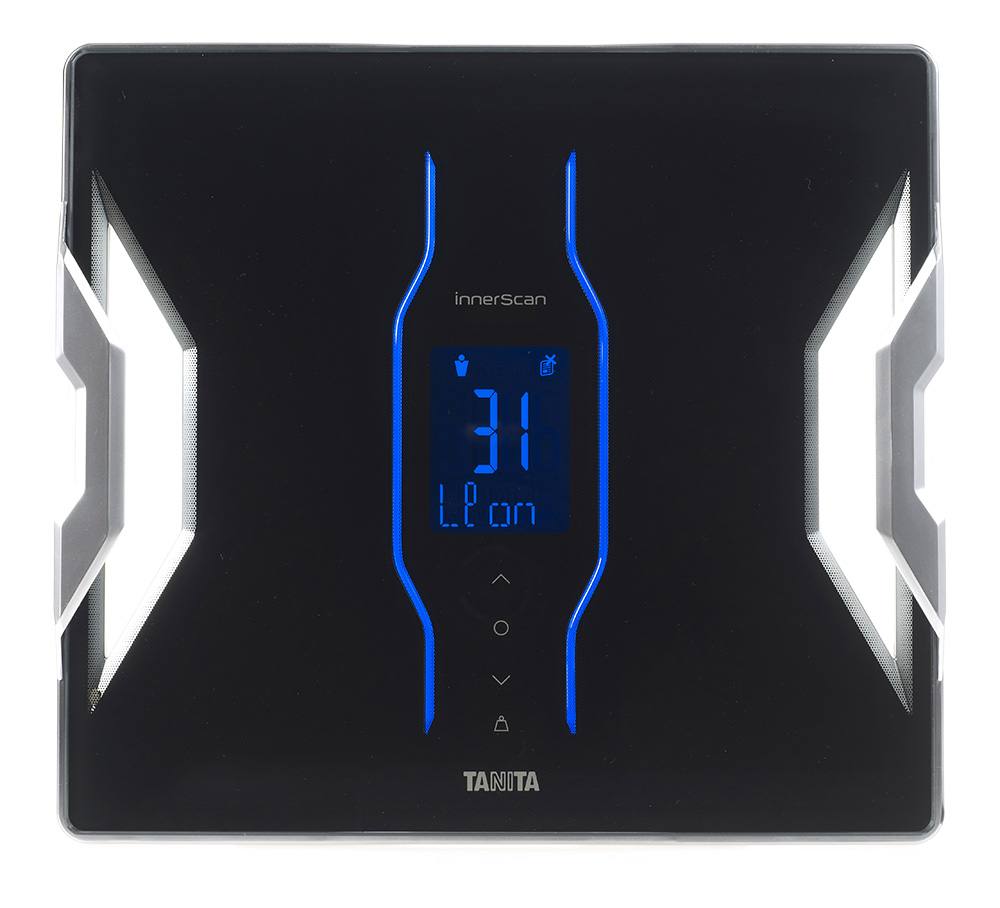 Stay in sync
89/100
Tanita RD-953, $449, tanitaaustralia.com
Performance: 4.5/5
Design: 3.5/5
Ease of use: 4.5/5        
QUICK FIRE: The space-age style will appeal to some, but these scales offer substance, too. They deliver 12 body stats, including muscle quality and an overall 'physique rating', plus the option to subtract the weight of your phone and clothes for much-appreciated laser accuracy.  
EXPERT VERDICT: It took a blistering five seconds for our data to sync to the intuitive app, saving you a little extra time in the morning. The Tanita offered near-perfect precision, with our body-fat readings only negligibly out, and the roomy platform felt stable to step on to. 
Summing things up
We used the following criteria to find the best tech for your health-and-fitness targets.
1/ PERFORMANCE
Calibrated weights were used to check accuracy. Testers used a bioimpedance machine to get a body-fat reading, then readings from the scales were compared.
2/ DESIGN
Platforms that felt sturdy underfoot and were large enough to accommodate bigger feet without wobbling scored additional points in our tests.  
3/ EASE OF USE
User-friendliness was paramount. The ability to connect to the compatible app quickly and navigate it easily scored extra points, as well as the simplicity of stats.
Luke Rigg. Photography: Michael Hedge; Louisa Parry; Studio 33