Imagine a life where you not only have access to your own fragrance collection, but also the entirety of your partner's.
Fragrance has come a long way from the days of dousing ones self in a gender assertive perfume. Hugo Boss for early manhood, and even earlier Lynx Africa, were religious. Quite plainly put, sensory butchery. 
Fast forward to 2022 and people are taking a much more subtle and less abrupt approach to their aroma. They are also separating their fresh daytime perfumes to their smooth sensual evening scents.
Perfumiers such as Byredo, Le Labo, DS & Durga and Masion Margiela are just a few examples of brands that are leaving gender out of their perfume conception, and targeting impartial candle-esque scents. Popular notes seen throughout perfume formulations now include leather, amber, fig, and cedar.
Fragrance stores are even separating their scents from floral to woody to earthy, with little to no gender regard. So much so that perfumes are far more likely to sell out due to their gender neutrality and resulting demand. But never fear, there are plenty more IYKYK fragrances off the track beyond the trusty Le Labo Santal 33.
Without further ado, find below some of our top gender neutral fragrances.
Fragrance notes: Fig, iris, coconut, Tonka, blond woods and moss.
Narrative Lab Protector Spicy solid perfume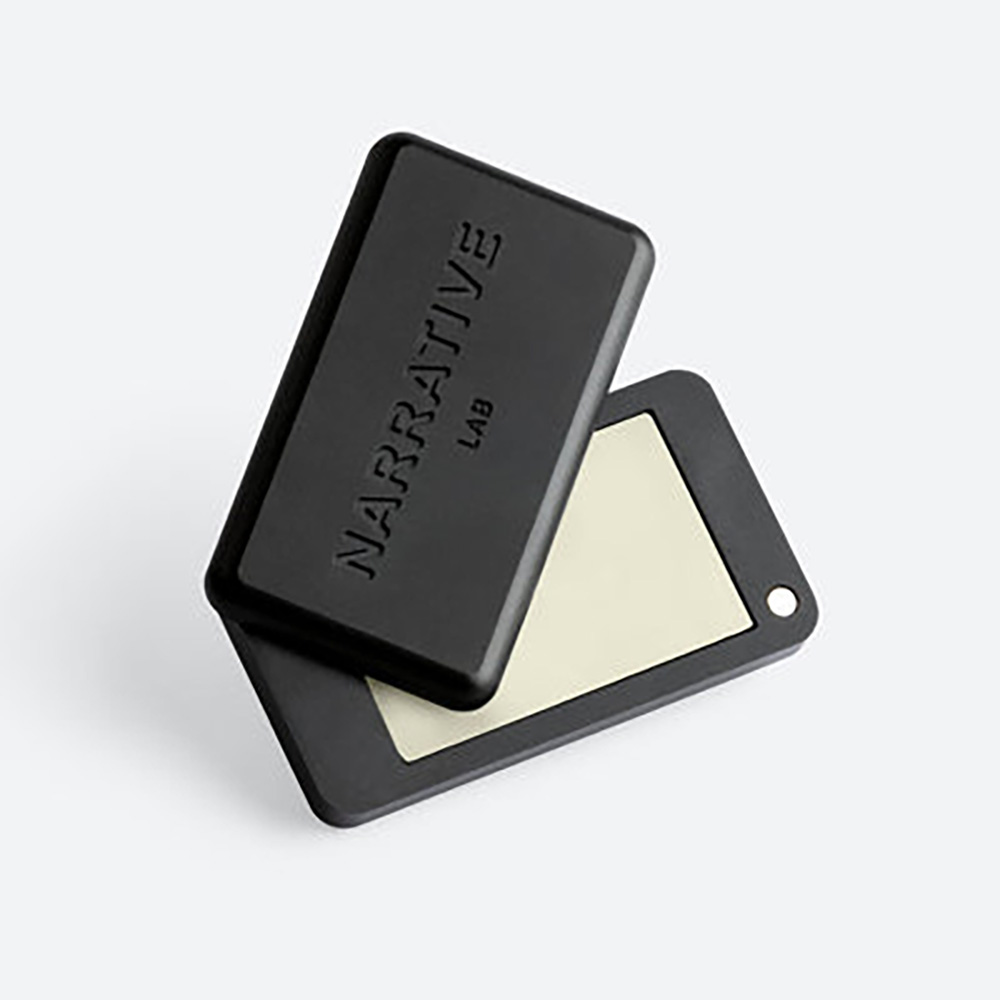 Fragrance notes: Grapefruit, Bergamot, Pink Pepper, Saffron Spice, Vetiver, Tobacco, Oud Leather
Vilhelm Parfumerie Morning Chess EDP
Fragrance notes: Bergamot, tuscan leather, galbanum, patchouli, black amber.
Fragrance notes: Clary sage, mirabelle, orris, ciste oil, musks, ambroxan and palo santo.
Escentric Molecule 01 + Mandarin
Fragrance notes: Iso E Super, mandarin.
Fragrance notes: black tea leave, bergamot, fig, cedar, vetiver, bay leaf, and musk. 
Maison Margiela Replica Jazz Club EDT
Fragrance notes: Pink pepper, primofiore lemon, neroli oil, rum absolute, clary sage oil, java vetiver oil, tobacco leaf absolute, vanilla beam and styrax resin. 
Maison Francis Kurkdjian Gentle Fluidity Silver Eau de Parfum
Fragrance notes: Vanilla, amber, musk, juniper, nutmeg and coriander.