Some debates can never be settled, no matter how strong an argument or rebuttal from the opposing view might be. When it comes to the dispute of Greatest Of All Time in the world of basketball, many have long gone head-to-head comparing the likes of LeBron James and Michael Jordan. Of course, the two are titans of the sport, dominating with such athleticism and prowess that their skills appear effortless. And yet how can you even begin to compare when both players come from different times in NBA history?
Regardless of where you stand on such a topic, the fact remains that LeBron will most certainly go down in history as one of the greatest NBA players to have ever taken to the court. It seems only fitting then, that after the likes of The Last Dance, audiences will soon be treated to a film detailing his own rise to NBA stardom. Unlike other sporting documentaries that seem intent on focusing in a particular season in NBA history, Shooting Stars won't actually cover LeBron's time with the Los Angeles Lakers. Rather, it'll focus on his days as a young basketball prodigy at St Vincent-St Mary High School.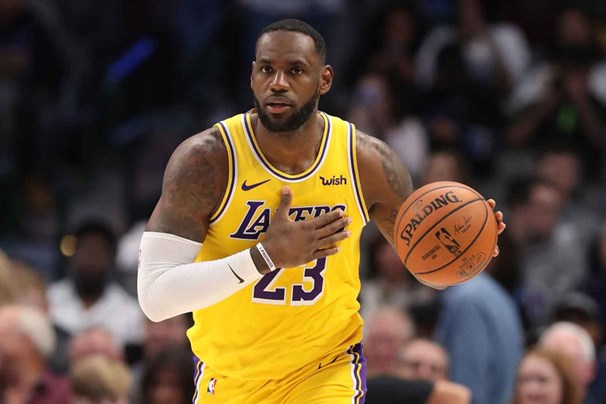 Based largely off the 2009 book of the same name which was penned by LeBron himself, alongside Buzz Bissinger, the screenplay is the work of Juel Taylor and Tony Rettenmaier. It will be co-produced by the likes of Academy Award nominees Rachel Winters (Dallas Buyers Club) and Terence Winter (The Sopranos, Boardwalk Empire). Chris Robinson of Wu-Tang: An American Saga will also serve as director.
According to a description from the source material, "The Shooting Stars were a bunch of kids – LeBron James and his best friends – from Akron, Ohio who first met on a youth basketball team of the same name when they were ten and eleven years old."
It continues: "United by their love of the game and their yearning for companionship, they quickly forged a bond that would carry them through thick and thing (a lot of thin) and – at last – to a national championship in their senior year of high school. They were a motley group who faced challenges all too typical of inner-city America.
"LeBron grew up without a father and had moved with his mother more than a dozen times by the age of ten. Willie McGee, the quiet one, had left both his parents behind in Chicago to be raised by his older brother in Akron. Dru Joyce was outspoken, and his dad was ever-present; he would end up coaching all five of the boys in high school. Sian Cotton, who also played football, was the happy-go-lucky enforcer, while Romeo Travis was unhappy, bitter, even surly…until he finally opened himself up to the bond his teammates offered him.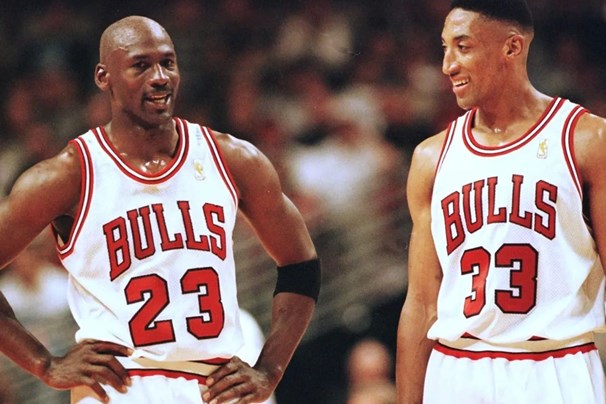 "In the summer after seventh grade, the Shooting Stars tasted glory when they qualified for a national championship tournament in Memphis. But they lost their focus and had to go home early. They promised one another they would stay together and do whatever it took to win a national title. They had no idea how hard it would be to fulfil that promise. Together these five boys became men, and together they claimed the prize they had fought for all those years: a national championship."
According to reports from Collider, the upcoming project is already in development with shooting taking place in LeBron's hometown of Akron. Ohio. Despite this, a release date is yet to be confirmed but Shooting Stars is believed to be scheduled to stream on NBC Universal's Peacock in 2023.