The world of sport has long produced names that have come to be revered in households around the world. These are the players known simply by their last name or jersey number, those who prove captivating simply due to skill alone, whose flourishes on the pitch, field or court will be immortalised long after their own retirement, with those of us lucky enough to see them perform live reflecting on those matches and games that, even if only momentarily, united the world.
When it comes to football, it's hard to look past the Lionel Messi. Amongst a handful of players that have transformed the game into one of incredible trick shots, athletic endurance, speed and skill, Messi is still arguably one of the greatest to have played the game, and perhaps even the best in the world today. Whether he's placed in midfield or as a forward, Messi's ball control is unmatched and his pace on the field has seen him outwit and outclass some of the best opponents.
It's hardly surprising then that when you consider the highest-paid athletes, Messi ranks amongst the top. After Forbes once again crunched the numbers to determine those cashing in on the lucrative endorsements, club signings and deals that accompany professional sport, it's been revealed that Messi dethroned Conor McGregor who previously held the top spot. With pre-tax earnings of AU$187 million, the footballer continues to make a sizeable income, even if he suffered something of a pay cut in the wake of his transfer from FC Barcelona to Paris Saint-Germain. Thanks to endorsements though, Messi still overtook the MMA star, marking the second time he has topped the Forbes annual list of highest-paid athletes.
When it comes to sport's biggest stars, the top earners raked in over AU$1.42 billion across the previous 12 months, representing a six per cent drop when compared to the 2021 rich list. Here are the world's highest-paid athletes for 2022, according to Forbes. All figures are in USD.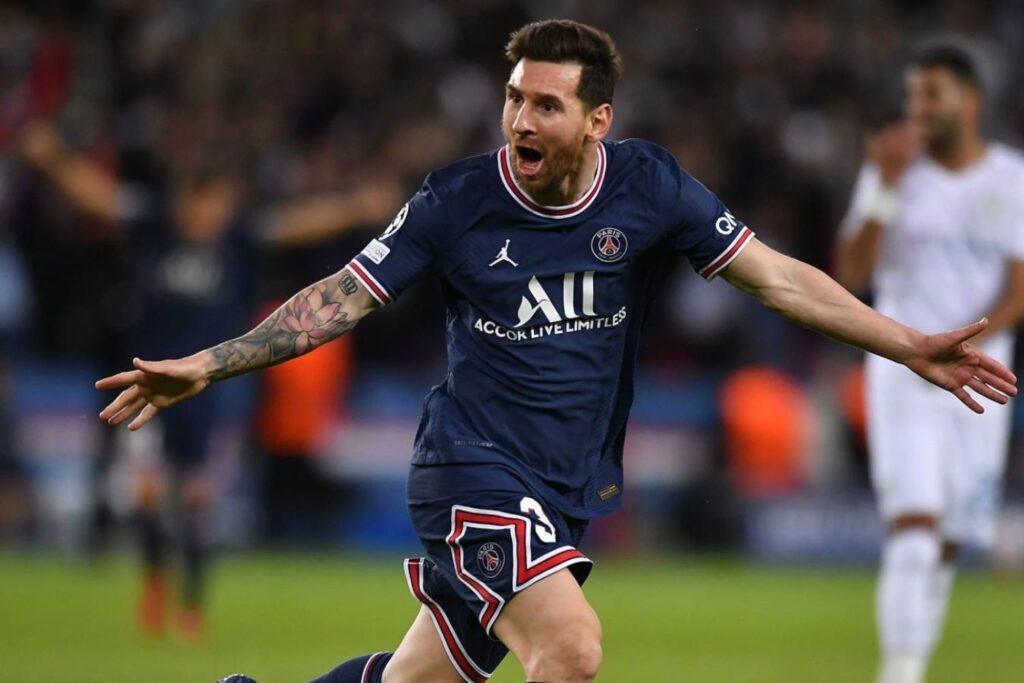 Lionel Messi: $130 million
Earning Ratio: $75 million from sport, $55 million outside of sport
At 34-years-old, Messi isn't showing any signs of slowing down when it comes to his football career. His earnings this year however, largely reflect endorsements which include Adidas, Budweiser and PepsiCo. He also became Hard Rock International's first athlete brand ambassador in a deal announced last June, helping him to draw level with Cristiano Ronaldo for off-field earnings for the first time since 2013.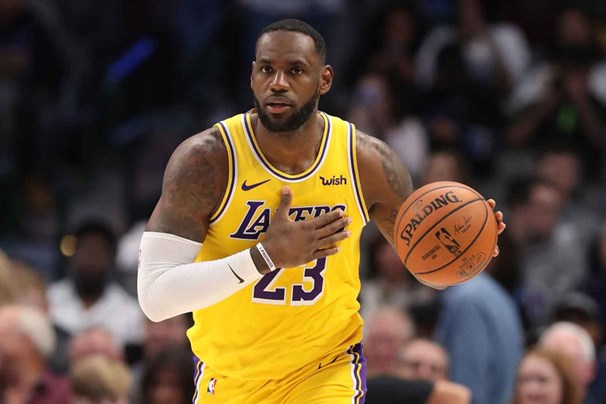 2. LeBron James: $121.2 million
Earning Ratio: $41.2 million from sport, $80 million outside of sport
Despite the fact the Lakers missed the playoffs this year, off the court James continues to be a dominant force and a name that is globally recognised. He's starred in Space Jam: A New Legacy and even moved his talk show, The Shop, from HBO to YouTube.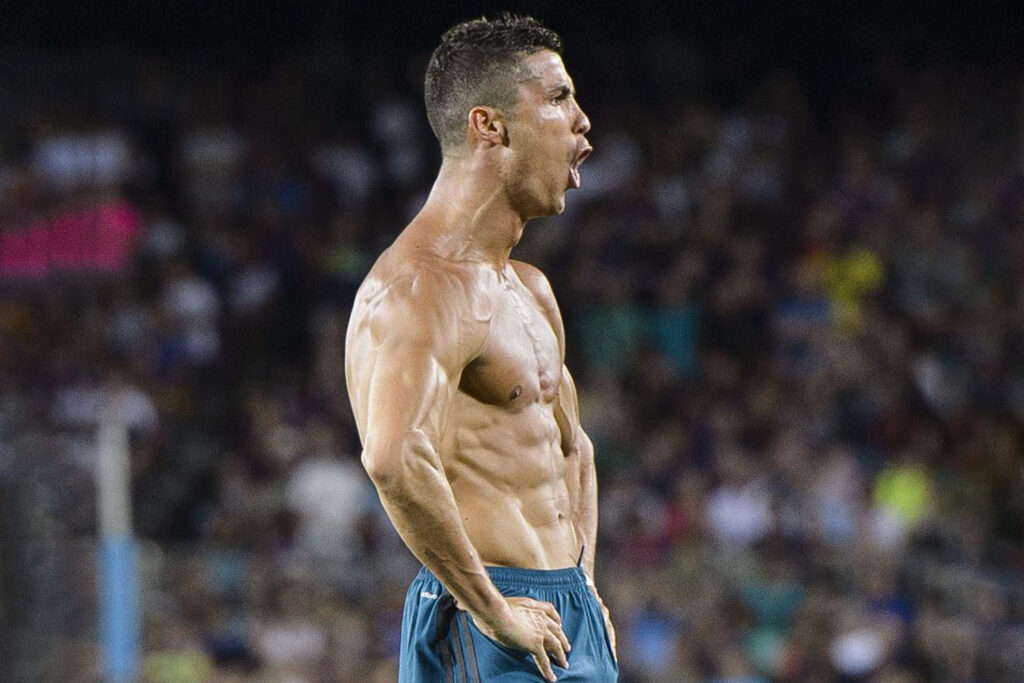 3. Cristiano Ronaldo: $115 million
Earning Ratio: $60 million from sport, $55 million outside of sport
Manchester United might have come in sixth in the Premier League, but Ronaldo continues to earn significantly from his endorsements. With a massive social media presence across Facebook, Instagram and Twitter, he has leverage to demand sky-high rates from Nike, Herbalife and Clear shampoo.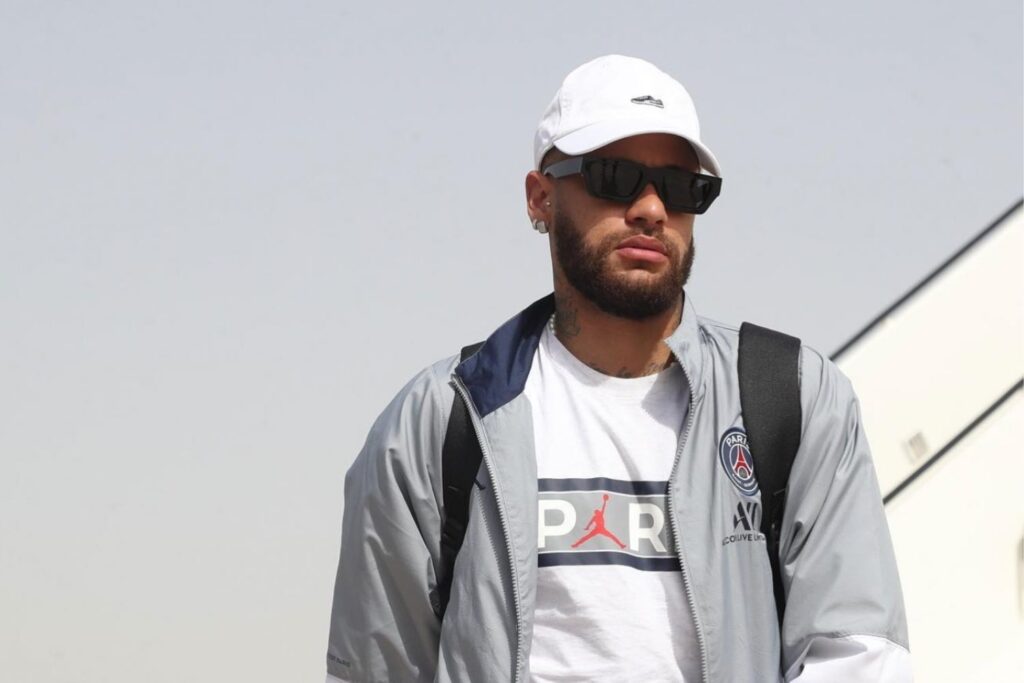 4. Neymar da Silva Santos Junior: $95 million
Earning Ratio: $70 million from sport, $25 million outside of sport
While Neymar is focused on the World Cup set to take place in Qatar this year, he continues to have valuable endorsements off the football field, including the likes of Puma and Red Bull, while also being the subject of a new Netflix docuseries, Neymar: The Perfect Chaos.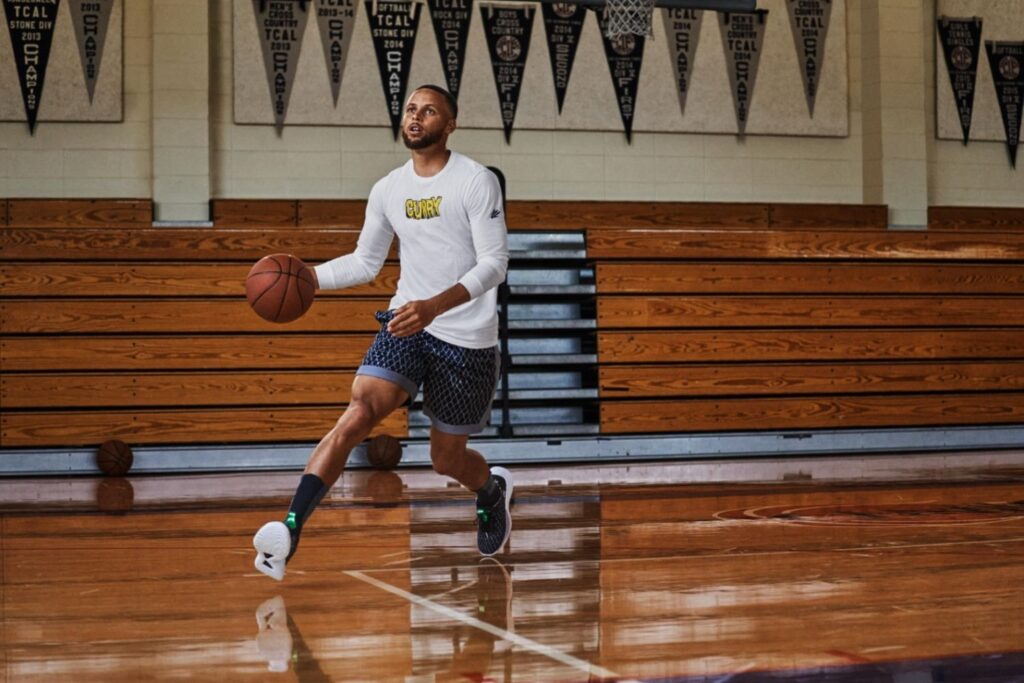 5. Steph Curry: $92.8 million
Earning Ratio: $45.8 million from the sport, $47 million outside of sport
As Forbes reports, "No NBA player made more in salary this season than Stephen Curry, and the Golden State Warriors guard is due for a raise after signing a four-year, $215 million extension late August. He'll make roughly $48 million on the court next season, rising to just under $60 million in 2025-26.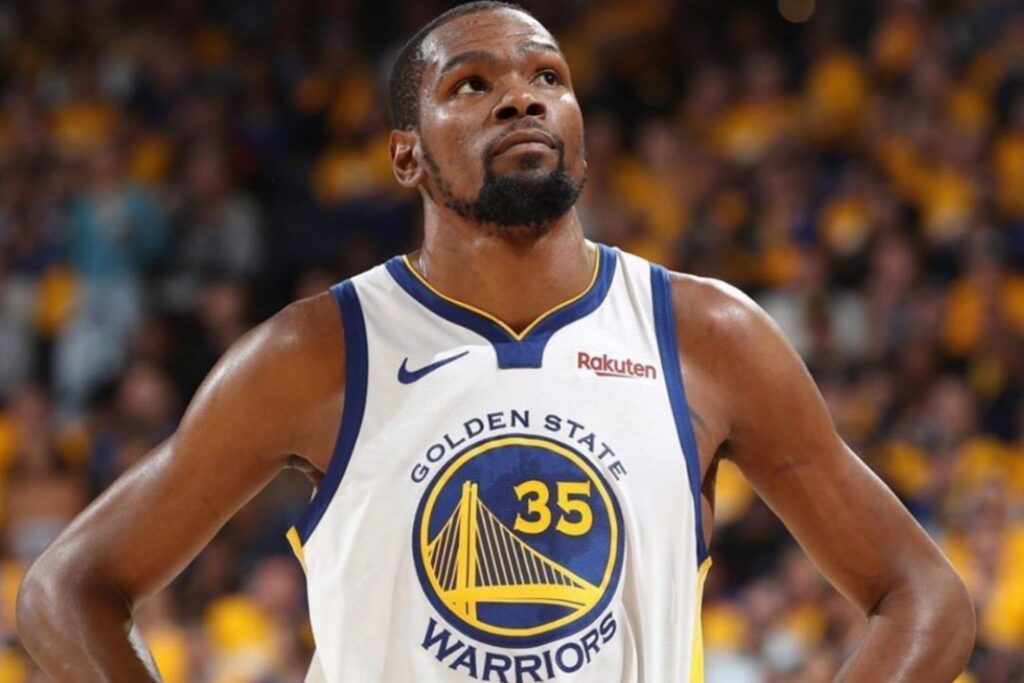 6. Kevin Durant: $92.1 million
Earning Ratio: $42.1 million from sport, $50 million outside of sport
The Brooklyn Nets star brings in roughly $28 million annually from Nike, thanks to a sneaker deal that has now only been surpassed by LeBron James among active players. He also has deals with Coinbase, NBA Top Shot and Weedmaps, as well as a business empire that goes beyond endorsements and into the realm of NFTs and digital fitness.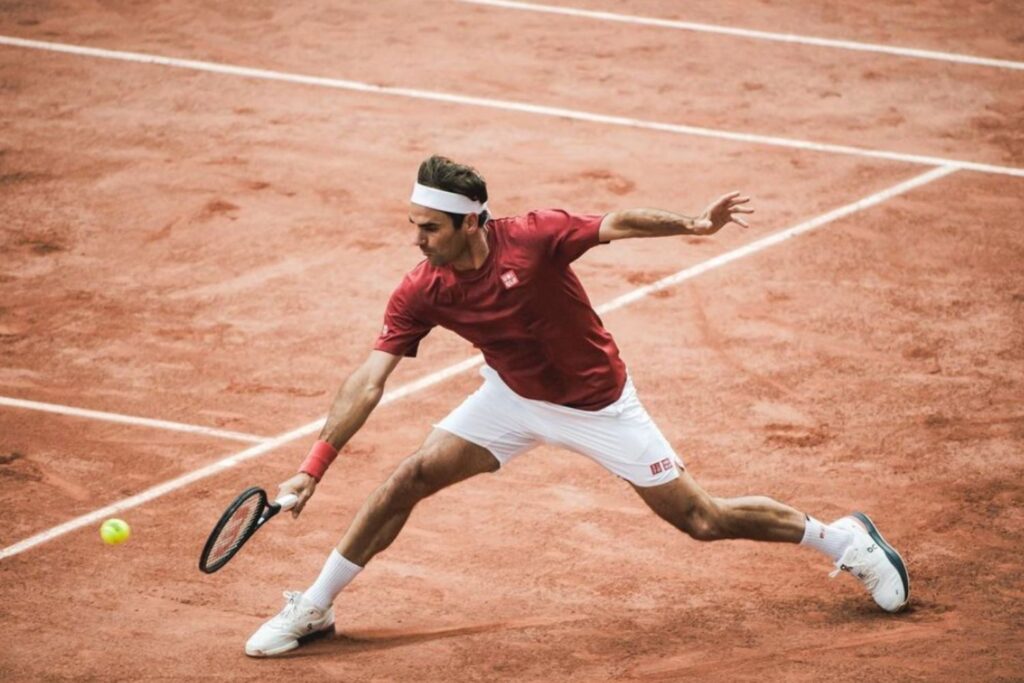 7. Roger Federer: $97 million
Earning Ratio: $700,000 from sport, $90 million outside of sport
When you consider the fact Federer has been injured for some time now, it becomes clear just what an icon of the game he is, so much so that it extends far beyond the realm of tennis. He remains the top pitchman in sports, promoting brands like Uniqlo and Rolex, while also investing in the Swiss shoe brand, On in 2019.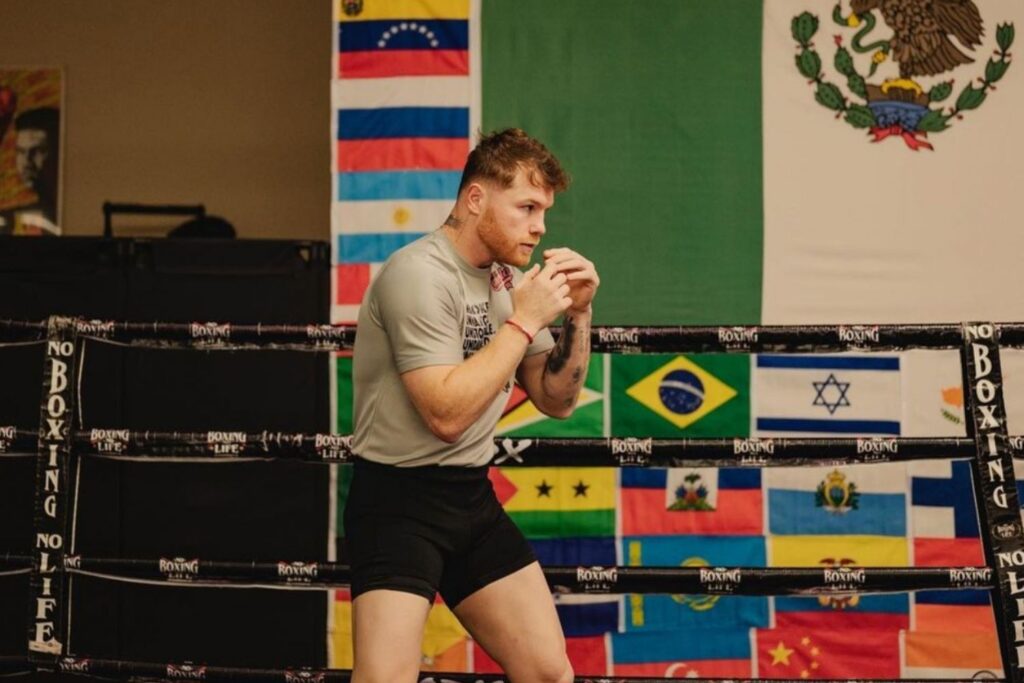 8. Canelo Alvarez: $90 million
Earning Ratio: $85 million from sport, $5 million outside of sport
As boxing's top draw, Alvarez makes a sizeable income from his pursuits in the ring, earning $40 million from his two pay-per-view victories last May and November. He also has endorsements with Hennessy and owns a taco restaurant in his native Mexico.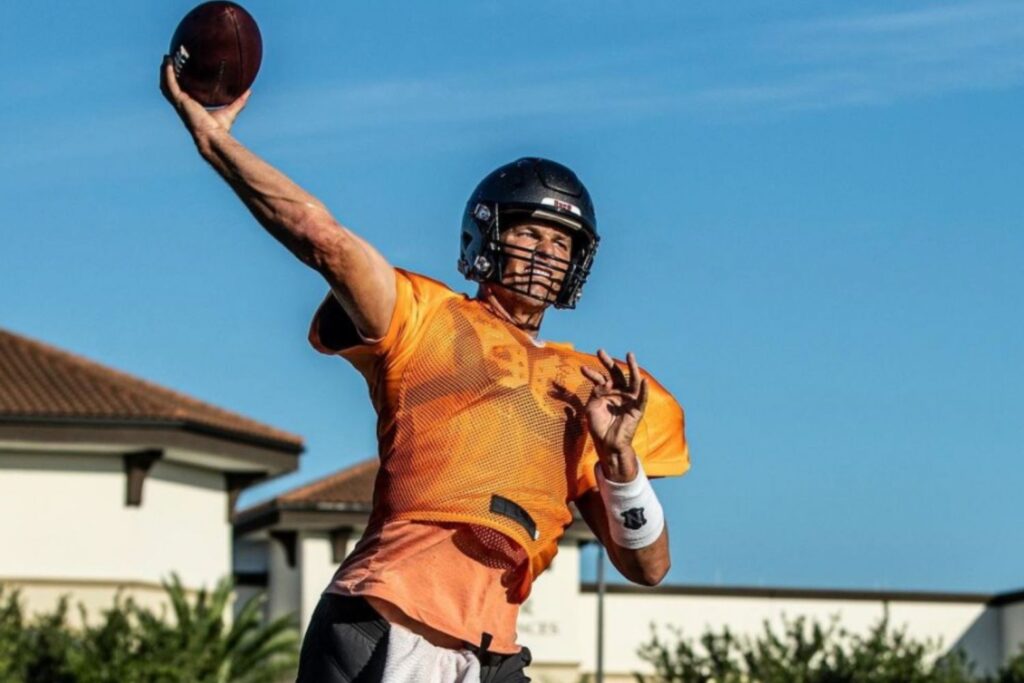 9. Tom Brady: $83.9 million
Earning Ratio: $31.9 million from sport, $52 million outside of sport
As the undisputed GOAT of NFL, Brady is showing no signs of slowing down. The proof? His retirement this off-season lasted less than six weeks, with the Tampa Bay Buccaneers quarterback announcing his return at age 43. His production company 199 Productions is already working on an upcoming road-trip movie 80 for Brady, and he has a new clothing line named BRADY. And as for when he does retire, Brady already has a new gig lined up: commentating for Fox Sports, with a deal that's set to pay him more than he earned on the field across 22 seasons at $375 million over 10 years.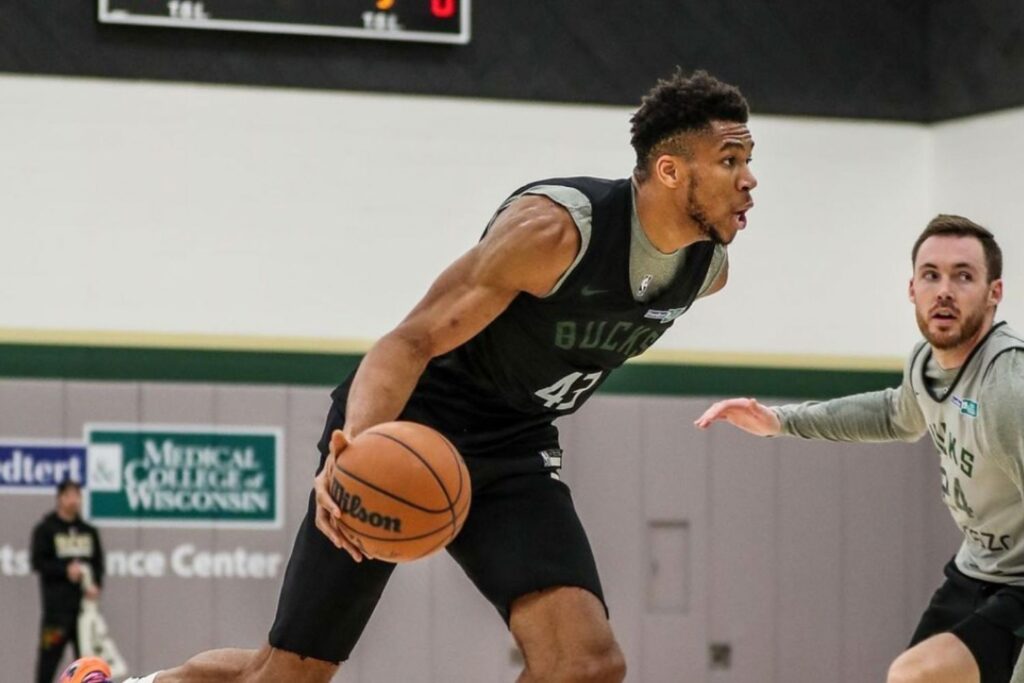 10. Giannis Antetokounmpo: $80.9 million
Earning Ratio: $39.9 million from sport, $41 million outside of sport
The only member of the top 10 still in his 20s, the Milwaukee Bucks' two-time MVP signed a five-year, $228 million contract in December 2020, the NBA's largest contract by total value to date. He also signed a licensing deal with NFT platform NFTSTAR and added WhatsApp and Google's Pixel 6 to his endorsement lineup.