As war in Ukraine continues, countries around the world are grappling with how they can support Ukraine, while simultaneously condemning Russia's actions. For a number of companies, such acts of aggression and blatant regard for humanity has seen them cut ties with Russia completely, while governments have also looked to impose sanctions. But in the world of sport which serves to be a symbol of unity, competitions and sporting codes are looking to have their support known, too. In the world of tennis, this has led to Wimbledon announcing it will ban Russian players from competing at the tournament that is widely regarded as the most prestigious event in the international playing calendar.
The All England Lawn Tennis Club (AELTC) released a statement that announced Russian and Belarusian players would not be permitted to compete at the tournament due to "the circumstances of such unjustified and unprecedented military aggression" from Russia in Ukraine.
"Given the profile of The Championships in the United Kingdom and around the world, it is our responsibility to play our part in the widespread efforts of Government, industry, sporting and creative institutions to limit Russia's global influence through the strongest means possible," the statement continued.
"In the circumstances of such unjustified and unprecedented military aggression, it would be unacceptable for the Russian regime to derive any benefits from the involvement of Russian or Belarusian players with The Championships. It is therefore our intention, with deep regret, to decline entries from Russian and Belarusian players to The Championships 2022."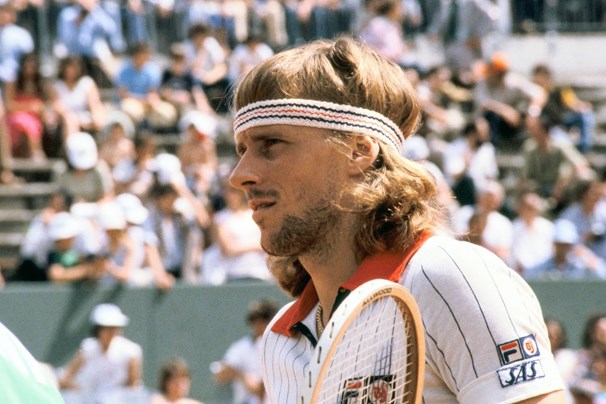 Already, Russian tennis stars have been quick to react to the news, with world No 8 Andrey Rublev calling it "complete discrimination." Rublev famously signed a camera lens with the message "no war please" at the Dubai Tennis Championship, but said "the reasons they gave us had no sense, they were not logical" in regards to the Wimbledon ban. He instead urged Wimbledon to consider giving Russian and Belarus players a statement to sign "to give all the prize money to humanitarian help – to the families who are suffering" in exchange for being allowed to play, and suggested most players would agree. "I just want to show we are good people," he added.
Wimbledon could now face legal action from the Belarusian Tennis Federation, which has said it is consulting international law firms to "protect" its stars, including two-time grand slam champion Victoria Azarenka and world No 4, Aryna Sabalenka. "Such destructive actions in no way contribute to the resolution of conflicts, but only incite hatred and intolerance on a national basis," it said in a statement.
"Throughout the history of tennis, armed conflicts have occurred in the world – in Iran, Afghanistan, Syria, Yugoslavia and other countries – but never until now have tournament organisers suspended athletes from the United States, Great Britain and other countries. Illegal decisions of international tennis organisations in relation to our athletes undermine the reputation of these organisations."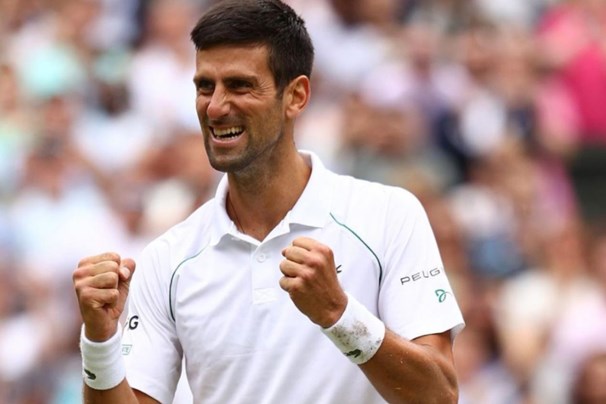 Other players have also criticised the decision, including Novak Djokovic who admits that while he can empathise with the emotional trauma of war given his Serbian history, it only served to further divide. "It is crazy. When politics interferes with sport, the result is not good." Meanwhile, former Ukrainian player Alex Dolgopolov said it would make those in Russia aware of the actions of its leaders.
"Wimbledon isn't going to stop the war, it's just an extra sign of the world condemning Putin," he told the Independent."The more of these signals, if it's tennis or if it's Fifa blocking them from football, it shows people that Russia is doing something wrong."