The thing about gift-giving is that you want to give him something he'll find useful, but not something boring like a pack of socks (thanks, Grandma). That's why we always endorse top-notch grooming gifts. They're something a guy will definitely use but not always something he'd buy himself. Things like electric razors to replace dull, disposable blades, skincare sets to help him create a top-shelf skincare regimen and—the classic—a cool, surprising cologne are always a hit.
The holidays are just a few weeks away, which means now's the best time to start thinking about the right grooming gift to get the men in your life. Take the chance to level up his routine with these 10 handsome-improving gifts and you'll also give him a boost in confidence and a swagger that can only happen when he's feeling fresh to death.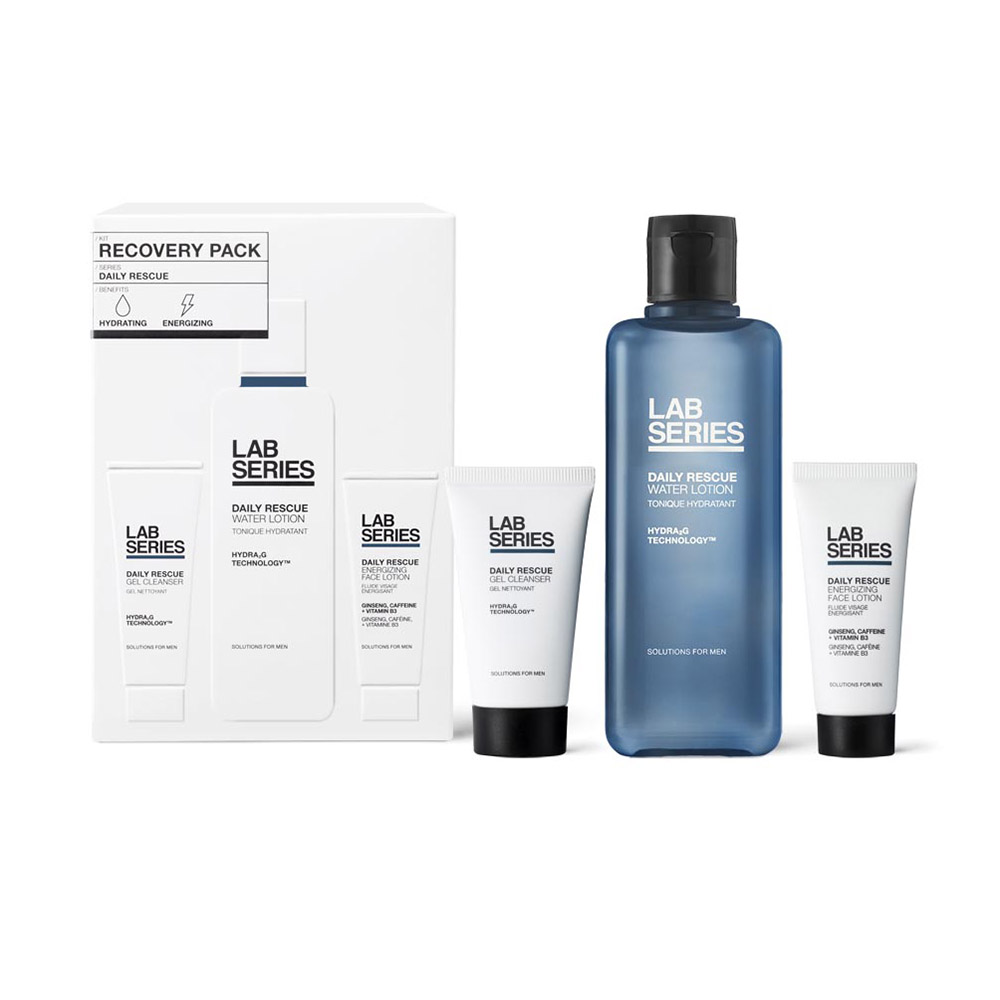 Lab Series Holiday Recovery Pack $70
Summer is rough on everyone's skin, even guys', which makes this skincare-routine-in-a-bag ideal for literally anyone. The three travel-sized products are everything he needs to hydrate his skin and protect it from the frigid summer temperatures and dry air-conditioned air.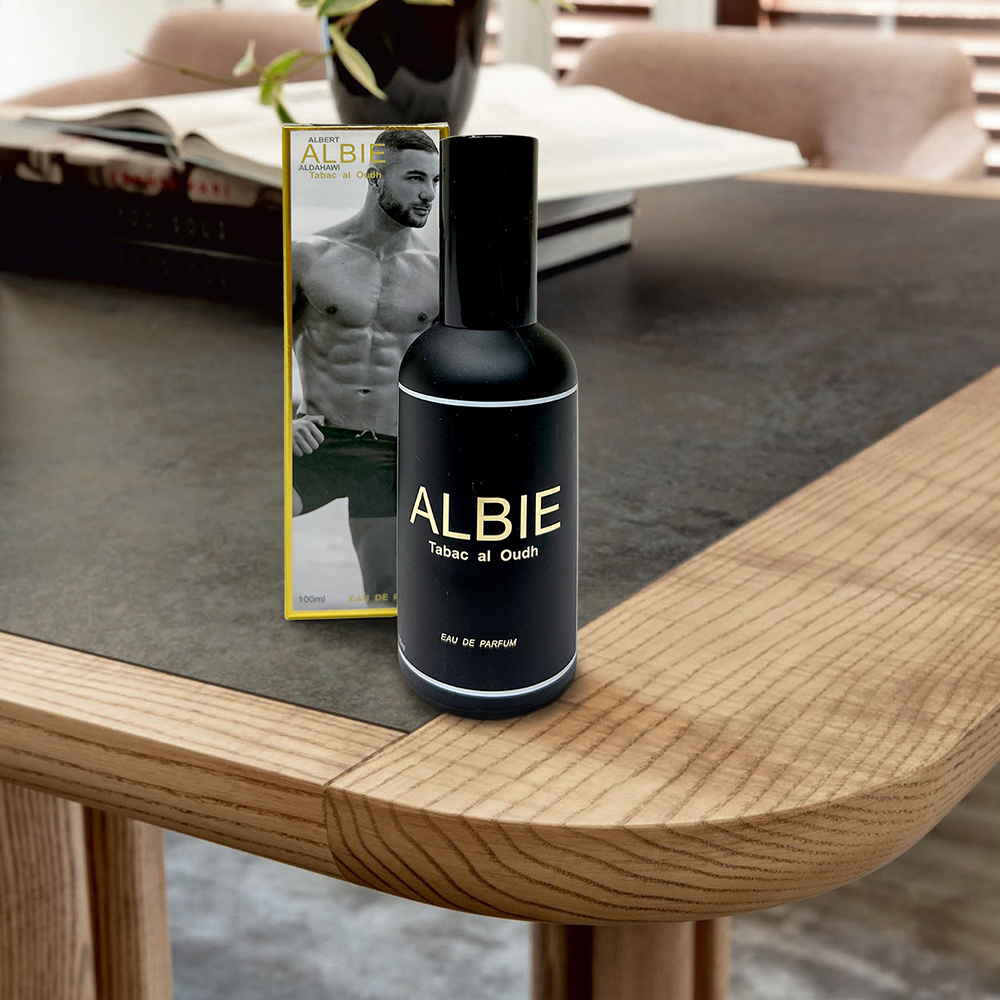 ALBIE Tabac al Oudh, $49.99
Sure, this new fragrance from AlbieShop smells great—a crisp, woody and tobacco-infused scent mixed with jasmine and patchouli—but what really makes it the perfect gift is how versatile it is.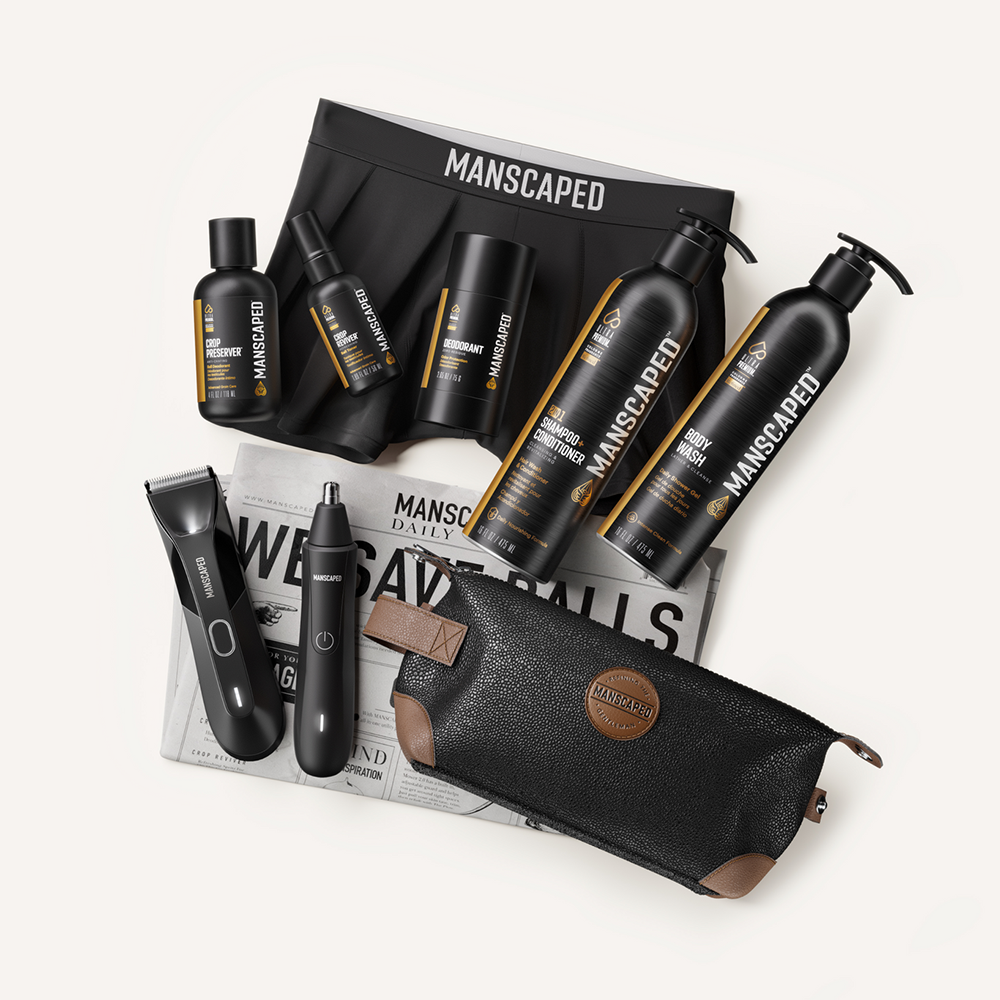 MANSCAPED The Platinum Package 4.0, $229.99
A man can't stay groomed with a razor alone, so help him achieve his optimal groomed state head to toe. This packed hit contains a manscaping clipper specifically designed for neck-down grooming, a top-of the line nose hair trimmer, full-sized body products to keep his freshly 'scaped bod fresh and protected and even shaving pads to make cleanup a breeze.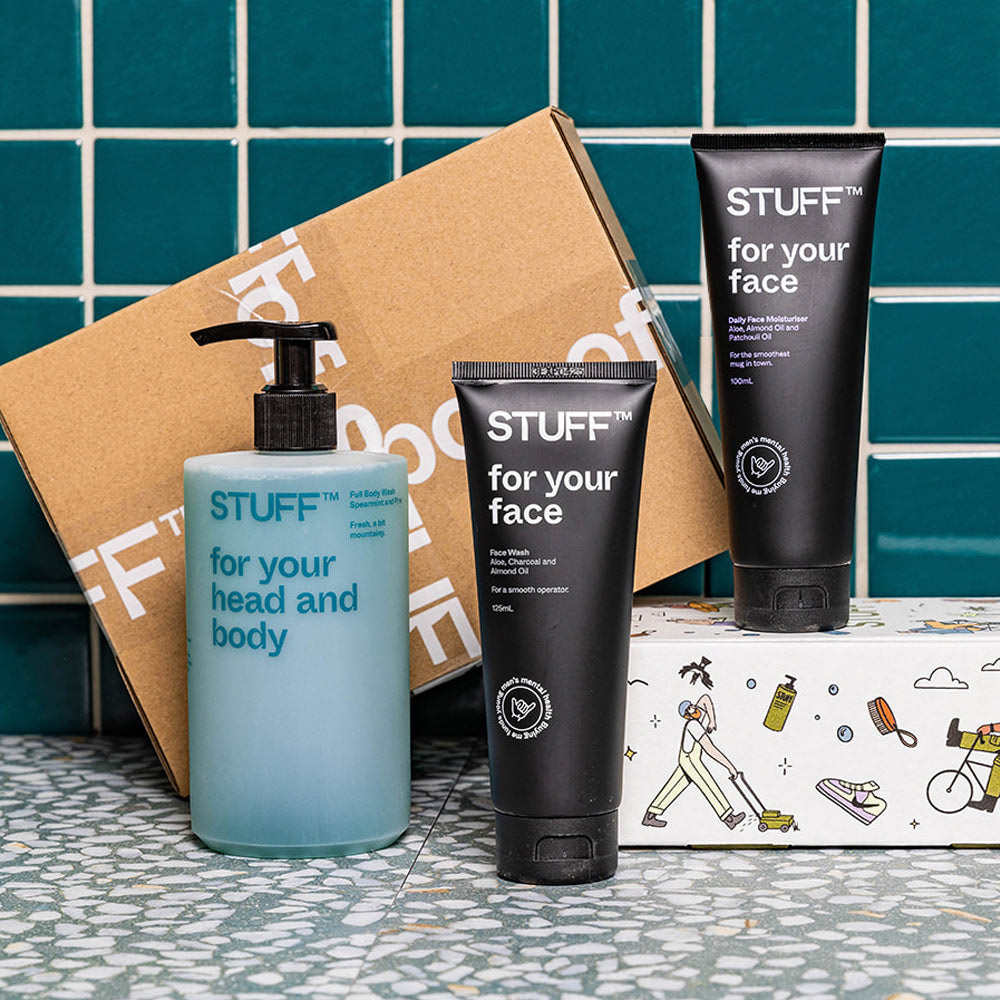 STUFF The Fresh Trio, $40.00
For a guy who takes his body care and cocktails seriously, this luxurious head and body wash and lotion combo is exactly what he needs to merge both his interests. Use the wash as hand soap (because you can never have too much) or a body wash and follow up with the rich, creamy lotion, both in soothing aloe scent that won't leave you smelling like you just downed a few rum and cokes.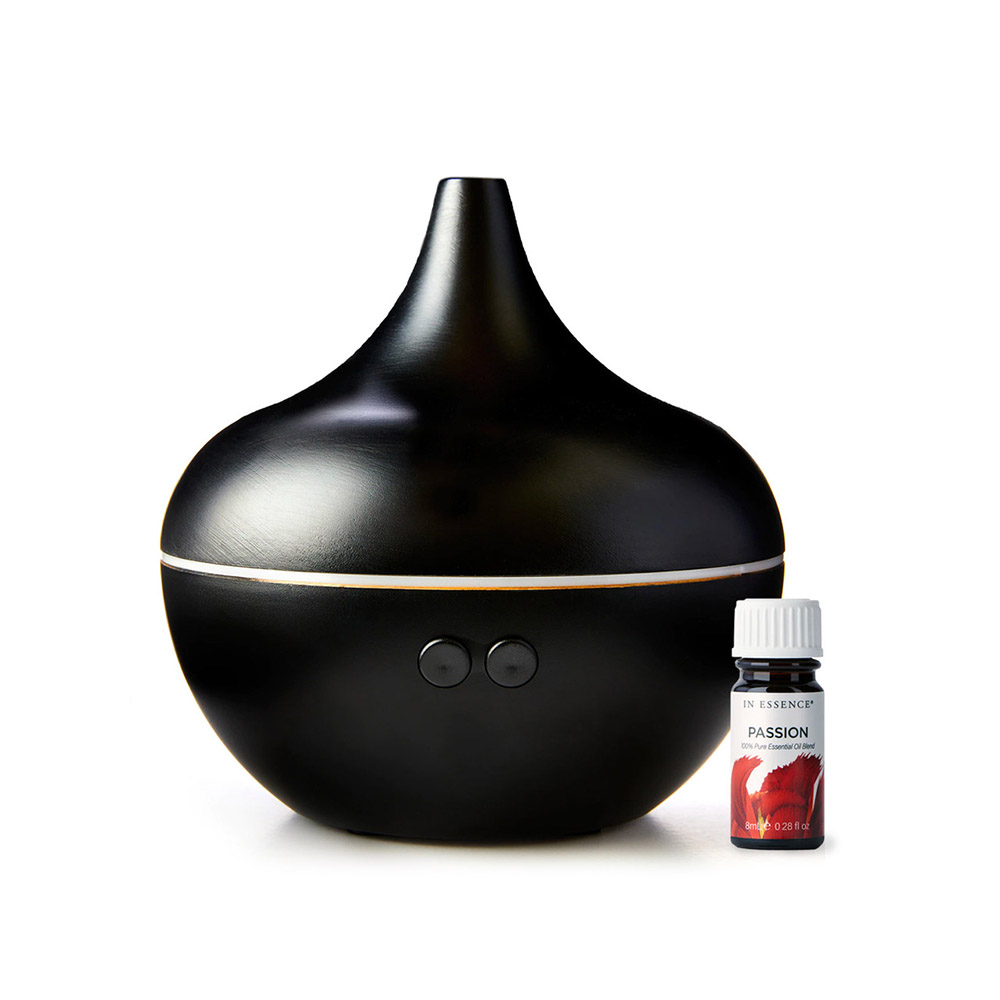 In Essence Romance pack, $89.90
He might not be a "candle guy," but we promise you he still appreciates a well-scented room (who doesn't?). This sleek black diffuser is designed to sit on your desk or side table – really, anywhere you want to take it—and looks more like a design object than your typical version. Add some water and essential oils and his office or apartment is filled with scent in minutes.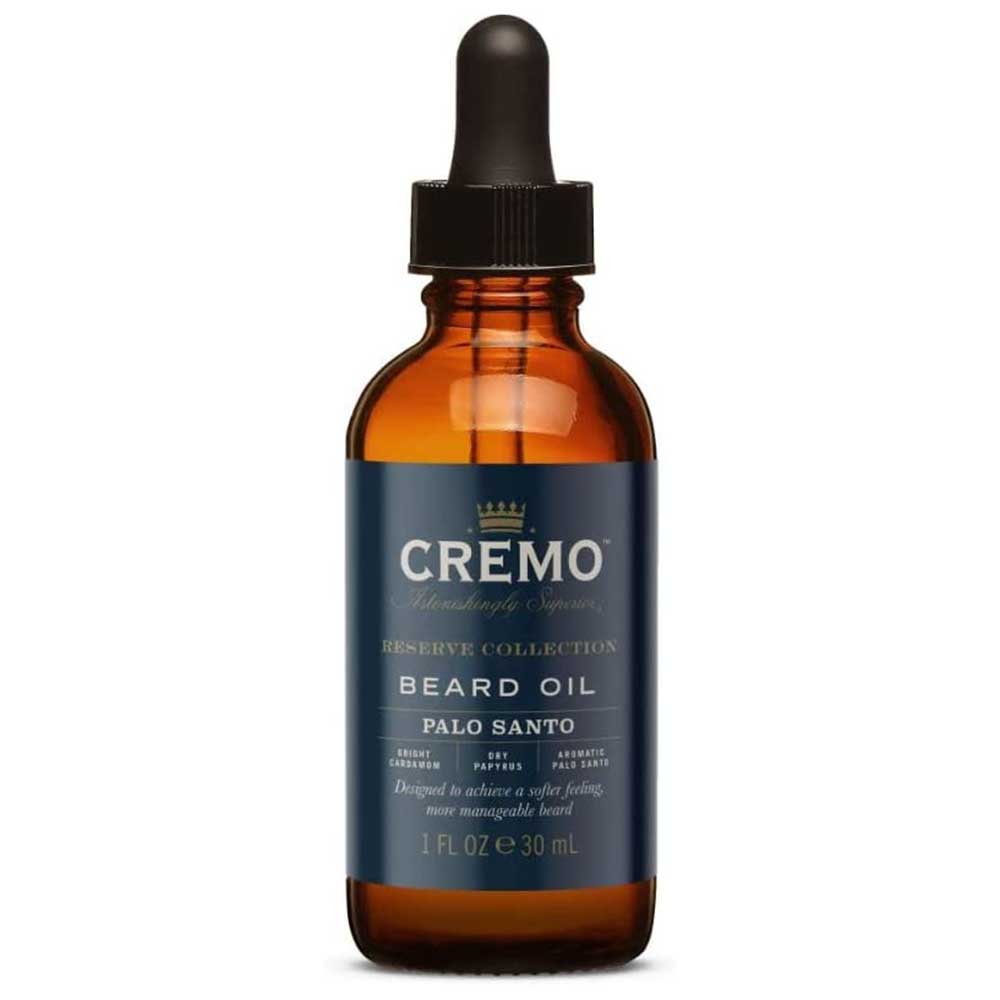 CREMO Beard oil, $14.99
Any bearded bro knows that beard care is essential to keep whiskers in check and this kit does not disappoint. There is the requisite beard wash, of course, but we especially love it for the beard oil, which helps lock in moisture and prolong that silky soft feeling.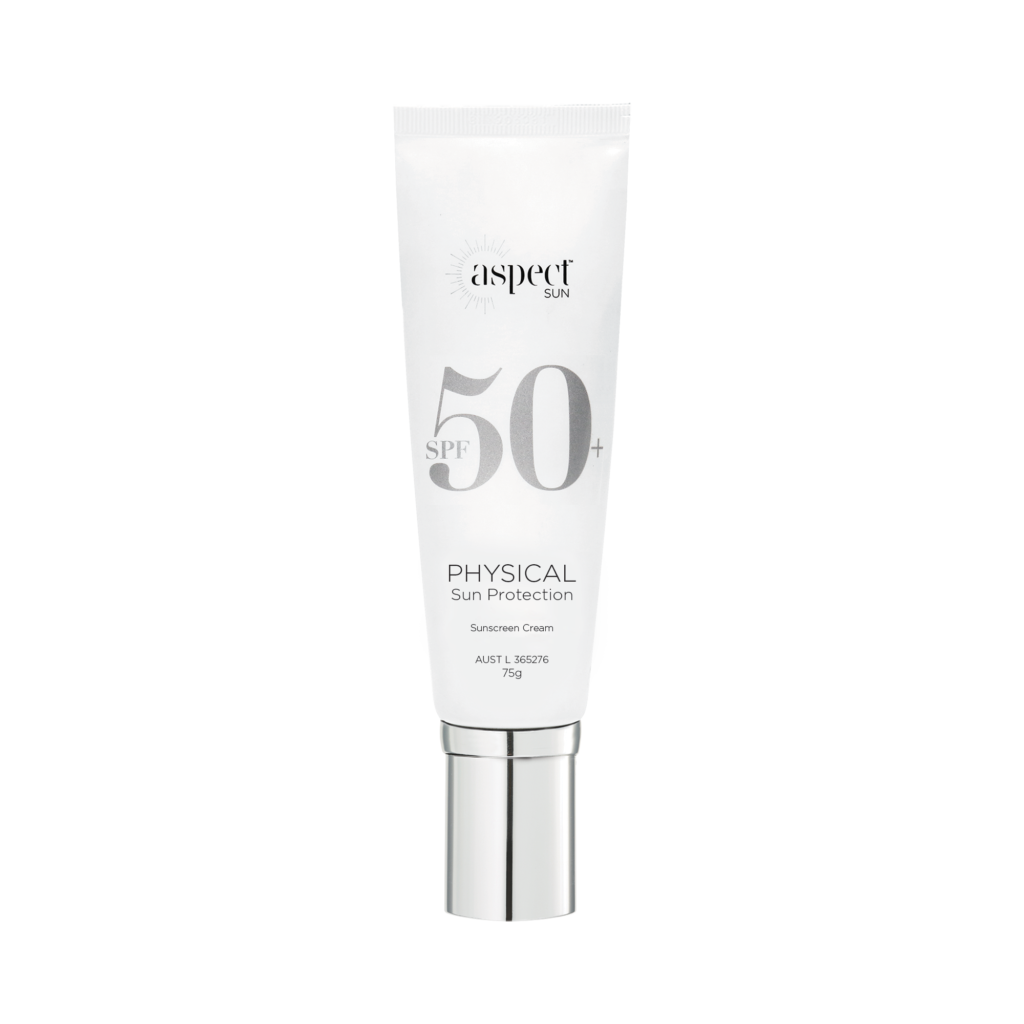 Aspect™ Sun Physical Sun Protection SPF 50+ Sunscreen Cream, $59.00
Guys might need a little push when it comes to wearing sunscreen and what better way to do it than with a chemical free SPF 50+ broad-spectrum physical sunscreen that is non-greasy and does not leave a white residue after application. Fragrance free and 80-minute water resistant, Aspect Sun Physical Sun Protection SPF 50+ is formulated with Zinc Oxide to protect the skin from damaging UV rays and glycerin to hydrate the skin – perfect for the warmer months to come.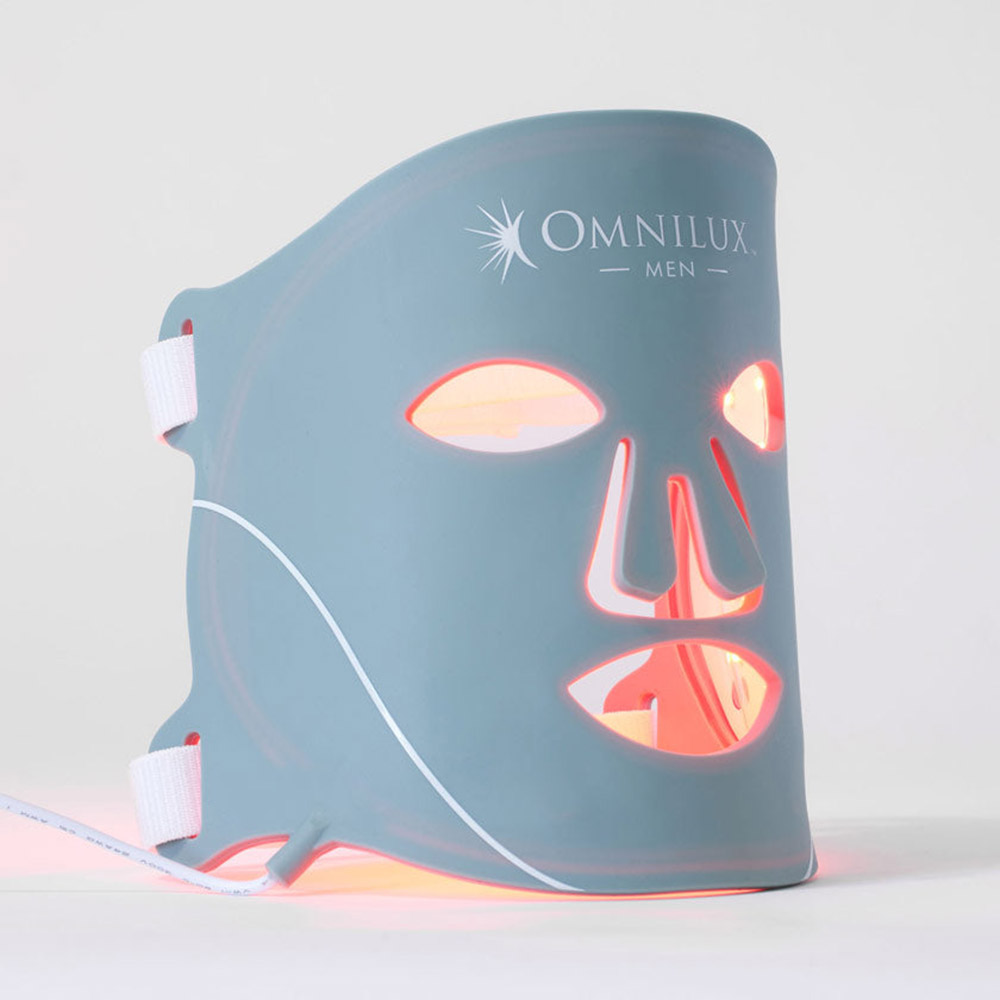 OMNILUX red light therapy device, $590
If the man in your life is already a skincare expert and looking to level up, you can't go wrong with the OmniluxTM FDA-cleared, dermatologist-recommended red light therapy device. Proven to reduce fine lines and wrinkles, and improves the look of fatigued skin, like under-eye bags and dark circles – it's the perfect gift of me-time.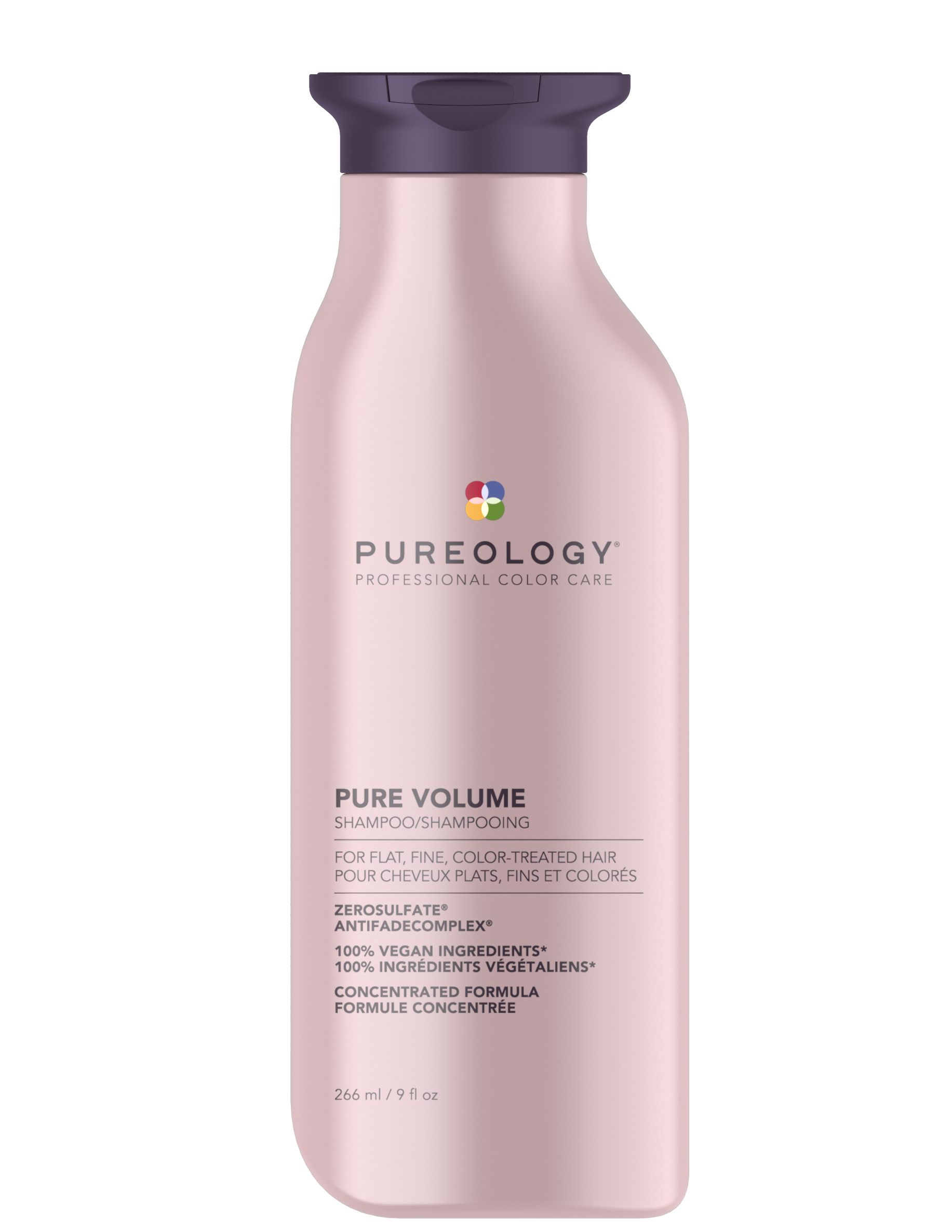 Pureology Pure Volume Shampoo, $44.50
All guys want thicker hair even if they're not worried about necessarily losing it (though, to be fair, that's a big concern, too). This shampoo boasts a high foaming, light formula that removes volume inhibiting build-up more thoroughly to weightlessly elevate hair with increased volume, shine and colour protection.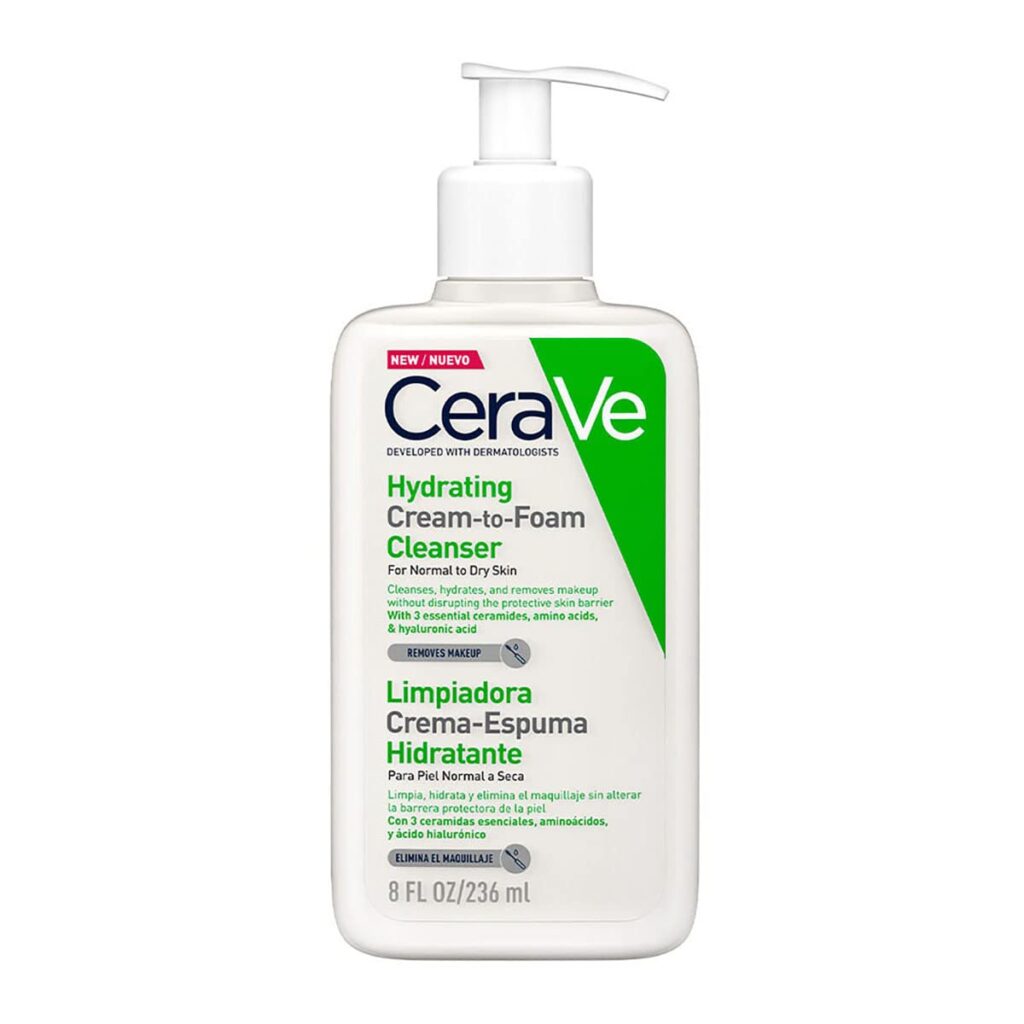 CeraVe Evening Routine Bundle, $99.88
Tailor-made for anyone who is curious about retinol, this set contains everything he needs to start his night routine. We especially love the Renewing Night Cream, which promotes collagen production and keep your barrier protected, enhancing skin's firmness and elasticity while you sleep.