You probably know about the culinary strengths only a mushroom can have—porcinis in pasta, shiitakes in sukiyaki, morels in just about anything.
And you probably also know about some of the health benefits of fungi—they're high in immunity-supporting vitamin D, blood-pressure-regulating potassium, and disease-fighting antioxidants.
But what about mushroom supplements? Right now, these pills, powders, and serums are everywhere. (It's been reported that the global shroom market will reach close to $70 million in 2024.) That's good news for people who don't like the flavor of mushrooms, as those earthy notes are often masked by other ingredients or in the act of mixing the supplement with something else.
But unfortunately there's just not a ton of research out there right now that proves these supplements carry the same immunity-aiding, brain-boosting, disease-defending abilities of real shrooms in their food-form.
That said, if you're interested in trying mushroom supplements, you have to know what to look for. Peruse labels for phrases like "mycelial body mass and fruiting body," which means it's actually derived from a mushroom (yes, some mushroom supplements don't even come from mushrooms themselves).
Here are some options worth exploring.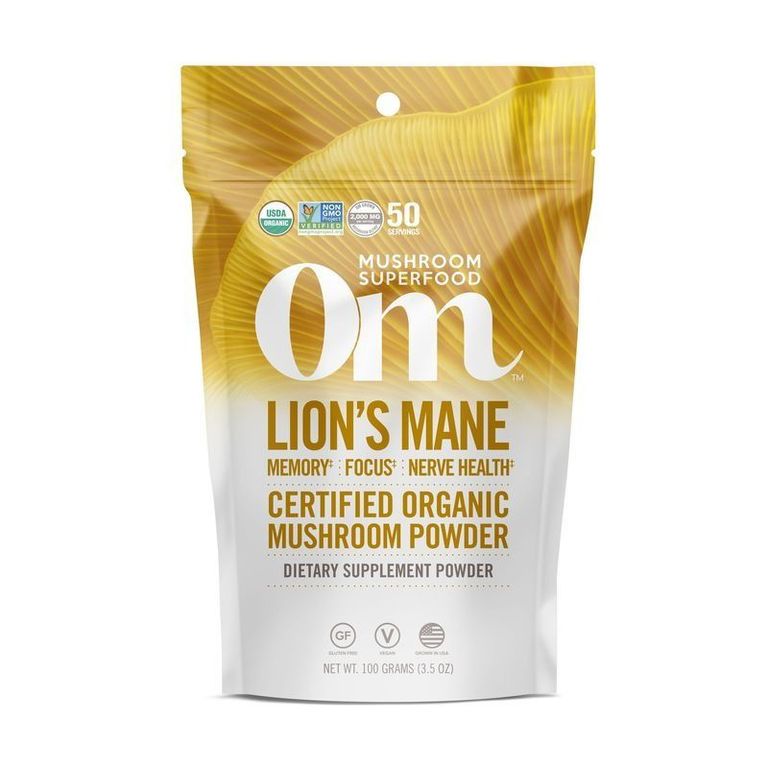 Lion's Mane Mushroom Supplements
So far, some data suggests that Lion's Mane shrooms are brain food. In other words, the aptly-named fungi (give 'em a Google, they're pretty cool looking) can stimulate nerve growth and improve cognitive function.
What's more, they're increasingly known for helping with anxiety and depression as well as boosting sleep quality. This batch from Om uses the entire mushroom and works great in shakes and smoothies.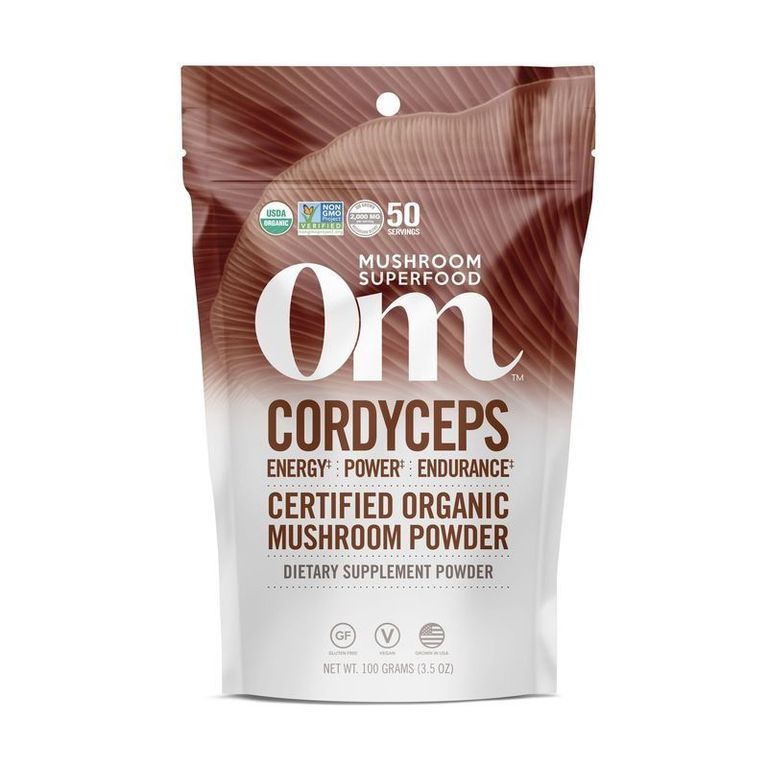 OM Cordyceps Mushroom Supplements
It sounds like a Greek god, but Cordyceps refers to a decidedly phallic-looking mushroom.
Om grows, harvests, dehydrates, and includes the entire mushroom in this product, along with doses that meet what's been shown in research to be effective.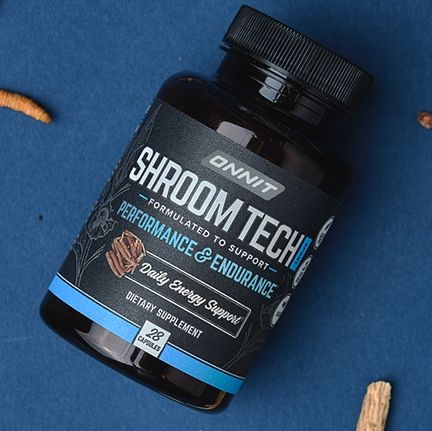 ONNIT Shroom Tech® SPORT
If you're looking to jumpstart your endurance and performance capacities, this is a good start. It comes in easy-to-take capsules you can take en route to the gym.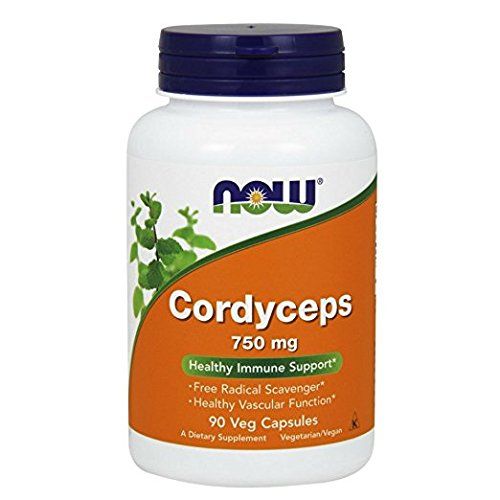 NOW FOODS Cordyceps
Another incarnation of the Cordyceps mushroom, these capsules tout vascular benefits and immune support. Two pills are to be taken today and while they're mostly made of mushroom, there's also a bit of natural vegetable material. If you don't mind ingesting rather large capsules, this route could be for you.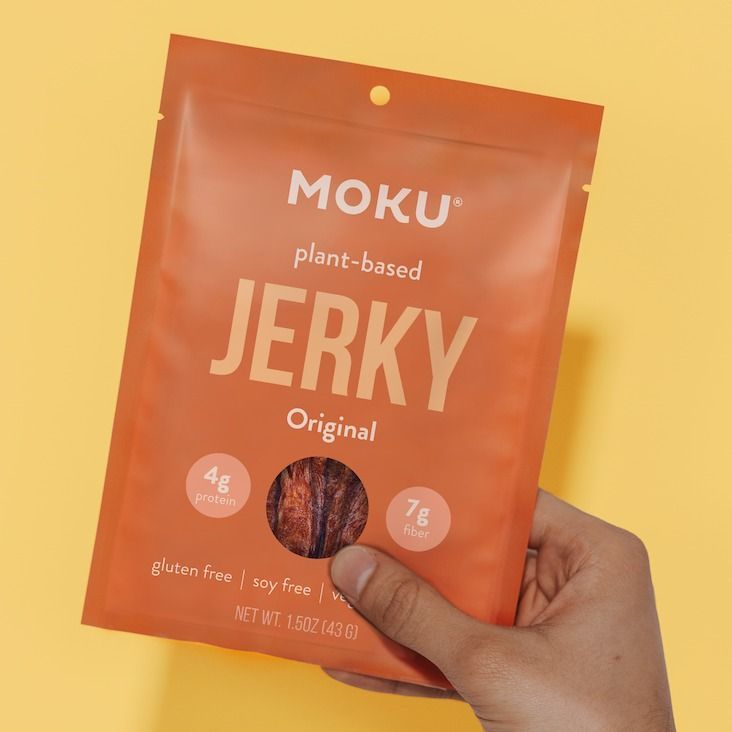 MOKU Mushroom Jerky
As mentioned, eating the entirety of the mushroom is the best way to go about it. Now, you can do just that, by way of tasty jerky. This batch from Moku is savoury, with nine grams of fibre and six grams of protein in each bag.