Let's be frank, with the rising cost of living, it's becoming more and more difficult to splurge and treat yourself with some shopping. We're all on the lookout for bargains, so when a litany of sales come along in quick succession, you need to get in on the action. Afterpay day is returning from this Thursday at 8am and you won't want to miss out on huge savings. Despite what it's name suggests, Afterpay day will actually run over four days until Sunday the 19th of March. Some of the biggest retailers in the country are offering massive savings both online and in-store. You won't want to miss out.
Whether you want to revamp your wardrobe, upgrade your tech or treat yourself to a rejuvenating getaway, Afterpay day has it all. With all the deals on offer, Aussies can splurge without being concerned they'll break the bank. Afterpay allows customers to break down their payments into four fortnightly instalments, with no interest. Meaning Aussies can take advantage of the massive drop in prices and stock up on what they need, while astutely managing their finances and maintaining flexibility.
Afterpay country manager Katrina Konstas says this year's sales are going to be some of the best yet. "Afterpay day continues to be one of the biggest and most anticipated sale moments of the year, this year more than ever," she said. "We know Aussies are looking for some relief at the checkout and we're excited to once again bring together thousands of deals that can help ease the cost of living across important items."
You've heard enough about how it works, you're here for the deals. So, lets get right to it without much further ado.
Style & Gear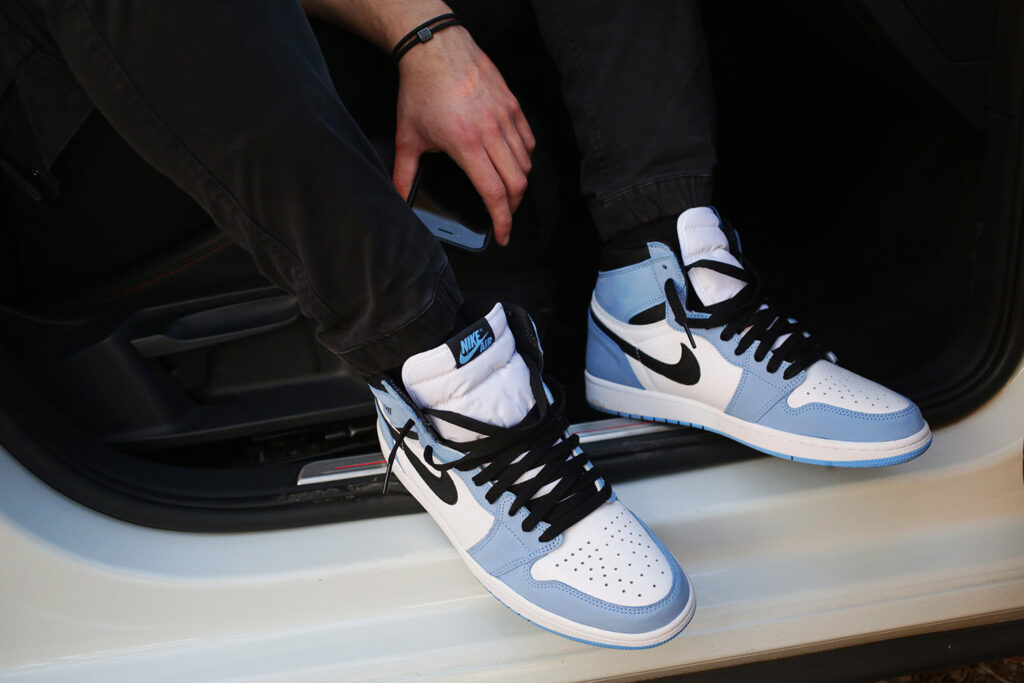 As summer comes to a close and we head into the colder months, there's no better time than now to restock your wardrobe and give yourself a makeover. Luckily, Afterpay day is bringing in a plethora of bargains that can take your style to the next level. Your spoiled for choice this year, with a number of big-name retailers offering massive deals, there's something for everyone.
Nike
All the big-name brands are getting in on the action this Afterpay day and Nike is leading the charge. With up to 50% off hundreds of items, the fashion, apparel and footwear giants aren't messing around.
Shop: nike.com.au
Culture Kings
To keep up with all the latest trends in streetwear, you'll want to shop with Culture Kings for Afterpay day. Culture Kings is offering up to 70% off on an expansive range of the latest in fashion. Including a five for $150 deal.
Shop: culturekings.com.au
ASOS
Whether you want chic clothing or stylish footwear, ASOS has what you're looking for. They're offering a massive 70% off with a further 15% off when you use the code 'Afterpayday' at checkout.
Shop: asos.com/au
The Athlete's Foot
For the best in high-performance footwear, head to the Athlete's Foot. With up to 40% off selected styles, there's bargains to be had and style to be acquired.
Shop: theathletesfoot.com.au
Glue
Shop 40% off over 3,000 products from all the big-name brands at Glue stores. Which house everything you could ask for if you need to elevate your fashion.
Shop: gluestore.com.au
Tech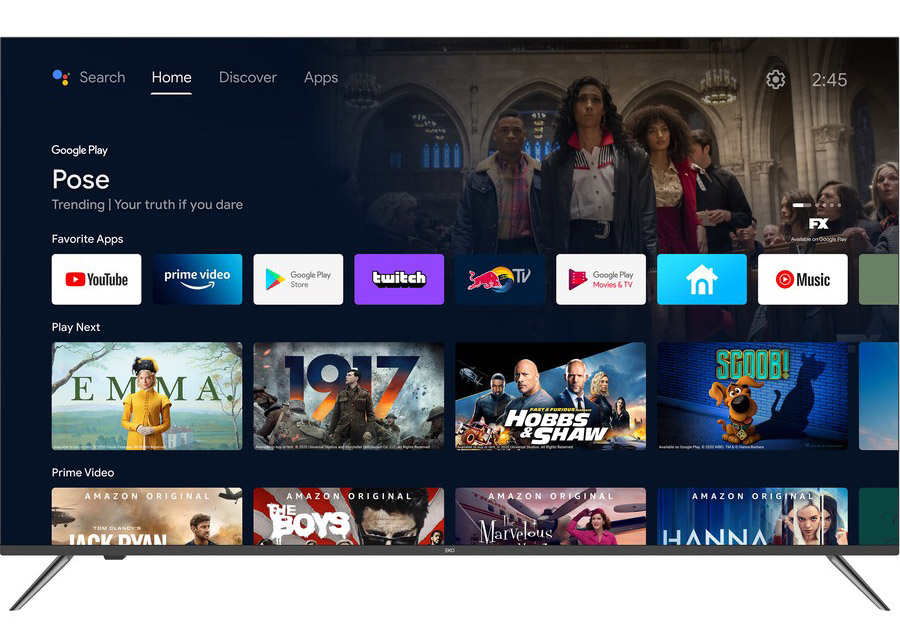 With all the innovations that revolutionise the technological landscape seemingly every day, it can be hard to keep up. Don't let your tech game go out of fashion, this Afterpay day, retailers are offering hundreds of deals that will let you upgrade your devices, without hurting your wallet.
Kogan
Online retail giants Kogan are your one stop shop for all the latest releases. They're handing out thousands of deals on all the top brands so you can ensure you're up to date with the newest tech and gear.
Shop: kogan.com.au
The Good Guys
Looking for your next big tech purchase but struggling to find a bargain? Head to the Good Guys, who will set you up with $20 off of purchases over $300 when you pay with Afterpay.
Shop: thegoodguys.com.au
Big W
Big W is known for being a bargain haven. And they aren't missing out on the Afterpay day sales, pulling out all the stops with massive deals on tech and gear.
Shop: bigw.com.au
Travel & Experiences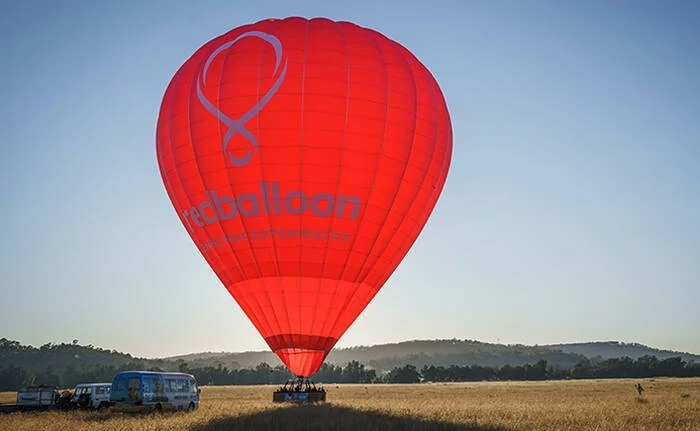 Contrary to popular belief, you don't just find the best sales in-store on items on the shelves. After years of no travel due to Covid, travel companies are coming back in a big way. Why not treat yourself to a getaway that won't break the bank? You'll find the best deals on hotels and experiences here.
Webjet
Webjet wants to make your perfect trip that much cheaper. With $40 off hotel bookings when you checkout with Afterpay. Use the promo code 'AFTERPAY40'.
Shop: webjet.com.au
Red Balloon
The destination is only part of the holiday. The experiences are what you'll remember in the long run. With that in mind, you can book a trip you'll never forget with Red balloon. Use the promo code 'SPEND300' to get 10% off a purchase over $300.
Shop: redballoon.com.au
TFE Hotels
Treat yourself to a night away from home, find the ideal hotel and save up to 30% in the process with TFE Hotels frugal deals.
Shop: tfehotels.com