Every year the tech brands across the world, from startups to major brands, fly into Las Vegas to announce and demonstrate their latest products and services. There is no shortage of products that should have been scrapped at the ideation stage but there is also some mind blowing innovation on display. Exploring the CES showfloor, we've selected some which we're excited about and looking forward to seeing in Australia soon.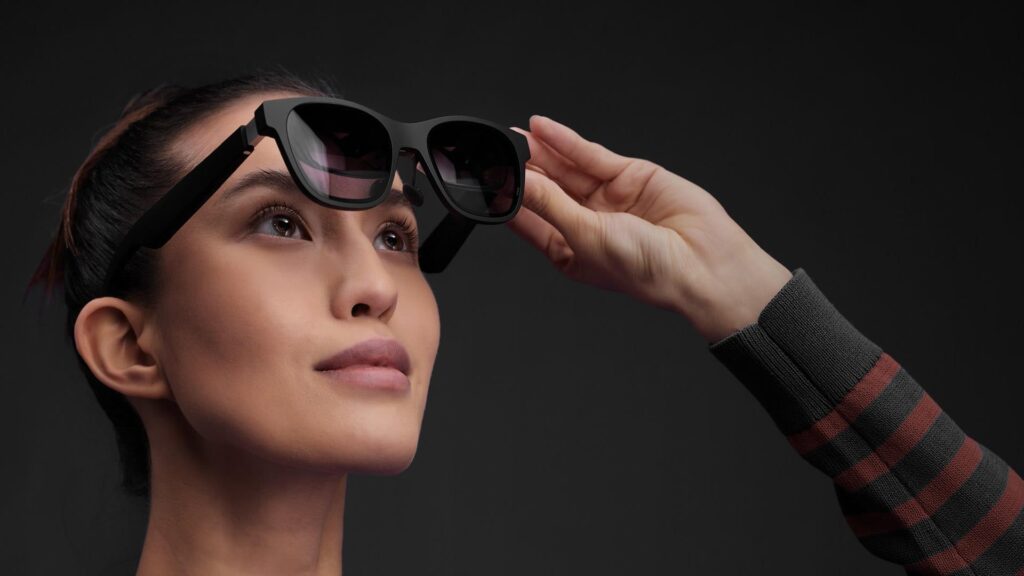 XRAI
This product could be marketed as providing subtitles to your life. XRAI is a pair of smart glasses with lenses that display the text of the words you hear. You could be watching TV, having a conversation or hearing an announcement at an airport and the text would appear immediately in front of your own eyes. A clear benefit for the hearing impaired but the glasses are also capable of language translation too. Taking the XRAI overseas to understand conversations better or have better dialogue with non english speaking grandparents will prove advantageous.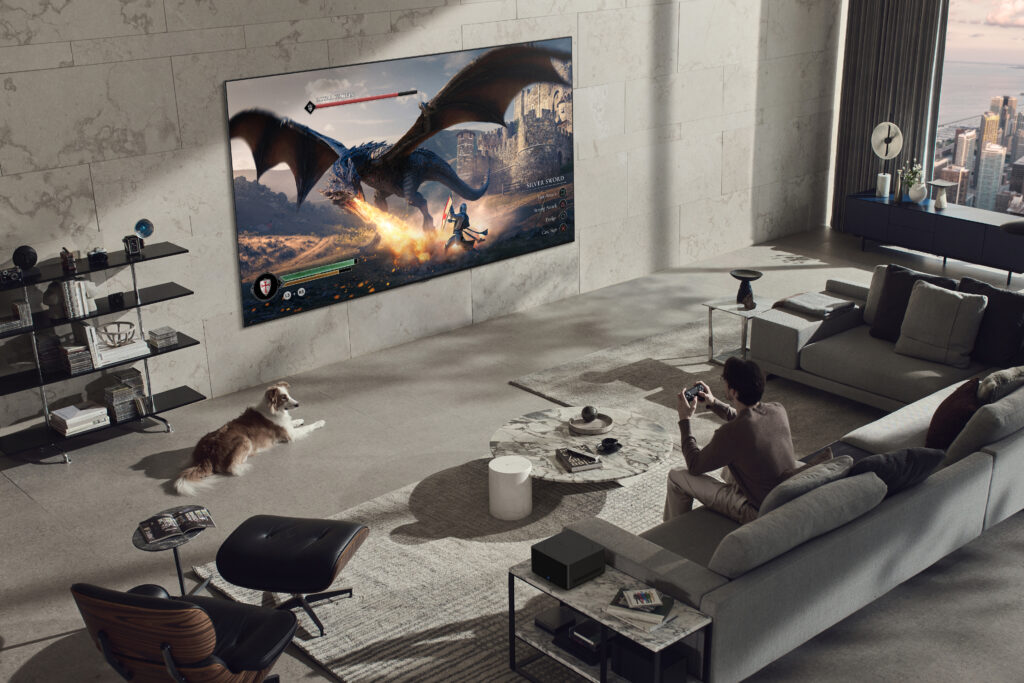 LG OLED M
As new televisions become more beautiful and more often are wall mounted there is a constant battle with cabling. You mount your beautiful TV on the wall and then you see cables for your Apple TV, PlayStation 5 and other peripherals all hanging like tentacles ruining the aesthetic. The newly announced LG OLED M television has a separate box which can be 10 metres away from the TV. This box is the brains of the TV which all of your peripherals are connected to. It then wirelessly transmits the audio and video to the wall mounted TV. This means you can have the perfectly clean view of the TV and all of your entertainment devices truely hidden from view. Also, the beautiful screen on the LG OLED M comes in sizes up to 97 inches and deserves to be clutter free, out of respect.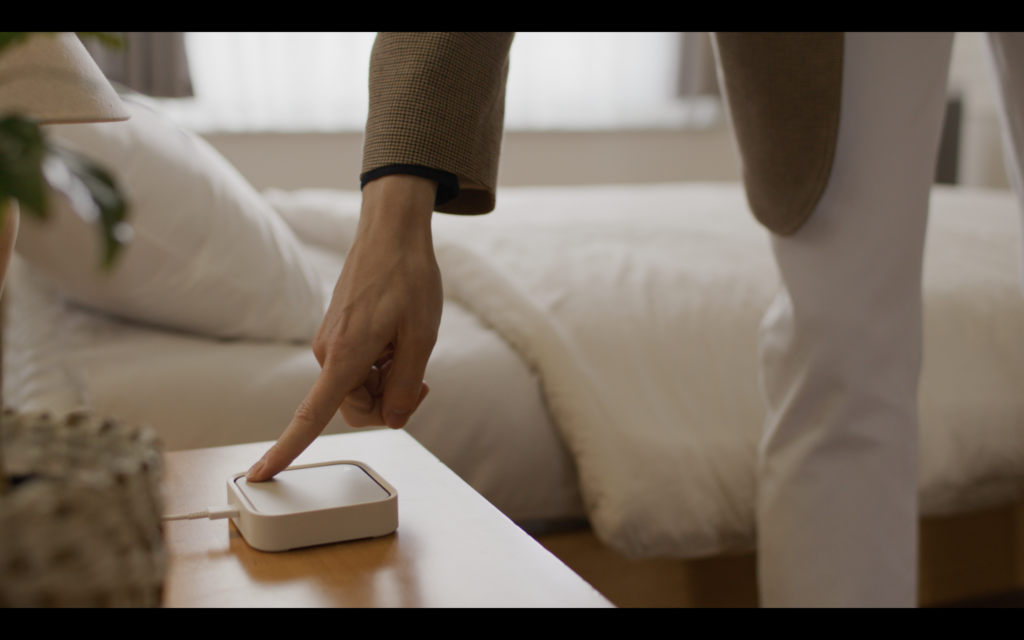 Samsung SmartThings Station
As our homes become smarter, with more connected devices you may find yourself doing multiple actions to manage each product. This wireless charger from Samsung has a smart button which can be programmed for three automations which you control. One press might turn on the lamp and the TV and close the blinds. A double press might be for cleaning day, triggering the air purifier and robot vacuum to run. While a triple press might simply force your smartphone to ring making it easier to find. You'd expect to own multiple of these to keep smart buttons in different locations for different automations.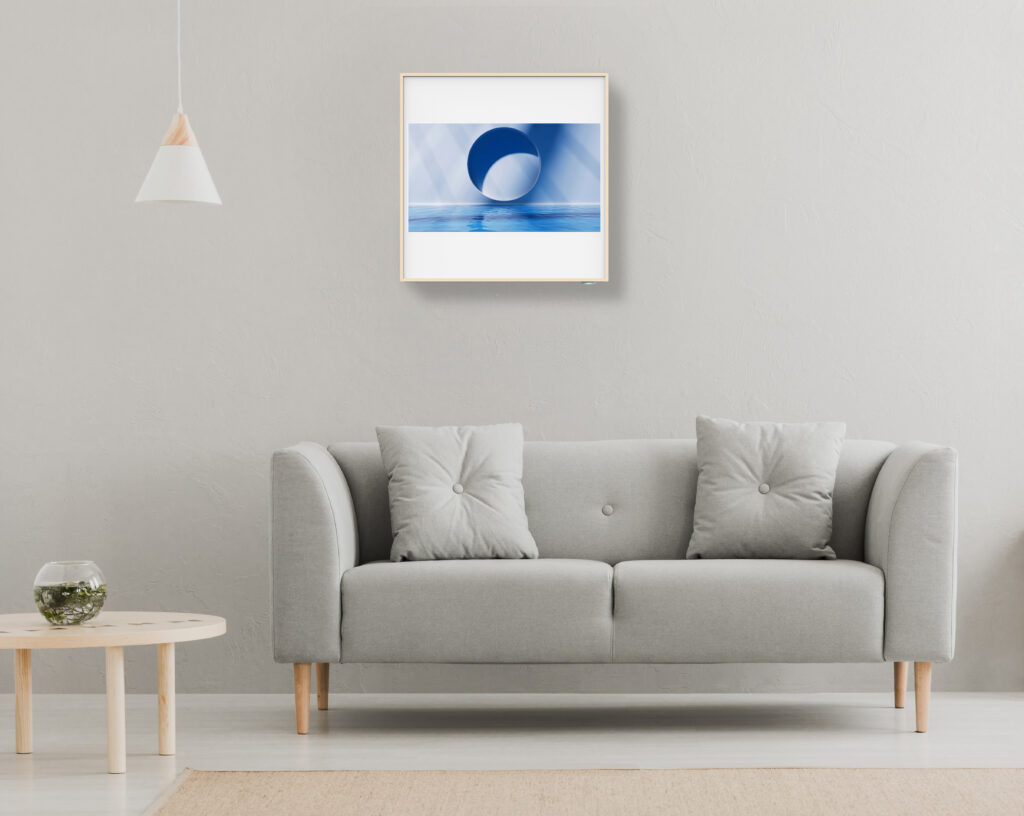 LG ARTCOOL
A wall mounted air-conditioner can be an eye sore and finding the right location can be difficult. The latest option from LG may however be only option that you actually want to see. The ARTCOOL is a 27 inch framed display which doubles as the air-conditioning unit. The display can show a photograph or artwork while the air is distributed from the sides or the device. With the ability to operate under 20 decibels you might actually think it is just some art hanging on the wall.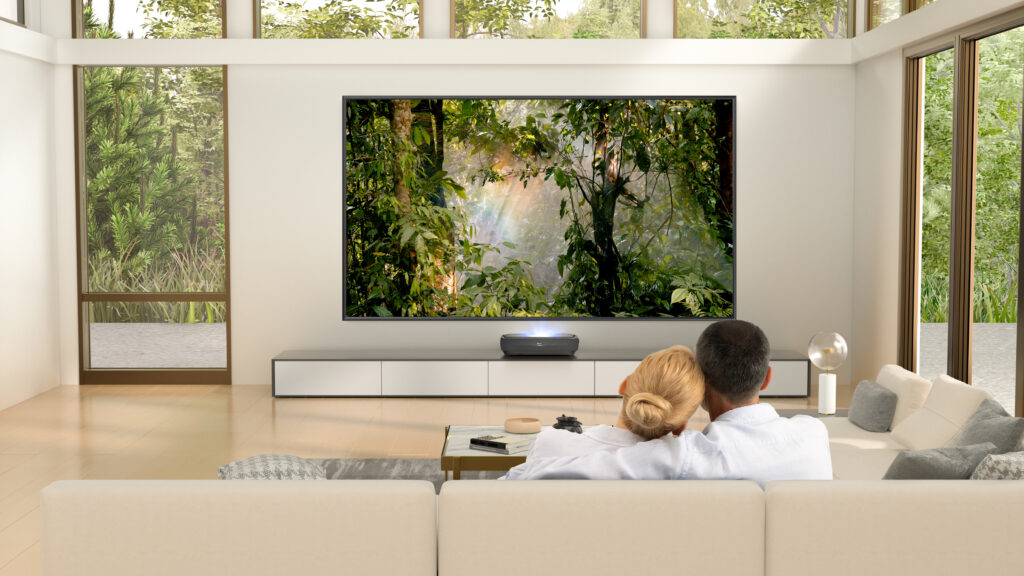 Hisense Laser TV
If bigger is better then it would be hard to ignore the latest televisions from Hisense. Now globally ranked #2 in the market, Hisense showed what life could be like with a 130 inch TV. The laser TV range is an all in one projector with 4K capabilities and all the smart TV and audio built into the single unit. This projector can sit on an existing entertainment unit, 49cm from the wall and display the biggest TV image in the neighbourhood. Hisense is focused on affordable technology and while this is no exception, their entire TV range is looking to aim for that number 1 position in the market.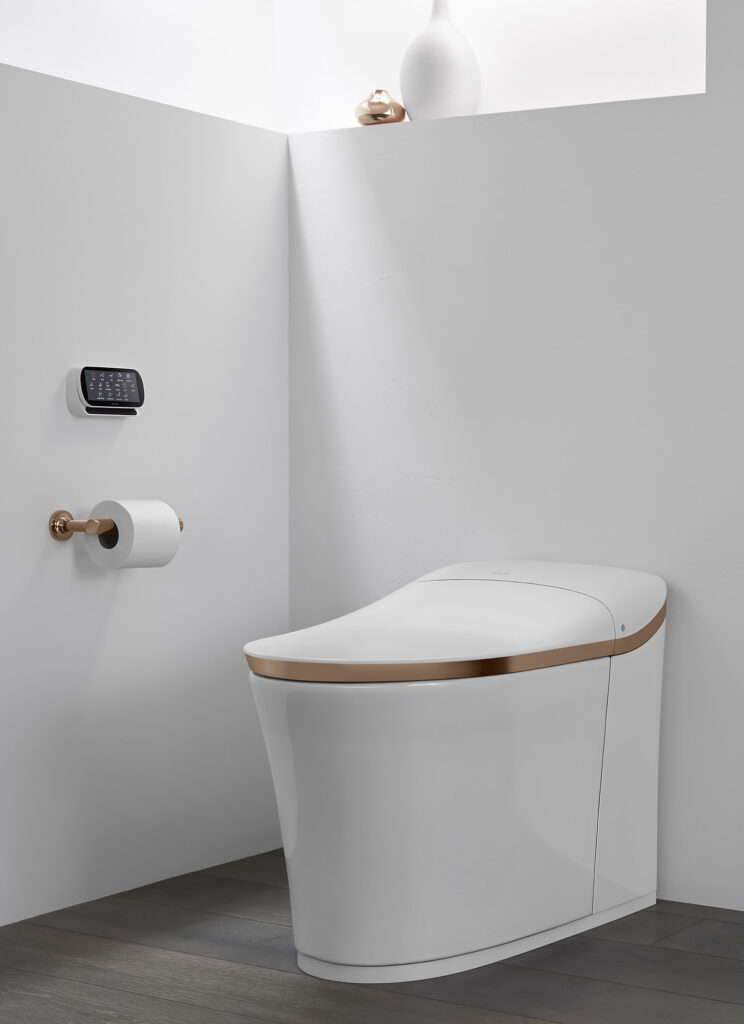 Kohler Smart Bathroom
If you look closely at the porcelain in your bathroom there is a good chance that the basin, bath or toilet is made by Kohler. They've been in bathrooms since we started using toilet paper and they've embraced technology to take all elements to a new level. Convenience and cleanliness in mind, the smart bathroom products from Kohler allow you to start your shower, to your desired temperature with just your voice, even before you enter the bathroom. The toilet seat will be warm for your arrival, use a smarter, precise and self cleaning bidet, flush and drop the seat when you get up to leave. The bath can be filled by command and won't overflow as it knows how much water it should prepare for the perfect bath
Geoff Quattromani is the host of the Technology Uncorked podcast. Continue the conversation with Geoff on Twitter at @GQuattromani. Geoff travelled to CES in Las Vegas with support from Samsung, LG, Hisense and HERE Technologies.