April is here which means daylight savings is no more. Gone are those long evenings that seemingly stretch out forever, the sunlight dimming like our own personal ambient lighting, a perfect timing of the last spoonful of dessert as we sink another schooner and look wistfully into the eyes of a Tinder date. Now, we're bracing ourselves for winter. The mornings become a hard bargain of wrestling with the Snooze button and soon enough we're trudging to work only to return home in darkness, those precious hours of sunlight all spent behind a desk. It makes going outdoors almost redundant and thankfully, a new lineup from Netflix means you have a good excuse for staying in altogether.
With the Easter break approaching and winter just around the corner, there's never been a better time for a movie marathon. But naturally, where there is the opportunity for entertainment comes the struggle of choice. With so many options to choose from, just what are you meant to pick? And when it comes to your pick, just how will it fare with those in your company, who will most definitely judge you for your selection for years to come.
As it turns out, there's a lot to keep everyone entertained this coming month with the likes of Ozark wrapping up its impressive run as season four, part two drops on the streaming platform. David Spade will have audiences laughing with his own comedy special on Netflix called David Spade: Nothing Personal, while a number of original documentaries like Jimmy Savile: A British Horror Story and Senzo: Murder of a Soccer Star will be sure to please those interested in the true crime documentary. When it comes to the latter, the five-part documents tells the shocking death of Senzo Meyiwa, former captain of the South African national soccer team, Bafana Bafana, as well as the Orlando Pirates. Even eight years after the fact, the shooting remains an unsolved mystery and the accused are set to strand trial in April, coinciding with the documentary's release. All this is to say: April looks set to be a big month for the streaming platform, and we can't wait to dive in.
Here's everything coming to Netflix Australia this April 2022.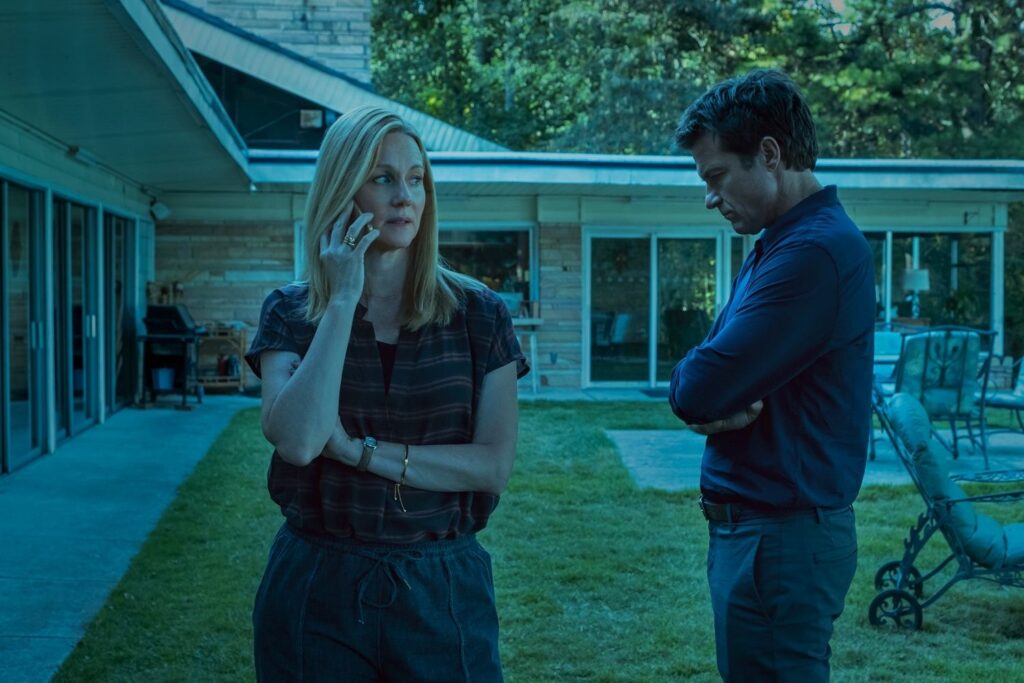 Netflix Original Series
Get Organized with The Home Edit: Season 2 (01/04/2022)
Trivia Quest (Daily Episodes) (01/04/2022)
Tomorrow (02/04/2022)
The Ultimatum: Marry or Move On (06/04/2022 Episodes 1-8 & 13/04/2022 Episodes 9-13)
Green Mothers' Club (07/04/2022)
Dirty Lines (08/04/2022)
Elite: Season 5 (08/04/2022)
Our Blues (09/04/2022)
My Liberation Notes (10/04/2022)
Hard Cell (12/04/2022)
Smother-in-Law (13/04/2022)
Almost Happy: Season 2 (13/04/2022)
Heirs to the Land (15/04/2022)
Anatomy of a Scandal (15/04/2022)
Mai (15/04/2022)
Yakamoz S-245 (20/04/2022)
Russian Doll: Season 2 (20/04/2022)
The Marked Heart (20/04/2022)
He's Expecting (21/04/2022)
The Seven Lives of Lea (22/04/2022)
Heartstopper (22/04/2022)
Selling Sunset: Season 5 (22/04/2022)
Bullsh*t The Gameshow (27/04/2022)
Ozark: Season 4 Part 2 (29/04/2022)
Grace and Frankie: Season 7 – The Final Episodes (29/04/2022)
Hold Tight (Coming soon)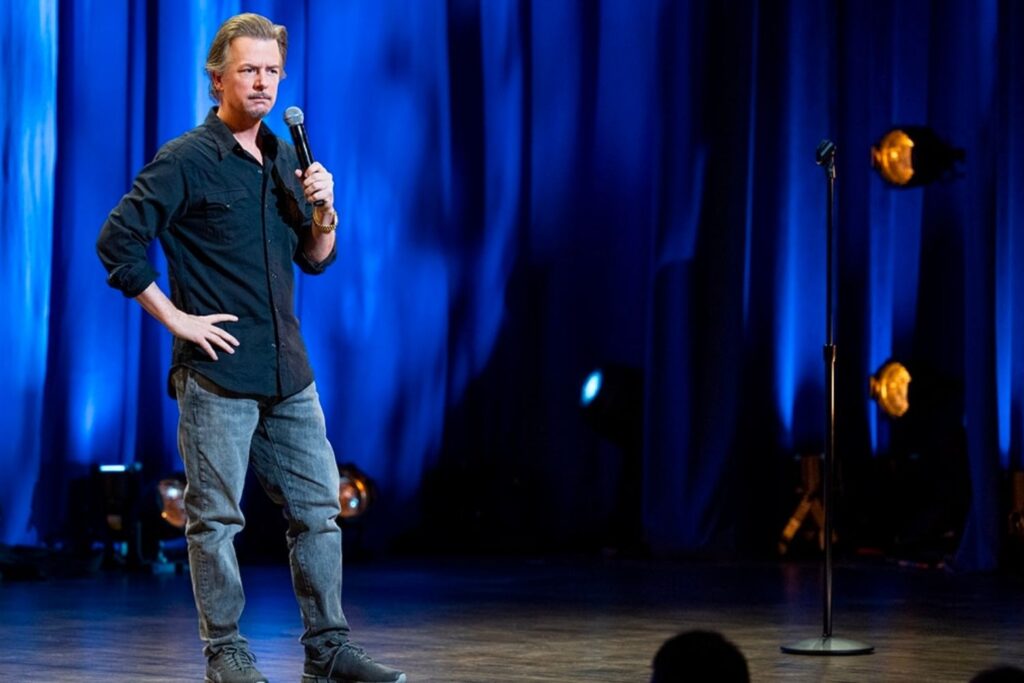 Netflix Films
Against The Ice (02/03/2022)
The Bubble (01/04/2022)
Battle: Freestyle (01/04/2022)
Apollo 10 1/2: A Space Age Childhood (01/04/2022)
Forever Out of My League (01/04/2022)
Furioza (06/04/2022)
Dancing on Glass (08/04/2022)
Metal Lords (08/04/2022)
Yaksha: Ruthless Operations (08/04/2022)
Choose or Die (15/04/2022)
Man of God (16/04/2022)
The Turning Point (20/04/2022)
Along for the Ride (22/04/2022)
Silverton Siege (27/04/2022)
Honeymoon with My Mother (29/04/2022)
Rumspringa (29/04/2022)
The Taming of The Shrew (Coming soon)
Netflix Comedy Specials
Celeb Five: Behind the Curtain (01/04/2022)
Ronny Chieng: Speakeasy (05/04/2022)
Michela Giraud: the Truth, I Swear! (06/04/2022)
All About Gila (21/04/2022)
David Spade: Nothing Personal (26/04/2022)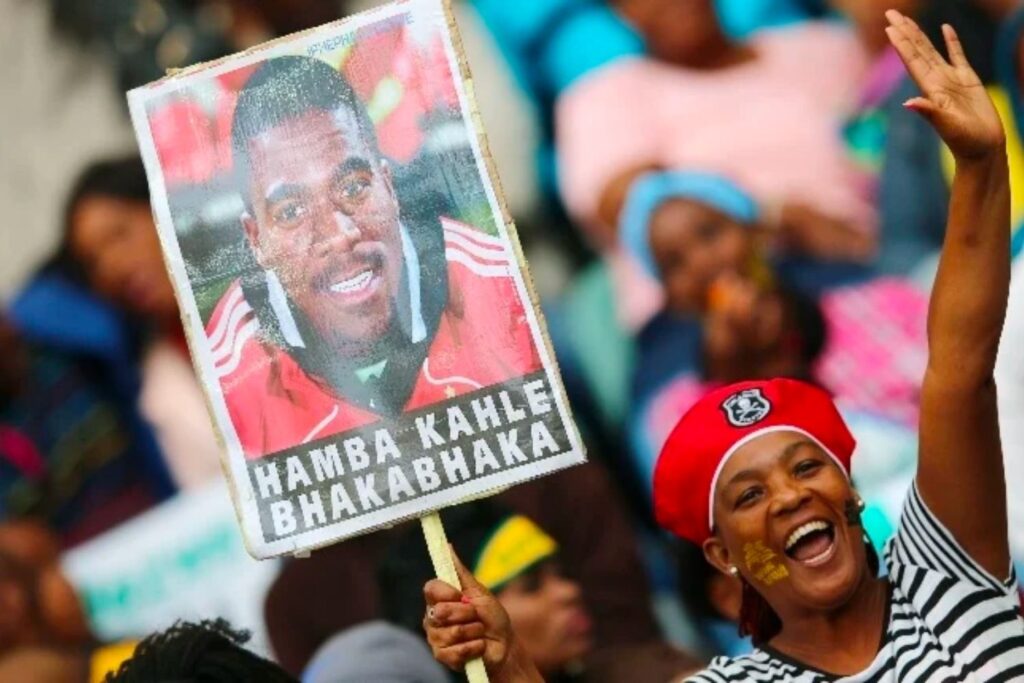 Netflix Original Documentaries
Jimmy Savile: A British Horror Story (06/04/2022)
Return to Space (07/04/2022)
Senzo: Murder of a Soccer Star (07/04/2022)
Our Great National Parks (13/04/2022)
White Hot: The Rise & Fall of Abercrombie & Fitch (19/04/2022)
The Mystery of Marilyn Monroe: The Unheard Tapes (27/04/2022)
Netflix Anime
Tiger & Bunny 2 (08/04/2022)
Ultraman: Season 2 (14/04/2022)
Pacific Rim: The Black: Season 2 (19/04/2022)
Bubble (28/04/2022)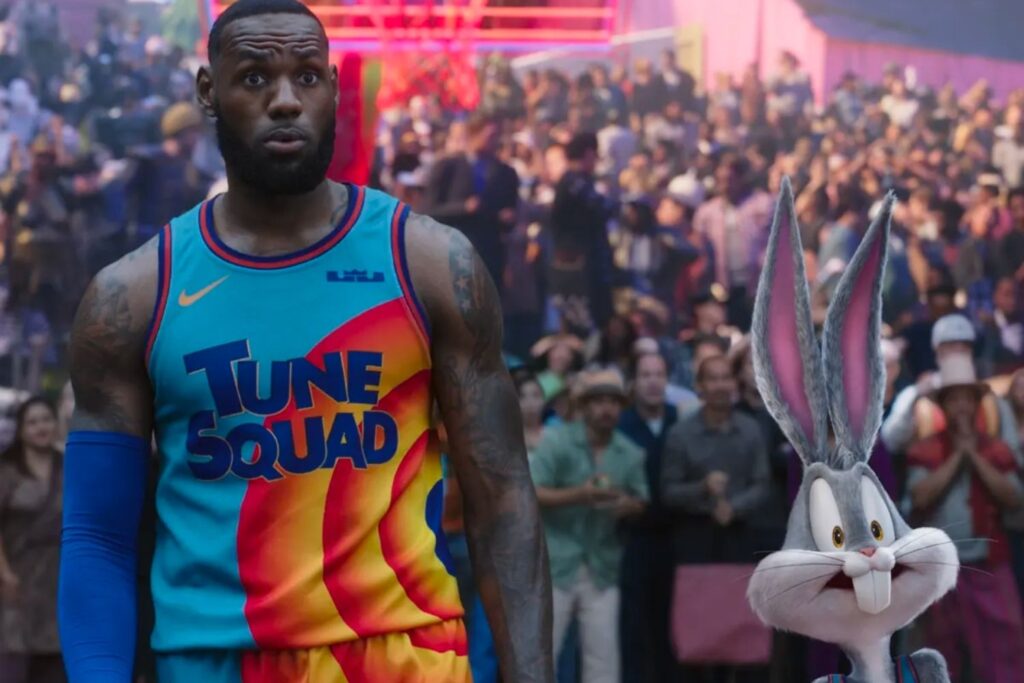 Netflix Kids
Captain Nova (01/04/2022)
The Last Bus (01/04/2022)
Green Eggs and Ham: Season 2 (08/04/2022)
The Creature Cases (12/04/2022)
Battle Kitty (19/04/2022)
Samurai Rabbit: The Usagi Chronicles (28/04/2022)
Netflix Games
Relic Hunters: Rebels (Coming Soon)
Licensed Content
Space Jam: A New Legacy (13/04/2022)
Danger Close: The Battle of Long Tan (21/04/2022)
Bohemian Rhapsody (30/04/2022)