As far as months on the calendar go, August seems to fly under the radar. The streets of the city are a little less crowded, restaurants have far more reservations available, and the office space feels empty. If you've found yourself staying at home while all your mates are off gallivanting around Europe and anywhere else that boasts tropical climates to lure them from our winter chill, you're not alone. But where it used to be cause for turmoil, you might just have picked the winning ticket.
Let's face it: with airports opening up again since Covid-19, the luggage crisis is one that no destination is worth being put through. Unless you're able to subsist for two weeks solely with the two pairs of undies and socks you were able to cram into a carry-on, chances are you'll be stuck wearing the same outfit for days on end while an airline tries to locate where your bag went missing. And as for the Instagram scroll, well, we all know that isn't nearly as fun anymore since it tried to become the next TikTok.
So, regardless of whether you find yourself friendless and relying on copious blankets and hand warmers to get through the last remaining weeks of winter, the fact remains that this isn't cause for FOMO. Rather, it's a time to really invest in your entertainment and viewing pleasure, and Netflix has you sorted with a whole host of new shows coming to the platform this month. With The Sandman, Day Shift and the first four Mission Impossible films set to land on Netflix, you'll be able to delight in all the action.
To help take the guesswork out of what to watch this upcoming August on Netflix, we've listed everything coming to the platform so now all you need to do is sit back, relax and get viewing.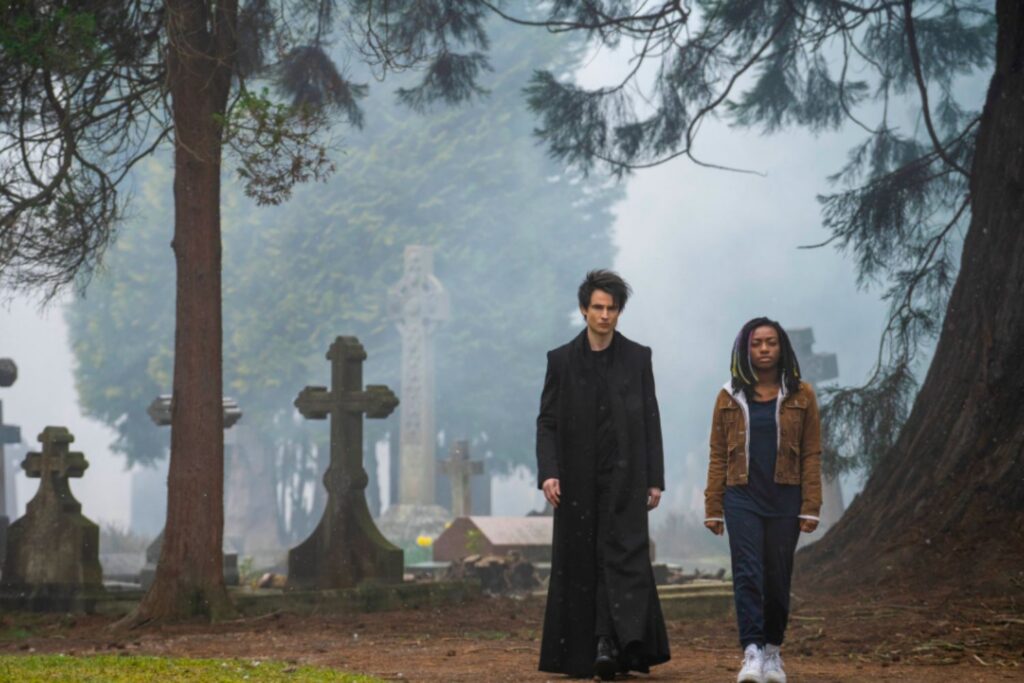 Everything Coming To Netflix Australia in August 2022
Netflix Original Series
Good Morning, Verônica: Season 2 (03/08/2022)
Lady Tamara (04/08/2022)
The Sandman (05/08/2022)
Instant Dream Home (10/08/2022)
Iron Chef Brazil (10/08/2022)
Locke & Key: Season 3 (10/08/2022)
School Tales The Series (10/08/2022)
Indian Matchmaking: Season 2 (10/08/2022)
Never Have I Ever: Season 3 (12/08/2022)
A Model Family (12/08/2022)
Untold: Volume 2 (16/08/2022)
High Heat (17/08/2022)
Unsuspicious (17/08/2022)
Echoes (19/08/2022)
Kleo (19/08/2022)
The Girl in the Mirror (Alma) (19/08/2022)
Glow Up: Season 4 (19/08/2022)
Chad and JT Go Deep (23/08/2022)
Lost Ollie (24/08/2022)
Mo (24/08/2022)
Queer Eye: Brazil (24/08/2022)
Selling The OC (24/08/2022)
Under Fire (24/08/2022)
Drive Hard: The Maloof Way (26/08/2022)
Ludik (26/08/2022)
Family Secrets (31/08/2022)
Partner Track (Coming soon)
Delhi Crime: Season 2 (Coming soon)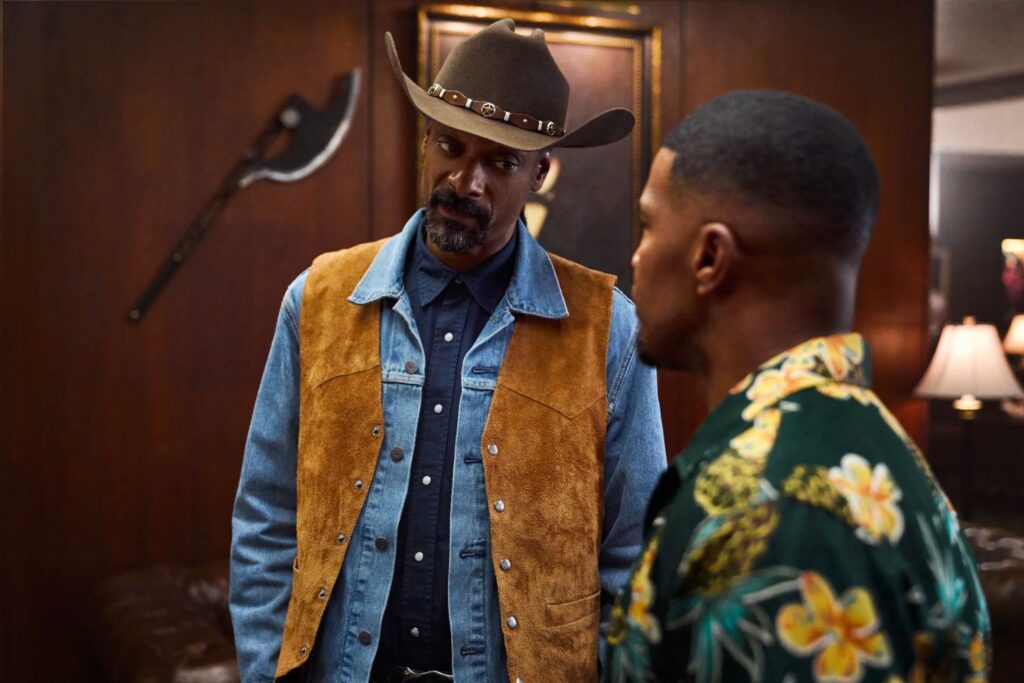 Netflix Films
Buba (03/08/2022)
Don't Blame Karma! (03/08/2022)
Wedding Season (04/08/2022)
Carter (05/08/2022)
Darlings (05/08/2022)
Rise of the Teenage Mutant Ninja Turtles: The Movie (05/08/2022)
Reclaim (06/08/2022)
Code Name: Emperor (08/08/2022)
Heartsong (10/08/2022)
13: The Musical (12/08/2022)
Day Shift (12/08/2022)
Look Both Ways (17/08/2022)
Royalteen (17/08/2022)
The Next 365 Days (19/08/2022)
Fullmetal Alchemist The Revenge of Scar (20/08/2022)
Watch Out, We're Mad (24/08/2022)
That's Amor (25/08/2022)
Loving Adults (26/08/2022)
Me Time (26/08/2022)
Seoul Vibe (26/08/2022)
Under Her Control (29/08/2022)
I Came By (31/08/2022)
Netflix Comedy Specials
Bill Burr: Live at Red Rocks (12/07/2022)
David A. Arnold: It Ain't For the Weak (19/07/2022)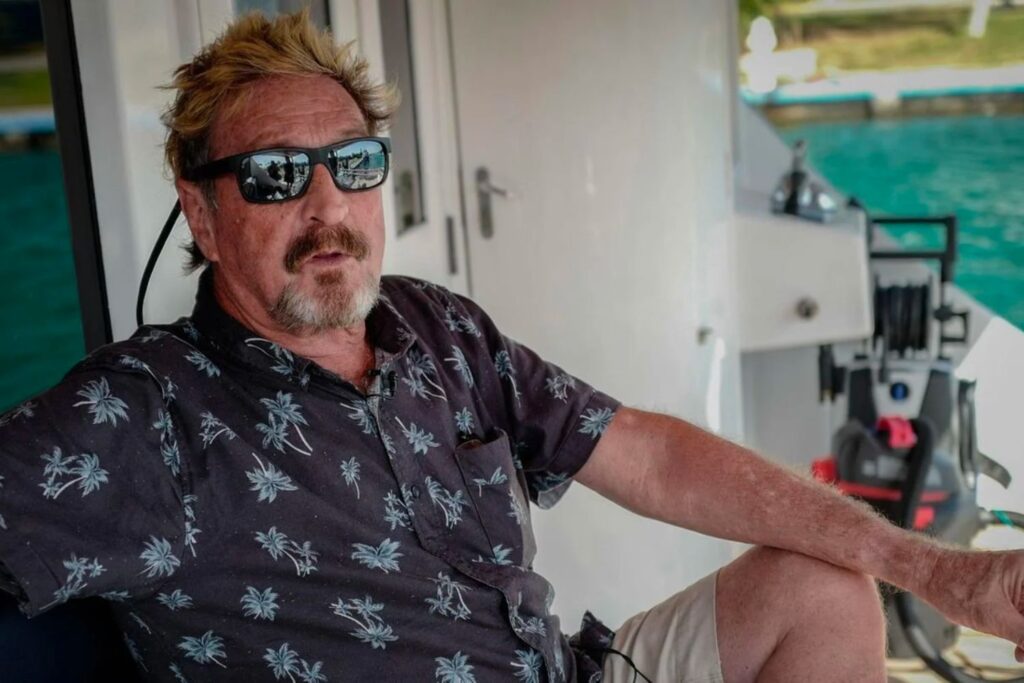 Netflix Original Documentaries
Clusterf**k: Woodstock '99 (03/08/2022)
I Just Killed My Dad (09/08/2022)
Bank Robbers: The Last Great Heist (10/08/2022)
Stay on Board: The Leo Baker Story (11/08/2022)
Inside the Mind of a Cat (18/08/2022)
Running with the Devil: The Wild World of John McAfee (24/08/2022)
History 101: Season 2 (25/08/2022)
I AM A KILLER: Season 3 (30/08/2022)
Club América vs Club América (31/08/2022)
Netflix Anime
KAKEGURUI TWIN (04/08/2022)
DOTA: Dragon's Blood: Book 3 (11/08/2022)
Tekken: Bloodline (18/08/2022)
Rilakkuma's Theme Park Adventure (25/08/2022)
Netflix Games
Twelve Minutes (Coming soon)
Heads Up! (Coming soon)
Rival Pirates (Coming soon)
Immortality (Coming soon)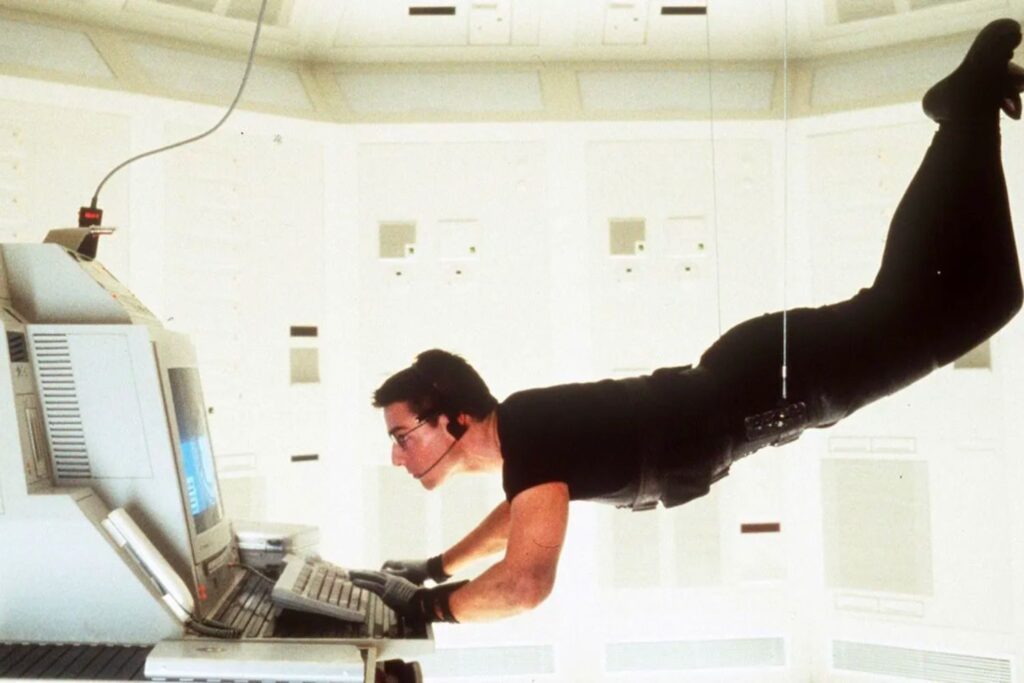 Licensed Content
Footloose (01/08/2022)
Top Gun (01/08/2022)
Mission: Impossible (01/08/2022)
Mission: Impossible II (01/08/2022)
Mission: Impossible III (01/08/2022)
Mission: Impossible – Ghost Protocol (01/08/2022)
The Bureau of Magical Things: Season 2 (10/08/2022)
Rams (10/08/2022)
Back to the Future (16/08/2022)
Superwog (24/08/2022)