Summer rolled in overnight and suddenly, after months of feeling like lashing winds and rain would be a permanent fixture in our lives, the sky cracked open to reveal endless blue. It's hard to believe we're weeks away from December, but finally we have arrived at the festive season, a final exclamation point to round out the year that was 2022.
While summer is synonymous with the outdoors and the showing of flesh, the holiday period is far from relaxing. From countless evenings of entertaining colleagues, friends, and in-laws no amount of kitchen finesse seems to impress, the chance to recline and put the feet up is limited. Nature might be beckoning you to spend hours soaking up its beauty, but when it comes to those entertainment options that allow you to recharge, Netflix has you covered.
December presents a big month for the streaming service, with a number of new series, blockbuster films and classics set to hit the platform. The highly-anticipated Pinocchio from Guillermo del Toro will land on December 9, with a creative spin on the childhood classic that sees the fabled wooden boy go on an enchanted adventure.
For those looking for a mystery to solve, look no further than Glass Onion: A Knives Out Mystery. You may have missed out on a jaunt to Europe this year, but this film takes you to your own private Greek Island. Detective Benoit Blanc returns to solve a mystery, featuring a new cast of colourful suspects who each harbour their own secrets, lies and motivations. With an all-star cast including the likes of Daniel Craig, Edward Norton, Kathryn Hahn and Kate Hudson, you'll be in for a treat.
With new documentaries, comedy specials and films arriving this December, there'll be something to please everyone – regardless of your viewing preferences. And to help take the guesswork out of what to watch this December, we've rounded up everything set to land on the streaming services this December. Read on below and prepare for a summer of 'Netflix and chill'.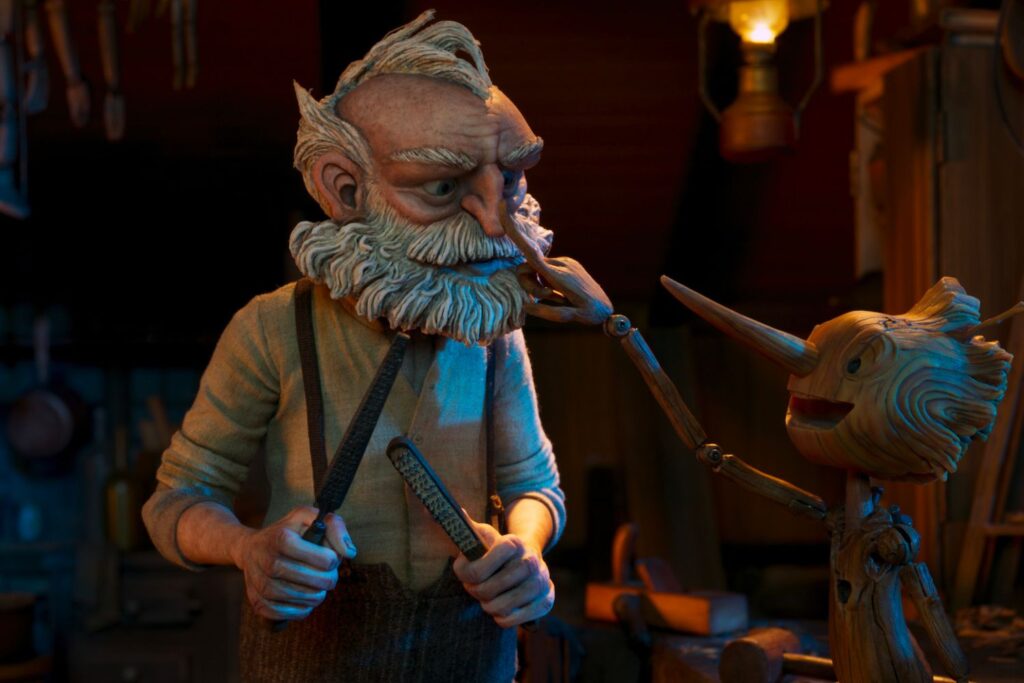 ORIGINAL SERIES
Dead End (01/12/2022)
Firefly Lane: Season 2 Part 1 (2/12/2022)
Hot Skull (02/12/2022)
My Unorthodox Life: Season 2 (02/12/2022)
Irreverent (04/12/2022)
The Most Beautiful Flower (07/12/2022)
Smiley (07/12/2022)
I Hate Christmas (07/12/2022)
Too Hot to Handle: Season 4 (Rolling episodes from 07/12/2022)
How to Ruin Christmas: The Baby Shower (09/12/2022)
Dream Home Makeover: Season 4 (09/12/2022)
CAT (09/12/2022)
Money Heist: Korea – Joint Economic Area Part 2 (09/12/2022)
Alchemy of Souls: Season 1 Part 2 (10/12/2022)
Single's Inferno: Season 2 (13/12/2022)
Glitter (14/12/2022)
The Recruit (16/12/2022)
Paradise PD: Part 4 (16/12/2022)
A Storm for Christmas (16/12/2022)
Far From Home (16/12/2022)
Cook at all Costs (16/12/2022)
Summer Job (16/12/2022)
Dance Monsters (16/12/2022)
Trolley (19/12/2022)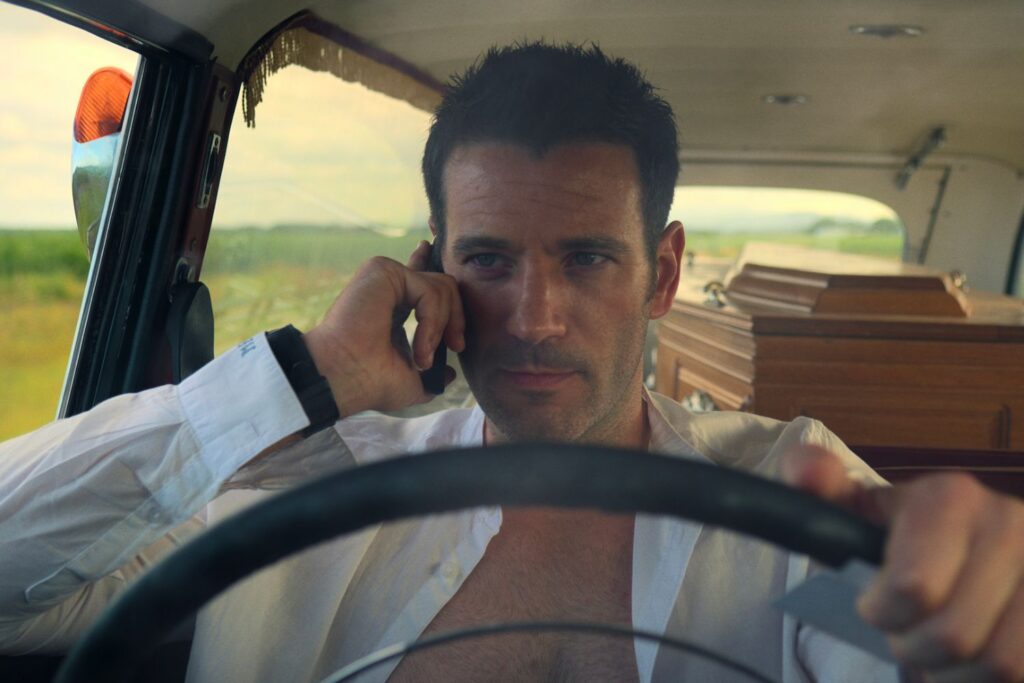 Emily in Paris: Season 3 (21/12/2022)
Alice in Borderland: Season 2 (22/12/2022)
Piñata Masters! (23/12/2022)
Time Hustler (25/12/2022)
The Witcher: Blood Origin (25/12/2022)
Daughter From Another Mother: Season 3 (25/12/2022)
Treason (26/12/2022)
The Circle: Season 5 (28/12/2022)
Rise of Empires: Ottoman: Season 2 (29/12/2022)
Chicago Party Aunt: Part 2 (30/12/2022)
Alpha Males (30/12/2022)
La Reina del Sur: Season 3 (30/12/2022)
My Next Guest with David Letterman and Volodymyr Zelenskyy (Coming Soon)
The Glory (Coming Soon)
The Interest of Love (Coming Soon)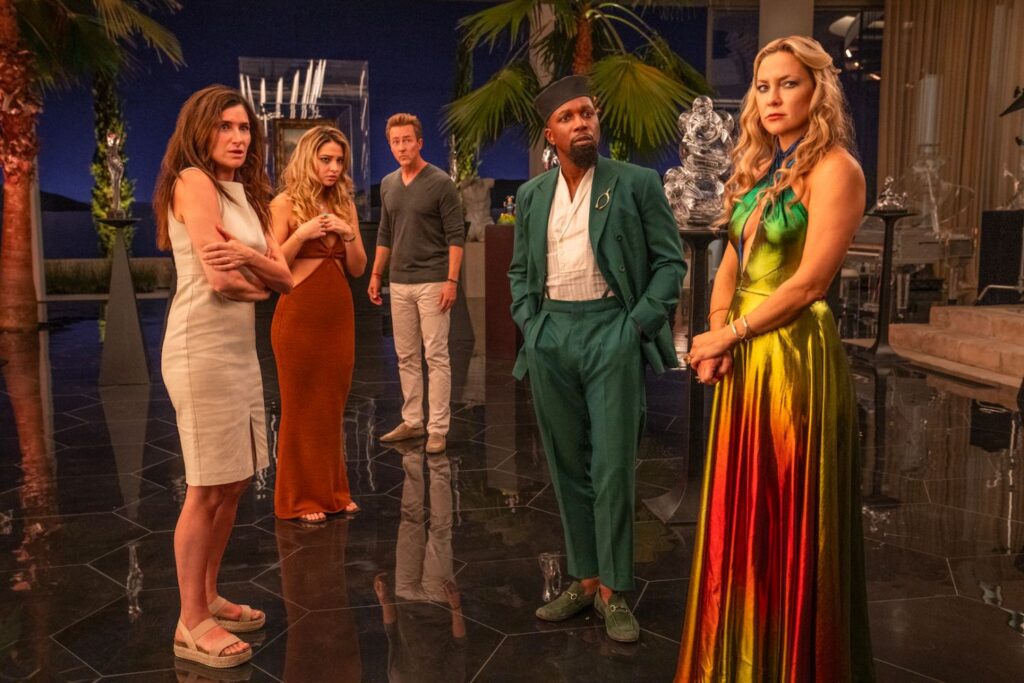 NETFLIX FILM
Troll (01/12/2022)
Qala (01/12/2022)
Scrooge: A Christmas Carol (02/12/2022)
Lady Chatterley's Lover (02/12/2022)
Warriors of Future (02/12/2022)
Delivery by Christmas (06/12/2022)
The Marriage App (07/12/2022)
Burning Patience (07/12/2022)
Guillermo del Toro's Pinocchio (09/12/2022)
I Believe in Santa (14/12/2022)
The Big 4 (15/12/2022)
BARDO, False Chronicle of a Handful of Truths (16/12/2022)
Private Lesson (16/12/2022)
A Not So Merry Christmas (20/12/2022)
Disconnect: The Wedding Planner (21/12/2022)
Glass Onion: A Knives Out Mystery (23/12/2022)
Roald Dahl's Matilda The Musical (25/12/2022)
A Night at the Kindergarten (28/12/2022)
Stuck with You (28/12/2022)
7 Women and a Murder (28/12/2022)
White Noise (30/12/2022)
God's Crooked Lines (Coming Soon)
NETFLIX COMEDY SPECIALS
Sebastian Maniscalco: Is It Me? (06/12/2022)
Tom Papa: What A Day! (13/12/2022)
Who Killed Santa? A Murderville Murder Mystery (15/12/2022)
Mathieu Dufour at Bell Centre (22/12/2022)
Vir Das: Landing (25/12/2022)
Chelsea Handler: Revolution (27/12/2022)
Best of Stand Up 2022 (31/12/2022)
NETFLIX DOCUMENTARIES
The Masked Scammer (01/12/2022)
"Sr." (02/12/2022)
In Broad Daylight: The Narvarte Case (08/12/2022)
The Elephant Whisperers (08/12/2022)
Last Chance U: Basketball: Season 2 (13/12/2022)
Kangaroo Valley (14/12/2022)
Don't Pick Up The Phone (14/12/2022)
The Volcano: Rescue from Whakaari (16/12/2022)
I AM A KILLER: Season 4 (21/12/2022)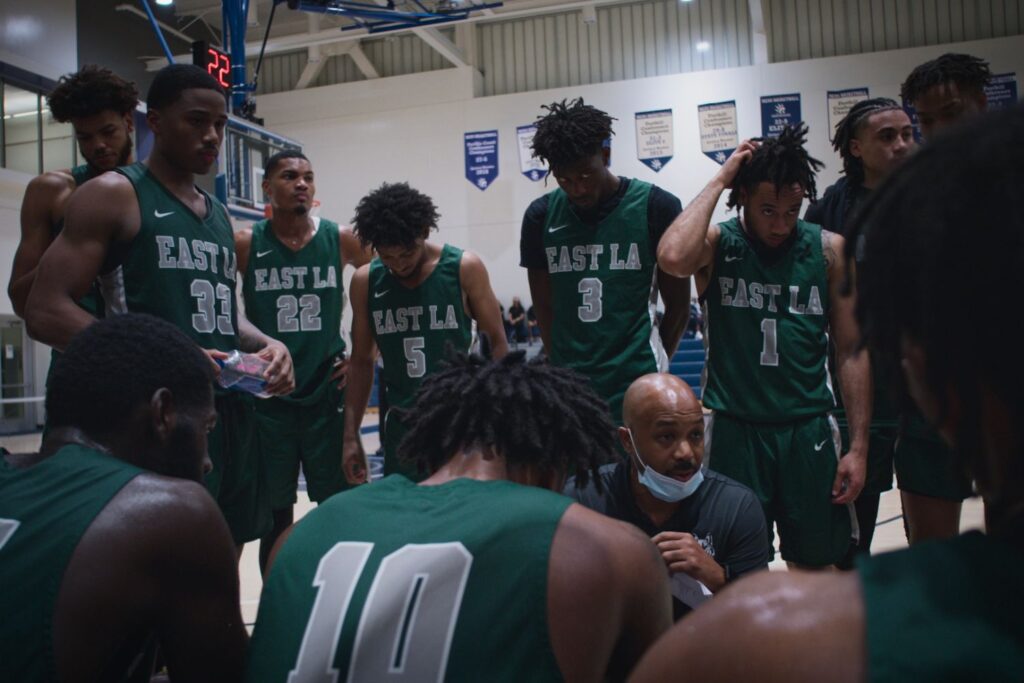 LICENSED CONTENT
Crazy Rich Asians (01/12/2022)
Bad Santa 2 (01/12/2022)
Fred Claus (01/12/2022)
The Batman (01/12/2022)
Rick and Morty: Season 6 (05/12/2022) Episode 9
Cloudy with a Chance of Meatballs (09/12/2022)