It's hard not to open the doors to your closet and bemoan the turn of events 2022 has taken. As the dark years of 2020 and 2021 seem further and further behind us, rebirth and renewal glisten from the blank pages of the calendar like that neatly wrapped Christmas gift you find hours later, thinking you'd accumulated your lot in the mayhem that was morning unwrapping. But the reality is, it's never quite what you wished for. And so summer was merely a blip, bringing with it countless rain and the kind of mould that became its own entity, seeping into every crevice with remarkable staying power.
Sure, you might not have had the opportunity to wear that summer outfit you'd long been waiting for, but finally we can settle into winter and appreciate it for what it is. You see, winter isn't concerned with aesthetics or false pretences, it doesn't require a filter; winter arrives with its wonky smile and shirt unbuttoned, and it's all we can do but revel in it with those itchy turtlenecks and thick blankets. The thought of staying indoors might not seem like much, but Netflix understands that a dip in temperature requires entertaining viewing if you're to survive the slumber ahead.
Thankfully, the lineup for May promises to be one that will please every one. After headlines seemed to rock the streaming platform with reports that it had lost some 700,000 subscribers since the start of 2022 (largely as a result of Russia's invasion of Ukraine), Netflix is turning its attention to viewer loyalty by collating a stack of new series as well as those anticipated returns of shows beloved around the world. To help take the guesswork out of what to watch this coming May, here's everything set to hit the streaming service.
Everything coming to Netflix Film and TV series in May 2022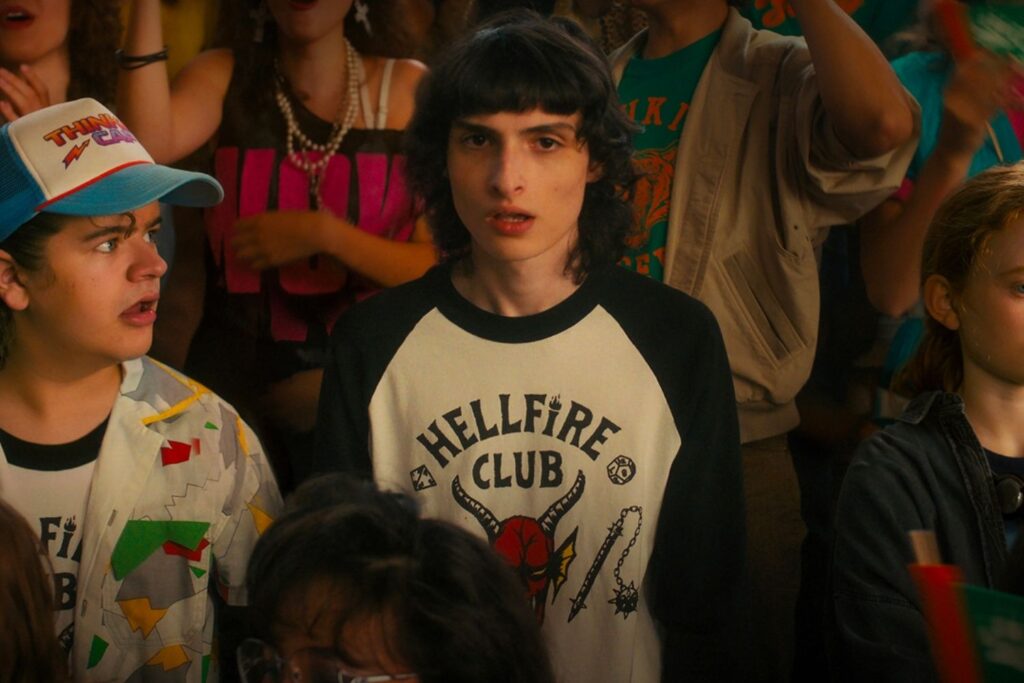 May 1
3-Ninjas: Kick Back
42
40-Love
A River Runs Through It
Are You the One? season 6
Blippi Wonders season 1
Corpse Bride
Crazy, Stupid, Love
Den of Thieves
Dirty Harry
Empire State
Forrest Gump
Harold & Kumar Go to White Castle
Hello, My Name Is Doris
Jackass: The Movie
Jackass 2.5
Jackass 3.5
John Q
Menace II Society
Once Upon a Time in America
Rambo
Rambo: Last Blood
Road to Perdition
Seven Years in Tibet
Soul Surfer
Summerland
The Gentlemen
The Lake House
U.S. Marshals
War of the Worlds
When Harry Met Sally
You've Got Mail
May 2
Octonauts: Above & Beyond season 2 (Netflix Family)
May 3
Hold Your Breath: The Ice Dive (Netflix Documentary)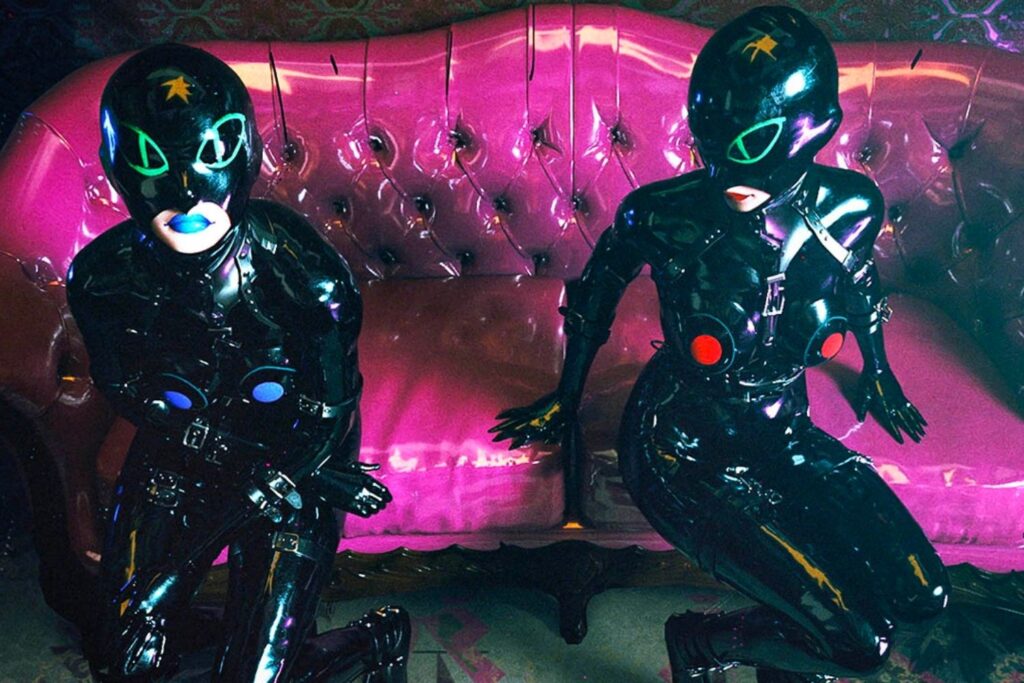 May 4
40 Years Young (Netflix Film)
The Circle season 4 (Netflix Series; new episodes weekly)
El Marginal season 5 (Netflix Series)
Meltdown: Three Mile Island (Netflix Documentary)
Summertime season 3 (Netflix Series)
May 5
Blood Sisters (Netflix Series)
Clark (Netflix Series)
The Pentaverate (Netflix Series)
Wild Babies (Netflix Documentary)
May 6
Along for the Ride (Netflix Film)
Marmaduke (Netflix Film)
The Sound of Magic (Netflix Series)
Thar (Netflix Film)
The Takedown (Netflix Film)
Welcome to Eden (Netflix Series)
May 8
Christina P: Mom Genes (Netflix Comedy)
May 9
Ghost in the Shell: SAC_2045 Sustainable War (Netflix Anime)
May 10
Outlander season 5
Workin' Moms season 6 (Netflix Series)
42 Days of Darkness (Netflix Series)
Brotherhood season 2 (Netflix Series)
Operation Mincemeat (Netflix Film)
Our Father (Netflix Documentary)
The Getaway King (Netflix Film)
May 12
Maverix (Netflix Comedy)
Savage Beauty (Netflix Series)
May 13
Bling Empire season 2 (Netflix Series)
The Life and Movies of Erşan Kuneri (Netflix Series)
The Lincoln Lawyer (Netflix Series)
New Heights (Netflix Series)
Senior Year (Netflix Film)
May 14
May 15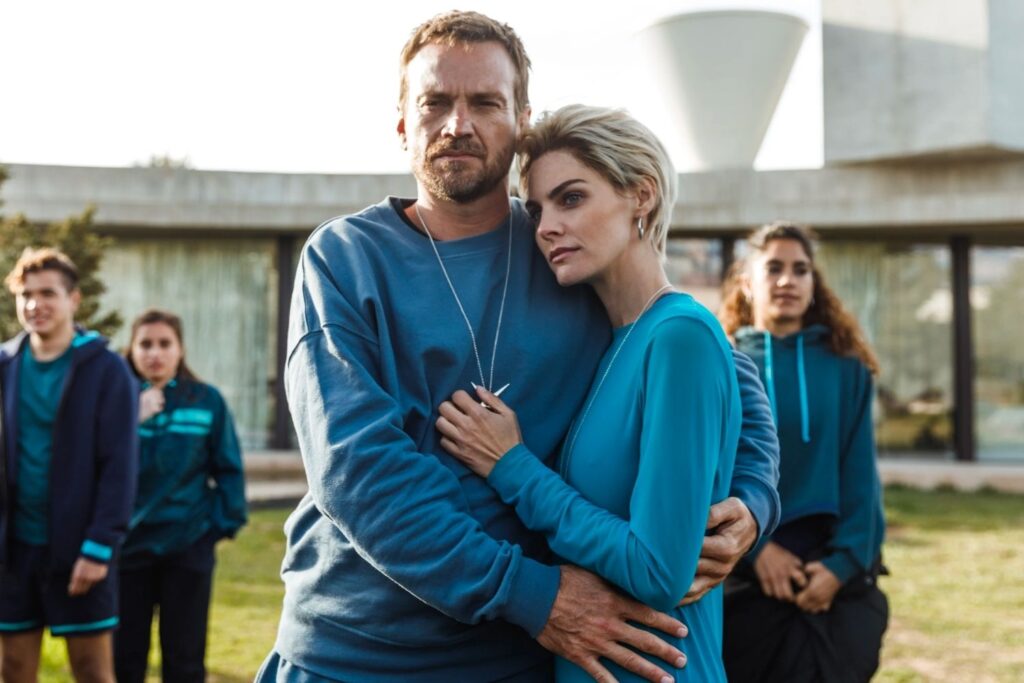 May 16
Blippi's Adventures
Servant of the People seasons 2 and 3
Vampire in the Garden (Netflix Anime)
May 17
The Future Diary season 2 (Netflix Series)
May 18
Cyber Hell: Exposing an Internet Horror (Netflix Documentary)
Love on the Spectrum U.S. (Netflix Series)
The Perfect Family (Netflix Film)
Toscana (Netflix Film)
Who Killed Sara? season 3 (Netflix Series)
May 19
A Perfect Pairing (Netflix Film)
The Boss Baby: Back in the Crib (Netflix Family)
The G Word with Adam Conover (Netflix Documentary)
Insiders season 2 (Netflix Series; new episodes weekly)
The Photographer: Murder in Pinamar (Netflix Documentary)
Rodrigo Sant'Anna: I've Arrived (Netflix Comedy)
May 20
Ben Is Back
F*ck Love Too (Netflix Film)
Jackass 4.5
Love, Death & Robots volume 3 (Netflix Series)
Wrong Side of the Tracks (Netflix Series)
May 22
May 23
Ghost in the Shell: SAC_2045 season 2 (Netflix Anime)
Godspeed (Netflix Film)
Sea of Love (Netflix Family)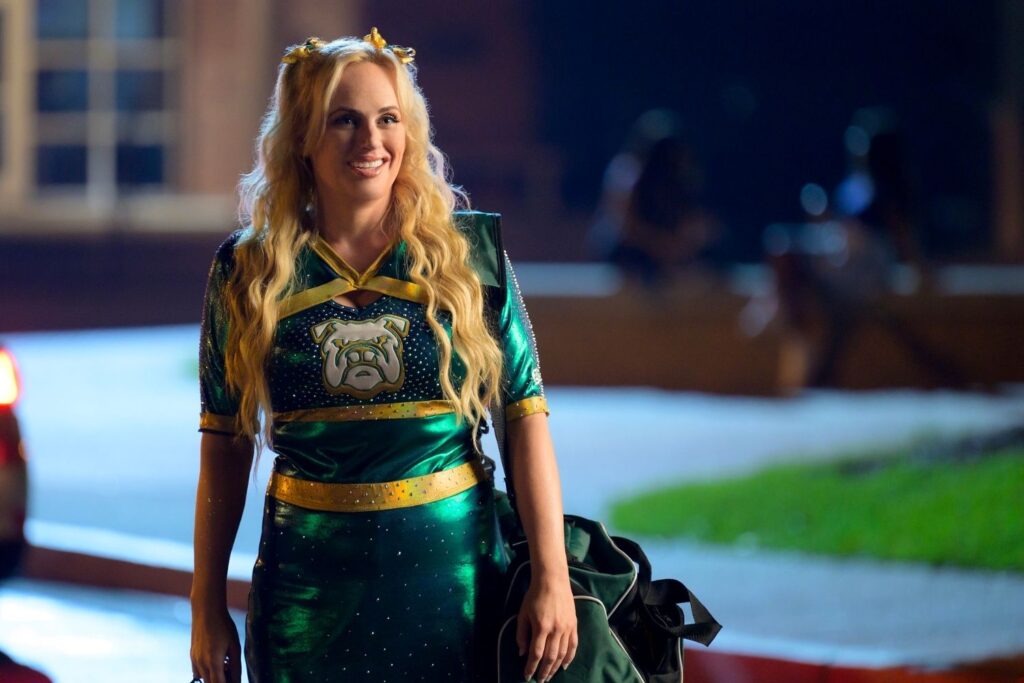 May 25
Larva Pendant (Netflix Film)
Somebody Feed Phil season 5 (Netflix Series)
May 26
My Little Pony: Make Your Mark (Netflix Family)
Pokémon Master Journeys: The Series: Part 3 (Netflix Family)
May 27
Stranger Things season 4 volume 1 (Netflix Series)
May 30
Mighty Little Bheem: I Love Taj Mahal (Netflix Family)
May 31
Rise of the Teenage Mutant Ninja Turtles season 1
Teenage Mutant Ninja Turtles season 1