Most would agree that smalltalk is anything but enjoyable, but when it comes to describing the freezing temperatures of winter, few things are as entertaining as a hyperbolic trade-off with a work colleague at the communal office machine. As you saunter into the office with hands wedged deep inside coat pockets, describing the arctic tundra that is the outdoors is part of the morning routine. It does leave you wondering though, how is anyone meant to get through the winter months unscathed, without emerging like you've just aged ten years in the process?
To brave the elements currently is to require Gortex, a number of puffer jackets, and some kind of wearable sleeping bag that you can walk around in. It's far from a pleasant experience to the point where staying indoors is not only the saner option, but also the more enjoyable. And when it comes to entertainment, Netflix has you covered. With a number of shows set to hit the streaming service this July, there's something to please everyone.
Naturally, we can't help but be drawn to what promises to be the biggest blockbuster to land on the streaming platform in the form of The Gray Man. The film boasts an all-star cast that pits Ryan Gosling against a Chris Evans the likes of which we've never seen before – yep, that charismatic charm we've come to expect of Captain America has now been traded for a villain type and we can't wait to see the action unfold in this high-adrenaline drama. Stranger Things 4: Volume 2 also arrives on Netflix, as does How to Change Your Mind.
To help keep the guesswork out of what to watch this coming month, we've rounded up everything arriving to the streaming platform so you can sit back, relax and keep warm.
Everything coming to Netflix Australia this July 2022 
Netflix Original Series
Stranger Things 4: Volume 2 (01/07/2022)
Control Z: Season 3 (06/07/2022)
King of Stonks (06/07/2022)
Ranveer vs Wild with Bear Grylls (08/07/2022)
Boo, Bitch (08/07/2022)
Capitani: Season 2 (08/07/2022)
How To Build a Sex Room (08/07/2022)
The Longest Night (08/07/2022)
Big Timber: Season 2 (13/07/2022)
Hurts Like Hell (13/07/2022)
Sintonia: Season 3 (13/07/2022)
Resident Evil (14/07/2022)
Country Queen (15/07/2022)
Farzar (15/07/2022)
Mom, Don't Do That! (15/07/2022)
Remarriage & Desires (15/07/2022)
Alba (15/07/2022)
Virgin River: Season 4 (20/07/2022)
Bad Exorcist: Season 2 (20/07/2022)
Blown Away: Season 3 (22/07/2022)
DI4RIES (26/07/2022)
Dream Home Makeover: Season 3 (27/07/2022)
Car Masters: Rust to Riches: Season 4 (27/07/2022)
Rebelde: Season 2 (27/07/2022)
Another Self (28/07/2022)
Keep Breathing (28/07/2022)
Fanático (29/07/2022)
Uncoupled (29/07/2022)
Rebel Cheer Squad: A Get Even Series (29/07/2022)
Masaba Masaba: Season 2 (Coming soon)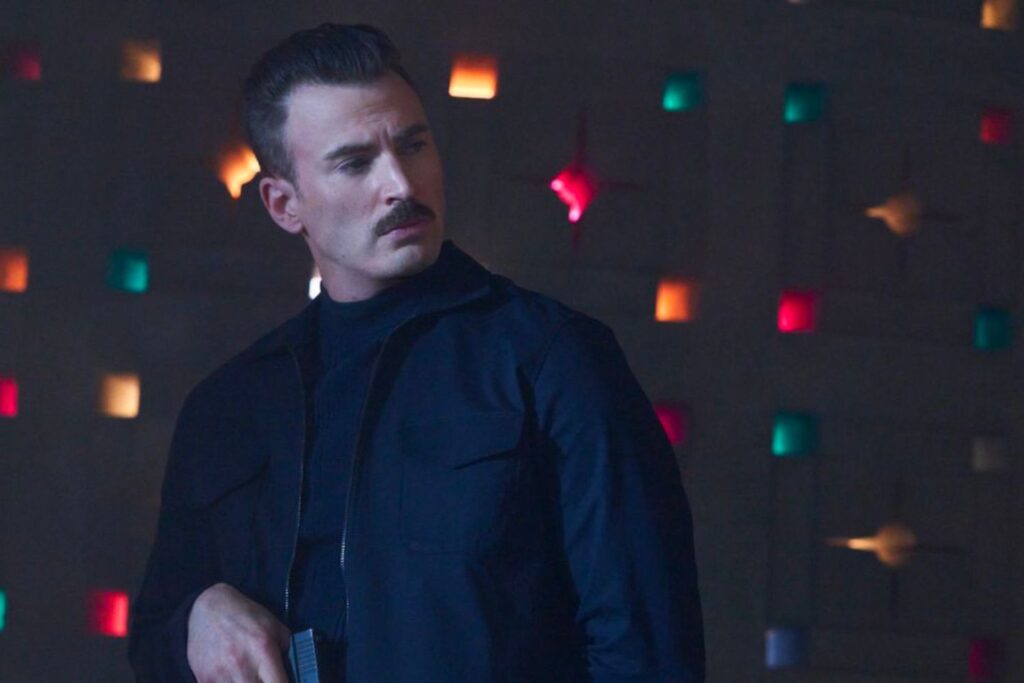 Netflix Films
Hello, Goodbye, and Everything in Between (06/07/2022)
The Sea Beast (08/07/2022)
Dangerous Liaisons (08/07/2022)
Incantation (08/07/2022)
Jewel (08/07/2022)
Valley of the Dead (11/07/2022)
For Jojo (11/07/2022)
Under the Amalfi Sun (13/07/2022)
Love Goals (Jaadugar) (15/07/2022)
Persuasion (15/07/2022)
Too Old for Fairy Tales (18/07/2022)
Live is Life (18/07/2022)
The Gray Man (22/07/2022)
Pipa (27/07/2022)
A Cut Above (28/07/2022)
Purple Hearts (29/07/2022)
The Entitled (29/07/2022)
Netflix Comedy Specials
Bill Burr: Live at Red Rocks (12/07/2022)
David A. Arnold: It Ain't For the Weak (19/07/2022)
Netflix Original Documentaries
Girl in the Picture (06/07/2022)
How to Change Your Mind (12/07/2022)
My Daughter's Killer (12/07/2022)
D.B. Cooper: Where Are You?! (13/07/2022)
Never Stop Dreaming: The Life and Legacy of Shimon Peres (13/07/2022)
Street Food: USA (26/07/2022)
The Most Hated Man on the Internet (27/07/2022)
Indian Predator: The Butcher of Delhi (Coming soon)
Netflix Anime
Uncle from Another World (06/07/2022)
Detective Conan: Zero's Tea Time (29/07/2022)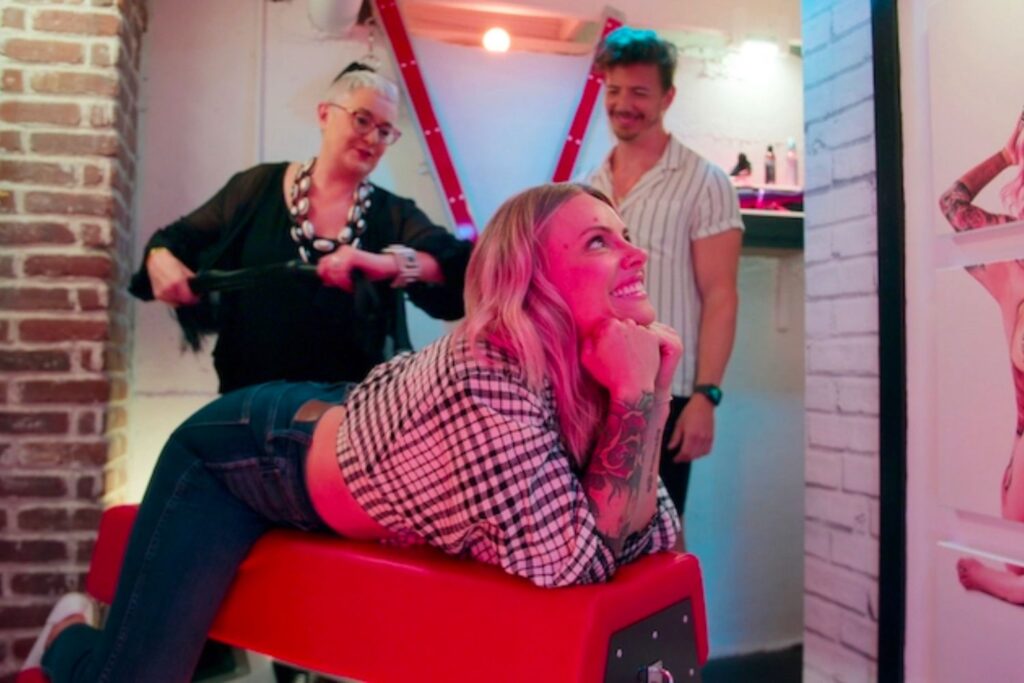 Netflix Games
Before Your Eyes (Coming soon)
Into the Breach (Coming soon)
Mahjong Solitaire (Coming soon)
IMMORTALITY (Coming soon)
Wild Things Adventures (Coming soon)
Licensed Content
The Rugrats Movie (01/07/2022)
The Arrival (01/07/2022)
Rabbit-Proof Fence (03/07/2022)
Firestarter: The Story of Bangarra (03/07/2022)
Art of Incarceration (03/07/2022)
The Final Quarter (03/07/2022)
Samson & Delilah (03/07/2022)
Jasper Jones (03/07/2022)
My Name Is Gulpilil (03/07/2022)
Gurrumul (03/07/2022)
Murandak: Songs of Freedom (03/07/2022)