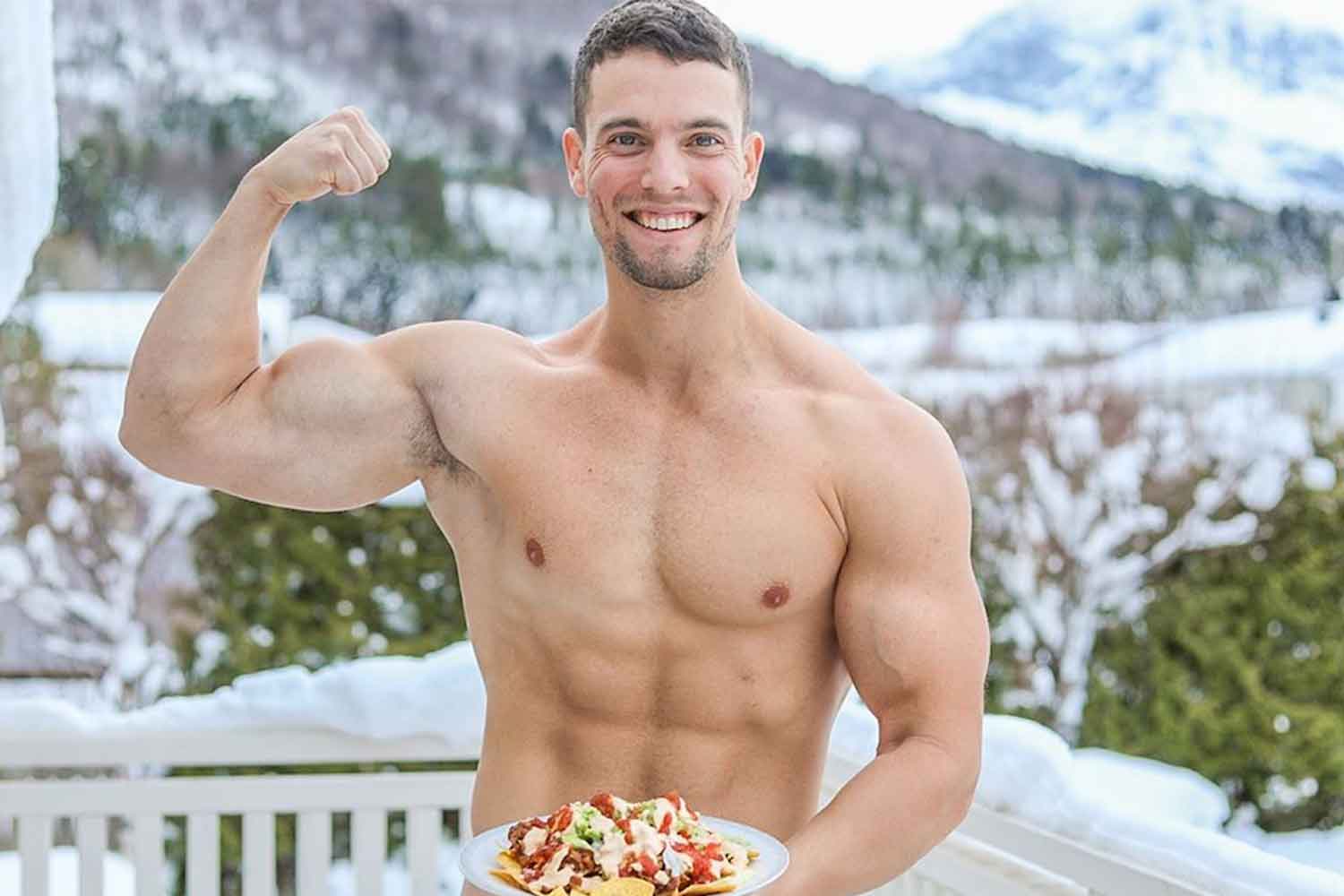 The 28-year-old, who regularly preaches a plant-based diet, shared a throwback on his Instagram account, highlighting the difference the eating plan makes. His comparison shot is an old picture of him tucking in to a medium-rare steak, his face covered in cystic acne. Fast forward five years and Venus' complexion has completely changed.
"From Steaks to Grapes????Its been 5 years since I ate a steak, which is CRAZY considering it was my favourite food???? I never thought I would want to go vegan, but once I experienced the benefits, it made sense to me on many levels," he captioned the before and after.
"I just really want to encourage you to include more whole plant foods into your diet, the impact is something I really need you to experience too. Go at your own pace and start experimenting✌????????
"
But does ditching animal products actually cure blemishes? Well yes and no. While it's still unconfirmed whether veganism is a treatment for acne, certain foods that are prohibited are responsible for spots on your face.
Previous findings have shown that dairy can cause acne on you face. Researchers put this down to the artificial hormones found in cows can throw off your own hormones, potentially causing your zits to appear.
An other explanation could be the increased amount of fibre in your diet. Both anecdotal evidence and some studies have suggested that dietary fibre could improve your skin although more research is needed to confirm the potential treatment.
Regardless, the pictures don't lie and while it's possible Jon may have simply outgrown his acne, there's strong reason to believe that his diet played a part.