The homes of the rich and famous are something extraordinary. While money doesn't necessarily buy you taste, it does make for an interesting house tour and as many celebrities have shown since opening their doors to publications like Architecture Digest and MTV Cribs, when you have a disposable income, you really can live out your wildest fantasies in the form of four walls. Proving just that is Scottie Pippen, the NBA great who charmed his way into the hearts of viewers around the world in the recent The Last Dance documentary, which depicted just how critical Pippen was as the main support act to Jordan during the Chicago Bulls' impressive run that dominated basketball in the '90s.
Now, Pippen has listed his incredible $3 million Chicago home on AirBnB, allowing anyone with a knack for sporting memorabilia to enjoy the impressive listing. You can rest assured that every corner of the house is touched with Pippen's creative and unique flair. There's even a customised basketball court featuring a huge "33" Bulls jersey emblazoned on the floor.
The house hits AirBnB after years of trying to sell the house to no avail. But with the Tokyo Olympics around the corner, Pippen tapped the house-sharing service to list his mansion amongst those on the site. Priced at US$92 per night, it's the perfect staycation for those looking to revel in the life of an NBA legend. The house has two bedrooms, two bathrooms, and an expansive property that includes a number of enticing features. There's a home cinema where you can watch the world's best athletes perform at the Olympics, a pool area with its own TV, an arcade room, and basketball court (naturally).
The official listing for the home reads: "When you enter my home, you'll step into sport history – finding Olympic Games memorabilia from my time as a U.S. Olympian, plus items from Team USA's 2020 Medal Stand Collection that you can take home with you! During your overnight stay, you and up to three guests have the opportunity to watch the magic of the olympic Games basketball competitions on NBCUniversal's broadcast networks and streaming services from my home theatre, and channel your inner athlete on my indoor basketball court."
If all that wasn't enough, you even get a meet and greet with Pippen upon check-in. To view the official listing, visit the site here.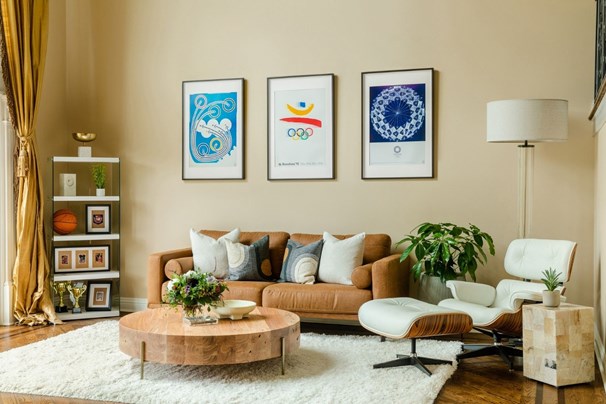 Ball Out at Olympian Scottie Pippen's Home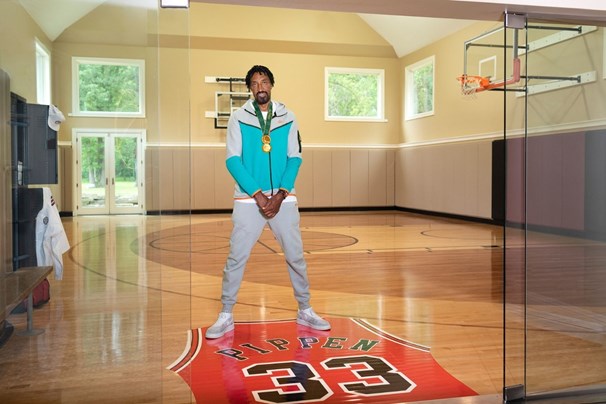 Ball Out at Olympian Scottie Pippen's Home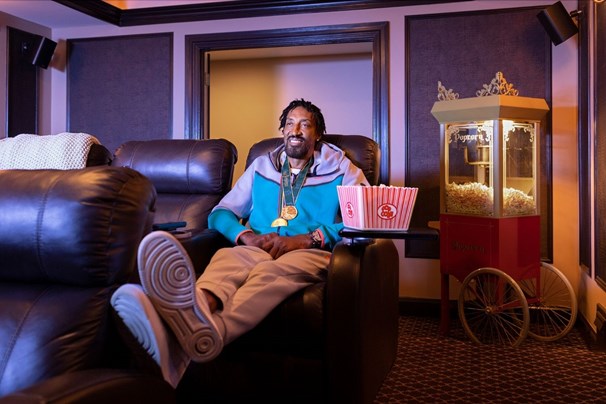 Ball Out at Olympian Scottie Pippen's Home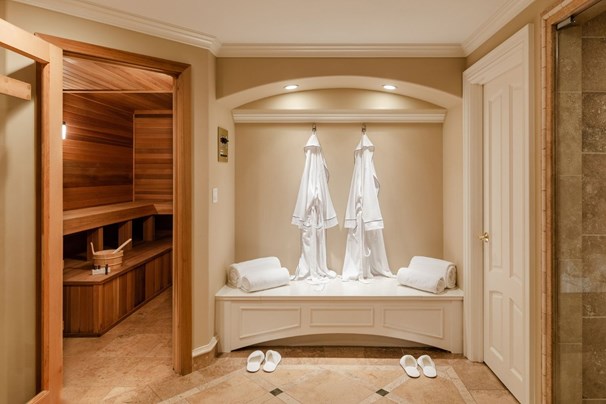 Ball Out at Olympian Scottie Pippen's Home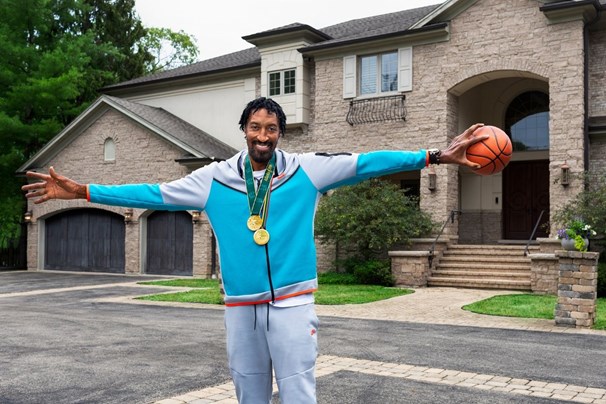 Ball Out at Olympian Scottie Pippen's Home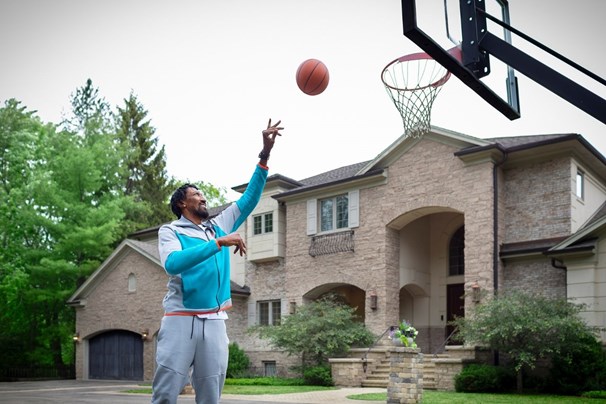 Ball Out at Olympian Scottie Pippen's Home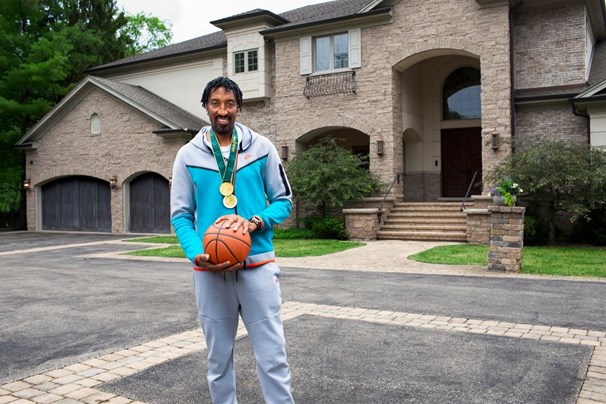 Ball Out at Olympian Scottie Pippen's Home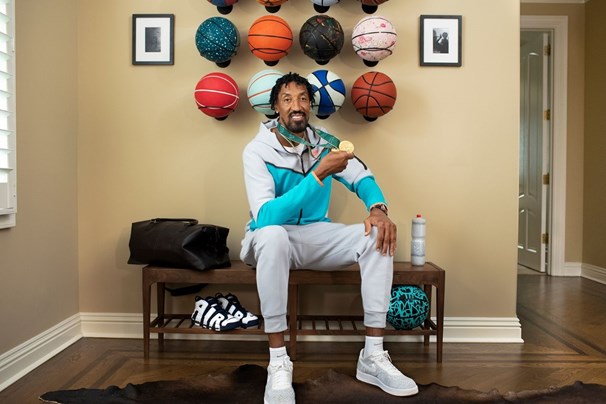 Ball Out at Olympian Scottie Pippen's Home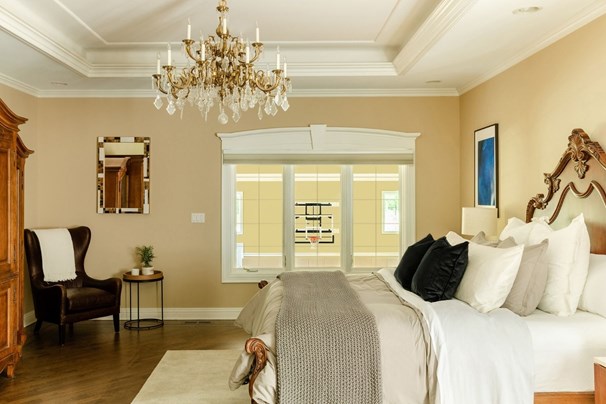 Ball Out at Olympian Scottie Pippen's Home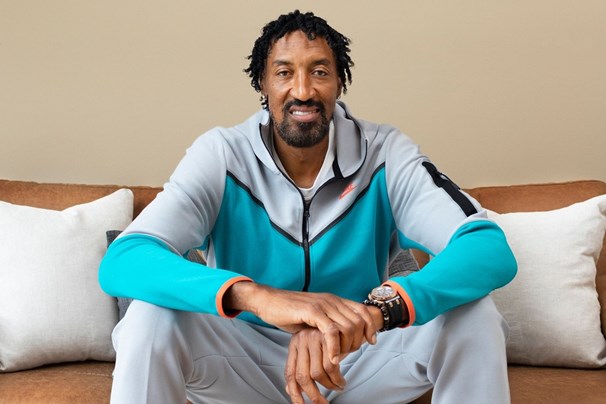 Ball Out at Olympian Scottie Pippen's Home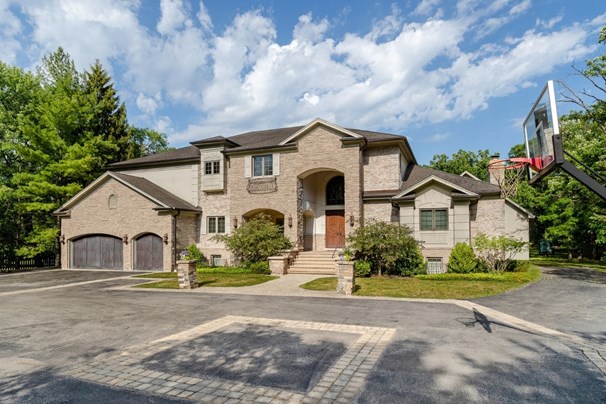 Ball Out at Olympian Scottie Pippen's Home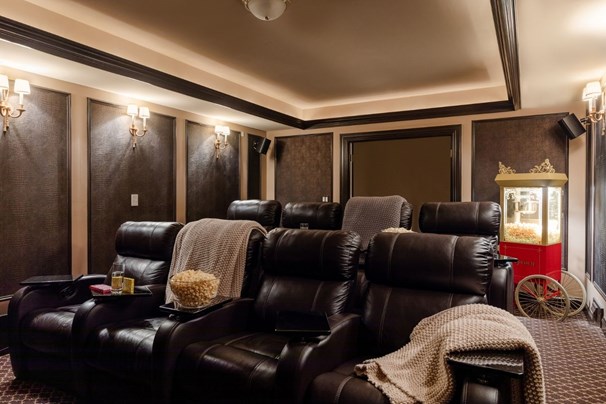 Ball Out at Olympian Scottie Pippen's Home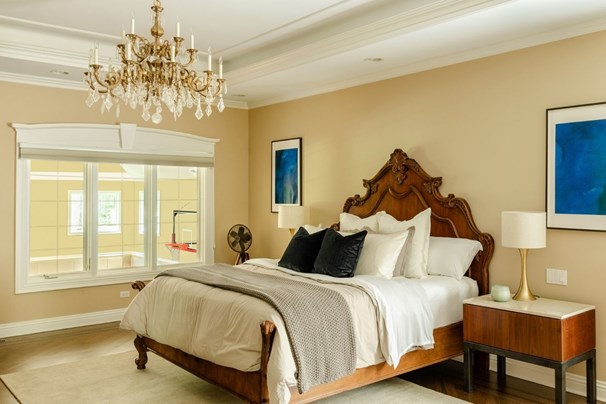 Ball Out at Olympian Scottie Pippen's Home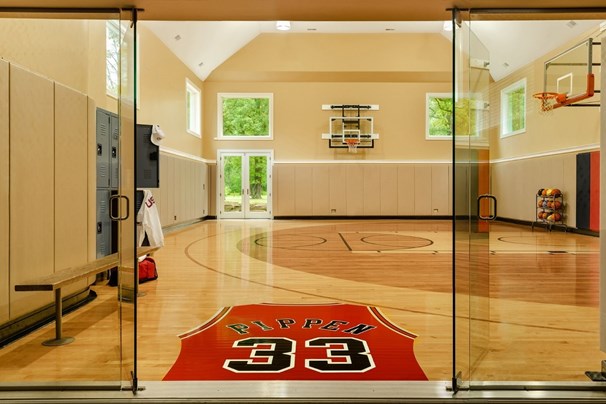 Ball Out at Olympian Scottie Pippen's Home
Ball Out at Olympian Scottie Pippen's Home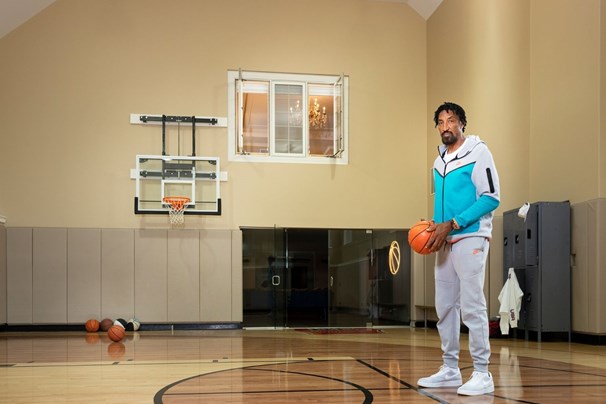 Ball Out at Olympian Scottie Pippen's Home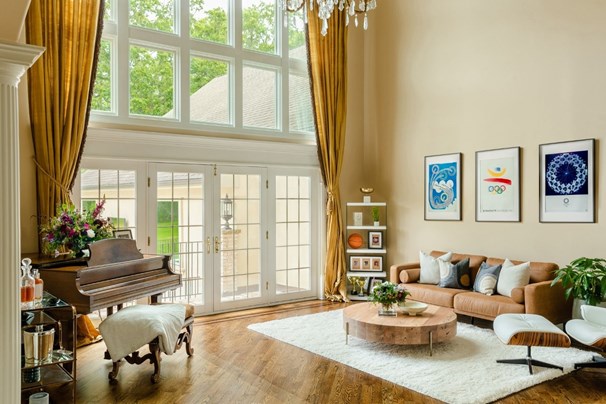 Ball Out at Olympian Scottie Pippen's Home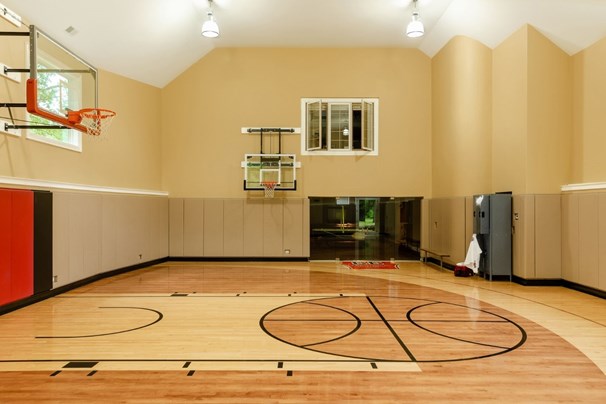 Ball Out at Olympian Scottie Pippen's Home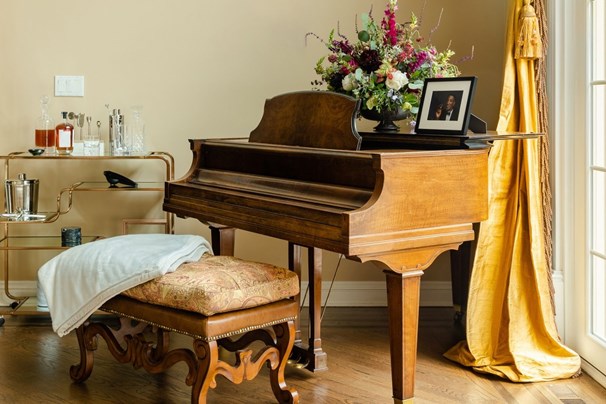 Ball Out at Olympian Scottie Pippen's Home