It's that time of the year where razors are put down and upper lips become fuzzy with facial hair. This Movember you can support men's health in style with an iconic moustache. Moustaches come in all shapes and sizes. From wispy strands forming a patchy coffee stain to elaborate facial ornaments that have everyone looking twice. But no matter what mo you grow, it's all for a good cause.
For 19 years, the month of November has welcomed the growth of moustaches to raise awareness for issues of men's health such as prostate, cancer, testicular cancer and suicide. Movember prioritises checking on a mate and encourages conversations about mental health. With the hope that highlighting men's health issues will lead to greater awareness and education. You don't need to grow a spectacular mo to make a difference, the month is all about starting conversations.
It's one thing to grow a mo, it's another to do it in style. In need of some inspiration this hairy season? We've got you covered with ten Aussie's who have pulled off a mo worth modelling your own after. And don't worry if you can't grow the perfect showstopping 'tache. In Movember, all moustaches are created equal. And the worst moustaches can start the best conversations.
Tony Armstrong
Television presenter and former AFL player Tony Armstrong is known for having some serious moustache style. Gracing his face with a 1970's-esque mo that has made him one of Australia's most recognisable tv personalities. Looking for a throwback mo this Movember? Growing a mo' like Tony's will have you looking like you're straight out of the 70s.
Ryan Papenhuyzen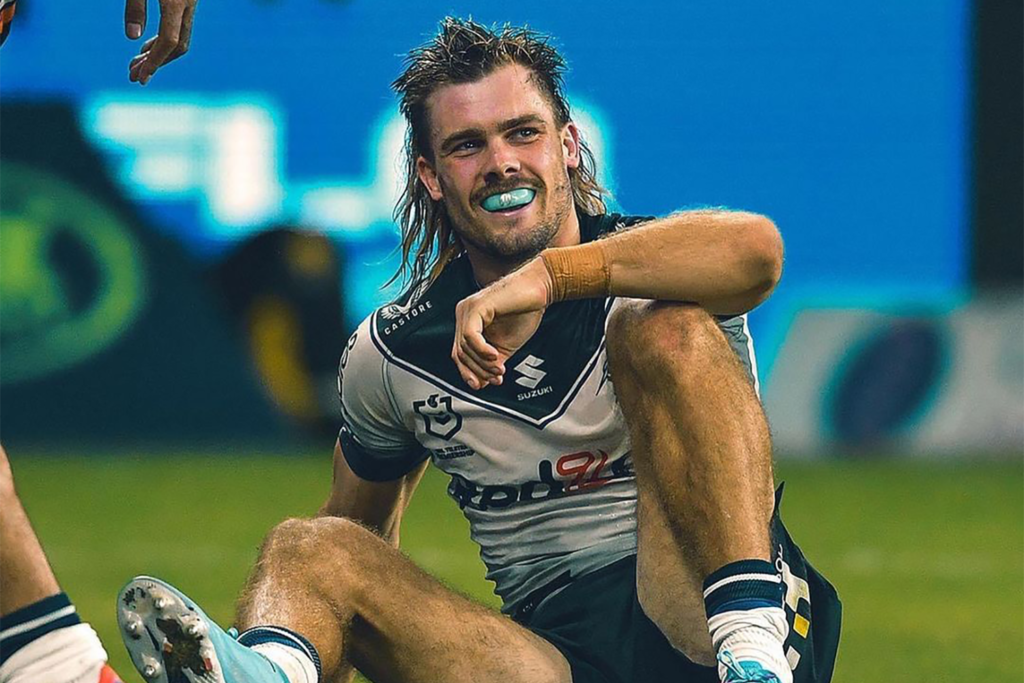 Ryan Papenhuyzen has risen to the heights of the Rugby League World. He's become one of the games top fullbacks and he's done it alongside a classic 'tache. Papenhuyzen's look doesn't just stop at his mo, he pairs it with a luxurious mullet. It might not be in everyone's repertoire, but a mo and mullet combo will definitely grab some attention.
Merv Hughes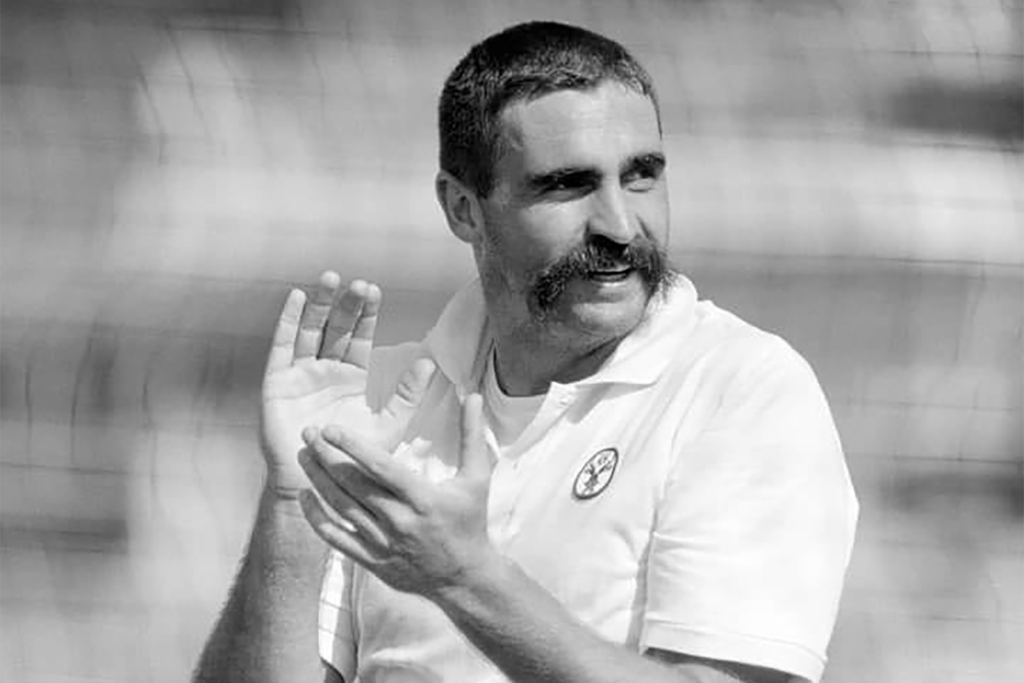 There aren't many mo's more iconic than that belonging to Merv Hughes. Merv's mo might actually be more legendary that his illustrious cricket career. His signature handlebar moustache was a stalwart throughout his playing days and still catches the eye well after retirement. The fast bowler actually insured his trademark 'tache back in the 90's. The handlebar is an ambitious look, but it'll certainly be a conversation starter.
Nick Cummins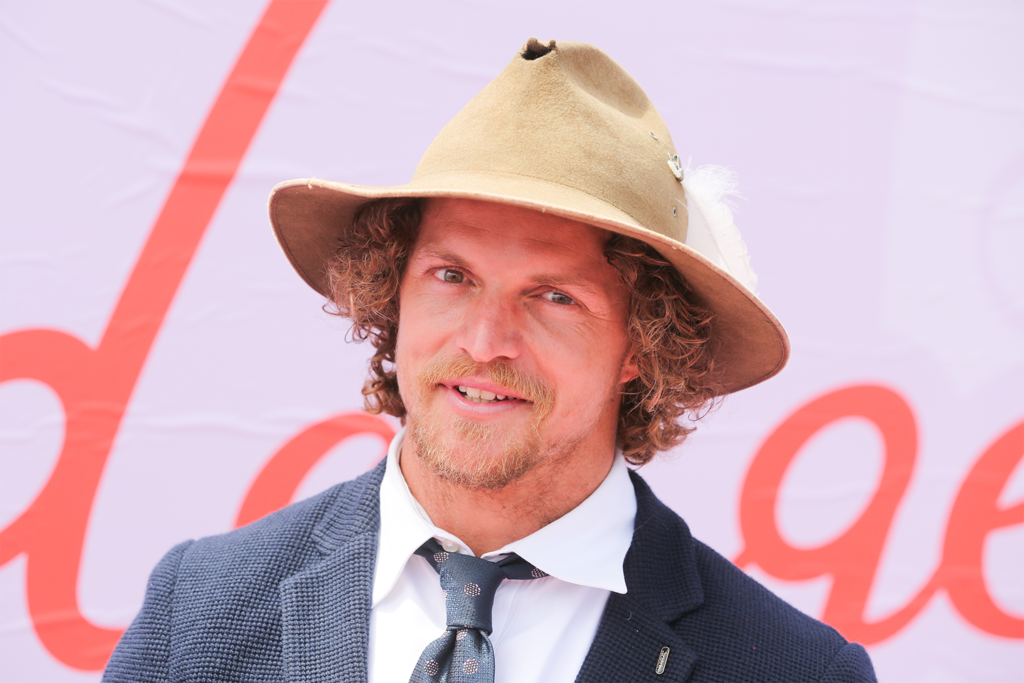 The Honey Badger's mo is almost as iconic as his nickname. The former Rugby Union international turned TV personality has sported a generous tache' throughout his athletic career. The retro look landed him some admirers on The Bachelor, why not give Nick's style a grow?
Hugh Jackman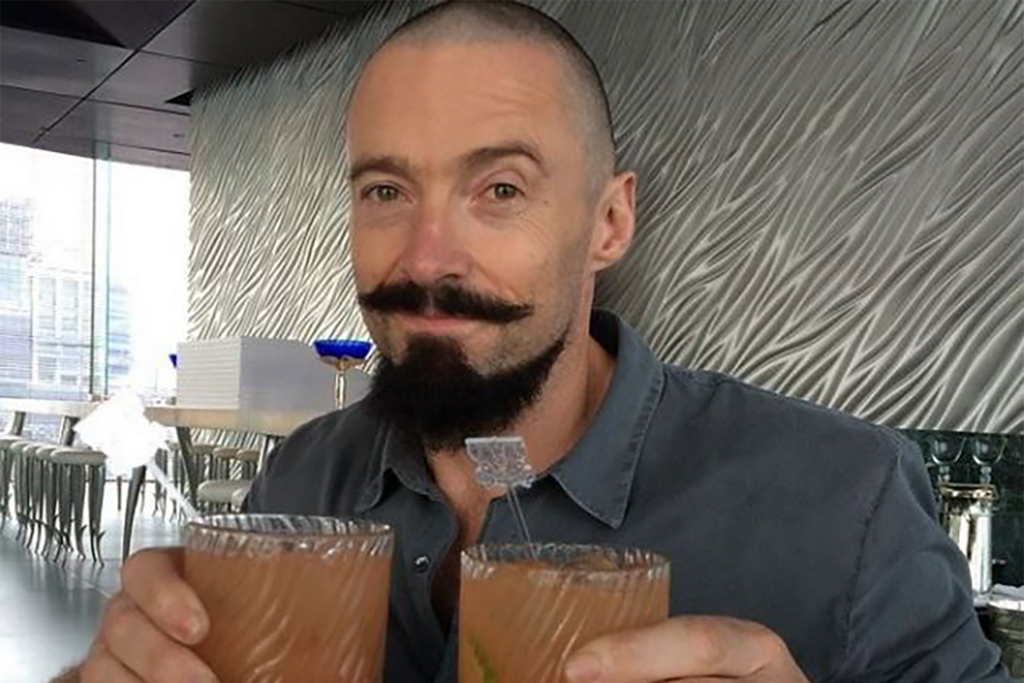 Hugh Jackman shocked fan's back in 2014 when the movie star debuted a new look for his role as Blackbeard the pirate in Peter Pan. Hugh's style is best paired with a similarly well-groomed beard so if you want to go experimental this Movember, a pirate look could be the way to go.
Reagan Campbell-Gillard
Moustaches must be trending in the NRL. Parramatta Eels enforcer Reagan Campbell-Gillard debuted a rockin' mo a few seasons ago and he hasn't looked back. RCG's thicker style is symbolic of the star's intimidating presence on the field and could be the look that gets you across the try-line this Movember.
Jake Lever
Jake Lever's pyramid chevron was on full display when he guided the Melbourne Demon's to victory in the 2021 AFL Grand Final. Could this style have good luck? We can't say, but we can say that Lever's mo has the perfect balance between over-the-top and chic.
Evan O'Hanlon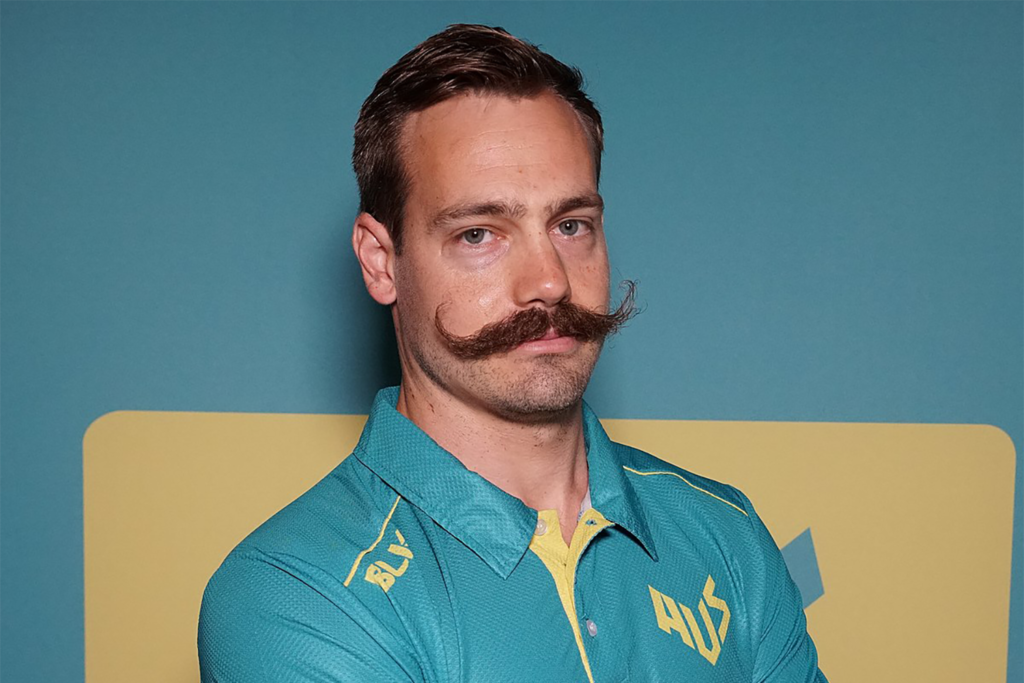 Five-time Paralympic gold medallist Evan O'Hanlon might have the best mo on this list. O'Hanlon's impressive 'tache style takes serious dedication. It might take longer than a month to grow a moustache of O'Hanlon's eye-catching nature, but it's a look that's impossible not to look good with.
Daniel Ricciardo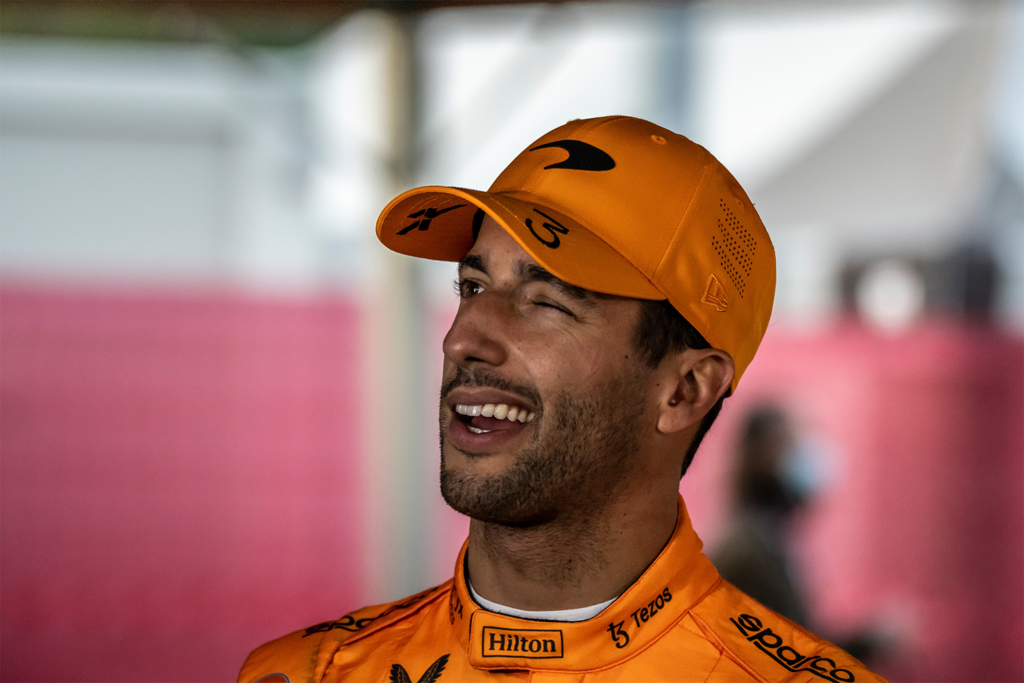 F1 driver Daniel Ricciardo has been known to grow out a fashionable mo from time to time. Daniel's mo is a lesson in simplicity. For Movember, you don't need to grow an outrageous attention grabber. A classic look like Daniel's might be the best bet and is easily the most attainable.
Mitchell Johnson
Scintillating fast bowler Mitchell Johnson propelled Australia to Ashes victory in the 2010s and his moustache is the stuff of legend. Mitchell's mo still strikes fear into the hearts of batsmen all over the world. This impressive style of 'tache is a classic look and will assuredly get people talking.
---
No matter what mo you decide to grace onlookers with this month, the goal is to get people talking about problems that aren't often talked about. Remember that in the end, whether your mo rivals the icons of this list or you go for a more subtle approach, the important thing is raising awareness about men's health.
For more details on how you can support Movember, visit the official Movember website here.