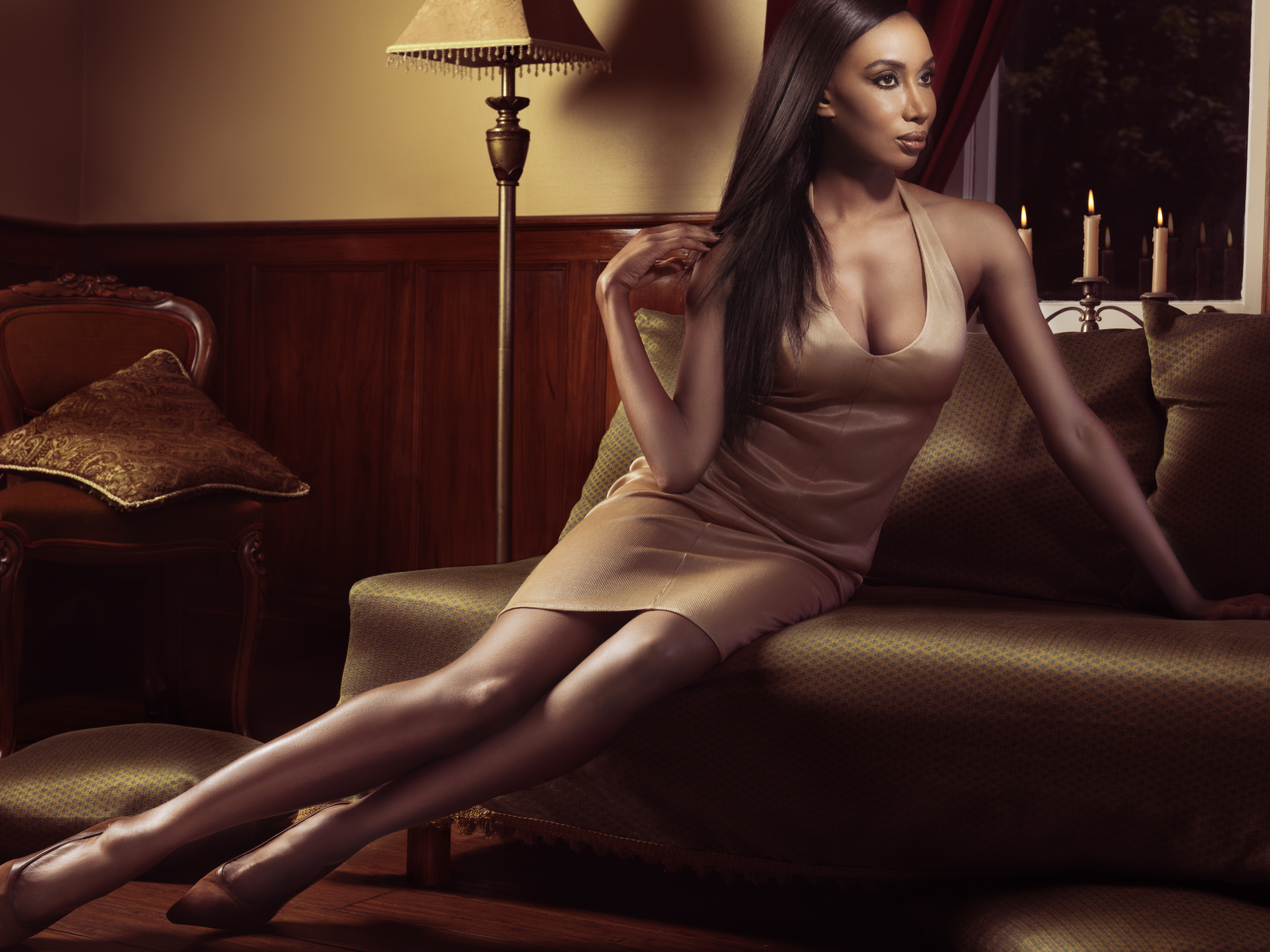 There's not many better feelings than rubbing your hands all over the body of a freshly shaved woman.
But while many guys prefer a well-shaved, well-moisturised woman, it turns out women actually really hate shaving. And we mean really hate it.
A recent study of 1000 women conducted by Nair and Kelton Global looked into just how much women actually hate shaving, and the results seem to ring true for most of the female participants.
The top reason (72 per cent) why women reported hating shaving is because the hair grows back too quickly, followed by 56 per cent who complained that it was way too time consuming.
Related: 26% of Women Won't Sleep With Guys Who Do This
The most annoying body parts to shave? No.1 (72 per cent) belongs to the bikini line, followed closely by armpits (58 per cent) and legs (52 per cent).
But here's where it gets interesting – the study asked participants what they'd give up for a month if it meant they didn't have to shave for a whole year.
Surprisingly, coffee (48 per cent) was the top thing women would give up, followed by Netflix (44 per cent) and social media, with 38 per cent of women saying they were happy to ditch Facebook.
The most astounding thing, however, was 39 per cent of women admitted they would GIVE UP SEX for a whole month.
Considering most men wouldn't be able to give up sex for a week for a million dollars, this should be pretty clear evidence just how much women hate shaving.