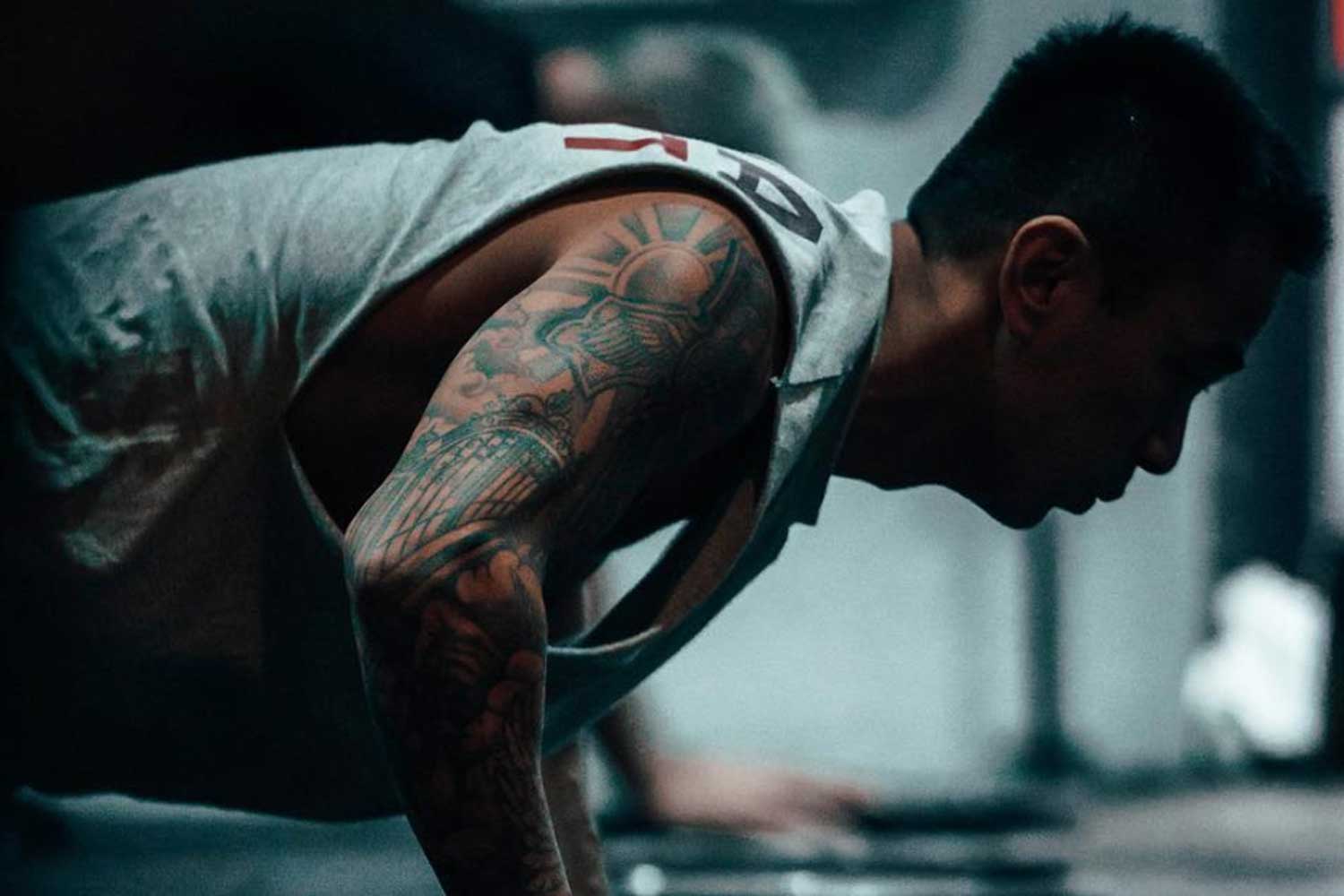 There's no doubt that when done correctly and in high volume, burpee workouts will ruin you.
So why did this one trainer do 500 burpees outside in 30 degree heat on his own? 'Mental toughness,' of course.
"Occasionally I like to throw myself in an environment that will test me mentally," say 98 gym coach Matt Champan. "Doing 500 Burpees on your own in 30 degree heat with no one to push you will test you. There's no science behind it. Just honest hard work.
"Mental toughness is a term used in psychology to refer to the resilience and strength that people possess to soldier through struggles and succeed."
There is, however, strong research behind having your next session outside: according to a study published in the journal Environmental Science and Technology, there are considerable mental and physical benefits to sweating outdoors.
And the heat? Despite the obvious hydration risks that you'll be facing, research published in the European Journal of Preventive Cardiology showed a link between higher vitamin D levels and improved cardiovascular fitness, meaning it's more than likely your body will find it easier to up the fitness factor in summer.
So next time you want to test your body, chuck in high volume, high intensity sets of burpees and get some fresh air. The benefits of HIIT training are undeniable: tone up your body while improving your aerobic and anaerobic ability. And who can complain about working every muscle in one move?
You can access more sessions from anywhere in the world via the 98 Online program.