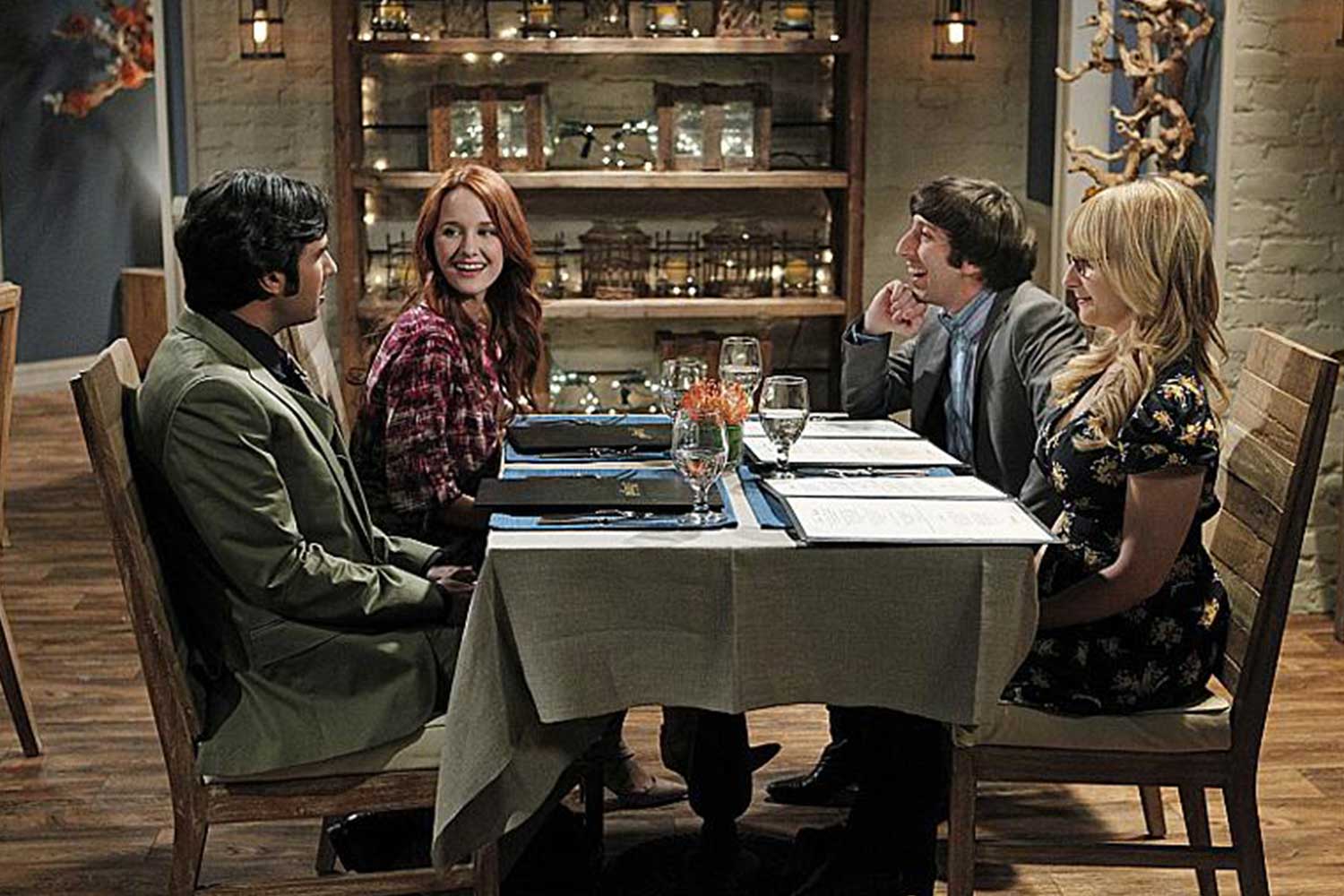 First impressions are everything. And even though you might have secured a date, it doesn't mean all the hard work is done. The very moment you turn up to that fancy restaurant, trendy bar or romantic walk on the beach, you've been sussed up and down. Get it wrong and there could be dire consequences.
Wallet
A lot of guys don't realise that wallets can be a deal-breaker. Apart from showing class, your wallet also says a lot about your personality. If you pull out a chunky purse full of old receipts and unnecessary loyalty cards, your date will assume you're a hoarder. Go with a sleek, minimal design that only holds the necessities. Another important must is to ditch the velcro wallet fit for a 13-year-old. If she sees a surf brand coupled with the sound of fabric ripping, she's most likely made her mind up.
Tip: Don't hold coins to a date. If you haven't got pockets for them in your pants where they'll fit tightly so they don't rattle, leave them as a tip ( you can keep the gold).
Watch
Time to invest in a watch? We think so. Each watch has its own occasion: dinners deserve a classy timepiece while romantic strolls should be more casual. As much as we love a fit-band, they just won't cut the mustard on your first date. Your wrist-wear will speak volumes not only about your personality but how much thought you've put into the evening.
Tip: Don't ever bring up the watch your wearing.
Shoes
Shoes are eye-catching. On your first date, keep your colours neutral. Think black, brown or grey if it works with your pants. It's time to ditch the slip-on formal shoes – they were a good idea in the 90s at your high school formal. Go laced dress shoes that are done up nicely with no loose shoestring floating about. Looking for a safe option? You can't go past a Chelsea boot. They'll not only fit your foot comfortably, but will also blend seamlessly into the rest of your outfit. You won't get that awkward bunching of the pants around your ankle if you're pants aren't tailored perfectly.
If you're still wearing skate shoes to a restaurant past your 24th birthday, don't expect to be treated anything more than a kid. But If you're outdoors during the day, you can rock a pair of vans with tailored jeans slightly raised. This shows you can dress down while still conscious of your appearance.
Tip: Tailored pants are equally as important as good shoes. Don't be afraid to fold your pants if they're too long. The last thing you want is to have your pants scrunched up at the bottom of your legs.
Belt
What's the first rule of wearing a belt? It has to match your shoes. Black shoes? Black belt. Brown shoes? Brown belt. Once you have your colour sorted, appreciate that basic is back. Stick to one colour, a second only if it compliments the primary shade. Avoid colourful belts that will stand out and try and avoid glossy, over-the-top buckles – a plated buckle should be used only for a suit and unless the occasion is formal enough to warrant you wearing that outfit, give it a miss. No matter the occasion, it's crucial to wear a belt to avoid any pants-falling-down situations.
Tip: Brand names aren't that important – there isn't a huge range of styles in the belt category. What you are paying for is quality and life. As long as you keep it simple, you'll be fine.