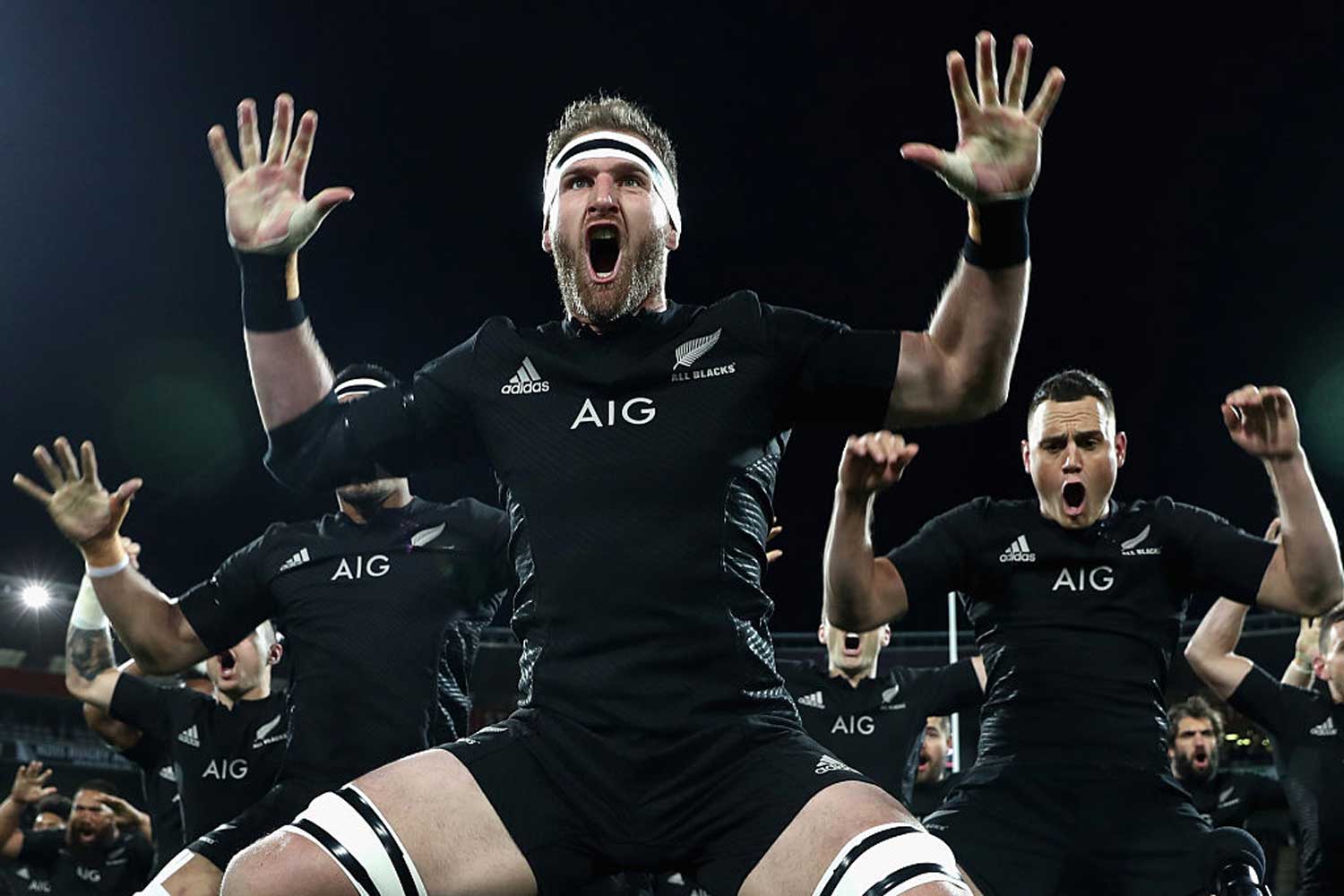 For far too many years, people have been suffering in silence. In Australia, there are approximately 65,300 suicide attempts each year while males are three times more likely to take their lives than women.
Over the ditch, the stats are equally as dire. Which is why the All Blacks have launched their latest mental health campaign, encouraging people to be vocal.
In a video posted to their Instagram account, the New Zealand national team highlight the growing rates of suicide in the country, with "three out of four are men".
"How do we normally mark a tragedy of this scale?" The commentator asks. "With silence."
But the Kiwis want to change that.
"Silence is not the answer. We all want to help those tackling tough times because it's normal to feel vulnerable, anxious or just a bit down. And we want it to be just as normal to talk about it.
"On the 7th of September, we'll ask fans at the game to join us in a moment against silence. A moment for everyone to talk, to reach out to their mates and to make as much noise as they can to show support for our men."
High profile personalities also weighed in. Prime Minister Jacinda Ardern adds: "It is one of our biggest challenges as a nation."
See the emotional footage below.
If depression is affecting your life or you need someone to talk to, please do not suffer in silence. Support is available here.
Lifeline: 13 11 14
Suicide Call Back Service: 1300 659 467
Beyondblue: 1300 224 636