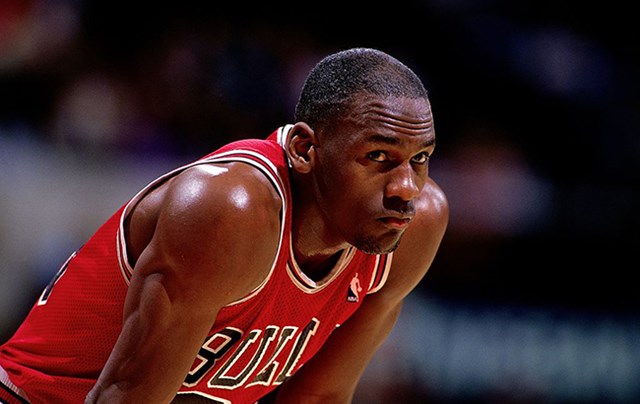 Downsize your assumptions: Men think a seven-inch erection is ideal, but women actually prefer an inch less, according to research published in the journal Psychology of Men & Masculinity.
Not only did women not consider a larger-than-average penis desirable, but their ideal size matched that of the average package.
"The mythology of the oversize penis comes from men's desires, not women's. It's a way men size each other up," says sex therapist Dr Brandy Engler.
In fact, a giant erection can be uncomfortable for some women, Engler says.
The study jibes with what we've reported all along: ladies just don't think size matters much.
It's more about what you do with your equipment. Plus, they prefer to forge a strong psychological connection with you – which is something you actually can improve.