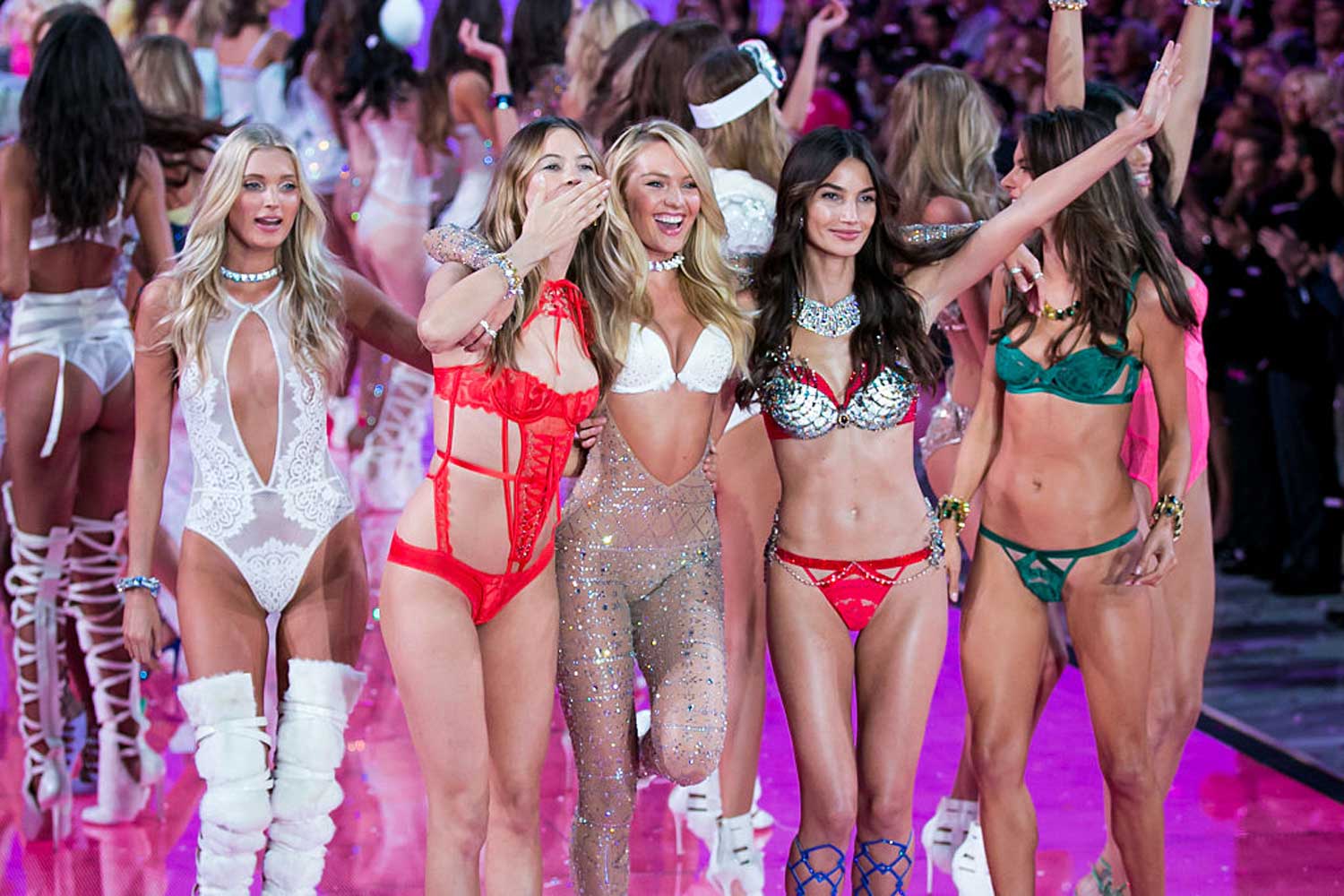 Barbara Palvin has been named as Victoria's Secrets newest angel, and we're here for it. The 25-year-old Hungarian model took to Instagram to share the career-defining news. "I've been keeping this a secret for three months", she said. "It's the ultimate career highlight."
She continued, "When I was 13, I saw the VS Fashion Show and said 'One day I will get there.' Three or four years later, I shot with Victoria's Secret PINK for the first time. Now, I feel like I was destined to do this'."
Palvin's caption read: "OFFICIALLY A @victoriassecret ANGEL! I don't know where to begin but I'll try: I never thought it would happen and it has exceeded all my expectations. I'm very excited to announce that I'm officially a @victoriassecret ANGEL!
"Thank you for believing in me. There were times where I let my own thoughts hold me back and it was a hard climb away from those but my family, my team, Ed, and everyone at VS they were always there to support me and uplift me.
"I am proud to represent Hungary, and most importantly, all of you in this new chapter of my life! Thank you all so much again ♥️♥️♥️"
The model first walked in the Victoria's Secret Fashion Show in 2012, modelled in multiple campaigns in the years following, including three in 2018, and then made her grand return to the catwalk after this past November.
When Palvin heard that she'd officially get her Angel wings, she was in Hungary and immediately called her boyfriend, Dylan Sprouse, who was in the US at the time. "He couldn't believe it. Then he was like, "I told you. I knew it,"' she told People. Then she ran downstairs at 5:30 a.m. to tell her parents. "They were half-asleep, but they were freaking out. First, they thought something was wrong, but then I repeated myself and they were so happy," she explained. "My mom cried a little bit, and my dad fist-bumped my shoulder like he usually does."
This article originally appeared on Instyle Magazine