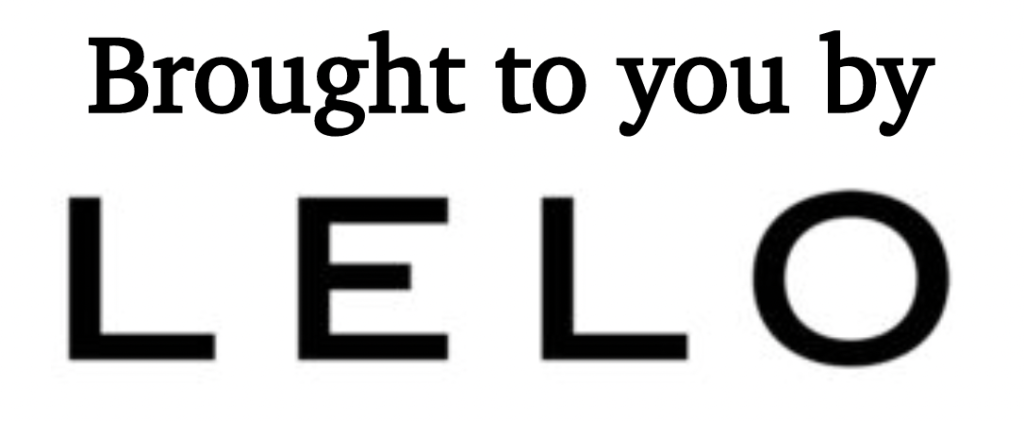 We tend to associate sex toys with masturbation, as though you only really need 'em as backup when a real-life partner isn't available. Don't get us wrong: a little solo sesh with a cock ring (or a dildo, butt plug, cock vibrator, or prostate massager…) can be fun. But sex toys can also work wonders for you and your other half.
"Sex can become stale between couples that get used to the same sexual routine. Variety and novelty is one way to keep things fresh and exciting. Using a couples vibrator is an easy way to put the spark back between the sheets," says Sexuality educator and host of the Showtime original series, Sex with Sunny Megatron, Sunny Megatron. "Most sex toys are geared for one partner's use at a time which can sometimes make the pleasure seem very one sided. Because couples massagers allow both partners to engage and receive pleasure at the same time, they can make partners feel more connected. More connectedness and intimacy can turn average sex into a mind-blowing experience."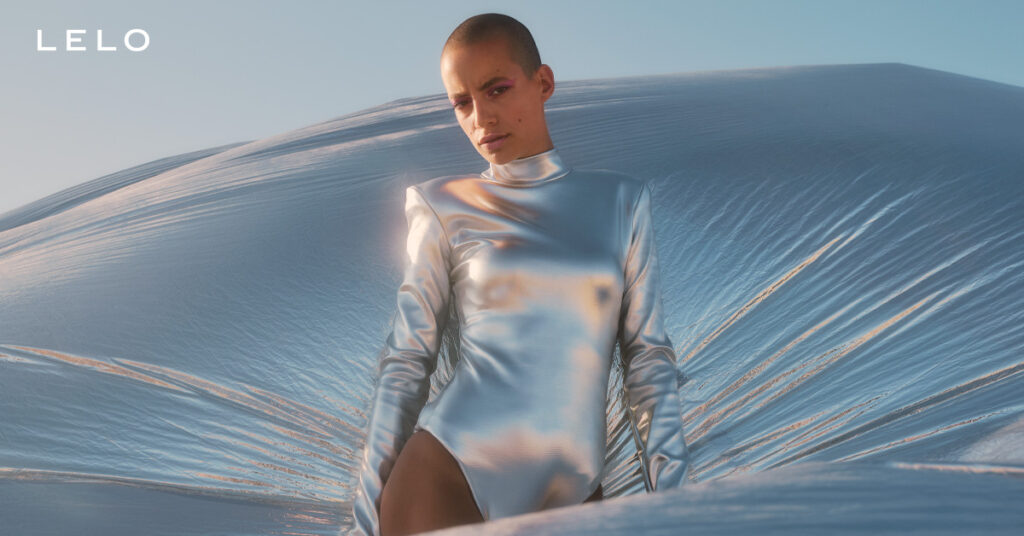 Couples in a sex rut might find a shiny, new toy brings excitement back to their bedrooms, and couples who are already adventurous might use a toy to explore even more avenues for gettin' it on. There are even remote-controlled sex toys that can help couples in long-distance relationships keep the flame alive from far away.
And sure – some might shy away from using sex toys with a partner out of fear their partners will like them better than their own junk. But guys: It's not a competition. Think of them less as threats and more as nifty tools in your orgasm-giving toolbox. And trust us, it's going to put a huge smile on her face when she opens it up on Christmas morning (just maybe keep this one away from the family tree)…
What's the best sex toy for couples?
LELO, the leading sexual pleasure brand for all genders, thought long and hard about how to create a collection of couples toys that not only work wonders, but don't require an engineering degree to be able to use them. So to start, we suggest their dual vibrator, the LELO ENIGMA Cruise, which is currently on sale for Black Friday.
Made to induce a blended G-spot and clitoral orgasm – the holy grail of all sexual pursuits – the device features Cruise Control™ technology that ensures no drop in intensity when you press it hard against your partners body for an intense, deep release.
Featuring ultra-smooth premium silicone, a fully flexible internal arm and ultra-powerful vibrations, its 8 settings and patterns will allow you two to find that 'just right' feeling.
So, how do we use it?
The options for couples to use sex toys together are limitless, and all of them are your friend! Here are a few ideas to get your imagination going with the LELO ENIGMA Cruise dual vibrator:
•Hold the stimulator against her clitoris during P-in-V penetration (hello, blended clit/G-spot orgasm).
•Use it in her vagina during oral sex.
•Use it on her clit during BDSM play, such as orgasm Pegging
—
Show your partner you care this Christmas with the LELO ENIGMA Cruise, on sale Black Friday. Find out more here.