If you haven't updated your workout songs since 50 Cent was still a thing, 2022 is here to save you.
And praise the powers that be, because the first half of 2022 was rough. Global unrest, coupled with the continued pandemic and not-so-awesome forecasts on the economy—all that probably make you feel like life was completely out of your control.
It's a good thing you can still control how, when, and where you workout. And, if you're lacking motivation because of All The Bullshit, 2022's new music releases understand.
So far the year has brought releases from seasoned artists like Jack White, Heriot, and Pusha T—and incredible tracks from relative newcomers like The Linda Lindas and Jeshi. Consider these 19 best workout songs of 2022 (so far), a pre-workout for your current playlist. These tracks—many of them born from the last two-and-a-half years of rage, pain, and anguish—will help you pull the power you need to stay motivated. Because, if we're all being honest with ourselves, with could use a little more.
As far as 50 Cent, it's rumored he's making another album. But will any of its songs make this list? You'll just have to follow Men's Health on Spotify to find out.
1. "Take It Back" by JAWNY (feat. Beck)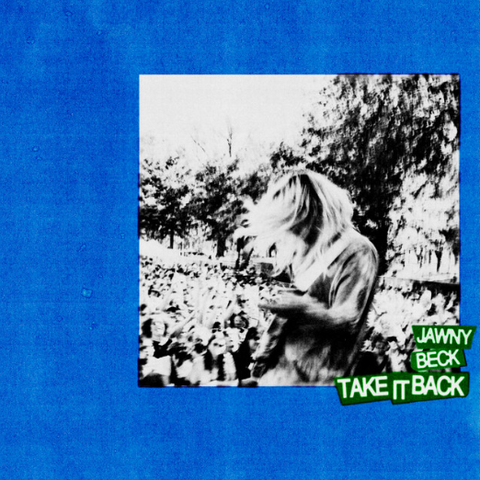 The musician behind "Honeypie" is back, this time teamed with a rollicking cymbal-crashing-all-hell-breaks-loose Beck we haven't seen since the Odelay days.
2. "Taking Me Back" by Jack White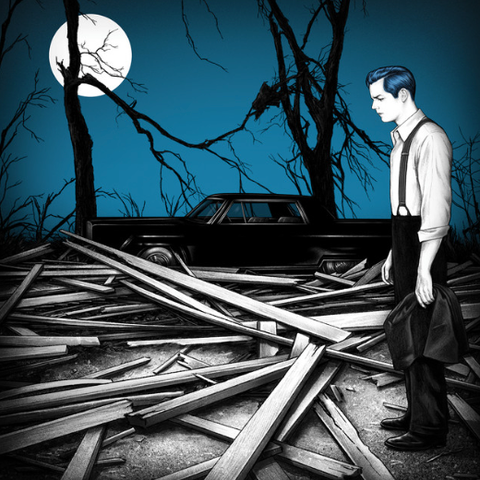 The opener off White's Fear of Dawnis a rallying cry of fuzzed guitars, thrashed drums, and other-worldly blasts of synth.
3. "Country as Fuck" by Paul Cauthen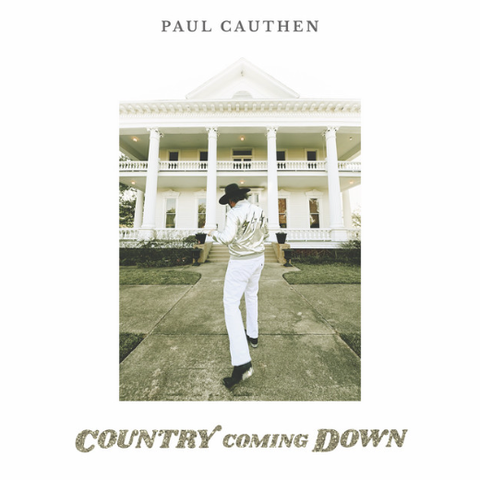 Proof that tongue-in-cheek can still go hard-as-hell. Hot dog holly golly dagnabbit.
4. "Work" by Black Light Smoke, Léah Lazonick 
Jordan Lieb lends his signature dark discoteque beats while Leah makes it very clear that nothing should stand in the way of putting in the work.
5. "Push It Up" by Confidence Man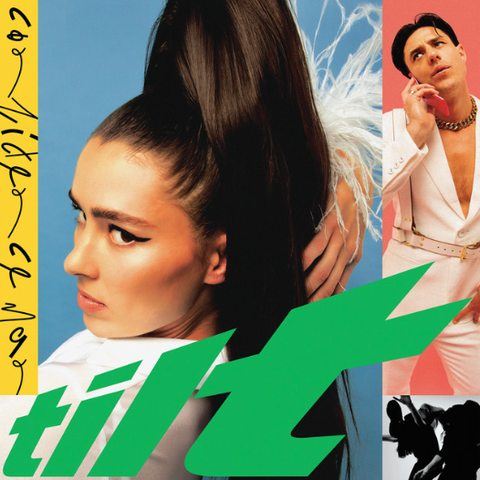 The Australian dance pop duo inadvertently created the bench-press motivation track you didn't know you needed.
6. "Oh!" by The Linda Lindas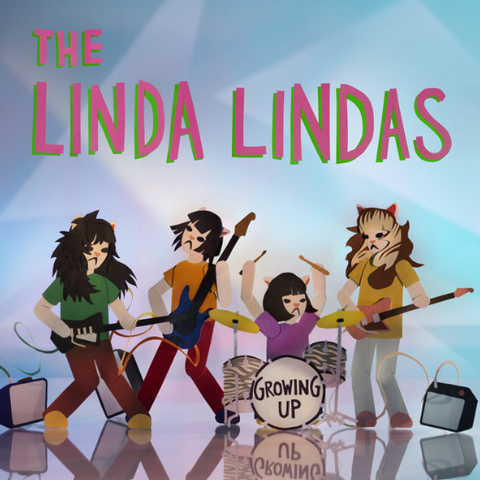 To a guitar line that evokes Ozzy, this LA-based punk rock group goes hard on the status quo.
7. "Waiting" by PUP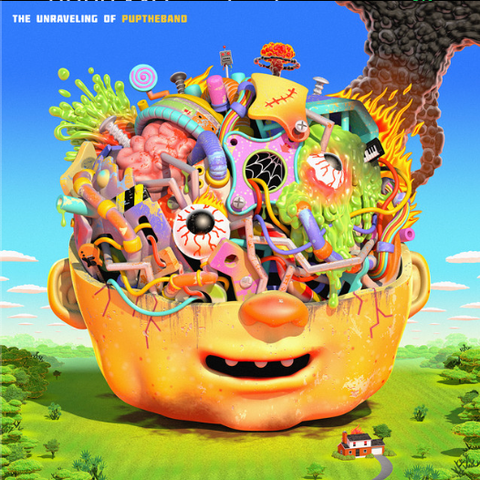 Three-minutes of smashing, sprinting, all-over-the-place psycho-self-analysis to leave you winded.
8. "Gold Chain Punk (whogonbeatmyass?)" by Soul Glo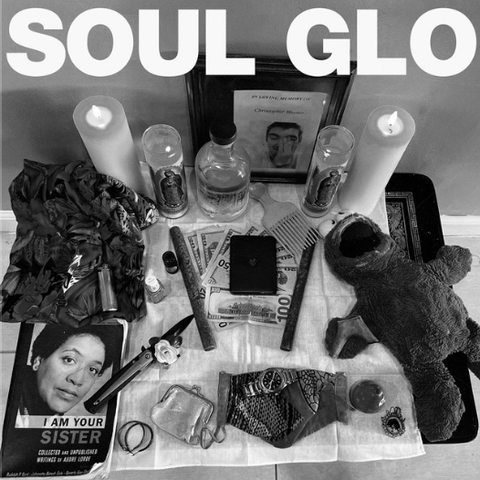 If the entirety of Diaspora Problems is an explosive experience, the opener lights the fuse.
9. "Fear in Non Fiction" by Vein.fm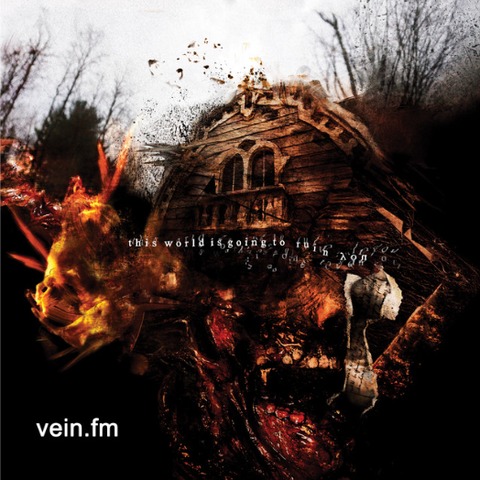 The Boston metal band flat-out unleashes on this pile-up of double-kicks and feedback.
10. "Near Vision" by Heriot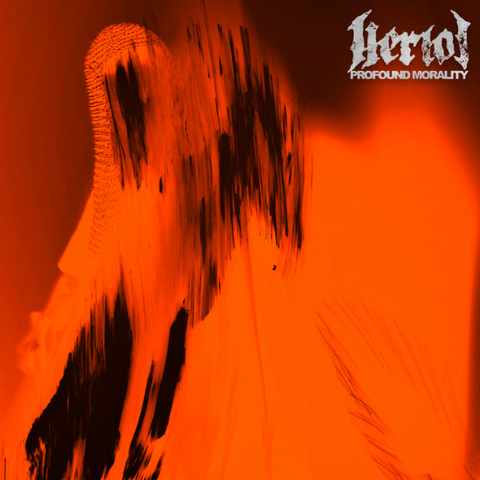 In just under two minutes, the reunited British death metal will bring you to your knees.
11. "Old Fashioned" by Haru Nemuri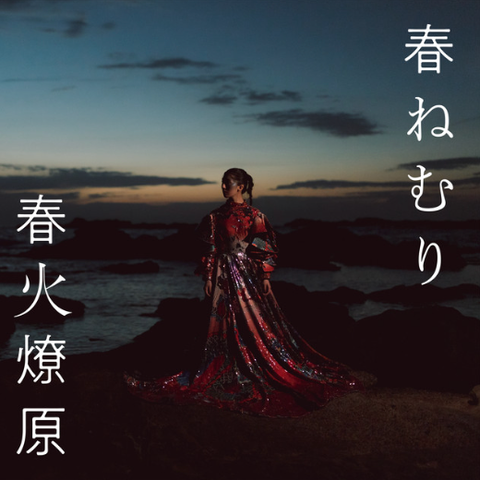 The Japanese singer-songwriter mixes all sorts of sounds into this garage-rock-trap-beat-auto-tuned power anthem.
12. "Hound Dog" by Action Bronson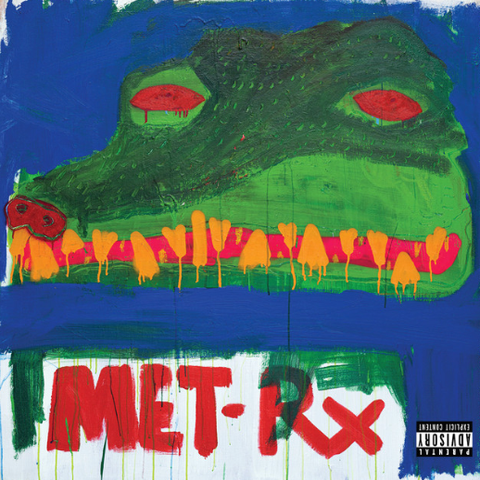 The Men's Health transformation star begins this track with a window crash and maniacal laugh and then runs the lyrical equivalent of a victory lap.
13. "Walkin" by Denzel Curry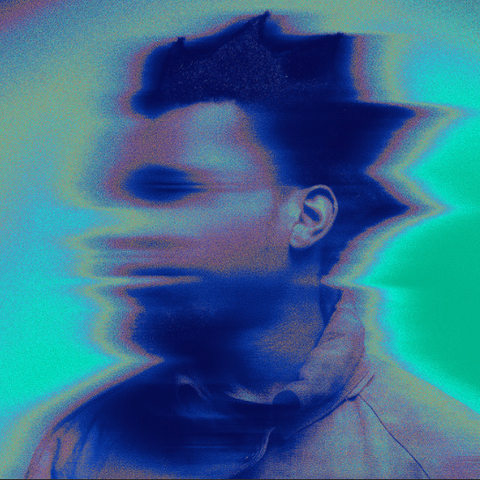 "Life isn't ice cream without Monopoly dough. The property grows in value, and rightfully so."
14. "Diet Coke" by Pusha T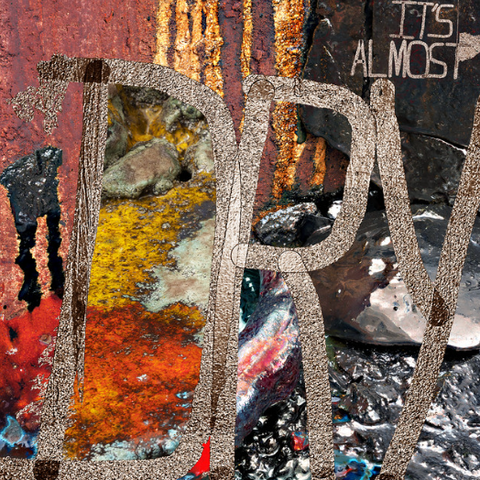 The hip-hop icon swaggers over a throwback beat: "How many still standin' reflectin' in that mirror? Lucky me."
15. "Protein" by Jeshi, Obongjayar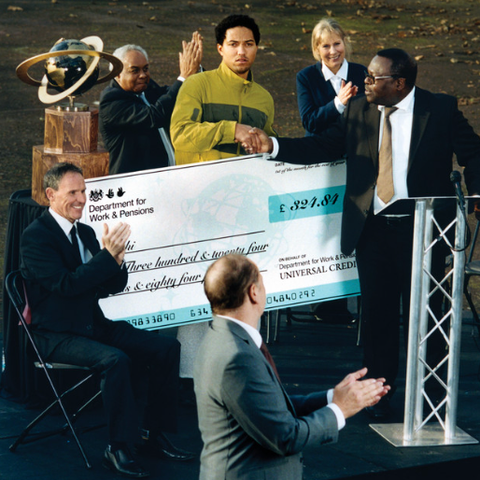 Remember to consume at least 30 grams at every meal for ideal muscle synthesis.
16. "Chitty Bang" by Leikeli47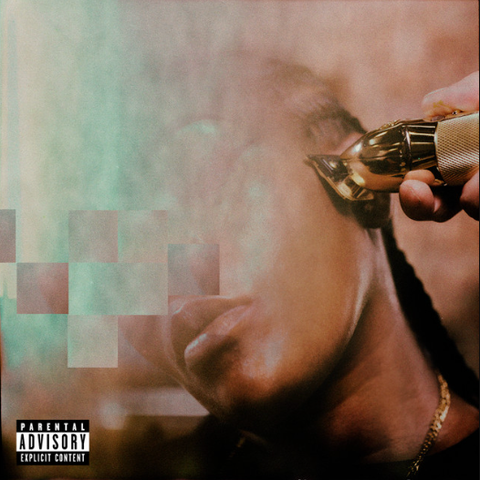 The perpetually masked rapper blasts and trills in one of the many bangers off her appropriately named 2022 album Shape Up.
17. "Don't You Worry About Me" by Bad Boy Chiller Crew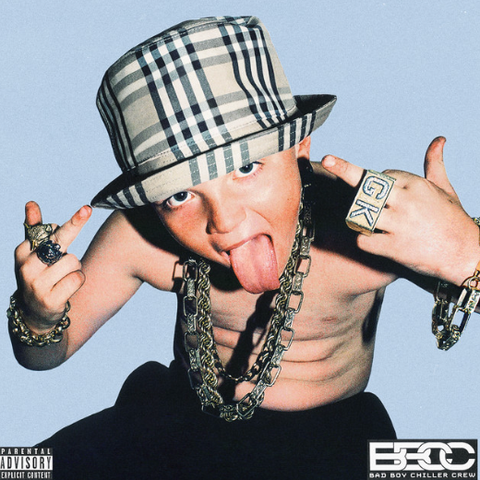 Three English fury-rapping verses between 90s-dance choruses? It doesn't make any sense until you hear it for yourself.
18. "Wretched" by Bartees Strange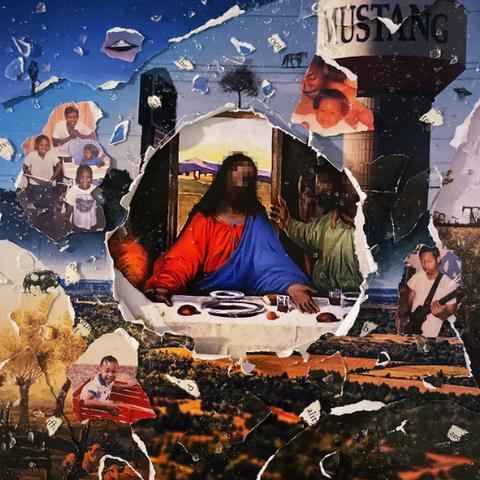 By mixing stadium-anthem guitar, pop-punk lyrics, and hip-hop beats, Strange is doing his own thing entirely. On "Wretched," he's everything all at once—and unstoppable.
19. "Crazy" by Doechii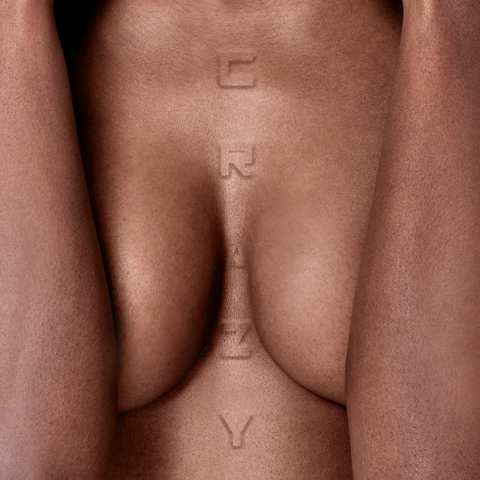 Finish strong, as they say.