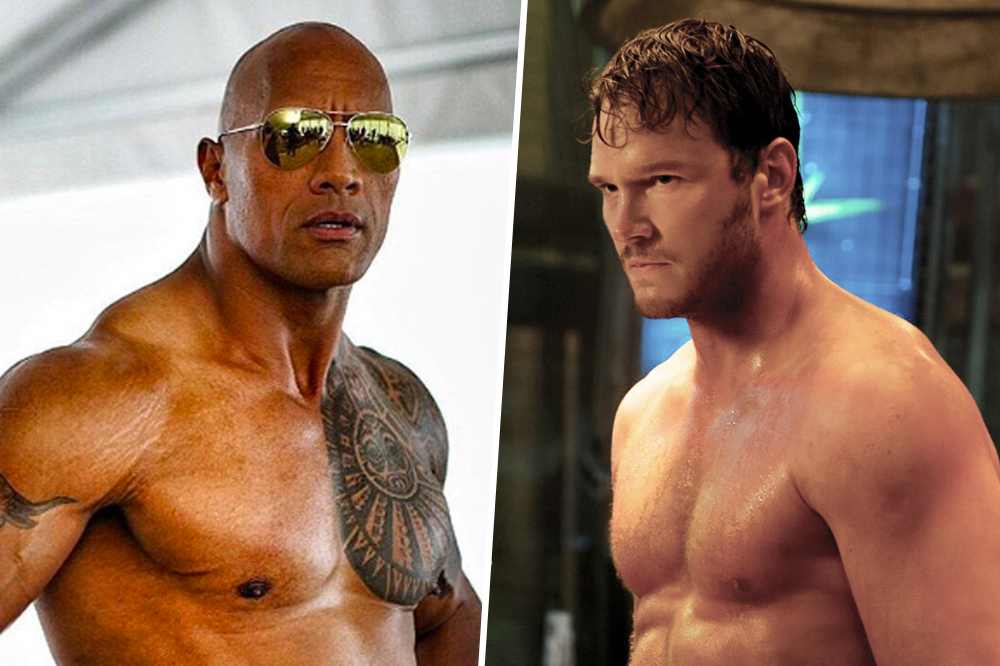 Chris Pratt is the Instagram #fitspo that keeps giving, sharing his weekly workouts and delivering the laughs along the way.
This week, Pratt has posted his treadmill workout, sticking with his newly found running routine, although this week he's also incorporated "ultimate-handsome-power-walking".
"For today's workout I super set hyper-mini-sprints with ultimate-handsome-power-walking followed by a quick set of victory dance fist," said Pratt in the humourous post. "Got the entire workout done in under 20 seconds. Burned probably twohundredthousand calories minimum."
Pratt is throwing down some serious workouts in the midst of the Avengers Infinity War press tour that kicked off over the weekend.
However Pratt's fitness humour didn't stop with his self-deprecating post. Dwayne 'The Rock' Johnson was quick to comment on Pratt's post, saying "I bow down to your fitness ways king."
Always the joker, Pratt was quick to throw down the gauntlet to Hollywoods biggest unit. "You'll get there bro. It'll take you decades if you commit yourself."
All jokes aside, both of the lads have been putting in some serious work lately on the fitness front, pumping out back to back action movies this year. Whether you want to build muscle like The Rock, or get lean like Pratt, keep an eye on the gents' social accounts for some serious inspiration.