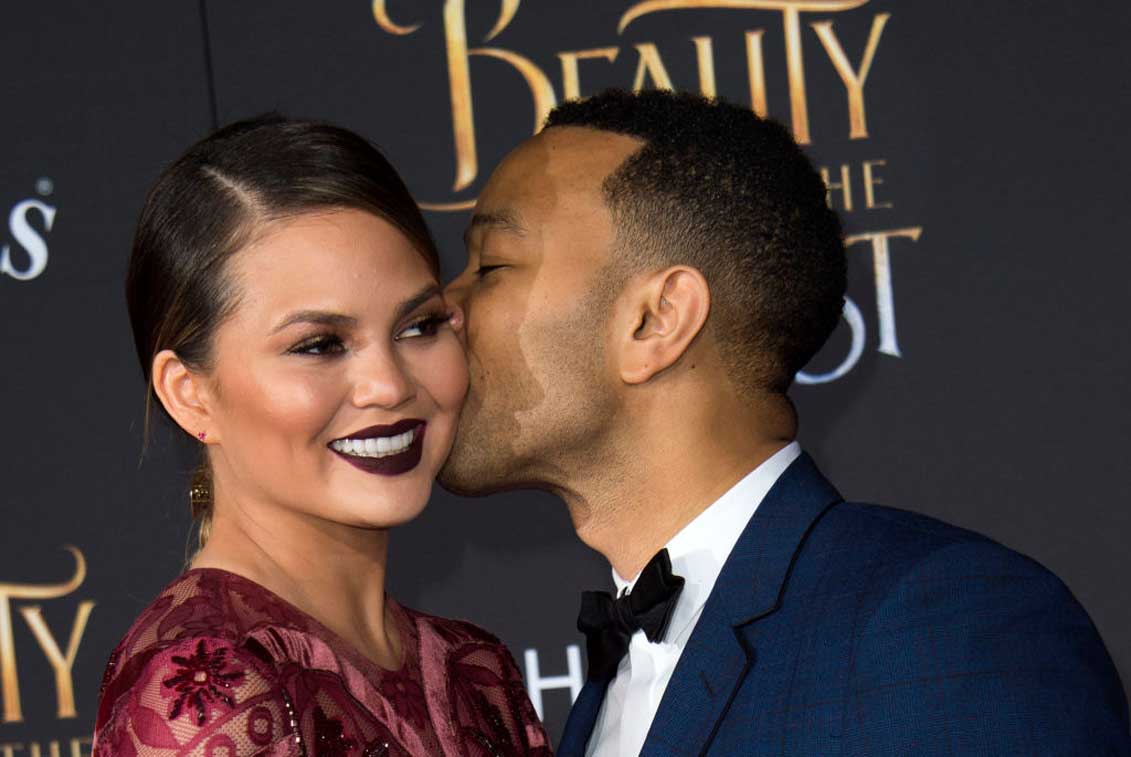 Chrissy Teigen has always been very candid—that's why you know who she is; her charisma puts her a cut above her contemporaries. Seriously, how many supermodels can you actually name? Like, six? Meanwhile, Teigen can give you sit-down interview with the best of them, and she may even reveal an interesting tidbit about her superstar husband, John Legend, in the process.
On that note, during a recent interview that Teigen did, as part of a cover story for Marie Claire, she jokingly offered up an explanation for why she would never do doggystyle with Legend again. And the reason is because even world-famous supermodels are self-conscious about their butts. Good to know.
"John and I had a double date, and we were joking around, and I go, 'John's never seen my butthole,'" Teigen relayed. "And John says, 'Are you kidding? Every time anyone does anything doggystyle, you see a butthole. I see it every time.' I was like, 'We are never doing it doggystyle again.'"
RELATED: 6 Ways To Make Doggy More Romantic
That probably isn't a topic of conversation that comes up during your dinners, is it? While we commend Teigen's frank approach, it seems advisable that you don't take her revelation as an open invite to talk about your butt on a date. Life's not fair sometimes.
Teigen also went on to talk about her battles with postpartum depression after having her first child, daughter Luna, last April, her well-documented frankness, and, yes, the one thing she can't do. You can read the whole thing at Marie Claire.
This article originally appeared on Men's Health US