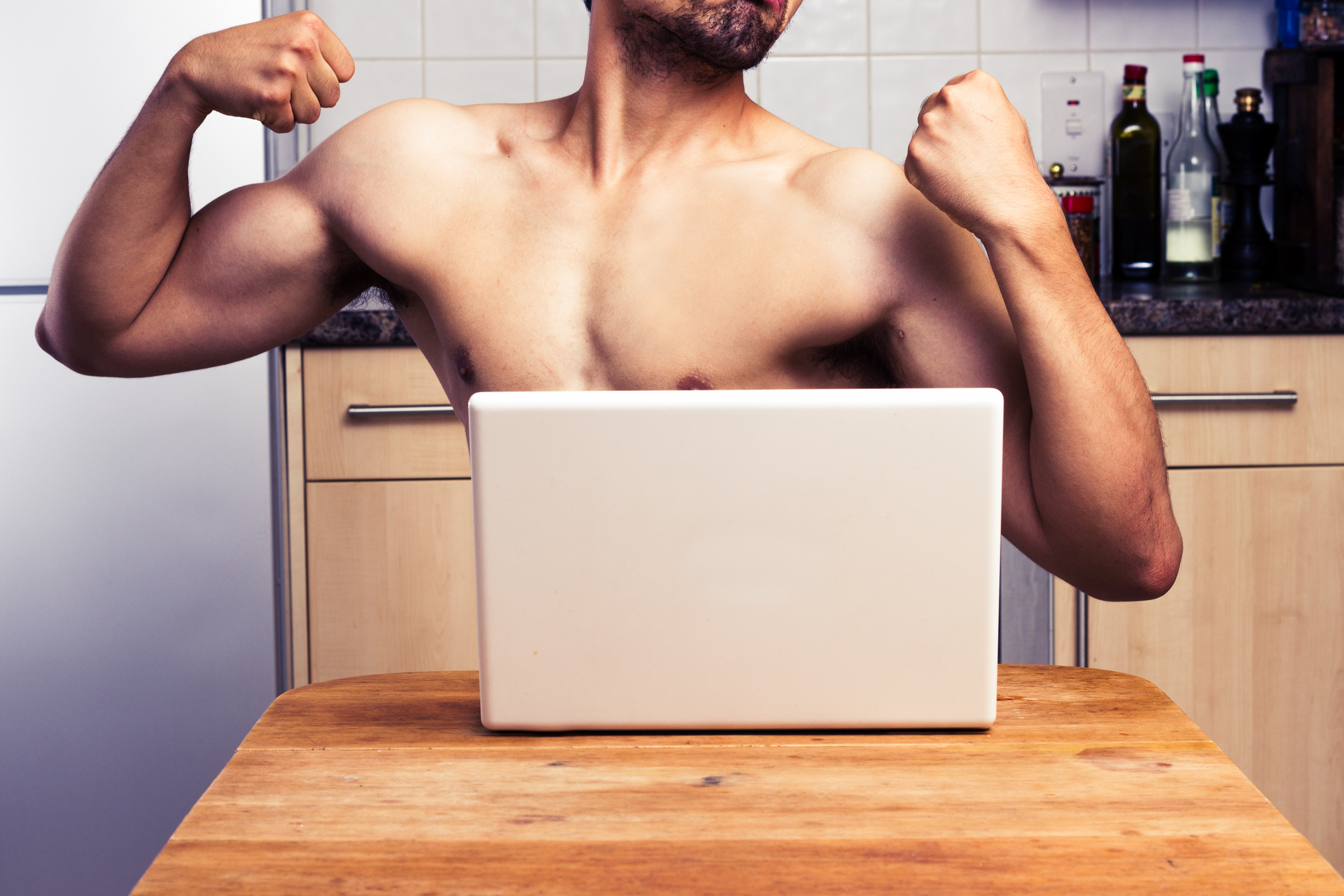 Should you decide that you'd like to take advantage of this unique opportunity, you'll also receive anywhere from one to three high-definition 720p webcams to be placed in your home. If you'd like a visual example of what your broadcast may look like, you can view their current offerings at CamSoda's LifeStream site. However, be warned that feeds like the "Horny Hostel" are surely NSFW.
The broadcast could become even more high-definition than 720p, too. CamSoda states that it will also be further stepping up its game in the coming months to incorporate virtual reality into their livestream, bringing you and your potential viewers closer to one another than ever.
If you're interested in becoming a guinea pig for this one-of-a-kind opportunity, send an e-mail to LifeStream@camsoda.com. From there, you'll speak with a CamSoda representative, who will explain the program and send you to paperwork to review and sign. Once that happens, you'll receive your custom-designed webcams in the mail and start your LifeStream experiment.
This article was originally published on MensHealth.com