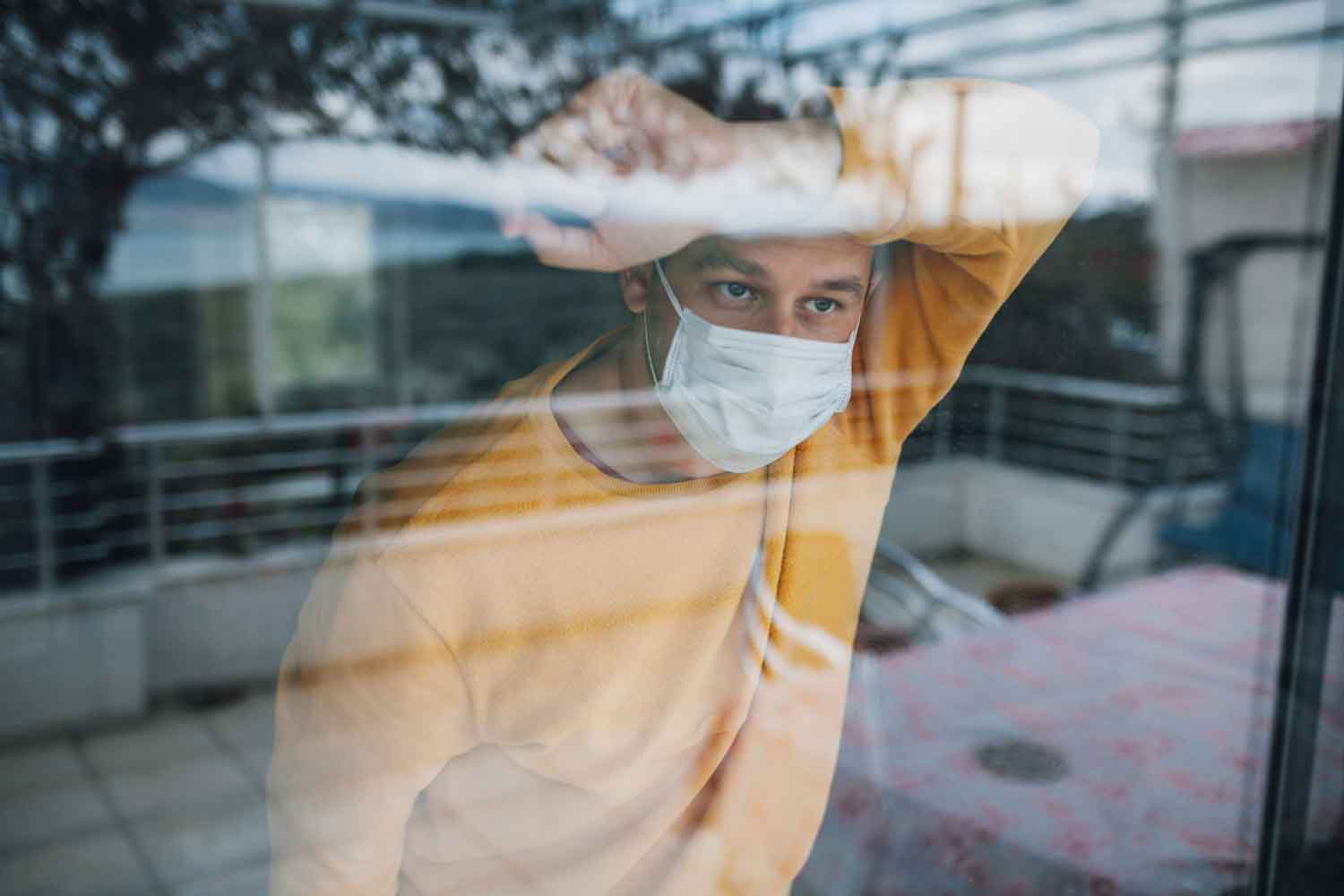 "Before we can actually start easing up here we need to lock up the control that we are currently exercising over this virus, but it can get away," he said in an interview with Sunrise on Tuesday.
"You need to have the mechanisms in place and the tools in place to keep on top of it and deal with any outbreak that comes."
The advice comes after the World Health Organisation announced that each country must meet a strict set of criteria before slowly returning to business as usual.
"While COVID-19 accelerates very fast, it decelerates much more slowly," the WHO's Director-General Tedros Ashanom Ghebreyesus explained in a press conference in Geneva earlier this week.
"That means control measures must be lifted slowly and with control. It cannot happen all at once. Control measures can only be lifted if the right public health measures are in place, including significant capacity for contract trading."
The WHO representative listed six requirements each country must aim for:
Community transmission is controlled;
Health system capacities are in place to detect, test, isolate and treat every case and trace every contact;
Outbreak risks are minimised in special settings like health facilities and nursing homes;
Preventive measures are in place in workplaces, schools and other places where it's essential for people to go;
Importation risks can be managed;
Communities are fully educated, engaged and empowered to adjust to the "new norm".
Dr Tedros also emphasised the importance of beginning to "strike a balance" between reducing the mortality rate while easing social distancing measures.
"As the pandemic has spread, its public health and socioeconomic impacts have been profound," he continued.
"We know that COVID-19 spreads fast and we know that it is deadly – 10 times deadlier than the 2009 flu pandemic."