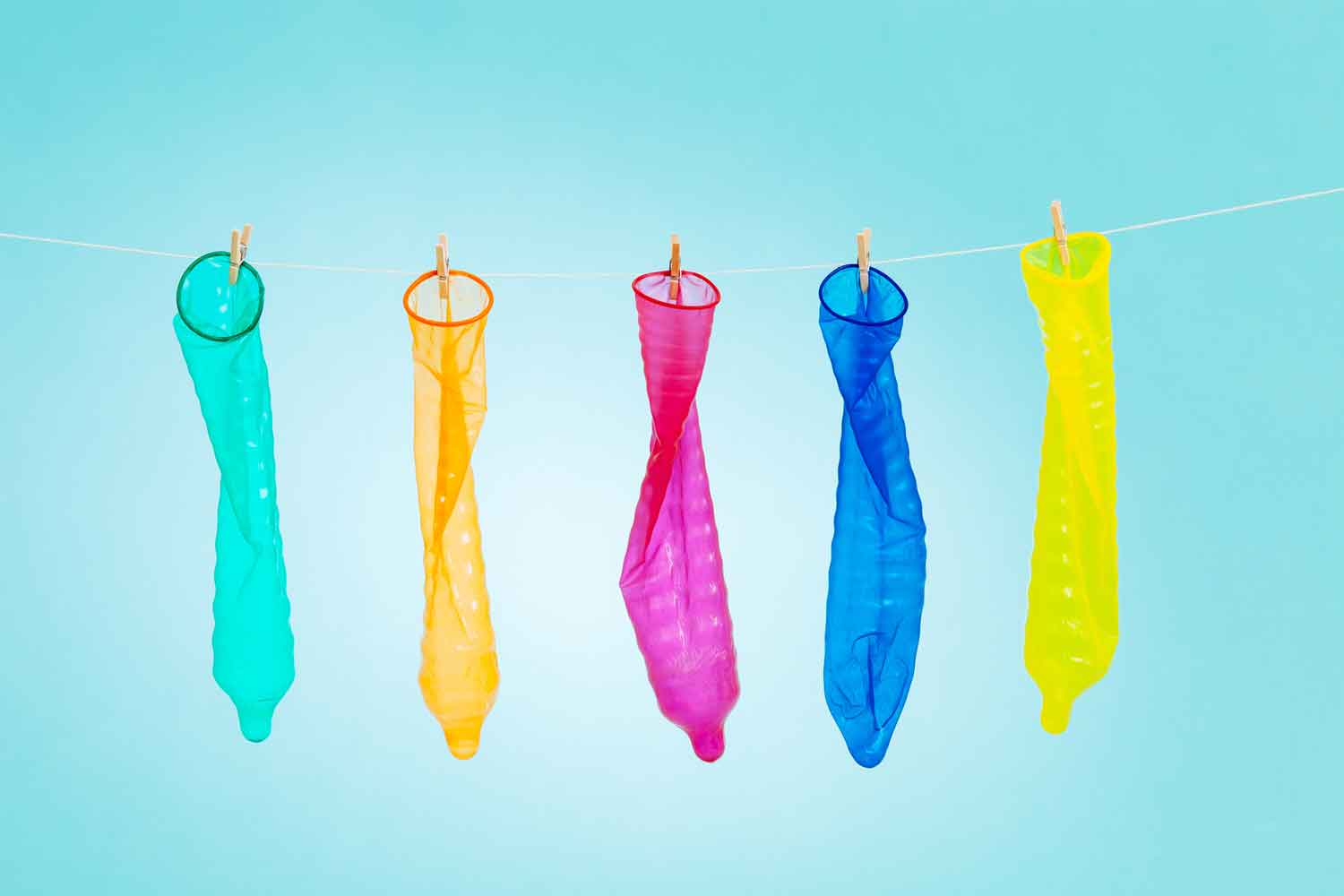 But with manufactures either shutting down or switching their product line to sanitisers and other medical equipment, we could soon see a global shortage of condoms. And already, the world's biggest producer of rubbers has halted production amid the coronavirus outbreak.
Malaysian condom maker Karex BHd, who is responsible for one in five condoms around the world, has seen its three factories shut for the last days due to government-imposed lockdowns.
Speaking to Reuters, Chief Executive Miah Kiat thinks this could have huge ramifications when it comes to sex protection.
"We are going to see a global shortage of condoms everywhere, which is going to be scary," he says.
"My concern is that for a lot of humanitarian programmes deep down in Africa, the shortage will not just be two weeks or a month. That shortage can run into months."
The manufacturer is seeking an exemption from the Government with hopes to restart production under specific conditions.
"The good thing is that the demand for condoms is still very strong because like it or not, it's still an essential to have," he continues.
"Given that at this point in time people are probably not planning to have children. It's not the time, with so much uncertainty."
WATCH: How To Make Sure You Pick The Right Sized Condom
Other Asian countries that contribute to the supply of condoms are facing similar prospects. However, Reckitt Benckiser-owned Durex is still open for business.
"We have been made aware of media reports which reference a global shortage of condoms due to manufacturing stoppages in Malaysia," says a spokesperson for the British brand.
"Durex would like to confirm that all of our operations are working as normal and we are not experiencing any supply shortages. For our consumers, many of whom will be unable to access shops, our Durex online stores remain open for business."
And if you do find yourself short of a dommy, we advise against the pull-out method or taking your chances protectionless. Instead, work on your oral game – here are seven moves that will blow her mind.